SAP Student Recognition Award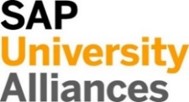 The PNW College of Business is a member of the SAP University Alliances program. This gives you an opportunity to earn an SAP Student Recognition Award, SRA.
SAP is the third largest software company globally, serving more than 25 industries in 190 countries. Their software is widely used to manage business operations and customer relations.
As a market leader in business applications, analytics, and mobility solutions, SAP software skills are in high demand wherever you want to go.




It's open to all PNW students pursuing any major. You must earn a C or better in the following three courses to qualify for the SAP Student Recognition Award.
ISM 21100 – Principles of Information Systems
ISM 48700 – Knowledge and Decision Management
ISM 48901 – Enterprise Resource Planning Implementation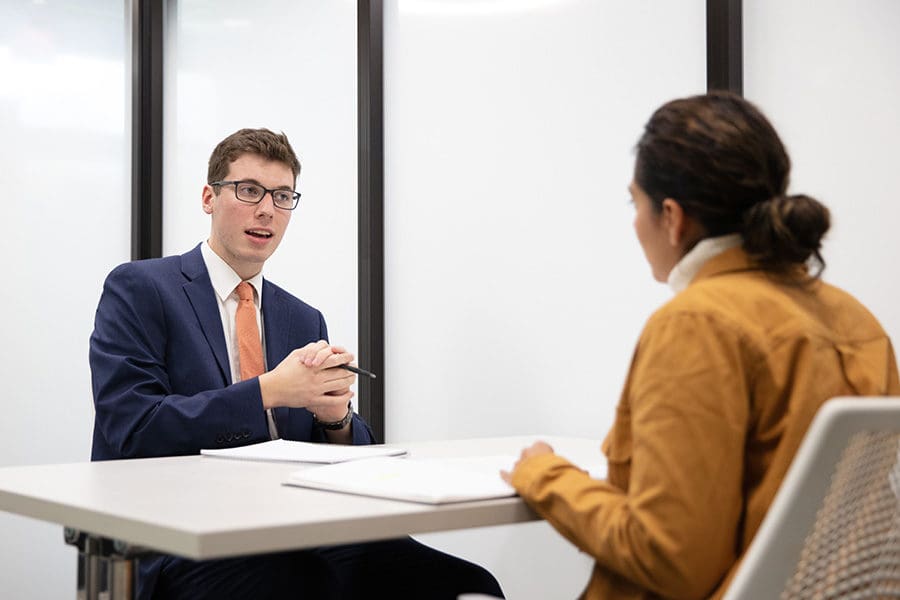 Contact an Advisor
Please contact one of the College of Business advisors to find out more about the SAP SRA and to enroll in classes.