PNW Remote Work Resources
July 29, 2020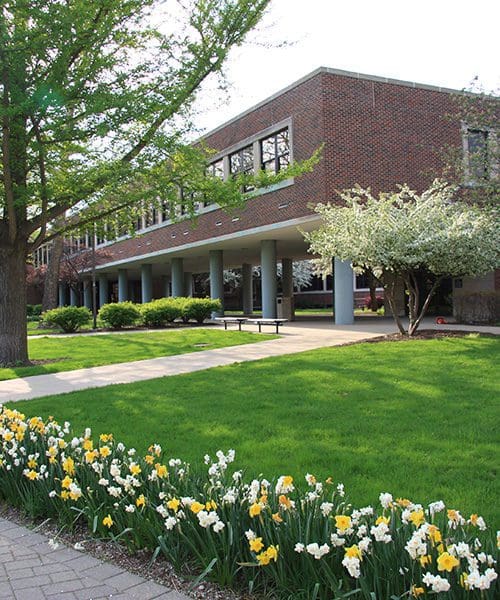 Flexible work arrangements, including working remotely, have become essential in our efforts to de-densify campus to keep our PNW faculty, students and staff safe and reduce the spread of COVID-19.  Supervisors and employees work together to assess flexible work options, manage workload, set expectations, maintain open communication and ensure continuity of operations.
Our "Remote Work Guidelines Acknowledgement (Doc)" and "Managing a Remote Work Team" resources outline key considerations, best practices and guidance specific to establishing and managing a remote working schedule. Employees working remotely should complete the "Remote Work Guidelines Acknowledgement" and submit to their supervisor.
If you have any questions, please feel free to contact our Human Resources Office at X: 2251.
Thank you and stay well,
Sue Miller
Associate Vice Chancellor, Human Resources