Serving the Underserved: Meet 2022 PNW Graduate Ana Lopez
April 28, 2022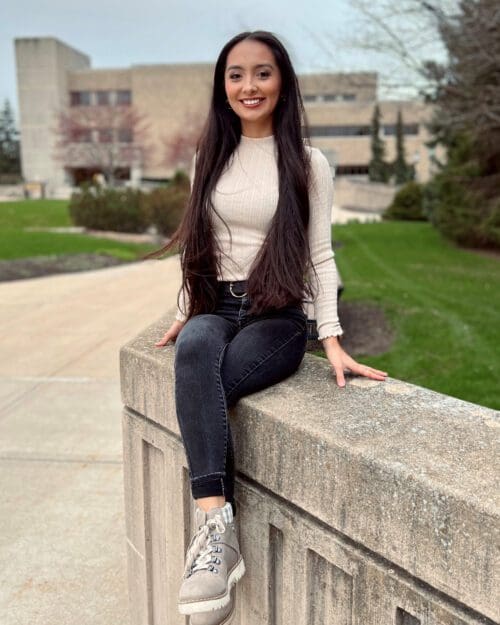 Having always known she wanted a career in the medical field, Ana Lopez, '22, will earn a bachelor of science in Health Studies from Purdue University Northwest's (PNW) College of Engineering and Sciences.
Lopez, a first-generation college student, acknowledges that TRIO helped her navigate her college years at PNW and motivated her to get involved in campus organizations. She was a TRIO peer mentor and served as the vice president of the Medical Careers Club and president of the Unidos Club.
The Michigan City native has worked part-time as a medical scribe at the Franciscan Health Michigan City Hospital. This opportunity helped solidify her decision to become a physician assistant. Her ultimate goal is to work in an underserved community as a physician assistant and be able to connect them with the health care they need.
Lopez will be applying to physician assistant graduate programs after commencement, hoping to begin graduate studies within a year.
What did you like most about PNW?
"I really appreciated the smaller class sizes and the ability to connect with professors. I liked the smaller campus community which made it easier for me to connect with other students and helped me become more involved on campus. It was also close to home. It was the perfect match for me!"
How did you become interested in Health Studies?
"I've always known I wanted to work in the medical field. My desire to become a physician assistant is motivated by my parents, who are uninsured, as well as the millions of vulnerable individuals in disadvantaged populations who have limited access to health care resources. Once I receive my graduate degree, I would really love to work in an underserved community helping those individuals get the care they need."
How do you think your involvement in campus organizations and activities helped define your success at PNW?
"Getting involved in organizations on campus has not only helped me meet new people and network but helped me become more open to different and unfamiliar experiences. Serving on the boards of the Medical Careers Club, as vice president, and the Unidos Club, as president, has given me confidence in myself and made me a better leader. The Medical Careers Club also motivated me to continue on my path in the medical field by being around people with a common interest.
I enjoyed being a TRIO mentor and encouraging first and second year students, who reminded me of myself, to get involved and get the most out of their college experience.
As a medical scribe in the emergency department, I was able to take lessons I learned in class, like all the medical terminology, and apply those in the real world. It was also a good way to learn the documentation process for electronic health records."
What words of advice would you share with prospective students looking to attend PNW?
"Ask for help when you need it, believe in yourself, talk to people and make new friends. Also, get involved because it is really worth it. Start by going to a couple of meetings — the more people you meet, the more networking you do, the farther you can go."
Was there anyone at PNW who inspired or encouraged you along the way?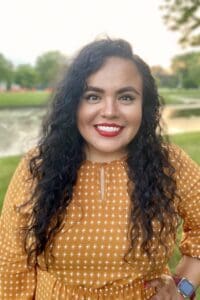 Catalina Rodriguez, Assistant Vice Chancellor for Educational Opportunity Programs, Director of TRIO Student Support Services
"These two women have been the most influential during my time at PNW. They helped guide me through the college experience, pushed me to get involved on campus and to be more of a student leader. They were very encouraging and always willing to help me."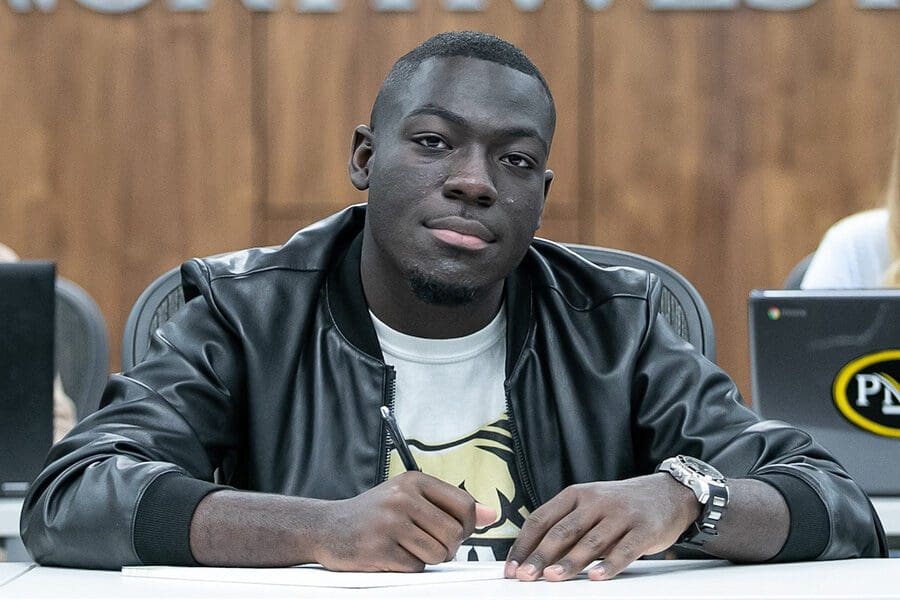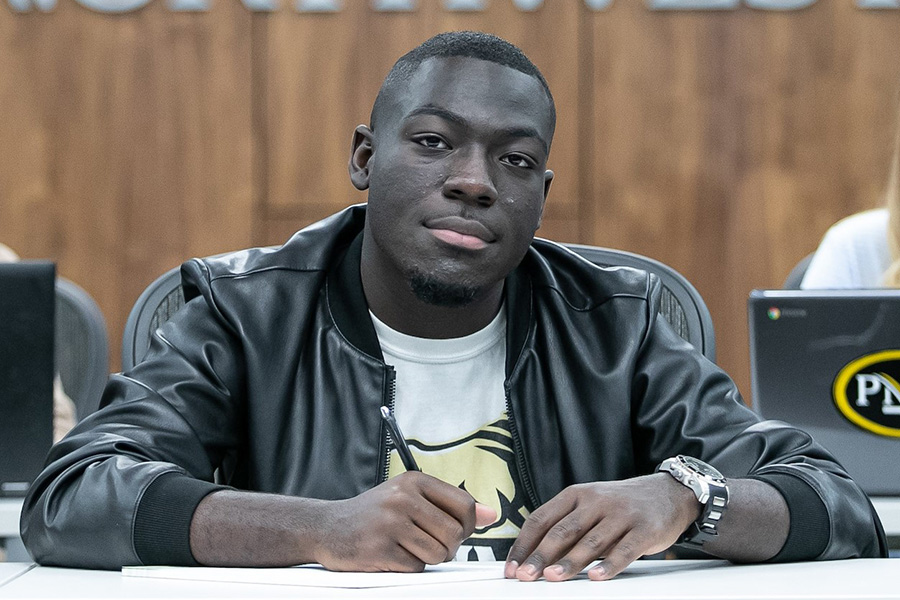 Meet the Spring 2022 Graduates
Discover what inspires our remarkable Spring 2022 graduates—and how they are Powering Onward to their futures.