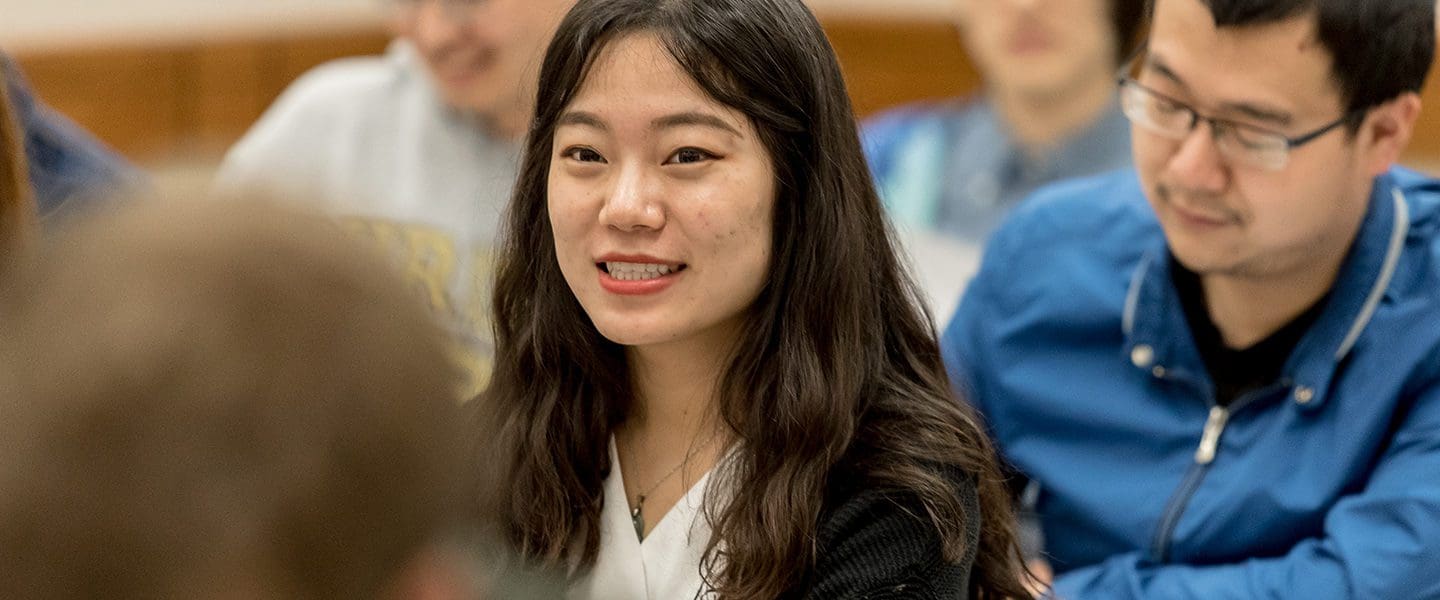 Health Studies
Bachelor of Science in Health Studies
Request Information
Loading...
Program Intro
Our program provides several paths toward non-clinical occupations within the healthcare sector. It also offers preparation for graduate studies in health services research, public health or health education. You can also pursue pre-professional tracks in pre-occupational therapy, pre-physical therapy and pre-chiropractic medicine.
Department of Biological Sciences
Healthcare is expected to be the largest growing sector for career opportunities in the coming decade throughout the region PNW serves.  Our curriculum is well suited to meet this demand because it offers a number of tracks of study in support of pre-professional areas of this field.
Curriculum Overview
This 120-credit-hour program includes health studies core curriculum (33 credits), general education core (30-31 credits), and health studies and other electives (56-57 credits). We'll assist you in developing a degree program based on your healthcare career interests.
Highlights
Our program includes upper-level course offerings in a broad range of health-related areas, a large selection of online courses and flexibility in your track and course selection. Courses are taught by faculty from several departments with the common focus of healthcare, who provide many ways to bridge your education your with community involvement.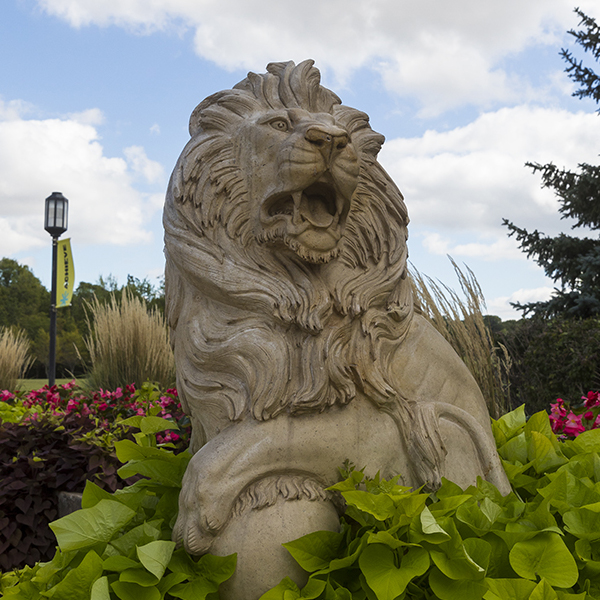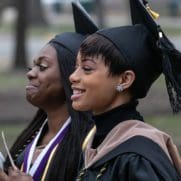 Outcomes
As a Health Studies major, you'll gain a holistic understanding of health-related issues and enhance the communication skills you need to succeed in the field. We also offer a number of internships that provide real-world preparation for the job market.
Scholarships
Health Studies students can apply for:
Beyond the Classroom
You're encouraged to pursue internships, volunteer in the healthcare community and join student clubs or organizations.
Career Paths
Career paths include:
Medical service manager
Community health workers
Health communication specialists
Application to pre-occupational therapy, pre-physical therapy and pre-chiropractic schools
Employers
Our graduates have successful careers in:
Public and private hospitals
Nursing and resident care facilities
Family service
Health agencies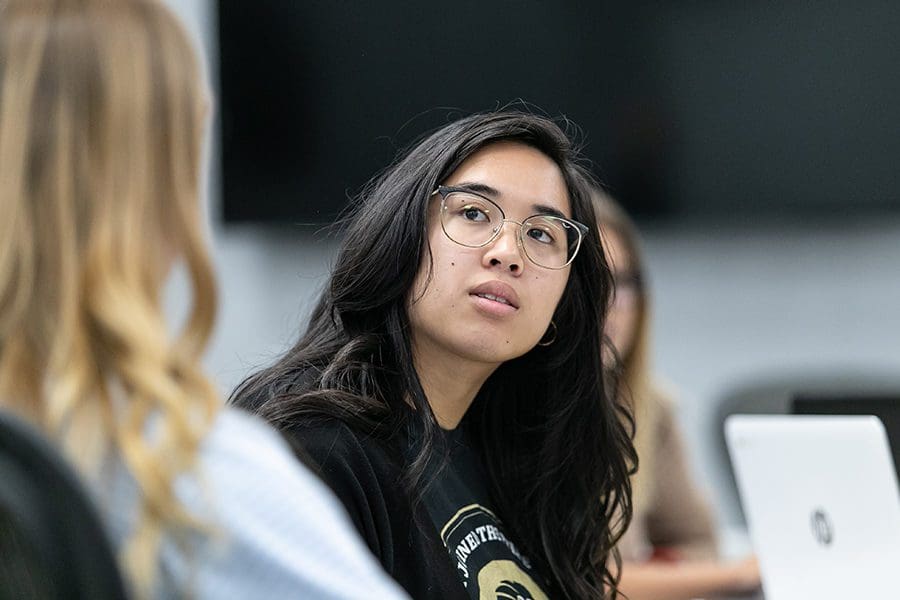 Take the Next Step
See how a PNW degree opens doors, from corporate boardrooms to non-profit leadership.