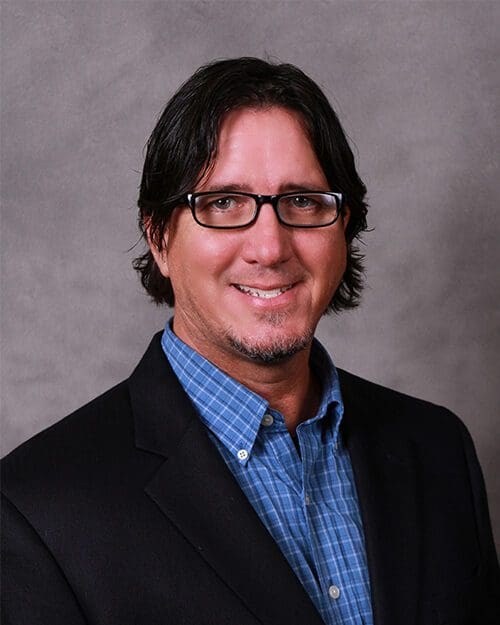 Positive and adaptable
David Pratt, Associate Professor of Education, School of Education and Counseling
July 20, 2020
David Pratt's mother was a librarian and preschool teacher, and his father was a high school English and speech teacher. "Teaching is in my blood!" he declared. He developed a love for learning at a very young age, eventually earned a Ph.D., and serves as an associate professor of Education at Purdue University Northwest. "I am very pleased that I am able to use this knowledge to help other people become highly effective educators. It ended up that I love teaching teachers!" he remarked.
Pratt specializes in preparing college students to teach children in grades K-12, and has spent his 18-year career at PNW. "I have become lifelong friends with former students who go on to teach in the Region and start their own families here," Pratt said. "Many of them continue to be connected to the university by serving as mentor teachers. I often have former students come and guest teach a class to share what they are currently experiencing in the 'real world.'"
With a background teaching both face-to-face and online courses at PNW, Pratt believes community building is vital in every mode of course delivery. "There needs to be a sense of belonging and it is important for students to get to know and work with each other on a deeper level," he stated. "This can be accomplished with lots of discussion and group activities in the classroom and through video assignments online. Building relationships makes the learning experience much more meaningful and enjoyable."
Pratt was an early advocate of technology. In the mid-1980s, he was intrigued by coding in programming language on rudimentary computers. He still enjoys technology and incorporates it into his classes today. In fall 2020, Pratt looks forward to using the video note feature in the Brightspace online learning platform. "It is a direct way to allow students to record personal video responses to the discussion questions," he said. "I think this is a great way to get to hear directly from the students about a topic and allows for a more informal way of sharing."
Although the pandemic caused an unexpected shift in higher education during the spring of 2020, Pratt expects to feel that "back to school" vibe at PNW this fall. "It will be important to remain positive with all of the changes that will be made to the classroom environment and welcome students to the new semester," he concluded. "I think the most important beliefs and goals I have for the new year of school can be summed up as: positive, adaptable, and efficient."
Related Stories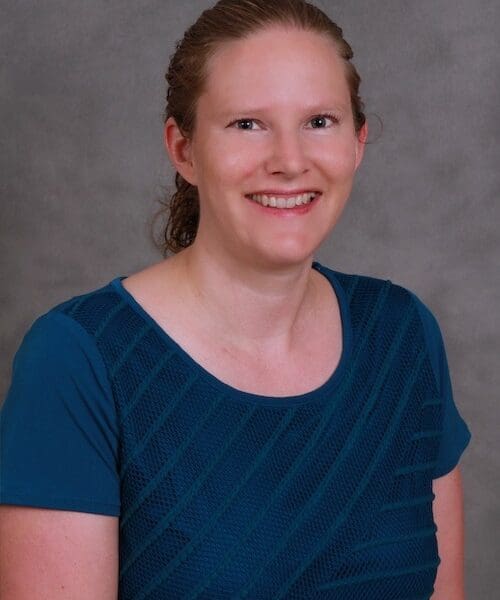 Educator, Researcher, Mentor – Grethe Hystad Connects Students and Math
PNW Associate Professor of Statistics, Grethe Hystad, uses her passion for math, statistics and problem-solving to create an engaging learning environment for her students.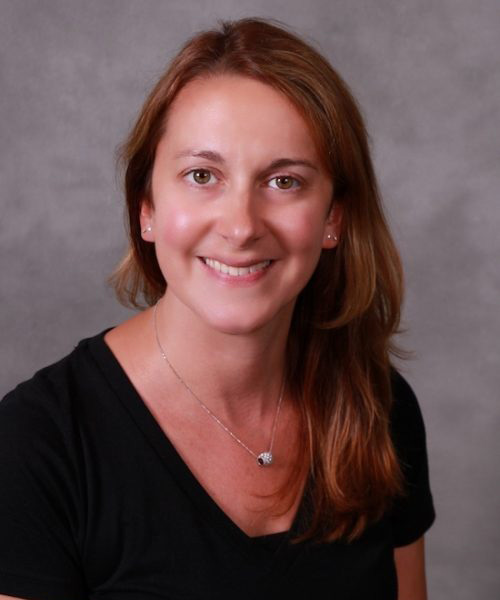 A Real-World Approach to Nursing
Jodi Allen, assistant professor and Family Nursing Practitioner program coordinator in the College of Nursing, has a goal to produce safe, prudent and excellent nurse practitioners.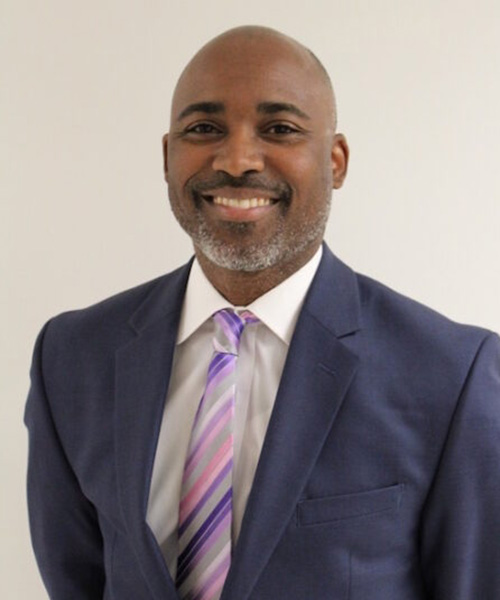 Engaging Students Beyond the Classroom
The business law classes in the College of Business at Purdue University Northwest (PNW) are interactive and engaging courtesy of the teaching style of Shontrai Irving, clinical associate professor of business law at PNW.