Student Spotlight: Adam Cymerman
February 8, 2021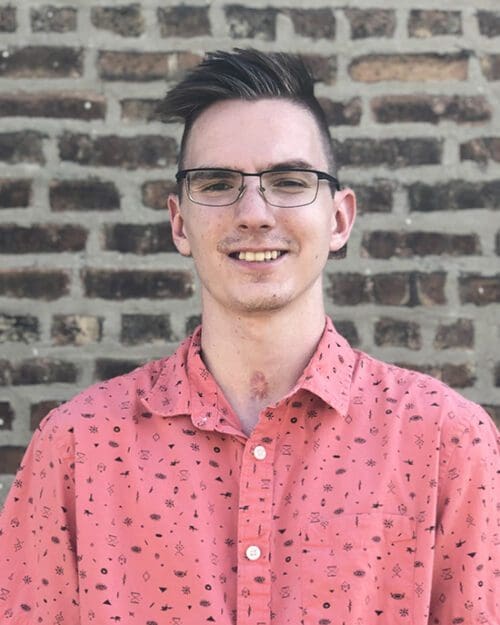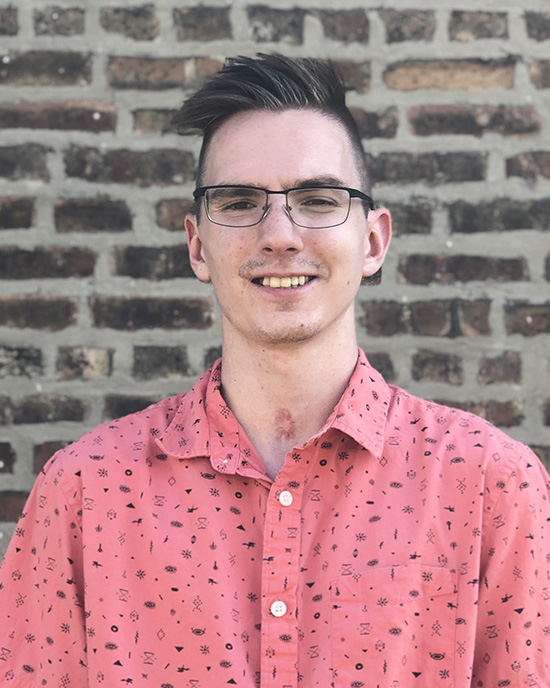 Adam Cymerman grew up in a tech-savvy family. It's no surprise that he chose to study mechanical engineering in the College of Engineering and Sciences at Purdue Northwest. He looks forward to his future career in a versatile field.
"I'm not limited to a certain job forever. There are several occupations that will all make use of mechanical engineering," he says. "PNW is enabling me to find my true passion."
Cymerman values the opportunity to engage in meaningful relationships with peers and faculty in both face-to-face and virtual learning environments. "They're not just your classmates; PNW enables you to interact and get to know students on a whole new level," he says. "They're not just your professors; they're friends who you can speak with outside of class and gather more information from."
One experience, in particular, caused Cymerman to have a whole new appreciation for a certain subject. While enrolled in a course taught by Assistant Professor of Physics James Dolen, Cymerman became hooked on a class discussion and was eager to learn more.
"I went into his office and discussed a topic in more detail. This interaction alone greatly changed my view on physics as a whole and made it entirely more interesting to me," he says. "No matter your personality, your style, or how nervous or shy you are, you will find your method to become successful at PNW."