Summer Student Spotlight: Kayla Vasilko
August 12, 2020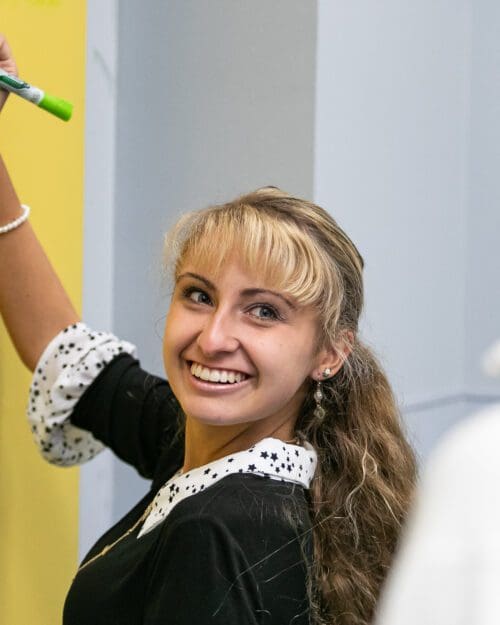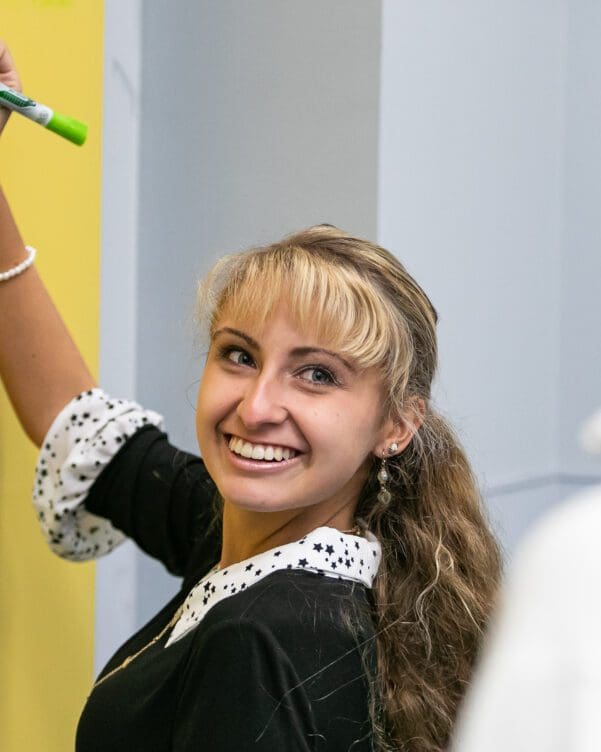 Kayla Vasilko of Crown Point, IN is on track to put on her grad cap in May 2021. This storyteller wrote numerous poems, novels and short stories prior to enrolling at Purdue Northwest to study English Writing.
"When I got to college, I knew I wanted the chance to write even more, learn to do so in many different ways, and make a positive difference in the world with my writing overall," said Vasilko, who after taking four semesters of Spanish, decided to continue learning that language as well.
"My grandfather was always very good at learning new languages," she adds. "He had mastered 10+…and Spanish was one of his favorites. I think that this also contributed to my interest in it."
Vasilko suffered the loss of her grandfather as a freshman at PNW. The campus community supported her through this tragedy as she spearheaded the Honors College S.T.A.R. (support, thanks, appreciation, and remembrance) walk. This event allowed attendees to remember loved ones and thank those they are fortunate to have in their lives.
"I was able to make a positive difference in the community and use my writing to share about the cause and market the event," she says. "My biggest goal is to make differences just like that. Because of the leadership opportunities PNW provided, I was able to channel that loss into change. Every time I hold a student organization event, do well on an assignment or present my research, I am powering onward because of the support my university gives me."