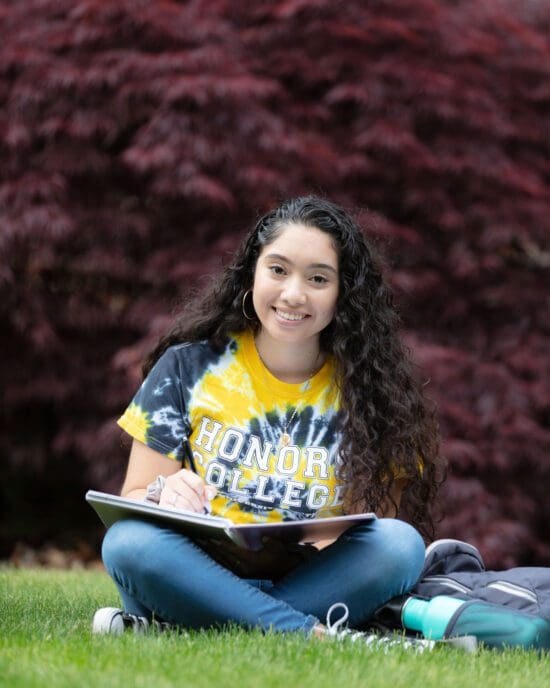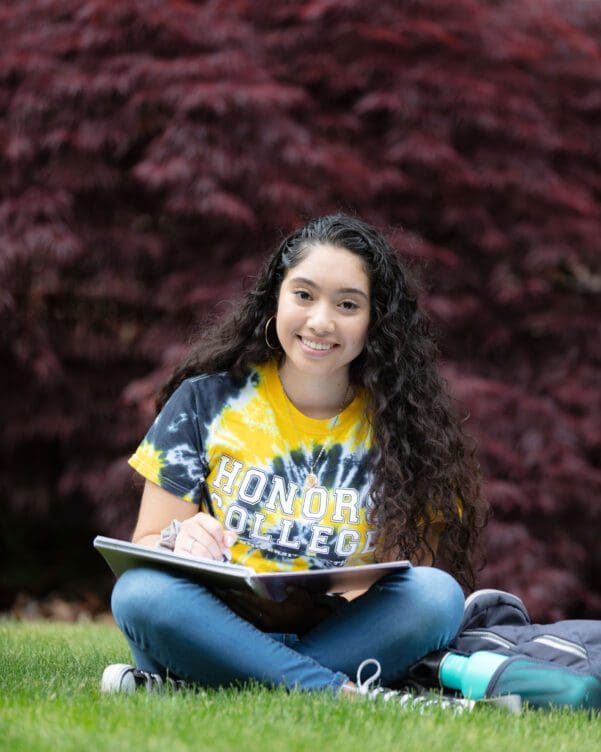 Honors College
From academic excellence to social responsibility, the Honors College cultivates the next generation of leaders and thinkers.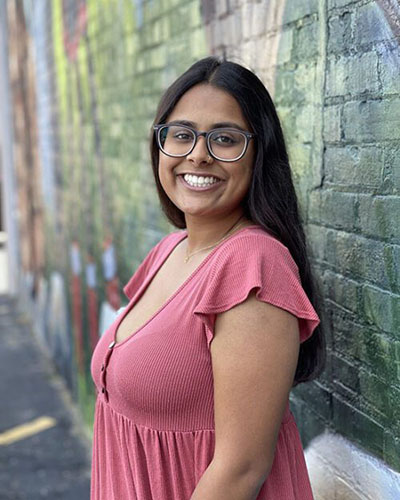 I've been able to build those connections with professors and talk with them one-on-one about class and my career. I loved having the opportunity to go to office hours for help with assignments and having them recognize me.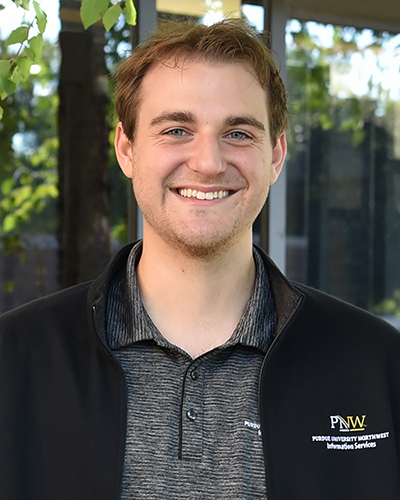 The Honors College has given me an incredible opportunity to be more involved in the community and has allowed me to go to a bunch of great places.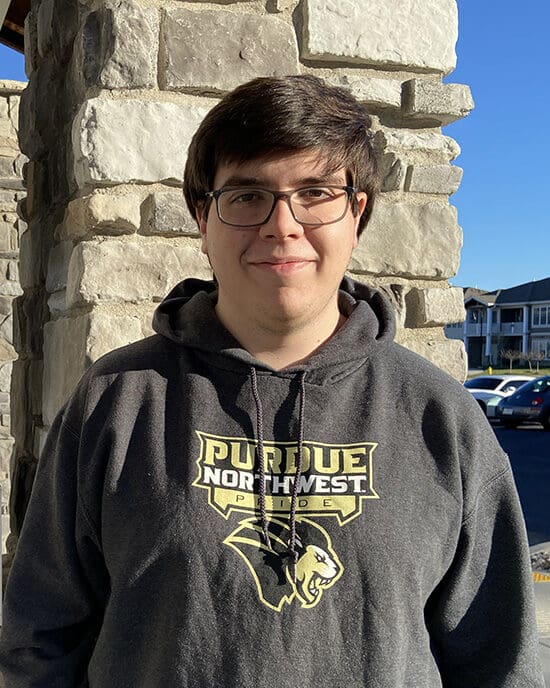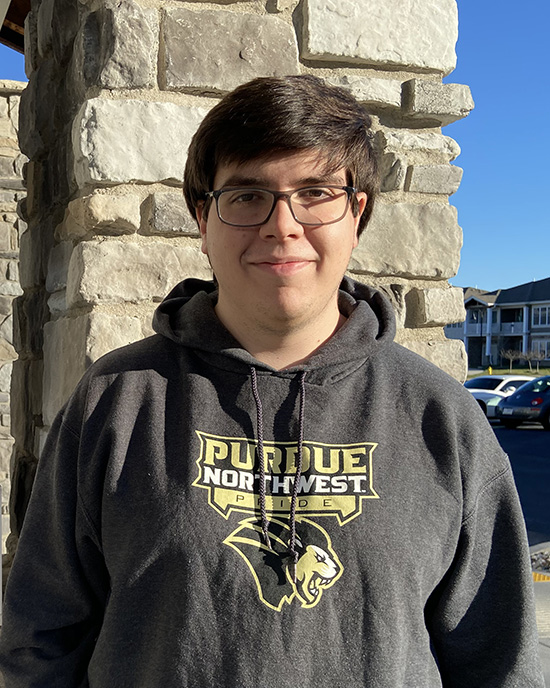 I have friends in biology, nursing, English—people I wouldn't have known at all if I weren't in the Honors College.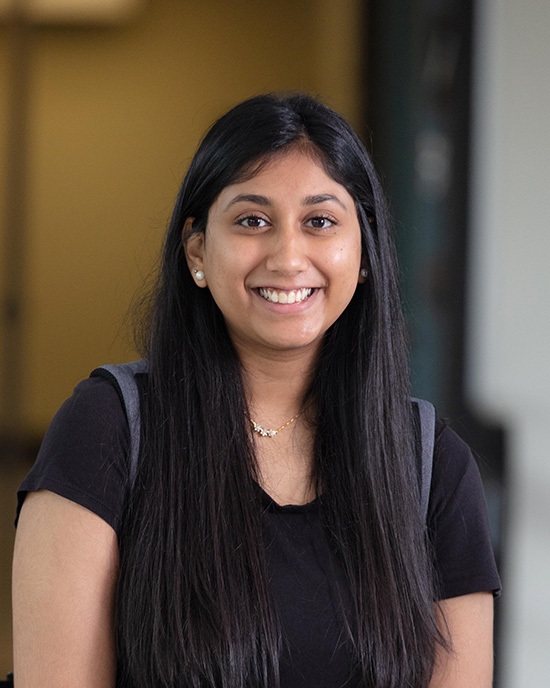 The Honors College is an amazing community with students from various majors and backgrounds! With opportunities such as student research to social and volunteering events, there are always new and exciting experiences to have and great people to meet!
Resources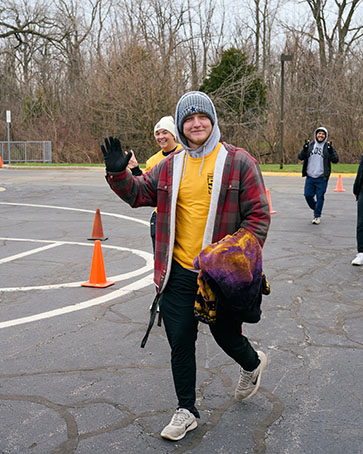 Student Resources
From peer mentoring to research opportunities, see how Honors College prepares you to excel.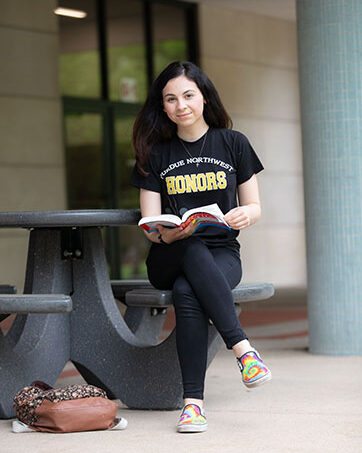 Honors Curriculum
Our learner-centered courses emphasize critical thinking and conceptual, discussion-based learning.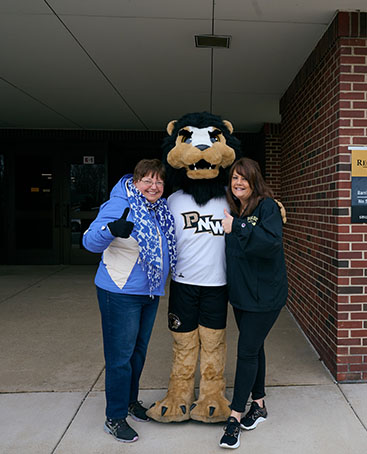 About Honors
Meet the faculty and staff who will work with you to create an experience that meets your needs.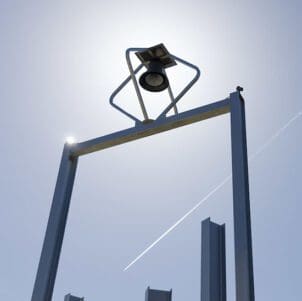 Purdue Northwest Students Earn Spring 2023 Semester Dean's List Honors
The Purdue University Northwest spring 2023 semester Dean's List recognizes 1,647 undergraduate students for their academic achievements.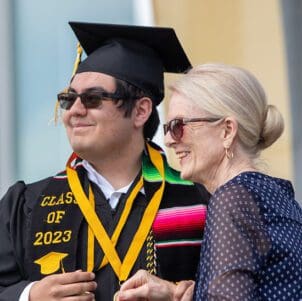 A future in evolution: Meet 2023 PNW graduate Theodore Mantis
A small section on evolution in a high school AP biology class led Theodore Mantis to believe this important topic deserved more in-depth study.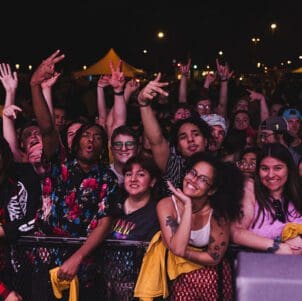 Ten highlights from the 2022-23 academic year
The Purdue University Northwest (PNW) community enjoyed an academic year filled with new achievements in scholarly research, engaging student life events, and community impact.