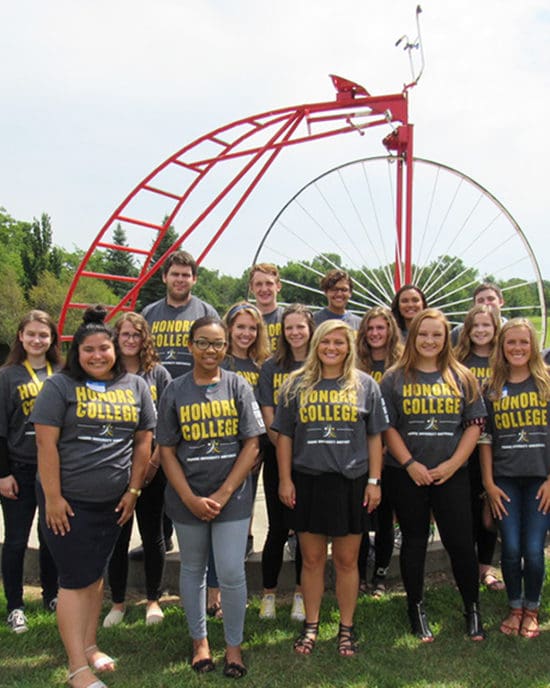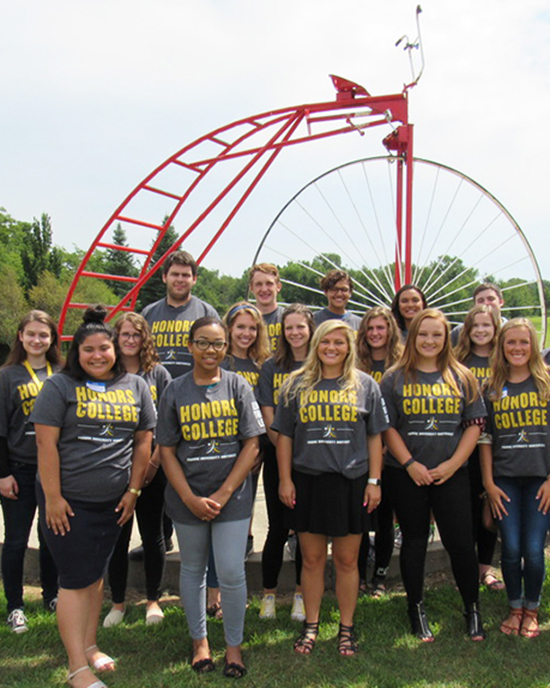 Honors College
From academic excellence to social responsibility, the Honors College cultivates the next generation of leaders and thinkers.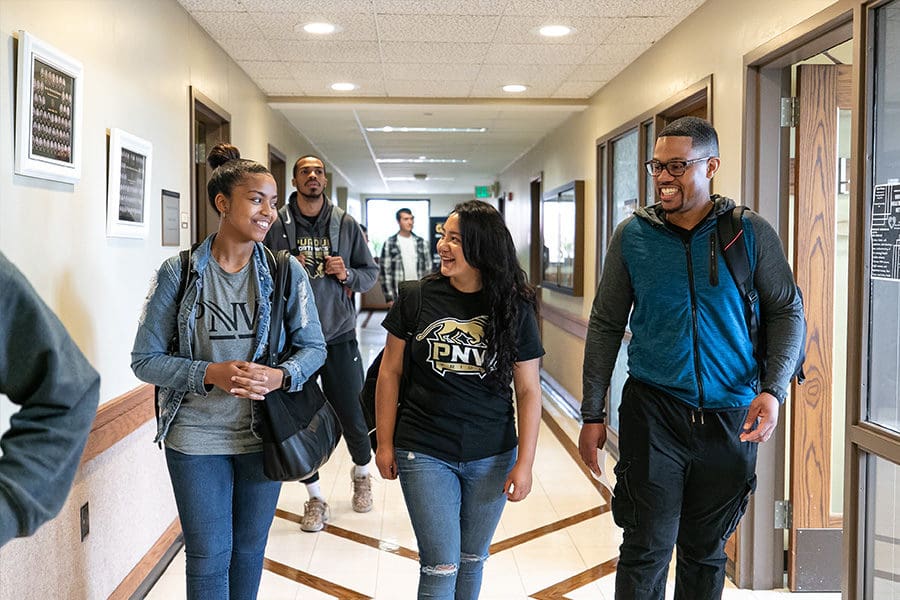 Paths to Success
Admissions
Learn more about the benefits of being a part of Honors College.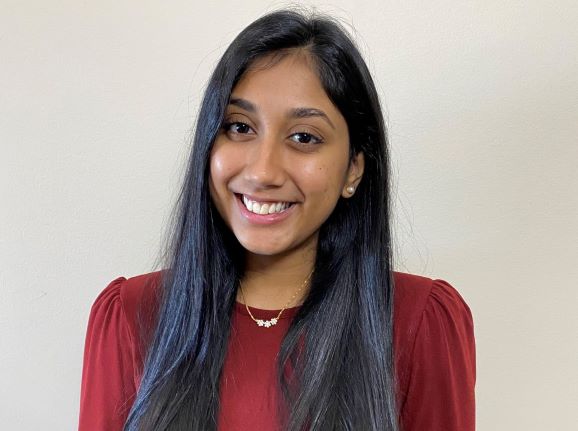 Honors Spotlight
The Honors College is excited to announce that Aneri Patel has been selected president of the Honors College Student Advisory Board for the 2021-22 academic year.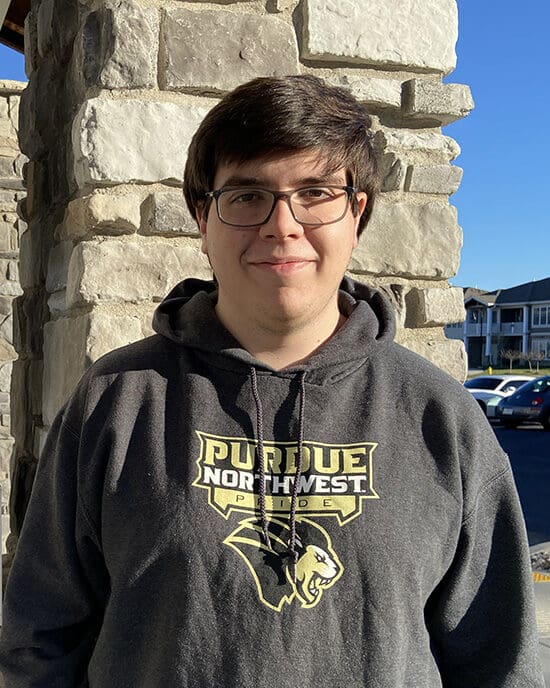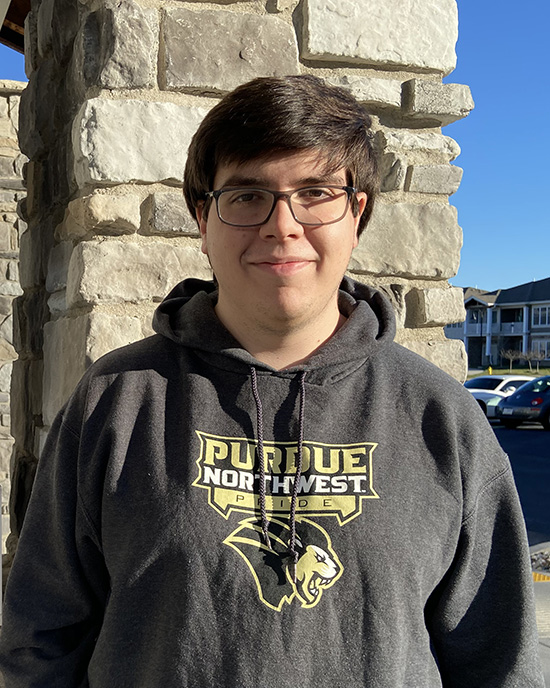 I have friends in biology, nursing, English—people I wouldn't have known at all if I weren't in the Honors College.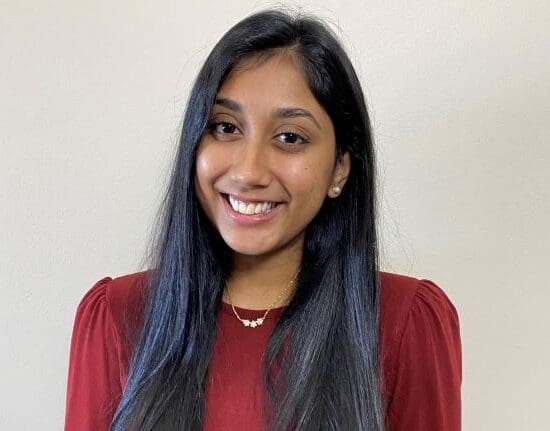 The Honors College is an amazing community with students from various majors and backgrounds! With opportunities such as student research to social and volunteering events, there are always new and exciting experiences to have and great people to meet!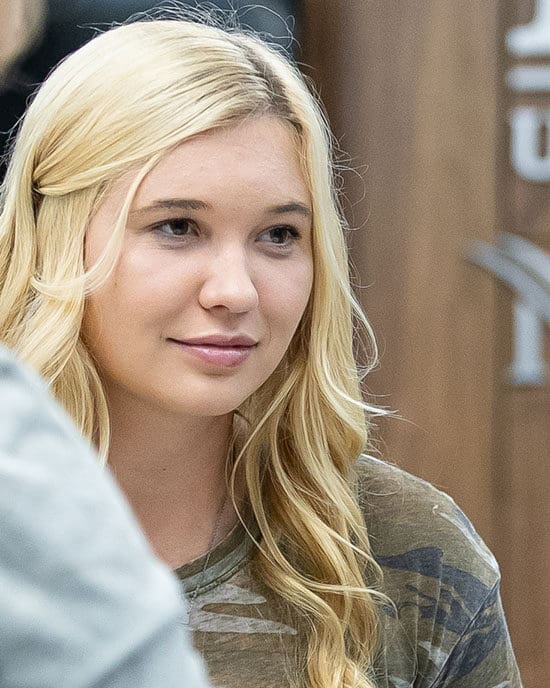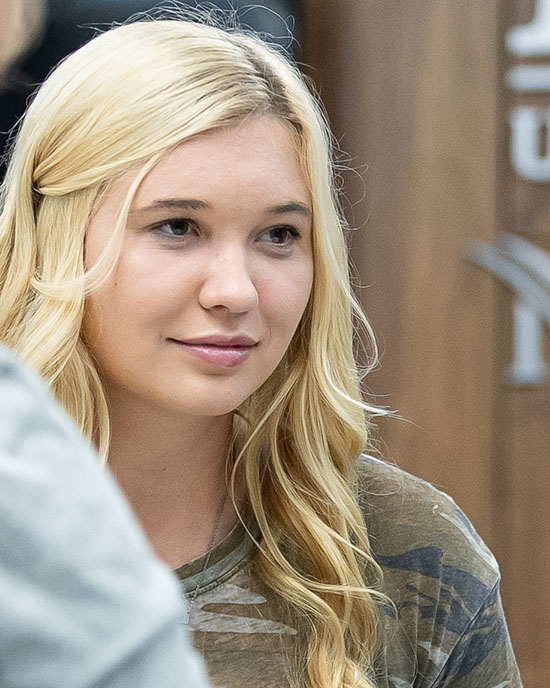 I chose PNW because of the challenging academics. It's also close to home, the environment is welcoming, and they're part of NCAA Division II Athletics.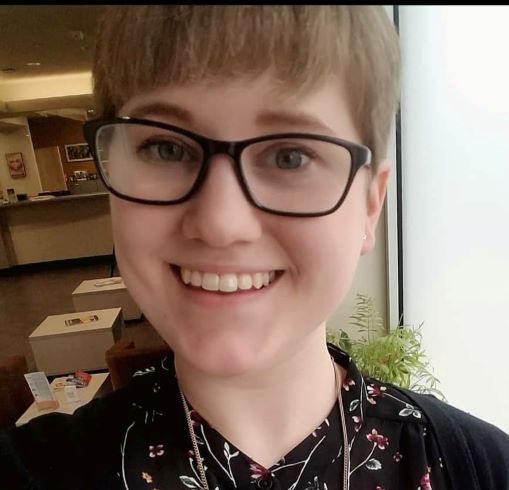 The community you get to be a part of when joining the Honors College was and still is definitely the biggest benefit to me. The friendships and connections I formed through the Honors College shaped my entire college experience.
Resources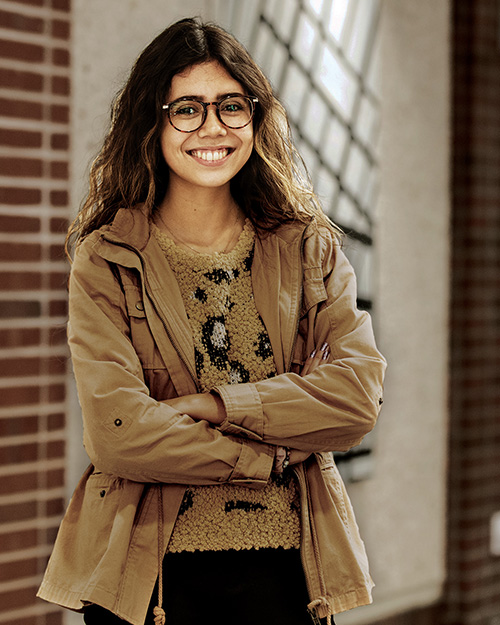 Student Resources
From peer mentoring to research opportunities, see how Honors College prepares you to excel.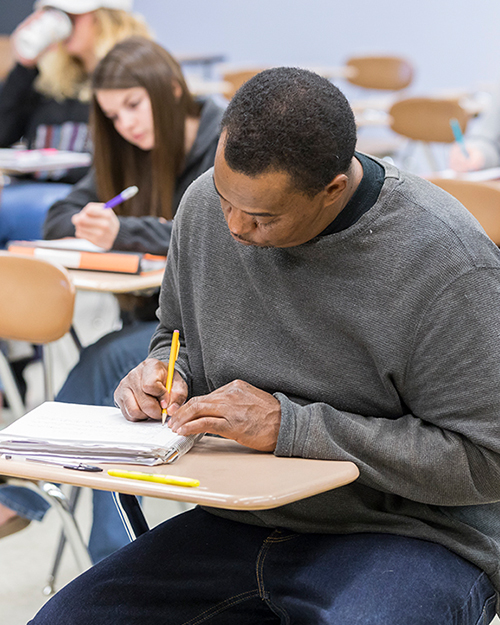 Honors Curriculum
Our learner-centered courses emphasize critical thinking and conceptual, discussion-based learning.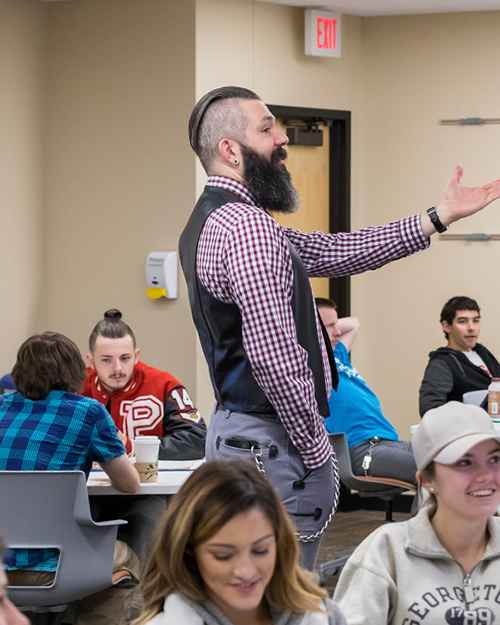 About Honors
Meet the faculty and staff who will work with you to create an experience that meets your needs.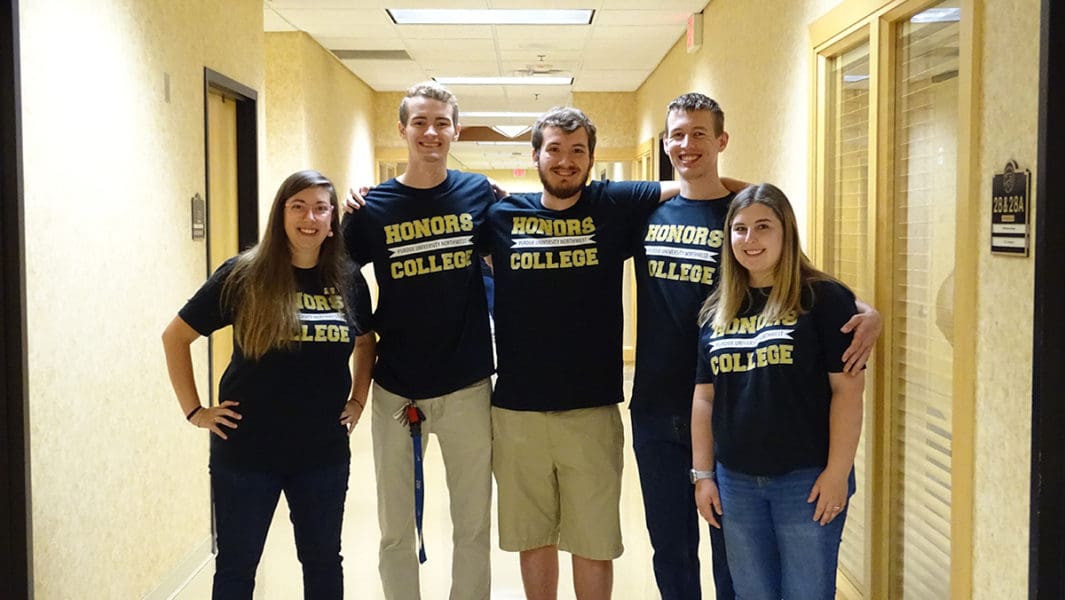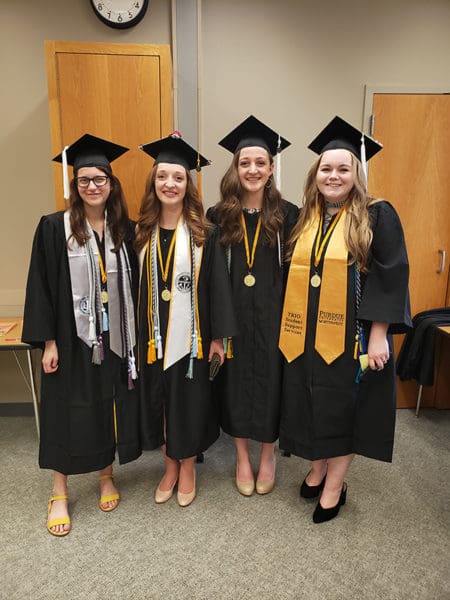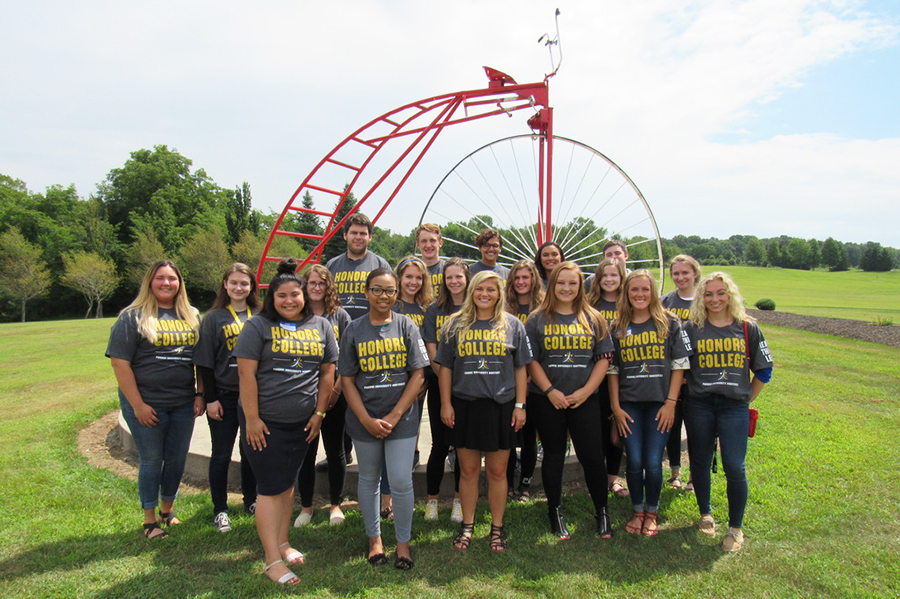 Purdue University Northwest Class of 1,082 to Be Honored at Two Commencement ceremonies
Purdue University Northwest will host its spring commencement ceremonies in-person and outdoors, with appropriate health and safety protocols, on Saturday, May 15.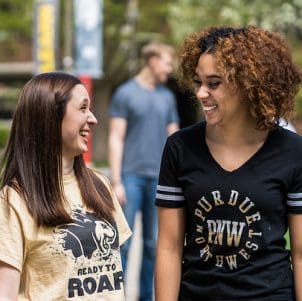 Purdue Northwest Donors Help Students Power Onward During Day of Giving
Purdue University Northwest received nearly $800,000 in contributions from more than 850 generous supporters during the 2021 Purdue Northwest Day of Giving on Wednesday, April 28.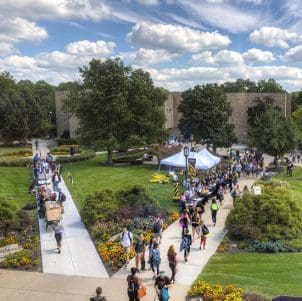 PNW's Plans for the Fall Semester
We are looking forward to welcoming you back to a typical in-person experience for instruction and activities at PNW in Fall 2021. PNW is, and always has been, a face-to-face learning experience, and we are excited to get back to this in the fall.