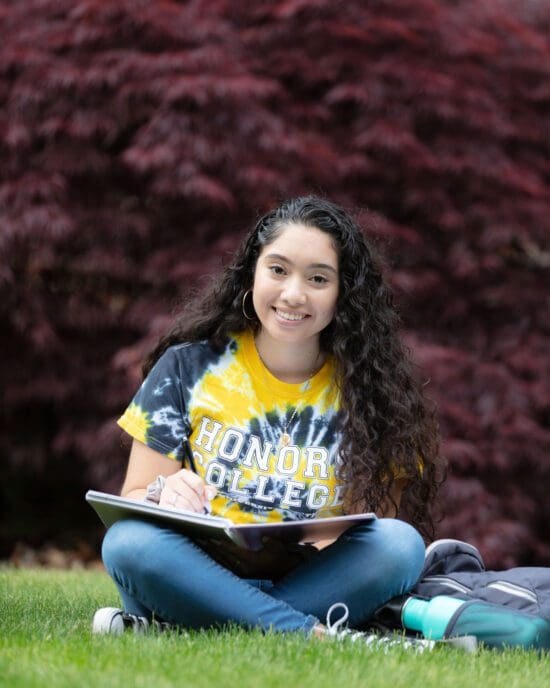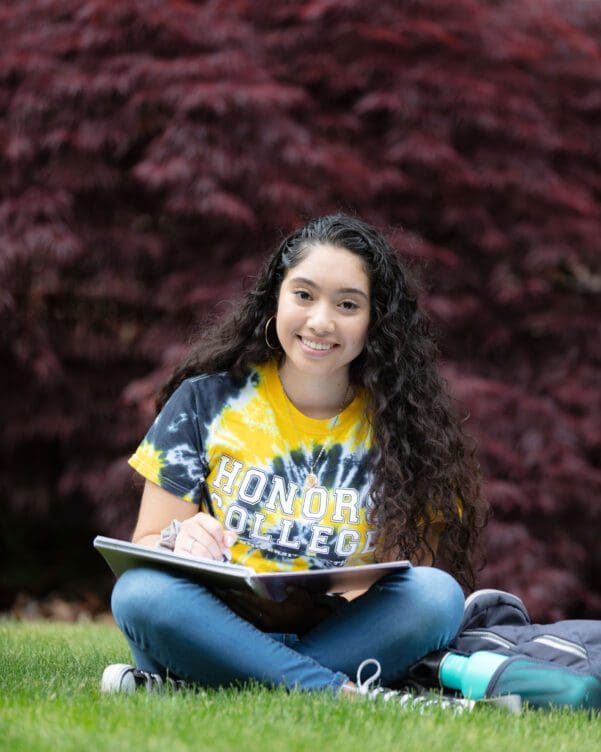 Honors College
From academic excellence to social responsibility, the Honors College cultivates the next generation of leaders and thinkers.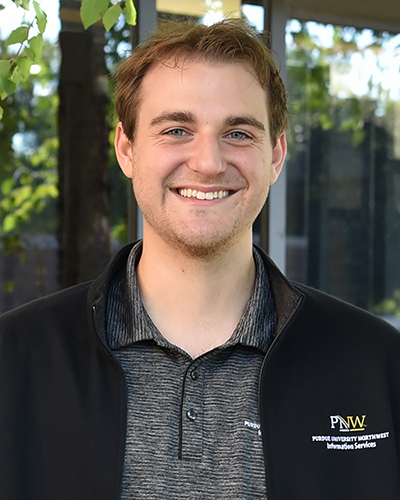 The Honors College has given me an incredible opportunity to be more involved in the community and has allowed me to go to a bunch of great places.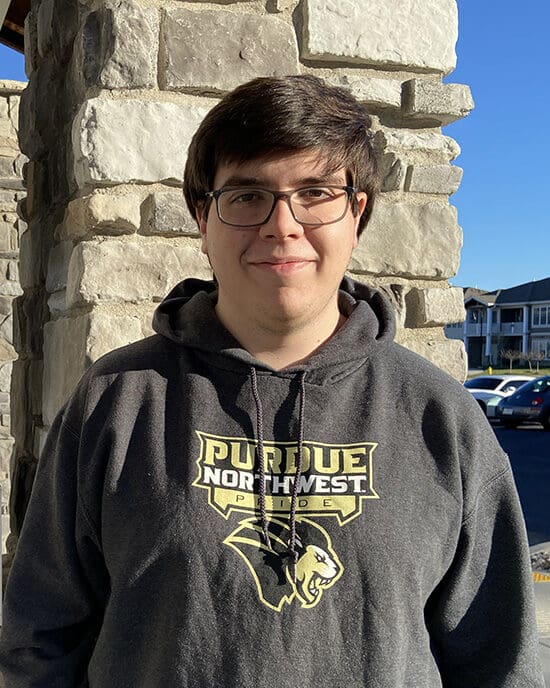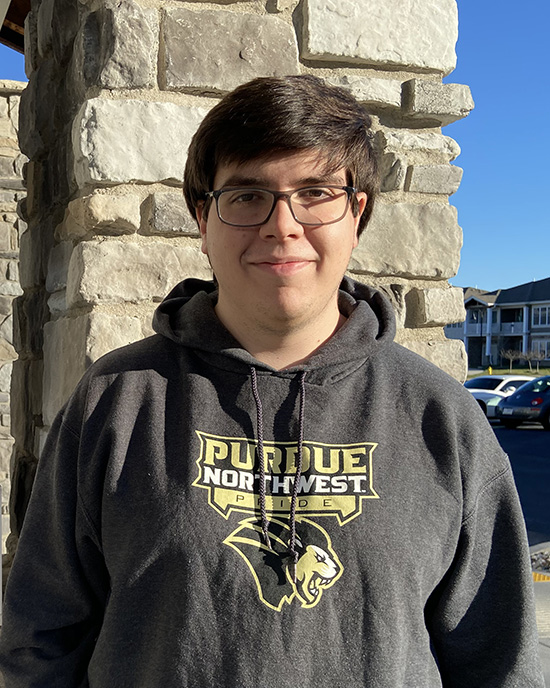 I have friends in biology, nursing, English—people I wouldn't have known at all if I weren't in the Honors College.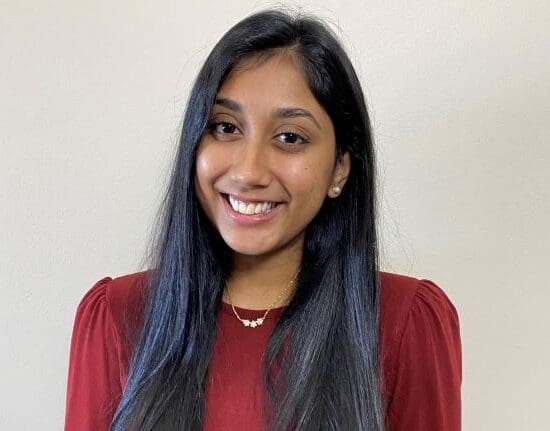 The Honors College is an amazing community with students from various majors and backgrounds! With opportunities such as student research to social and volunteering events, there are always new and exciting experiences to have and great people to meet!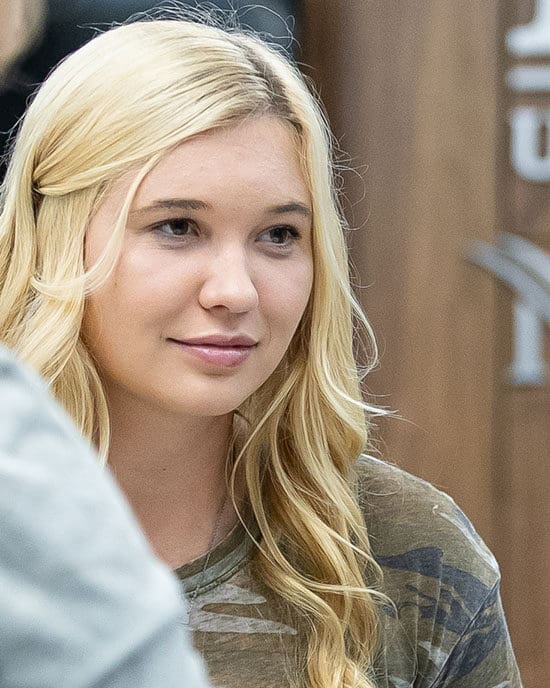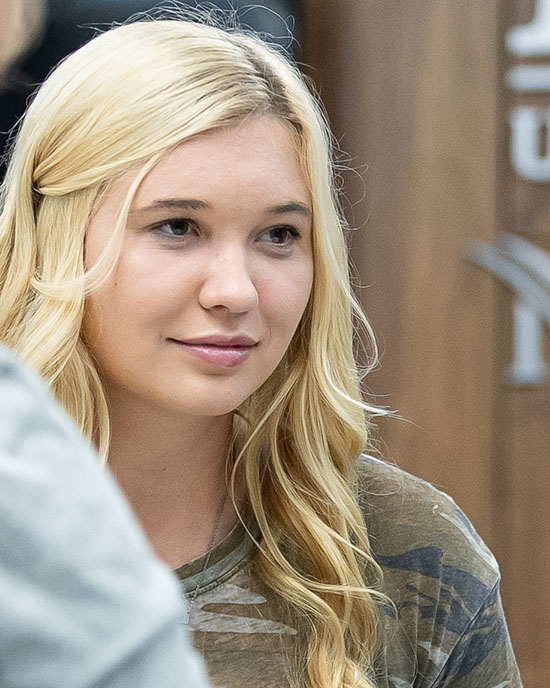 I chose PNW because of the challenging academics. It's also close to home, the environment is welcoming, and they're part of NCAA Division II Athletics.
Resources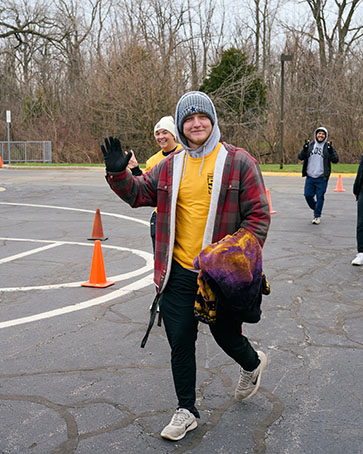 Student Resources
From peer mentoring to research opportunities, see how Honors College prepares you to excel.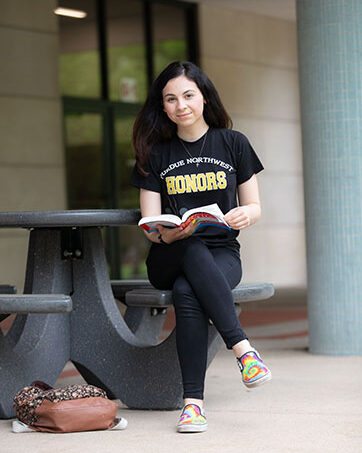 Honors Curriculum
Our learner-centered courses emphasize critical thinking and conceptual, discussion-based learning.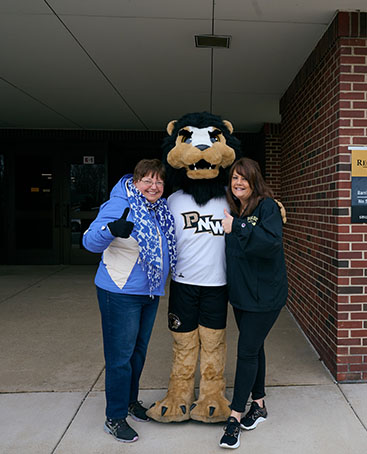 About Honors
Meet the faculty and staff who will work with you to create an experience that meets your needs.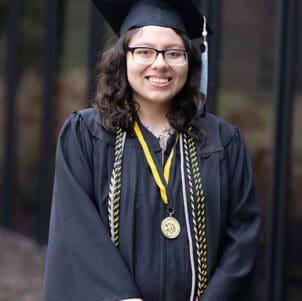 A love of teaching: Meet 2022 PNW graduate Kathryn Rochefort
Kathryn Rochefort's love of learning and teaching was inspired by her third grade teacher. It was that inspiration which led her to earn a bachelor's degree in Elementary Education with a concentration in Reading from the College of Humanities, Education and Social Sciences at Purdue University Northwest (PNW).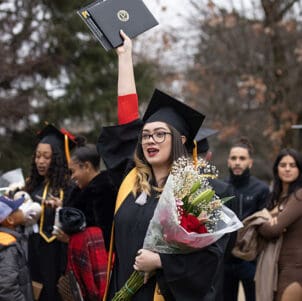 Purdue University Northwest proudly celebrates the graduates who received their degrees during two commencement ceremonies on Dec. 10, 2022.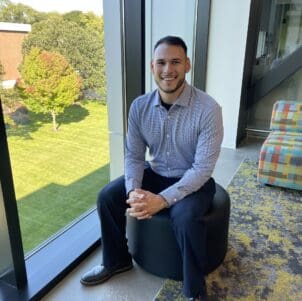 Inspired to Mentor: Meet PNW 2022 graduate Aaron Ramirez
Ramirez, a first-generation student from East Chicago, has served as a peer mentor in the Honors College, including as the first-ever Peer Mentor Chair on the college's Student Advisory Board. He has also worked as a peer mentor in TRIO Student Support Services.