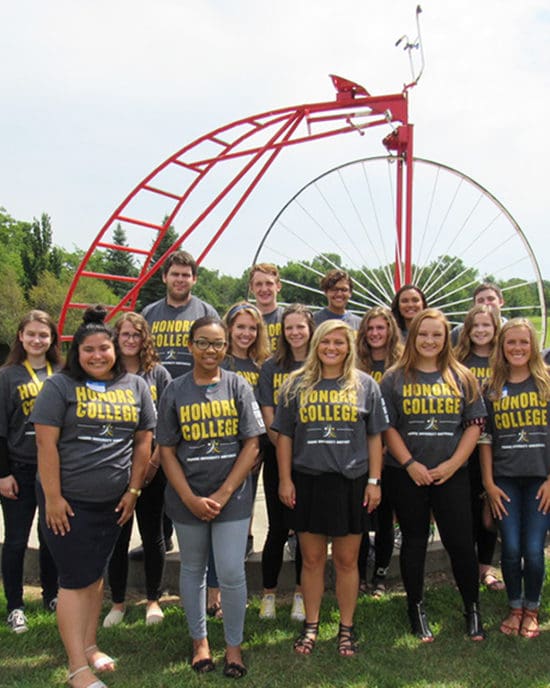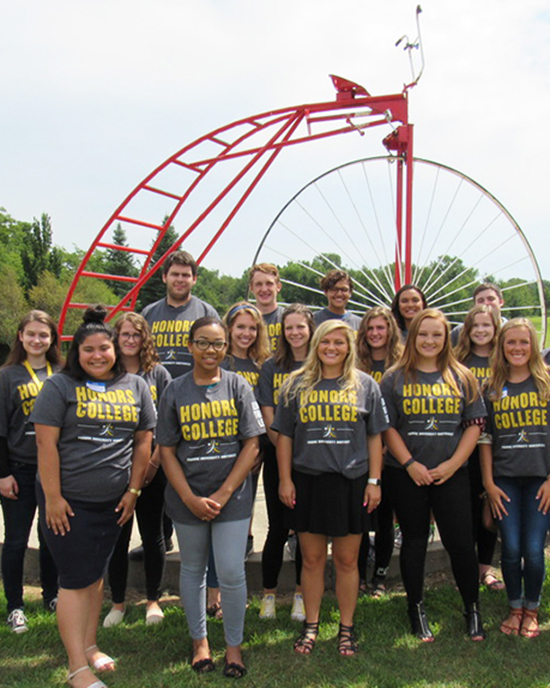 Honors College
From academic excellence to social responsibility, the Honors College cultivates the next generation of leaders and thinkers.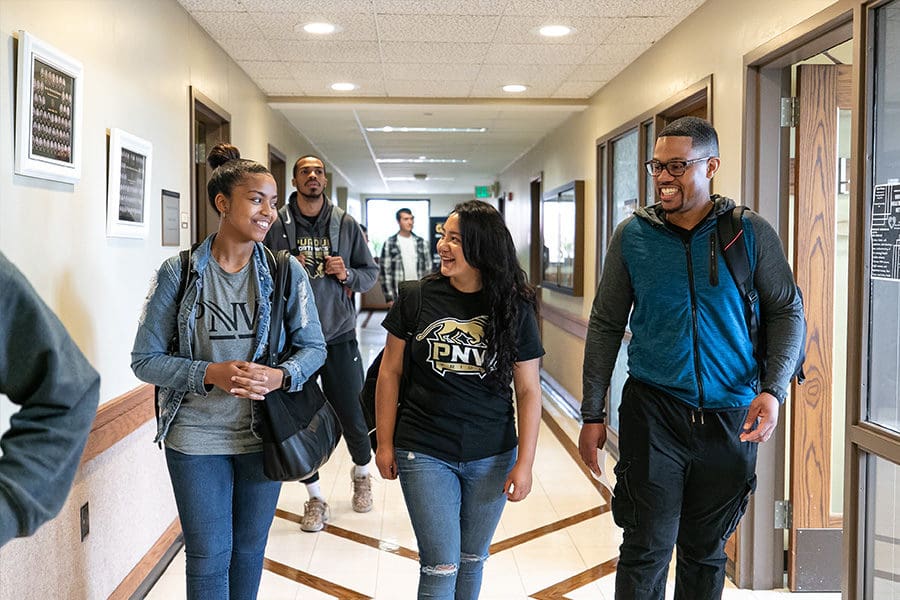 Paths to Success
Admissions
See admissions standards and the benefits of being a part of Honors College.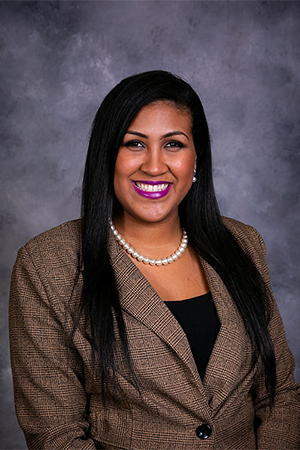 The Honors College introduced me to new ways of thinking and problem solving, and expanded my personal and professional network.
Resources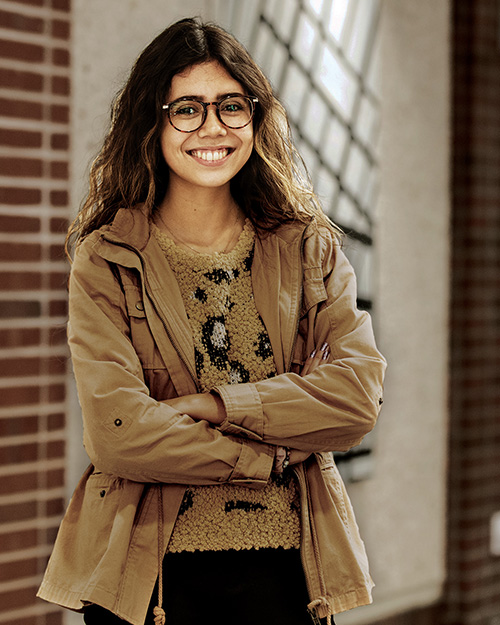 Student Resources
From peer mentoring to research opportunities, see how Honors College prepares you to excel.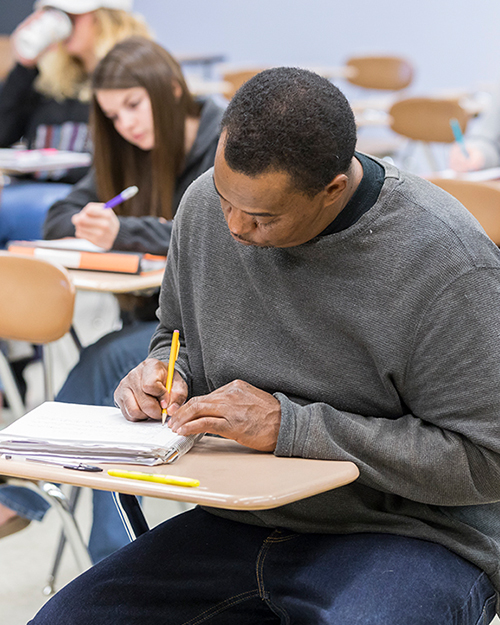 Honors Curriculum
Our learner-centered courses emphasize critical thinking and conceptual, discussion-based learning.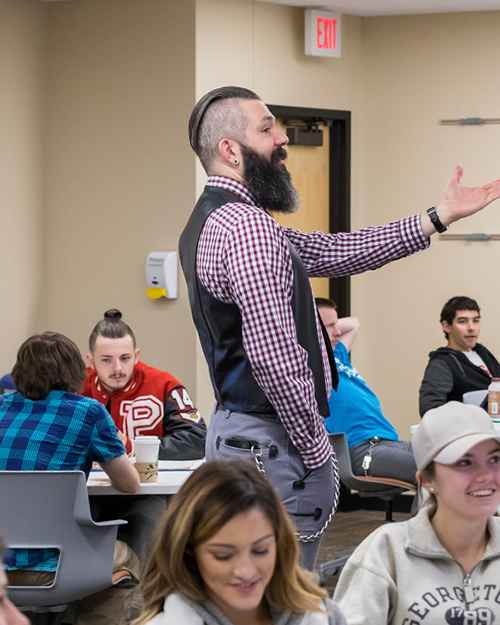 About Honors
Meet the faculty and staff who will work with you to create an experience that meets your needs.