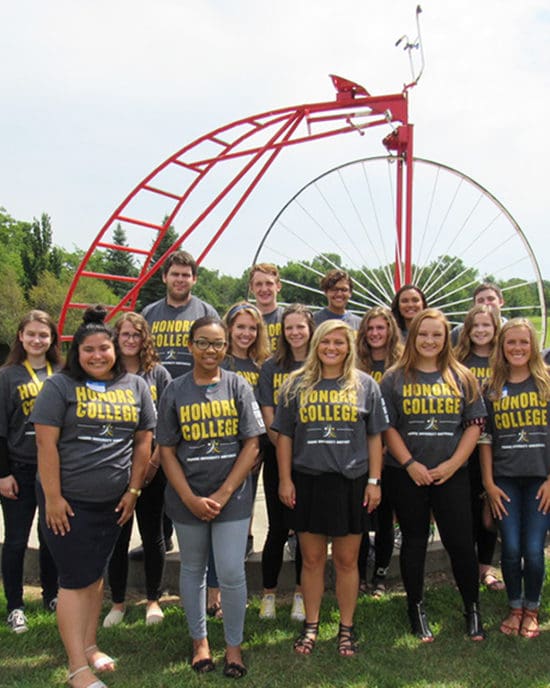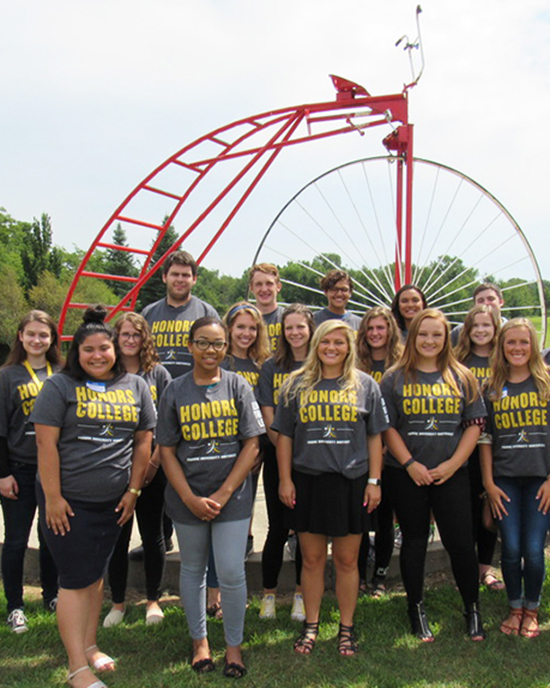 Honors College
From academic excellence to social responsibility, the Honors College cultivates the next generation of leaders and thinkers.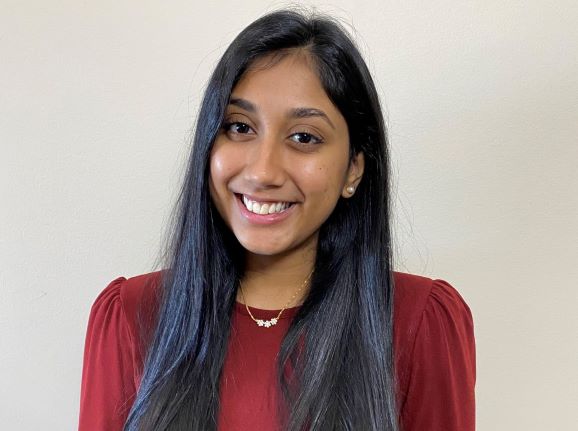 Honors Spotlight
The Honors College is excited to announce that Aneri Patel has been selected president of the Honors College Student Advisory Board for the 2021-22 academic year.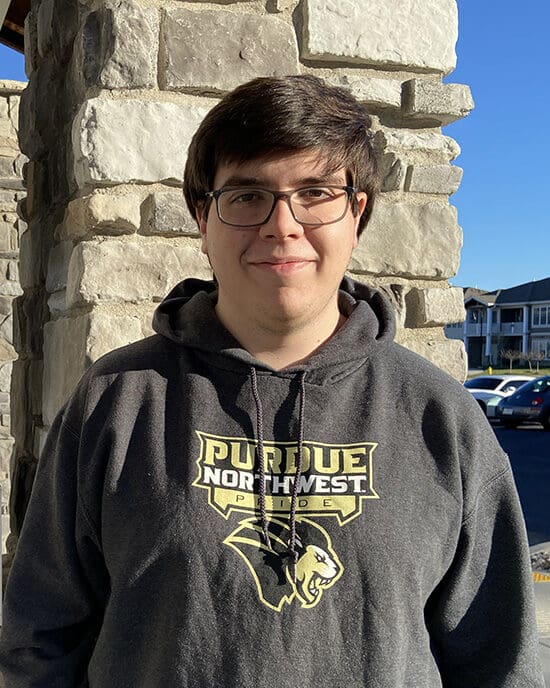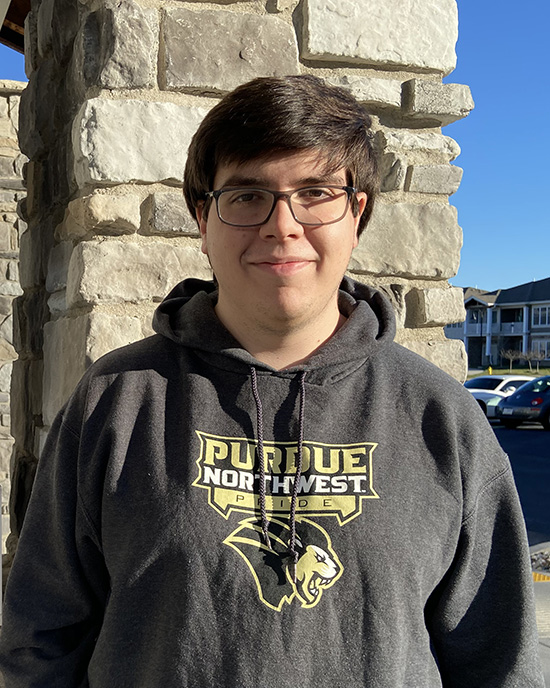 I have friends in biology, nursing, English—people I wouldn't have known at all if I weren't in the Honors College.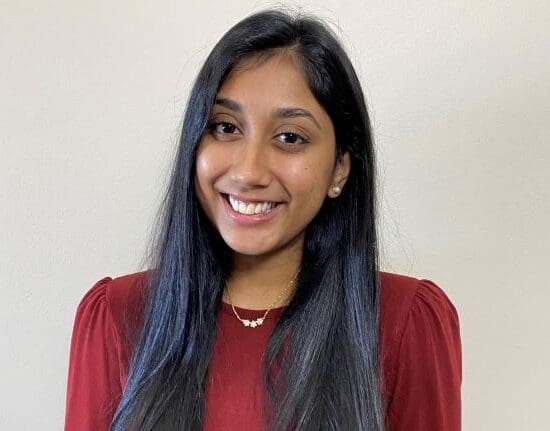 The Honors College is an amazing community with students from various majors and backgrounds! With opportunities such as student research to social and volunteering events, there are always new and exciting experiences to have and great people to meet!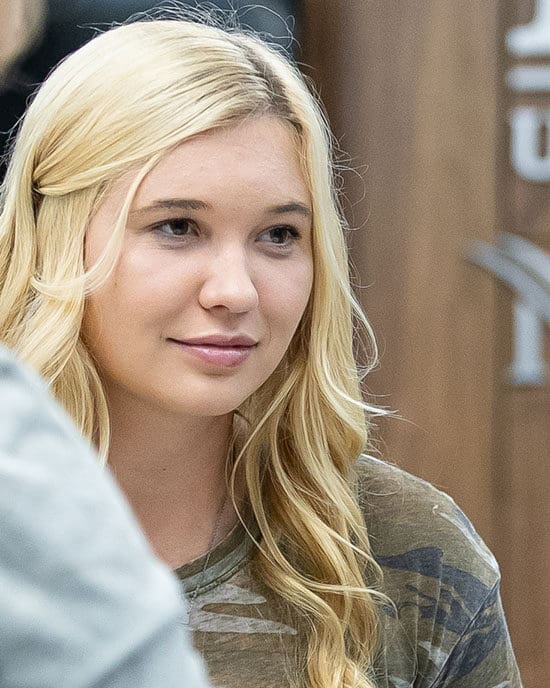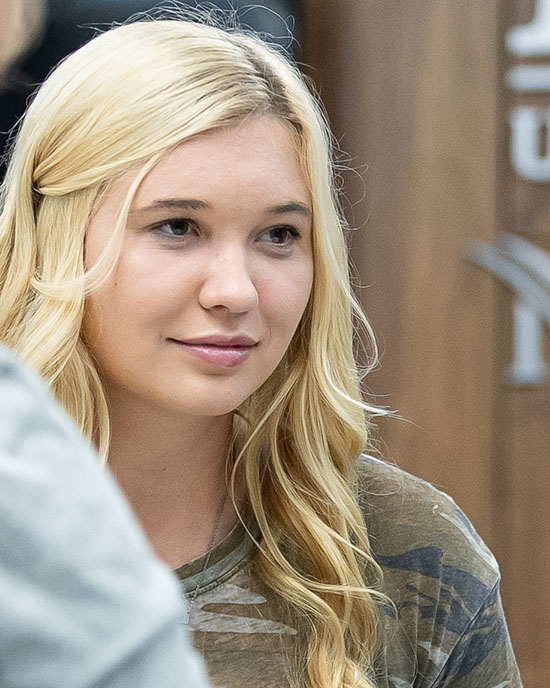 I chose PNW because of the challenging academics. It's also close to home, the environment is welcoming, and they're part of NCAA Division II Athletics.
Resources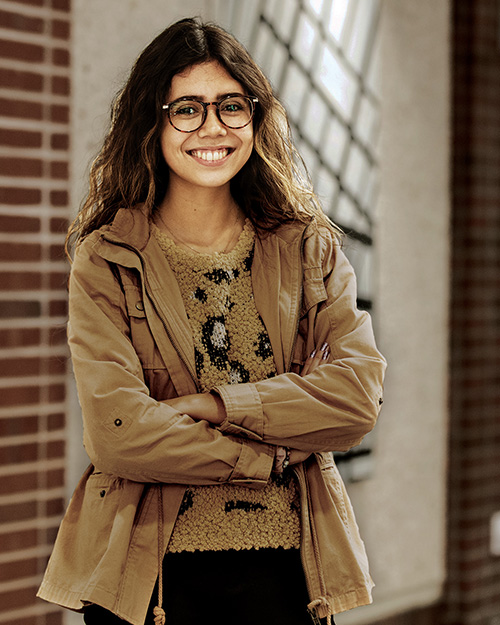 Student Resources
From peer mentoring to research opportunities, see how Honors College prepares you to excel.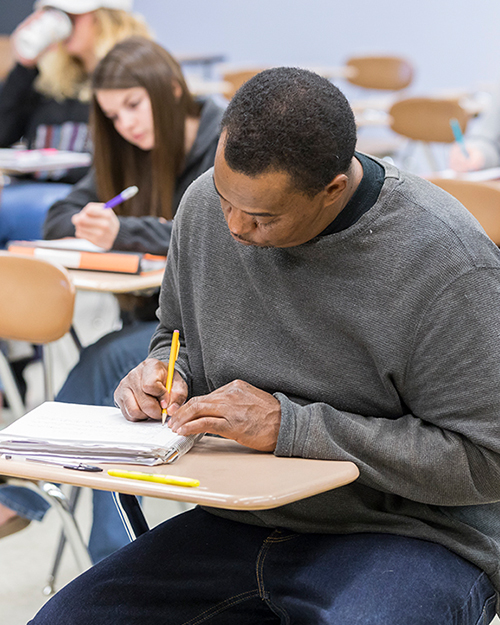 Honors Curriculum
Our learner-centered courses emphasize critical thinking and conceptual, discussion-based learning.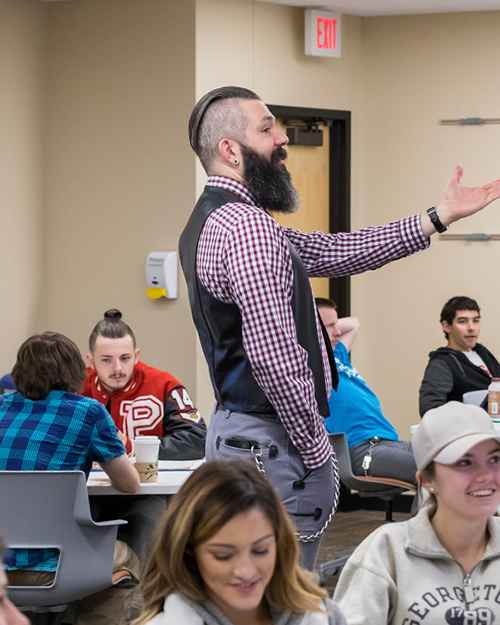 About Honors
Meet the faculty and staff who will work with you to create an experience that meets your needs.
Purdue University Northwest Graduates Encouraged to Be Bold in Their Professional Careers
Purdue University Northwest recognized 976 graduates during an outdoor commencement ceremony on May 15. Keynote speaker Alfredo "Al" Sori shared that graduates should possess three key character traits — integrity, respect and courageousness — to be more successful in their careers and lives.
Broadening horizons: Meet 2022 PNW graduate Daizha Hunter
Daizha Hunter, '22, will be graduating with a bachelor of science in psychology. The Hammond native, who loves being around and learning about kids, aspires to be a clinical psychologist.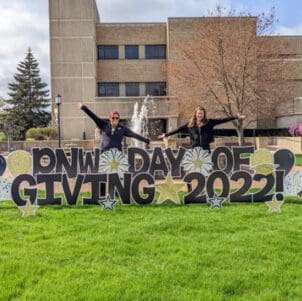 Purdue Northwest Roars Ahead with Generous Support on PNW Day of Giving
Purdue University Northwest (PNW) raised nearly $900,000 from more than 1,240 donations in 24 hours during its annual Day of Giving on April 27. Donors' gifts to PNW are used to support student scholarships, academic programs, Pride athletics, student organizations and other strategic initiatives.