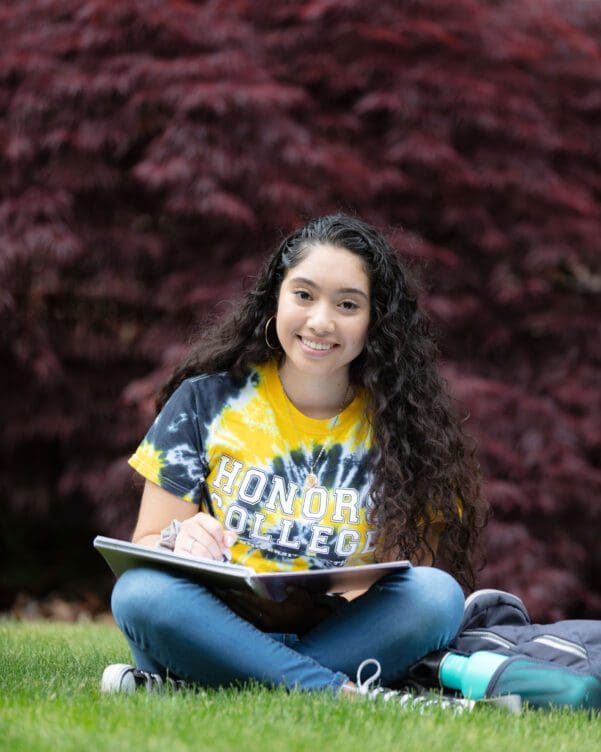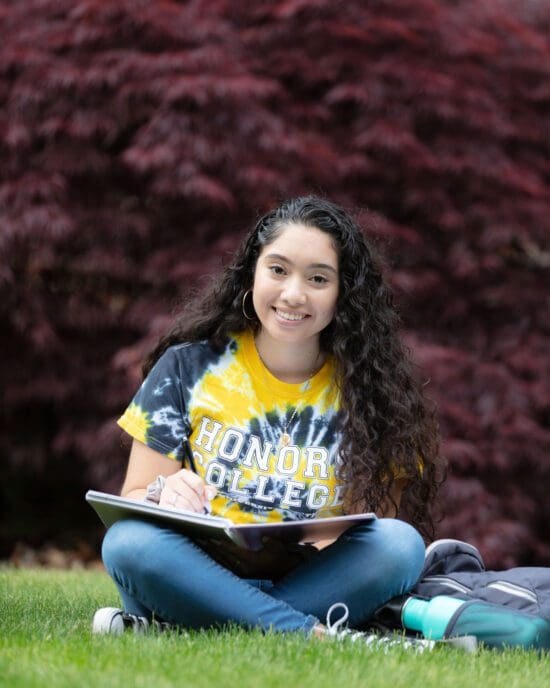 Honors College
From academic excellence to social responsibility, the Honors College cultivates the next generation of leaders and thinkers.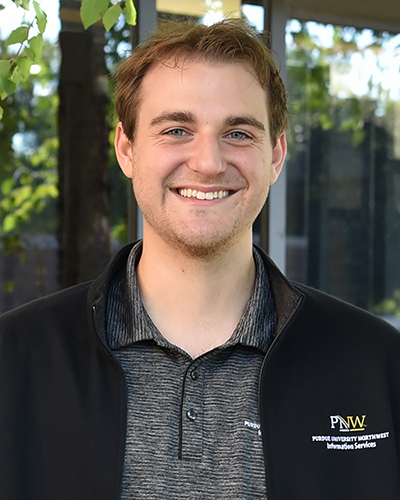 The Honors College has given me an incredible opportunity to be more involved in the community and has allowed me to go to a bunch of great places.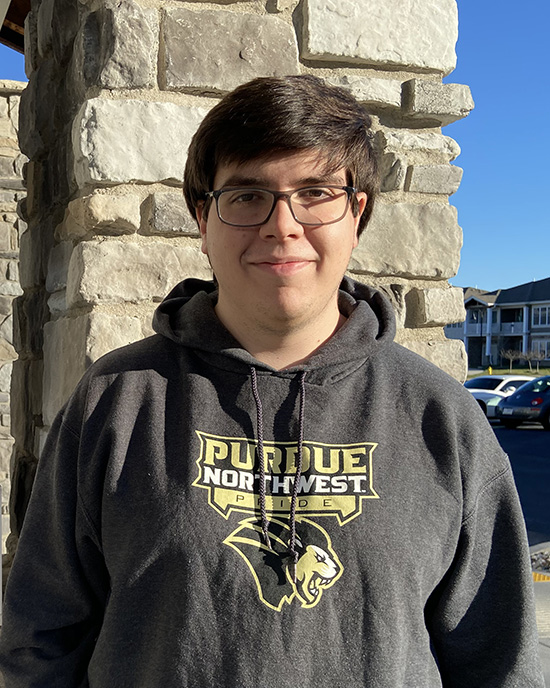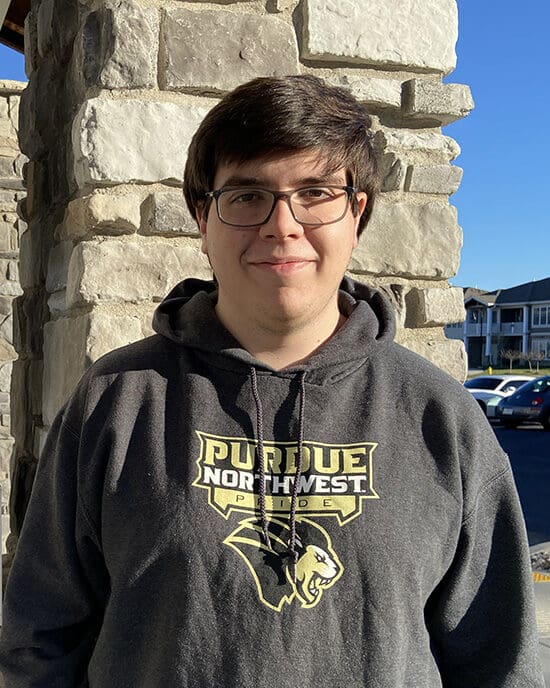 I have friends in biology, nursing, English—people I wouldn't have known at all if I weren't in the Honors College.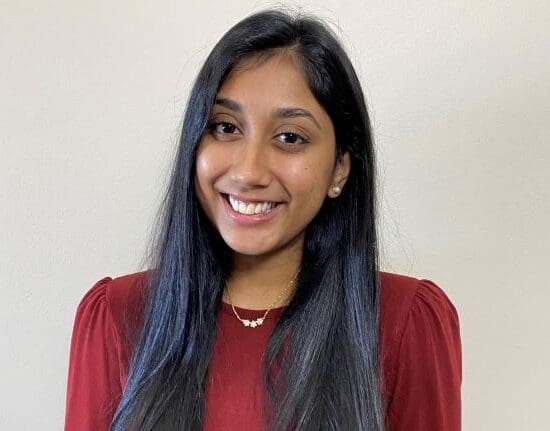 The Honors College is an amazing community with students from various majors and backgrounds! With opportunities such as student research to social and volunteering events, there are always new and exciting experiences to have and great people to meet!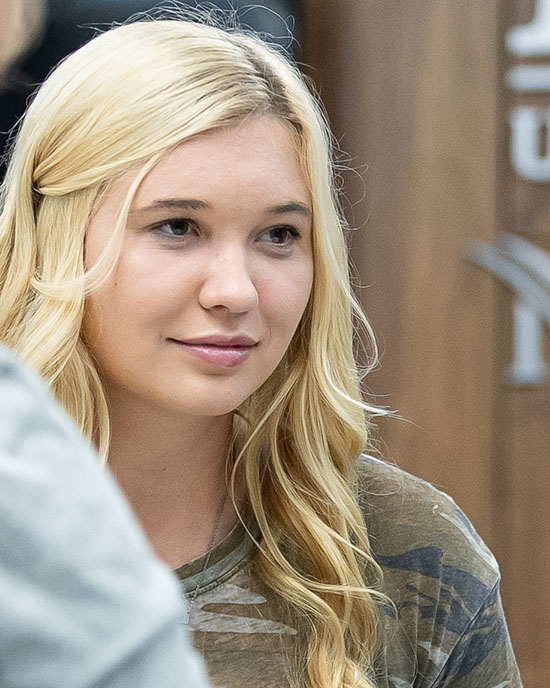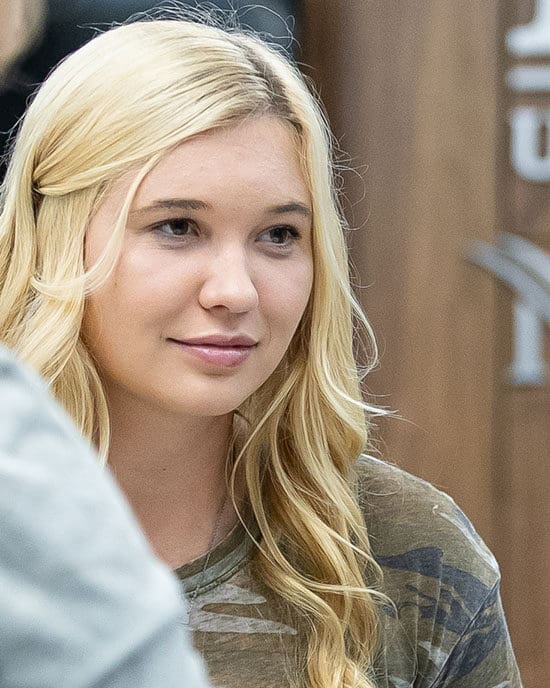 I chose PNW because of the challenging academics. It's also close to home, the environment is welcoming, and they're part of NCAA Division II Athletics.
Resources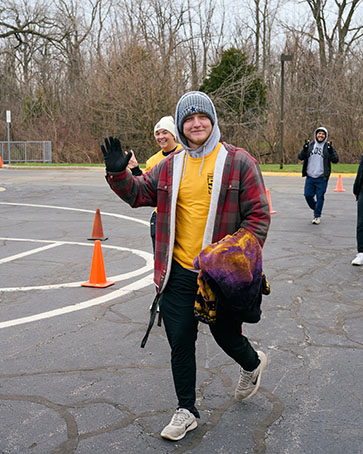 Student Resources
From peer mentoring to research opportunities, see how Honors College prepares you to excel.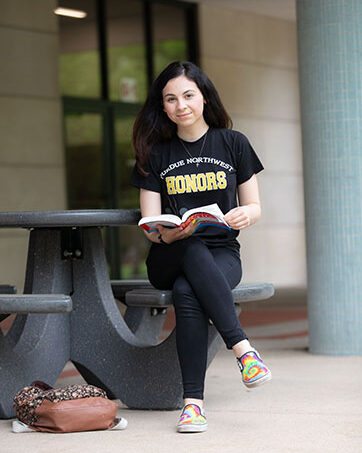 Honors Curriculum
Our learner-centered courses emphasize critical thinking and conceptual, discussion-based learning.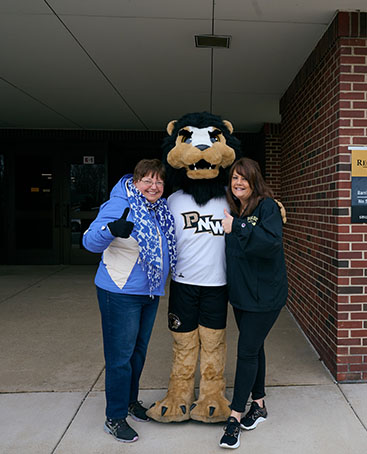 About Honors
Meet the faculty and staff who will work with you to create an experience that meets your needs.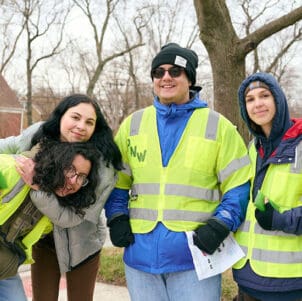 PNW's Honors College has largest, most diverse cohort yet
The Honors College offers enriched academic and research opportunities, leadership engagement, and community service to high-performing students seeking a PNW undergraduate education.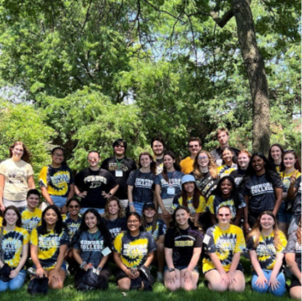 Honors College News – August 2022
Read this month's edition of Honors College News for a welcome from Dean Swarts, tips and tricks, and to meet our student advisory board and peer mentors!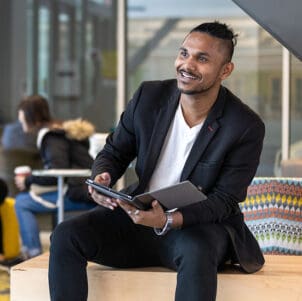 Purdue Northwest distinguished as diverse metropolitan university
PNW is committed to providing a diverse and inclusive learning environment for its campus community that values students and employees from multiple backgrounds who contribute to a vibrant metropolitan university.