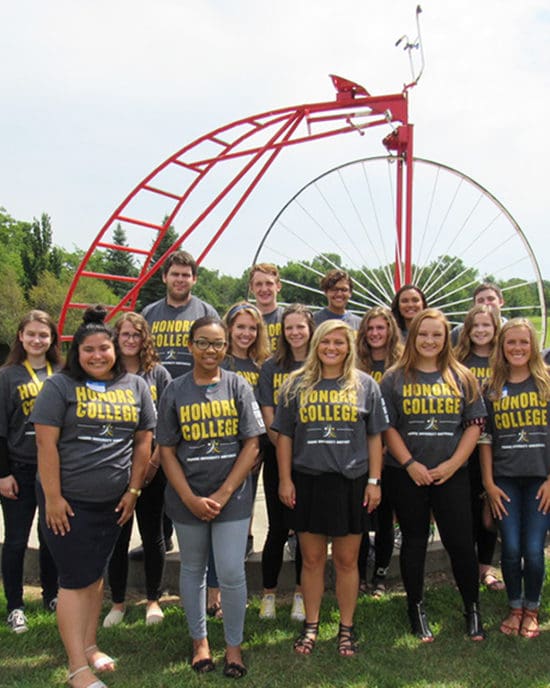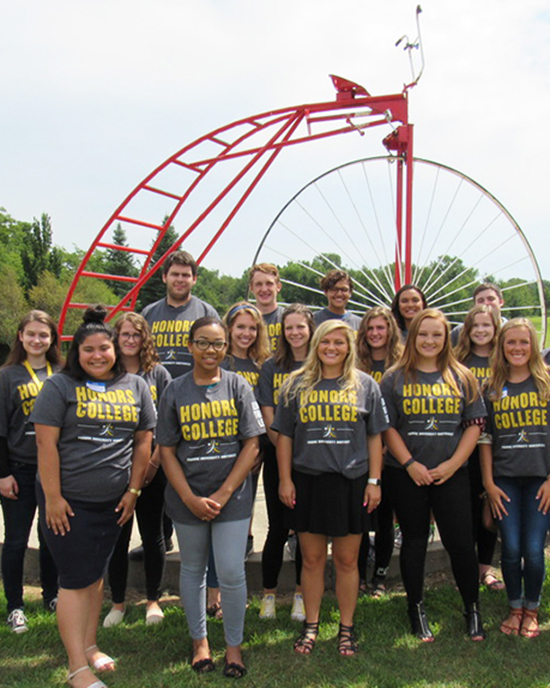 Honors College
From academic excellence to social responsibility, the Honors College cultivates the next generation of leaders and thinkers.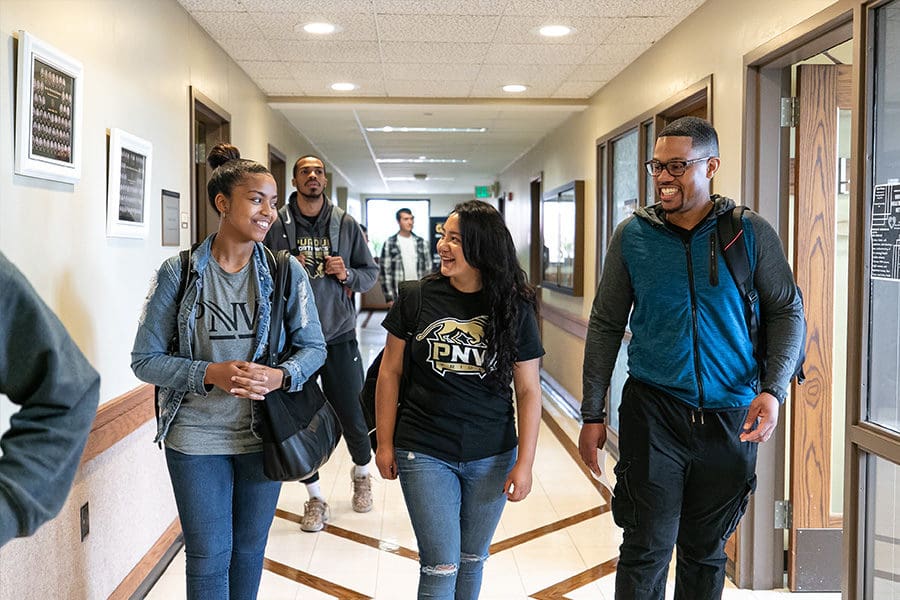 Paths to Success
Admissions
See admissions standards and the benefits of being a part of Honors College.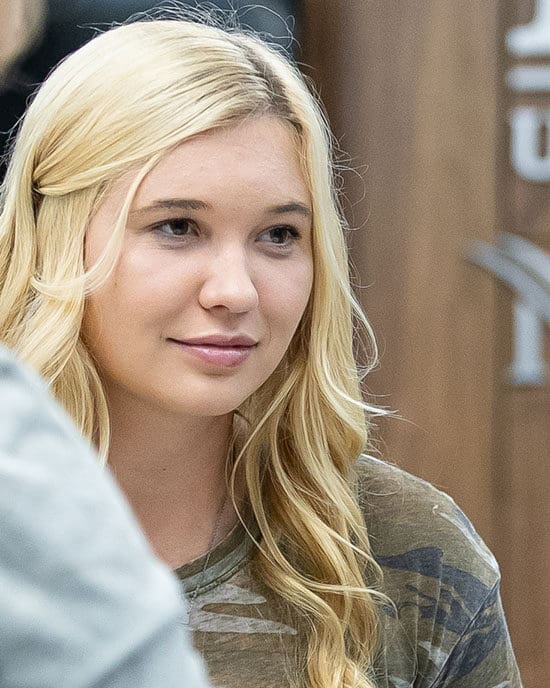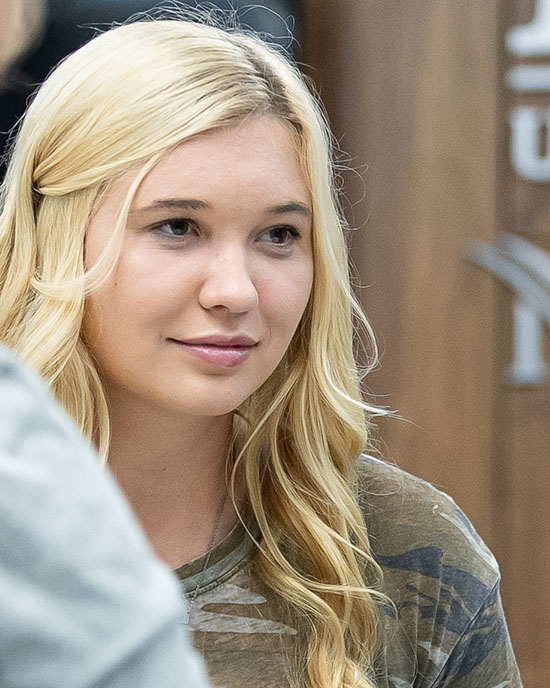 I chose PNW because of the challenging academics. It's also close to home, the environment is welcoming, and they're part of NCAA Division II Athletics.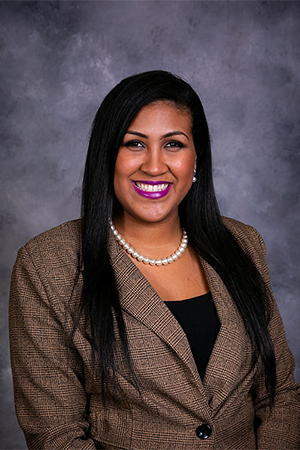 The Honors College introduced me to new ways of thinking and problem solving, and expanded my personal and professional network.
Resources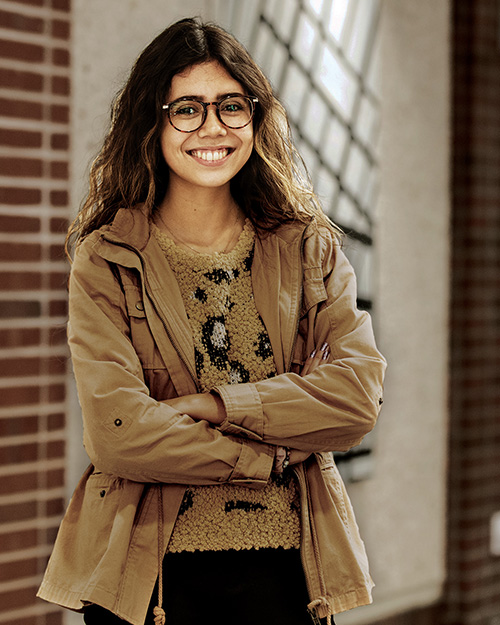 Student Resources
From peer mentoring to research opportunities, see how Honors College prepares you to excel.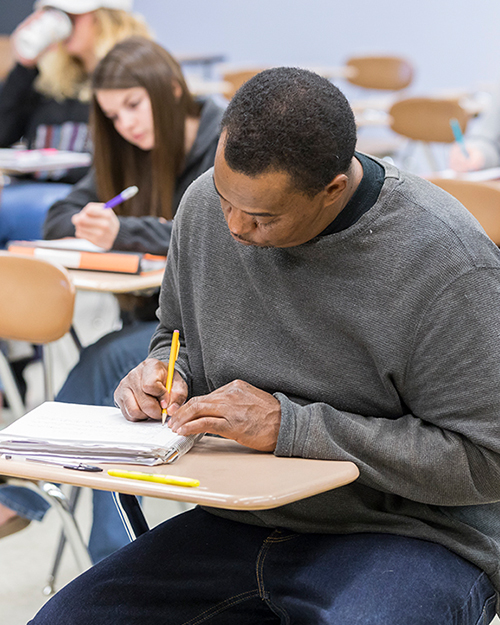 Honors Curriculum
Our learner-centered courses emphasize critical thinking and conceptual, discussion-based learning.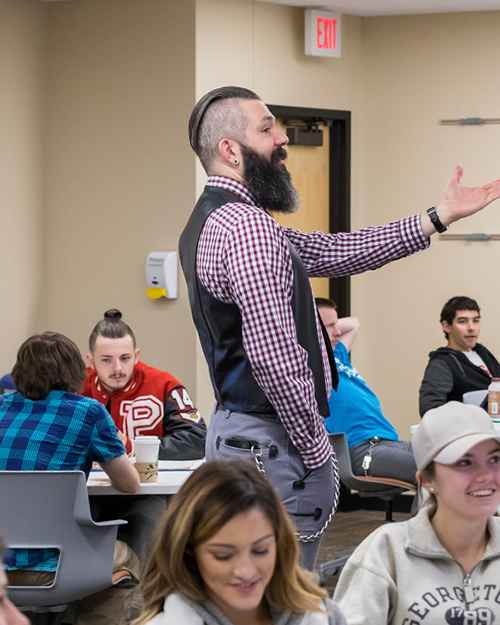 About Honors
Meet the faculty and staff who will work with you to create an experience that meets your needs.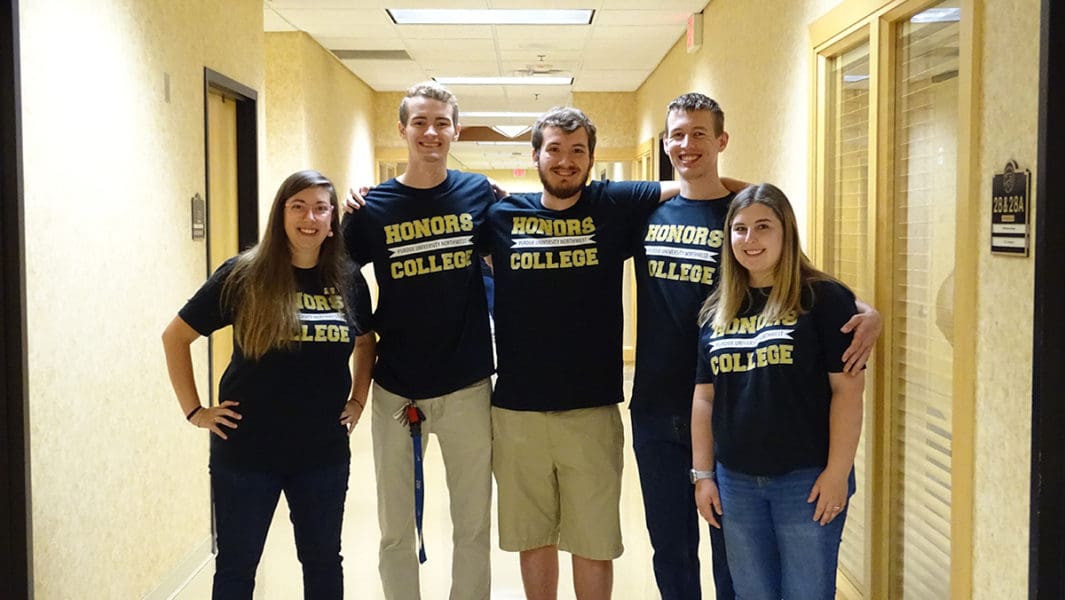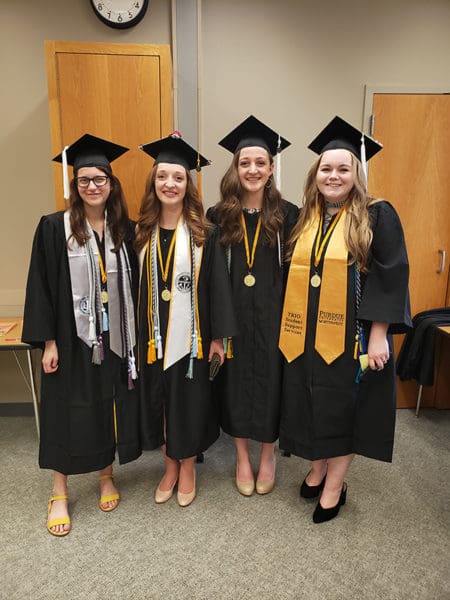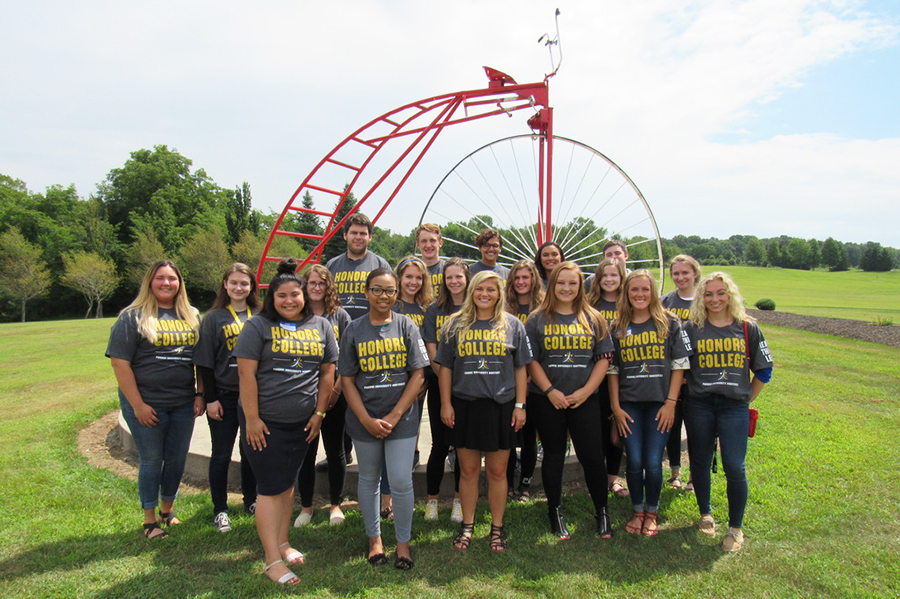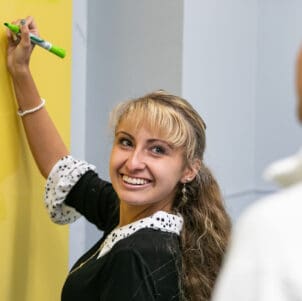 Summer Student Spotlight: Kayla Vasilko
Kayla Vasilko appreciates how Purdue Northwest has helped her develop her writing skills–and given her the opportunity to make a difference.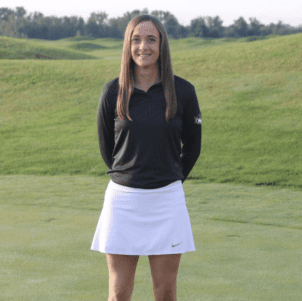 Summer Student Spotlight: Sydney Valiska
Sydney Valiska of New Lenox, IL is excited to enter her senior year at PNW. She chose to major in civil engineering because of the endless possibilities in this field.
Summer Student Spotlight: Courtney Blackwell
Courtney Blackwell of Whiting, IN wants to become a school administrator. She is studying English with a concentration in Teaching at PNW.