Summer Student Spotlight: Sydney Valiska
August 3, 2020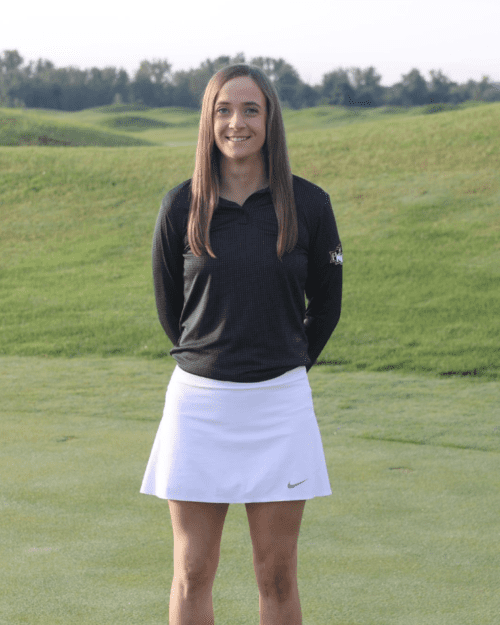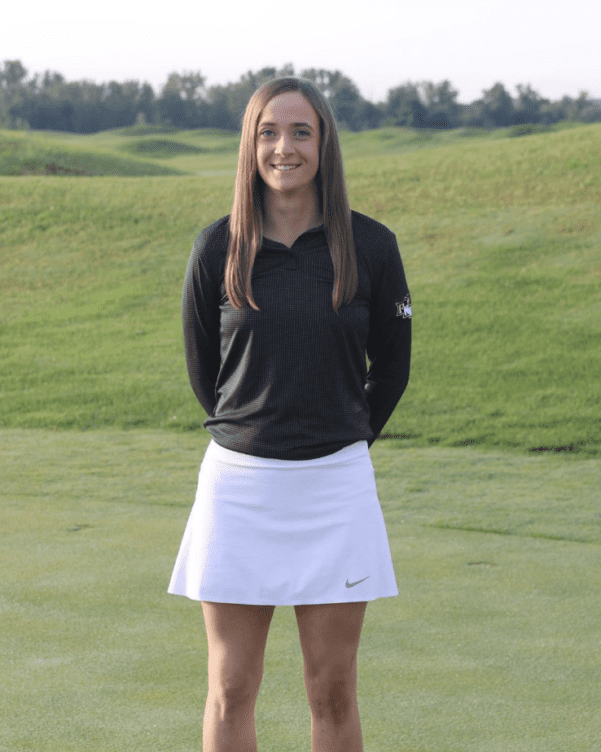 Sydney Valiska of New Lenox, IL is excited to enter her senior year at PNW. She chose to major in civil engineering because of the endless possibilities in this field. "I want to take part in the type of work civil engineers do on a variety of incredible projects (bridges, railways, stadiums, waterways, skyscrapers, etc.) that really make up the world around us," she said.
Valiska plans to obtain a professional engineering license and create her own engineering designs in the near future. "I believe having smaller class sizes at PNW compared to other big engineering universities really has allowed me to gain more hands-on experience (especially in labs) that I would not have been able to have at other schools," she stated.
As a member of the Honors College, Valiska makes academics her top priority, but she believes it's important to participate in extracurricular activities too. She plans to enter the fall 2020 semester as the president of the Society of Women Engineers and a member of the women's golf team.
"Being that I still wanted to play golf at a competitive level after high school, while also obtaining my engineering degree from a well-known degree program, Purdue Northwest seemed to be the perfect fit," she added. "Trying to balance all of these different activities has pushed me to improve my organizational and time management skills in order to make sure that I always stay on track in the classroom."