Civil Engineering
Bachelor of Science in Civil Engineering
Request Information
Loading...
Program Intro
Everywhere you go, look around and you'll see the work of civil engineers. We design, build, and maintain the foundations and infrastructure for our world — from interstate highways, suspension bridges, high-rise buildings and energy systems to seaports, airports and community centers.
Department of Mechanical and Civil Engineering
As a Civil Engineering major, you'll enjoy meaningful interactions with faculty in small classes as part of an ABET-accredited program. You have the option to earn both a baccalaureate and a master's engineering degree within five years.
Curriculum Overview
In addition to a 75-credit major core that includes advanced mathematics as well as courses in materials, mechanics, dynamics and a number of engineering disciplines, you'll complete 12 credits of civil engineering electives, plus your choice of an additional humanities or social science class.
You can currently complete this degree at PNW's Hammond campus.
Highlights
Rigorous curriculum, experiential learning and small classes are just the beginning. We also maintain robust connections with the industries in our region, which gives you an edge in the marketplace.
You'll have the opportunity to enter design competitions and complete a senior project that tackles real-world problems.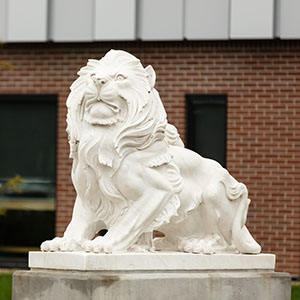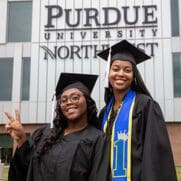 Outcomes
The Civil Engineering program at PNW is built to provide:
Engineering competence: Graduate as a competent and engaged professional in the field
Continuous learning: Continue professional development long after graduation
Professional skills: Learn teamwork and leadership skills that you need to succeed in a highly competitive environment
Societal awareness: Recognize the societal, ethical and global impacts of your work
Scholarships
Funding opportunities available to Civil Engineering students include:
Beyond the Classroom
We know that learning happens everywhere, so we provide a number of ways to supplement your studies, including:
American Society of Civil Engineers (ASCE)
Steel Bridge
Concrete Canoe
Career Paths
Civil engineers work in project management, field works, consulting, research and computer aided design. According to the U.S. Bureau of Labor Statistics, the median annual wage for civil engineers was $83,540 in May 2016.
Employers
Our alumni work with some of the most innovative organizations across the region and around the world, including:
ArcelorMittal Steel
BP
Caterpillar
INDOT
NIPSCO
NIES Engineering
Rieth-Riley
Licensure
As an ABET-accredited engineering program, PNW's program for the Bachelor of Science in Civil Engineering at the School of Engineering fulfills the educational requirements for PE licensure in Indiana and all states of the US.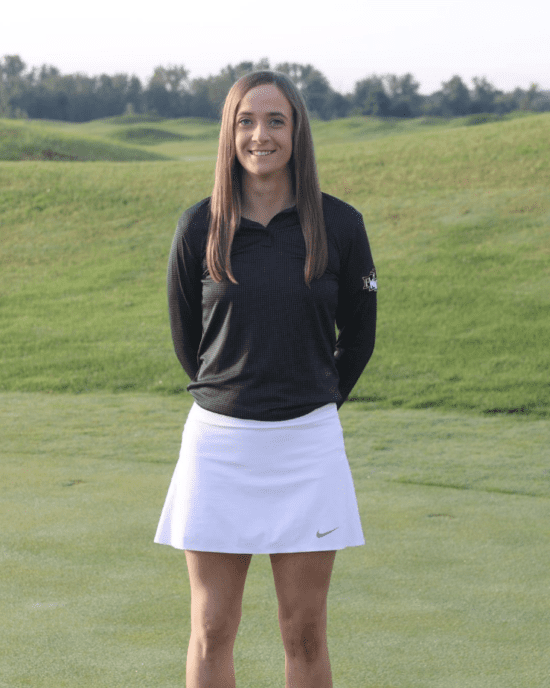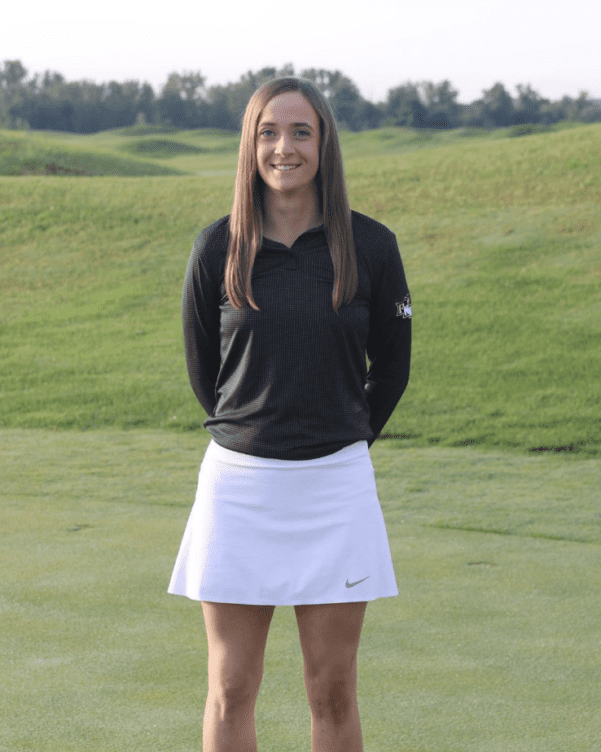 I believe having smaller class sizes at PNW compared to other big engineering universities really has allowed me to gain more hands-on experience (especially in labs) that I would not have been able to have at other schools.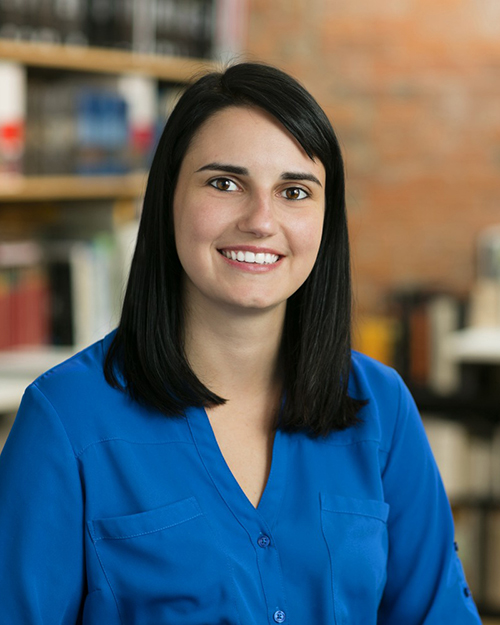 I currently work as a structural engineer for Burns and McDonnell. PNW prepared me for this work by building my technical background and offering the experiential learning opportunities that got me planning, scheduling, budgeting, designing, constructing, with adherence to codes and standards.
Meet the Faculty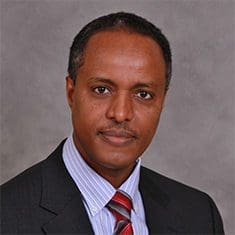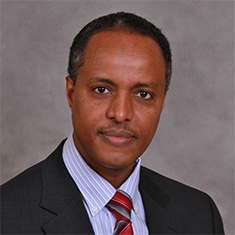 Assistant Professor of Civil Engineering

Wubeshet Woldemariam is an assistant professor of civil engineering in the mechanical and civil engineering department. His research and teaching focus on transportation and infrastructure planning.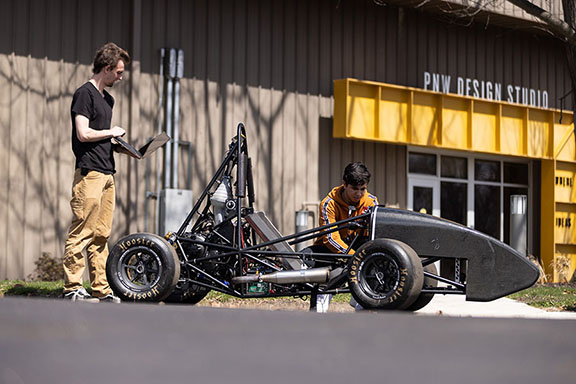 Take the Next Step
See how a PNW degree opens doors, from corporate boardrooms to non-profit leadership.