University Sponsored Travel for Faculty and Staff
March 11, 2021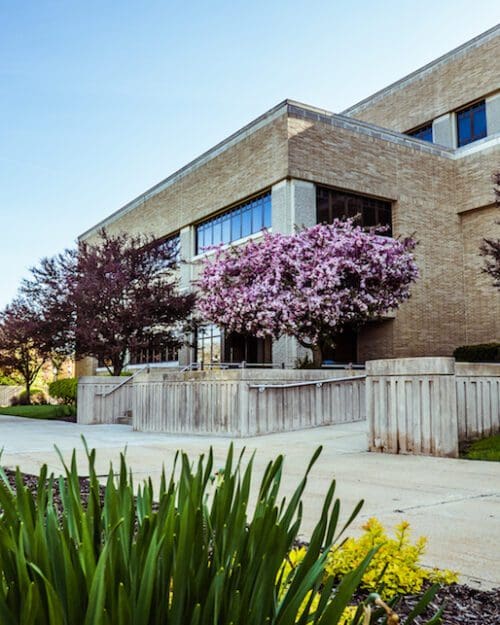 I am pleased to announce that university sponsored travel for faculty and staff will begin again, under certain circumstances, beginning May 17, 2021. Approval for travel should be obtained from the appropriate Dean or Vice Chancellor. All travel is subject to fiscal approval and externally-funded travel will follow the approval process in place for the funding source.
We continue to share responsibility for keeping all members of our university and surrounding community safe, and that includes before, during and after any allowable travel. All travel must be conducted in a manner that minimizes the possibility of COVID-19 transmission, and in full compliance with public health safety guidelines issued by the state of Indiana as well as the destination location. We will, of course, continue to monitor all local and national guidelines for the health and safety of PNW personnel. If circumstances change, we may need to adapt or cancel university travel.
Approved travelers are expected to book travel in Concur or use Anthony Travel, the university's travel agent. It is always recommended to use Concur for all travel as it allows the university to exercise a strong duty of care, which includes the benefit of quickly locating and assisting our traveling employees in times of emergency.
If a traveler finds cheaper travel and accommodations outside of Concur or Anthony Travel, that traveler may accept that option and keep the supporting documentation to include in the expense reimbursement.
Expenses incurred for approved travel should be submitted using standard processes, as outlined in the online travel resources.
Chancellor Thomas L. Keon