Vaccine Incentive Winner: Juan Salgado
November 5, 2021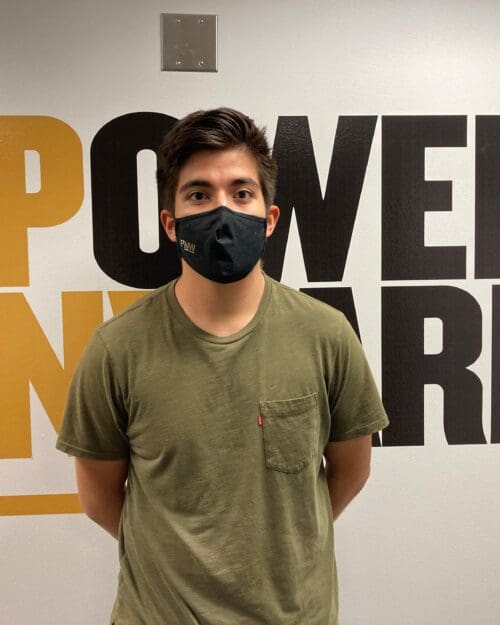 We're talking to winners from PNW's Vaccine Incentive Program to learn more about what prompted them to get vaccinated!
Today, meet Juan Salgado – Juan is a third-year PNW student from Munster studying Mechatronics Engineering Technology. He plans to graduate in Spring 2023.
Why did you choose to get vaccinated against COVID-19 when you were eligible?
I really wanted to get vaccinated to avoid being seriously sick. Basically I didn't want anyone around me getting infected.
What benefit is there to being a vaccinated student body?
The big positive I see is classes can go back to normal. One of the best parts about this year was seeing everyone back on campus. And because, of course, I don't want to get sick.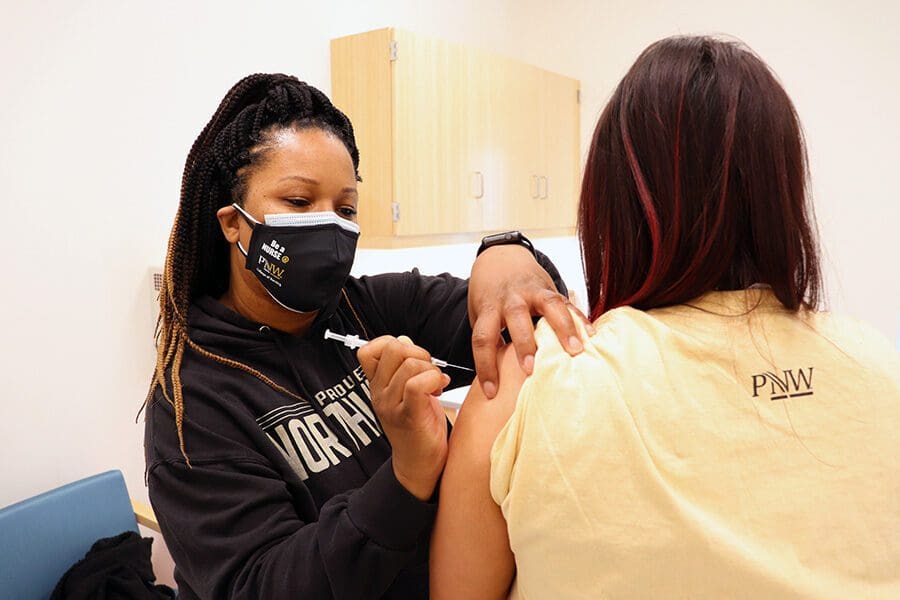 Vaccine Incentive Program
The single best way to protect you and your family from COVID-19 is by getting vaccinated. PNW students who choose to get vaccinated against COVID-19 can enter drawings for prizes including a $2,000 tuition credit!