Institutional Advancement
Institutional Advancement serves PNW students, alumni, faculty, staff and the community through philanthropic investment, student scholarships, quality events and marketing to demonstrate Purdue Northwest pride and loyalty.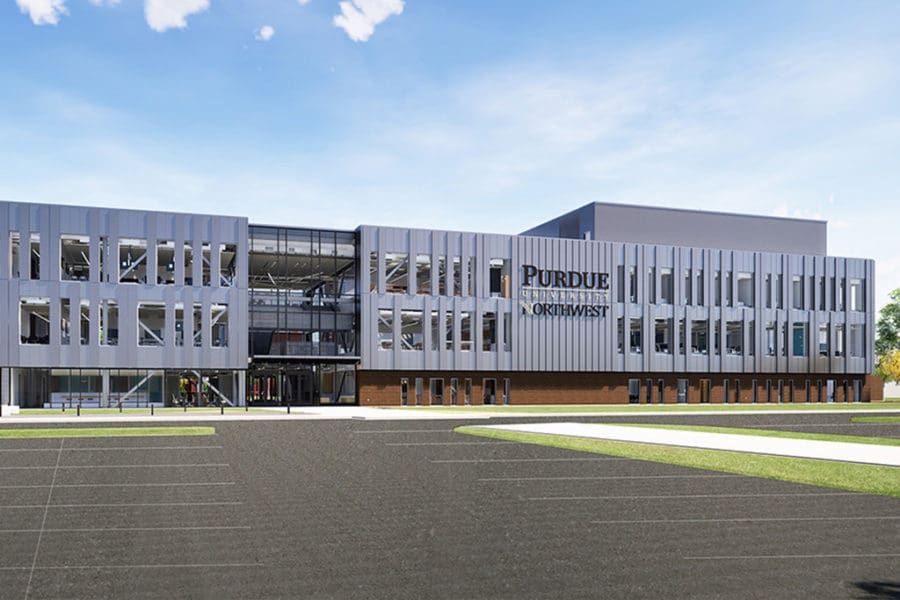 Your Impact
Your support makes a difference, from scholarships for young leaders to state-of-the-art labs in the new Nils K. Nelson Bioscience Innovation Building.
Additional Resources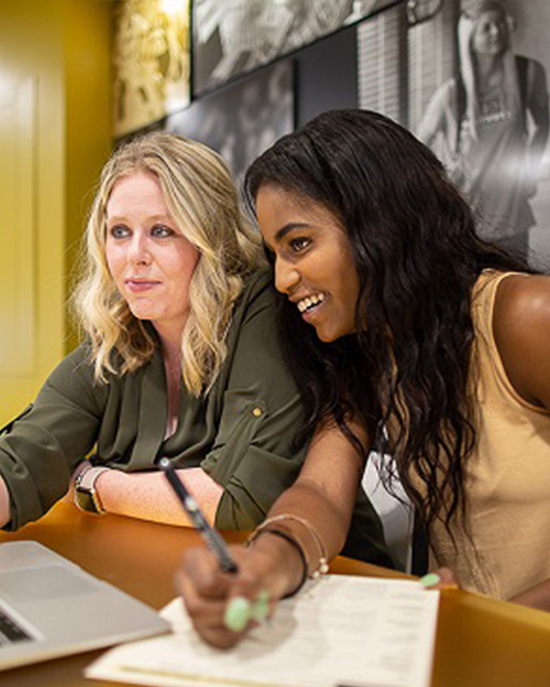 Would you like to make a gift— or a scholarship? Explore how you can support PNW and our students.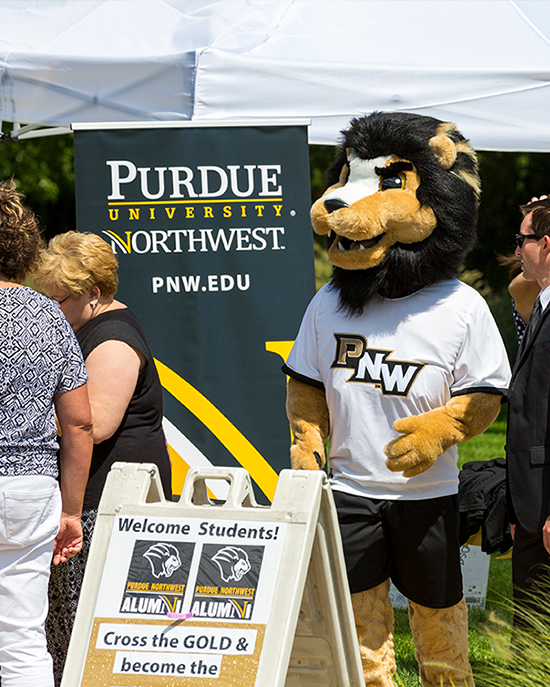 We'll work with you to create a solution that stands apart, even as it roars with PNW pride!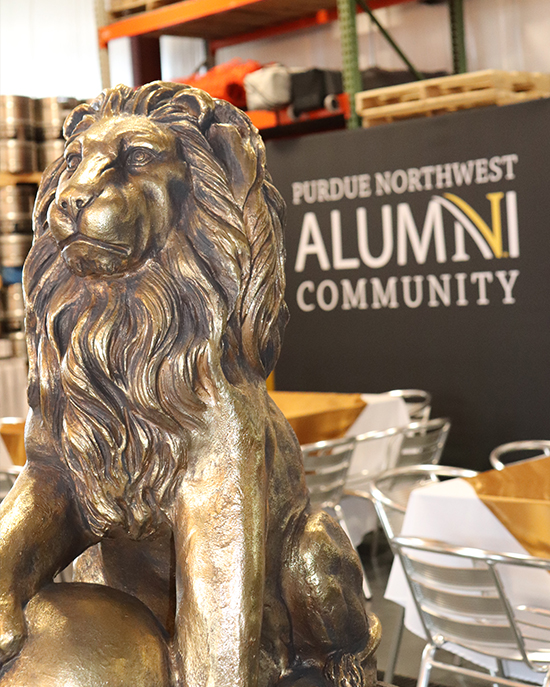 Reach out to fellow PNW alumni and see the latest news and events to keep you connected with campus!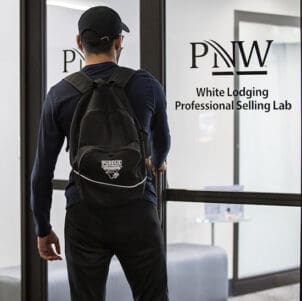 Condolences on Bruce White's Passing
The students, faculty and staff of the Purdue University Northwest College of Business would like to express our sincere condolences to the White family upon Bruce White's recent passing. Truly a visionary, Bruce was a beacon for our values of making a difference through dedication, collaboration and adaptability.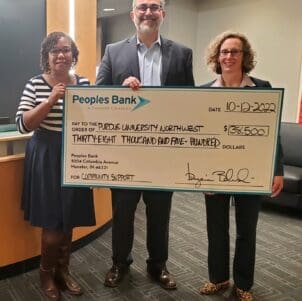 Peoples Bank Donates Major Gift To Purdue University Northwest
Peoples Bank recently presented a check to Purdue University Northwest (PNW) in the amount of $38,500, confirming the finalization of an agreement and pledge to provide financial support for the university and its students. The agreement includes a $30,000 endowment fund and a total of $8,500 in scholarships that will be funded over the next 5 years.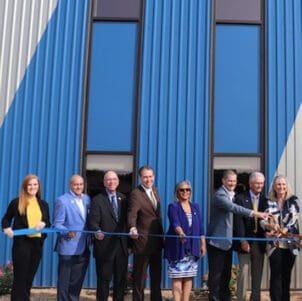 Building Expansion for PNW Partner
PNW Chancellor Thomas L. Keon was among those present at the ribbon cutting for the 100,000-square-foot building expansion for Morrison Container Handling Solutions. The company has been a key partner for PNW's College of Technology, notably the Mechatronics Engineering Technology degree program.