Institutional Advancement
Institutional Advancement serves PNW students, alumni, faculty, staff and the community through philanthropic investment, student scholarships, quality events and marketing to demonstrate Purdue Northwest pride and loyalty.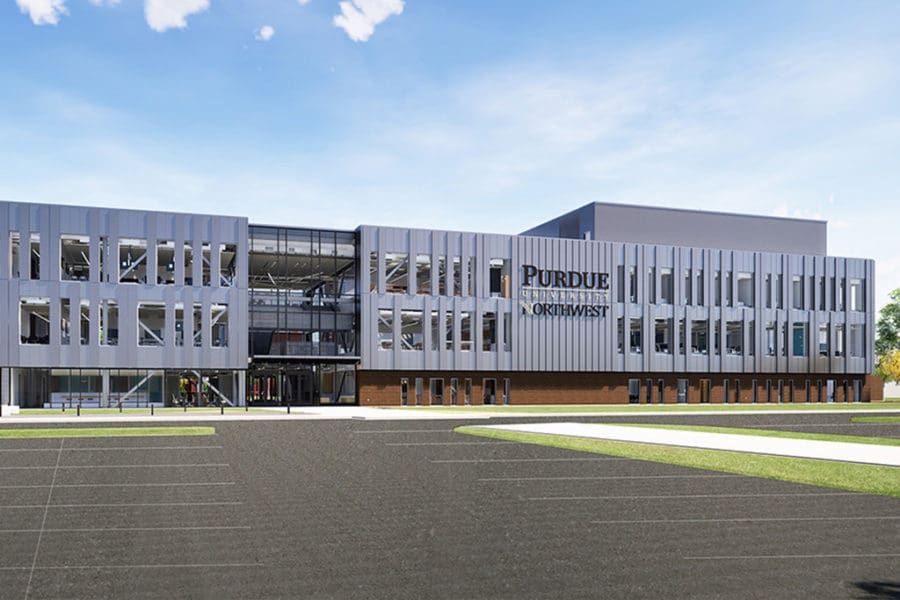 Your Impact
Your support makes a difference, from scholarships for young leaders to state-of-the-art labs in the upcoming Nils K. Nelson Bioscience Innovation Building.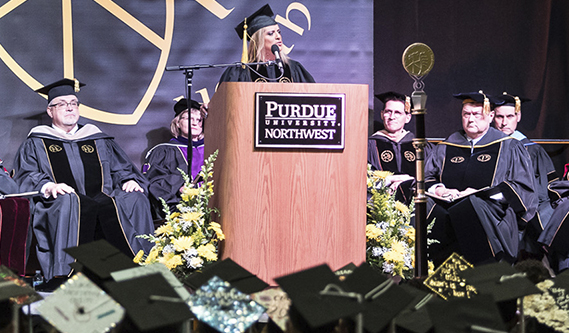 Institutional Advancement Leadership
Meet the Institutional Advancement team! Whether you're looking to give to PNW, connect with alumni or plan a university event, our leaders can help!
Chancellor Keon Video Update: A Future Ahead
I want to take this opportunity after two weeks of work after spring break to thank everybody—faculty, students and staff—for all that you're doing and for the amazing patience you've had during this period.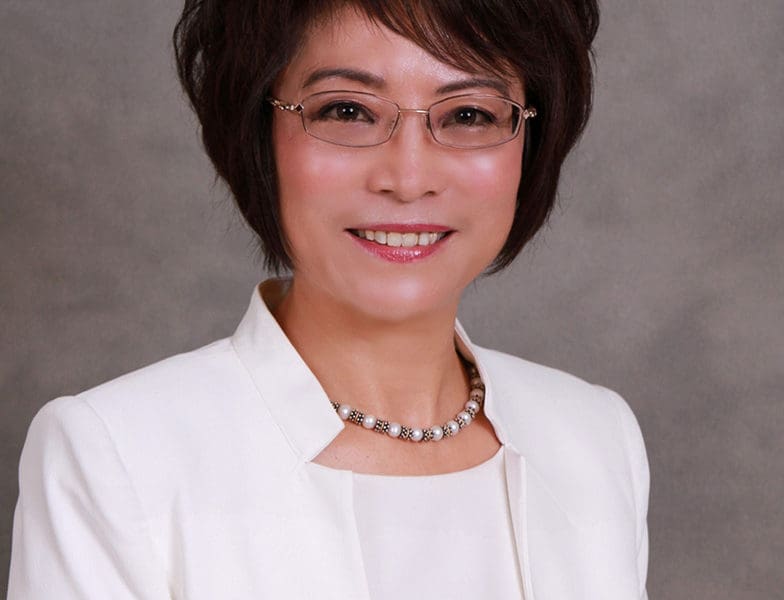 NIPSCO Endows Professorship at Purdue University Northwest
In recognition of her scholarship and extraordinary contributions to the university, Chenn Zhou has been named the NIPSCO Distinguished Professor of Engineering Simulation in the College of Engineering and Sciences.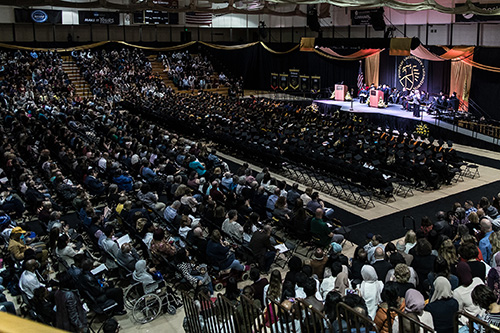 Unfortunately, for the health and safety of everyone, our commencement ceremonies will not be taking place as scheduled in May.