Institutional Advancement
Institutional Advancement serves PNW students, alumni, faculty, staff and the community through philanthropic investment, student scholarships and marketing to demonstrate Purdue Northwest pride and loyalty.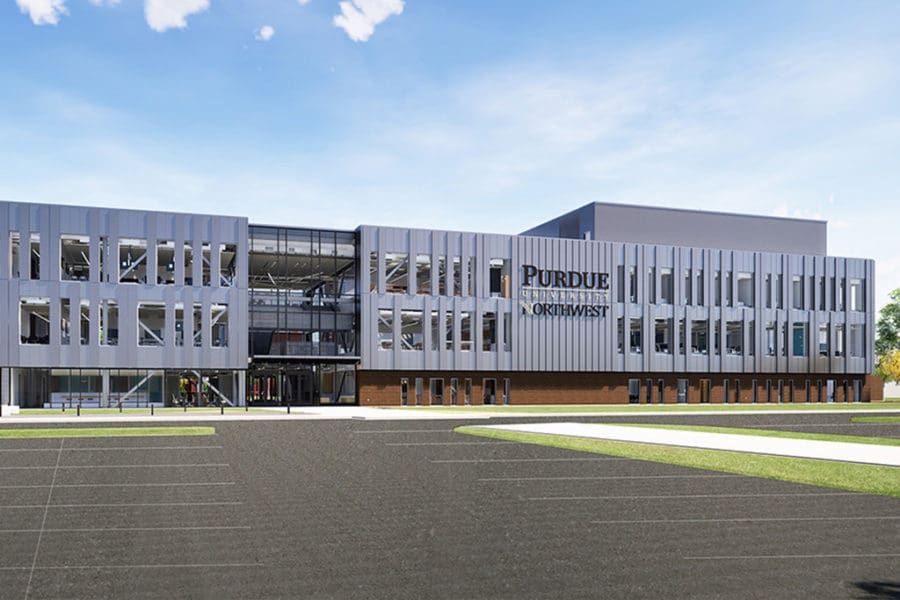 Your Impact
Your support makes a difference, from scholarships for young leaders to state-of-the-art labs in the new Nils K. Nelson Bioscience Innovation Building.
Additional Resources
Your donation reaches beyond the boundaries of our campuses–every gift to PNW is an investment that helps our students grow into the next generation of leaders.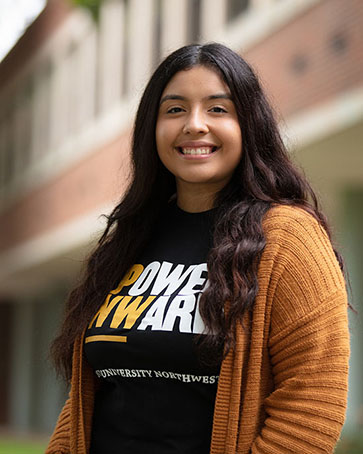 From managing the PNW brand—Power Onward!—to offering marketing strategy and services, we reach audiences while consistently communicating our shared PNW Pride.
Reach out to fellow PNW alumni and see the latest news and events to keep you connected with campus!
Ten highlights from the 2022-23 academic year
The Purdue University Northwest (PNW) community enjoyed an academic year filled with new achievements in scholarly research, engaging student life events, and community impact.
Purdue Northwest Raises Historic Level of Nearly $2.9 Million on PNW Day of Giving
Generous donors to Purdue University Northwest (PNW) lifted the university's one-day fundraising total to a record level of nearly $2.9 million during PNW's 10th annual Day of Giving on April 26.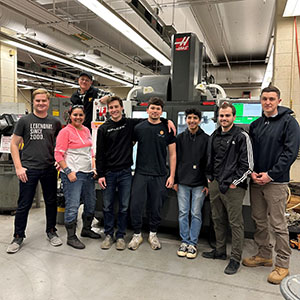 HAAS 2023 Scholarship Recipients
Eight students in PNW's Mechanical Engineering Technology and Mechanical Engineering programs are recipients of this year's Haas Foundation scholarships.