Institutional Advancement
Institutional Advancement serves PNW students, alumni, faculty, staff and the community through philanthropic investment, student scholarships, quality events and marketing to demonstrate Purdue Northwest pride and loyalty.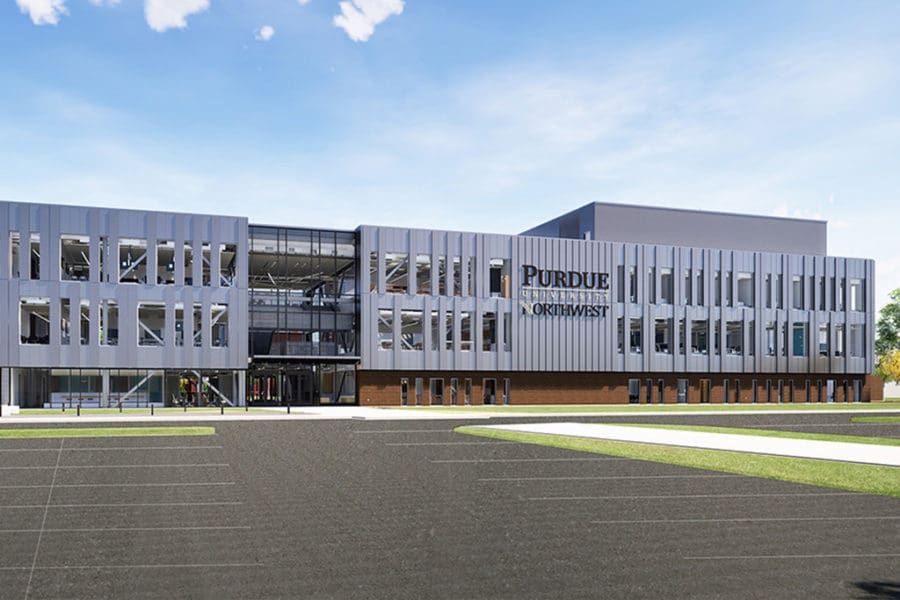 Your Impact
Your support makes a difference, from scholarships for young leaders to state-of-the-art labs in the upcoming Nils K. Nelson Bioscience Innovation Building.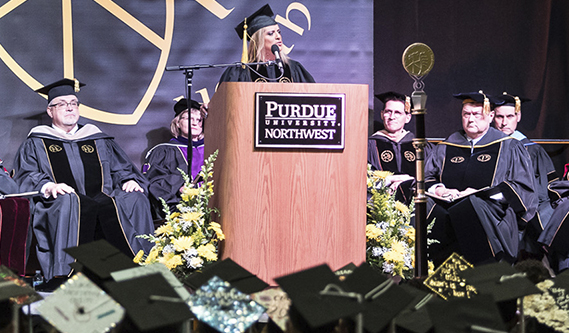 Institutional Advancement Leadership
Meet the Institutional Advancement team! Whether you're looking to give to PNW, connect with alumni or plan a university event, our leaders can help!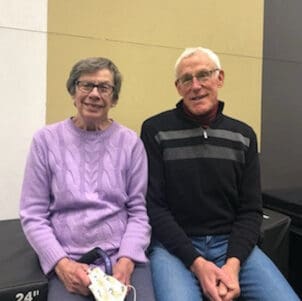 Hammond Couple's Donations Benefit Purdue Northwest Athletics Program
The generous donations by Richard (Dick) and Donelle Weiss provide a new opportunity for Purdue Northwest student-athletes to be able to develop their strength and agility year-round.
PNW Strategic Plan and Acknowledgments
We are very excited to share the final draft of the PNW Strategic Plan for 2020-2025 with the PNW community and our stakeholders in Northwest Indiana and beyond.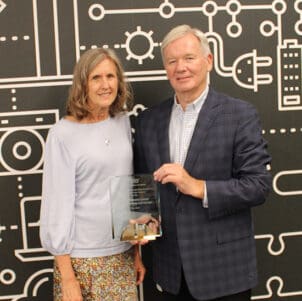 Purdue Northwest opens the David Roberts Center for Innovation and Design
Purdue University Northwest has opened the David Roberts Center for Innovation and Design, a 4,500-square-foot, technology-driven facility located just a few blocks west of the PNW Hammond Campus.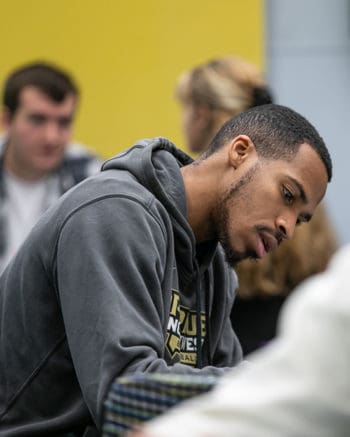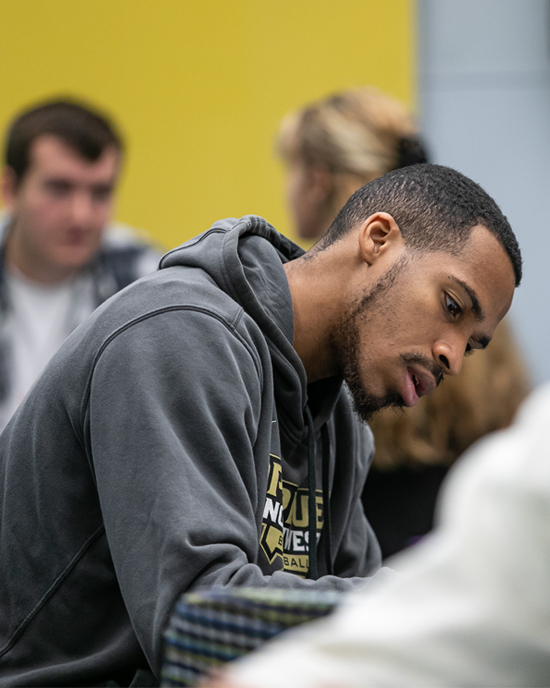 Your donation reaches far beyond the boundaries of our campuses – it is an investment in our students and in the future of Northwest Indiana!
---
Make a Gift!