Institutional Advancement
Institutional Advancement serves PNW students, alumni, faculty, staff and the community through philanthropic investment, student scholarships, quality events and marketing to demonstrate Purdue Northwest pride and loyalty.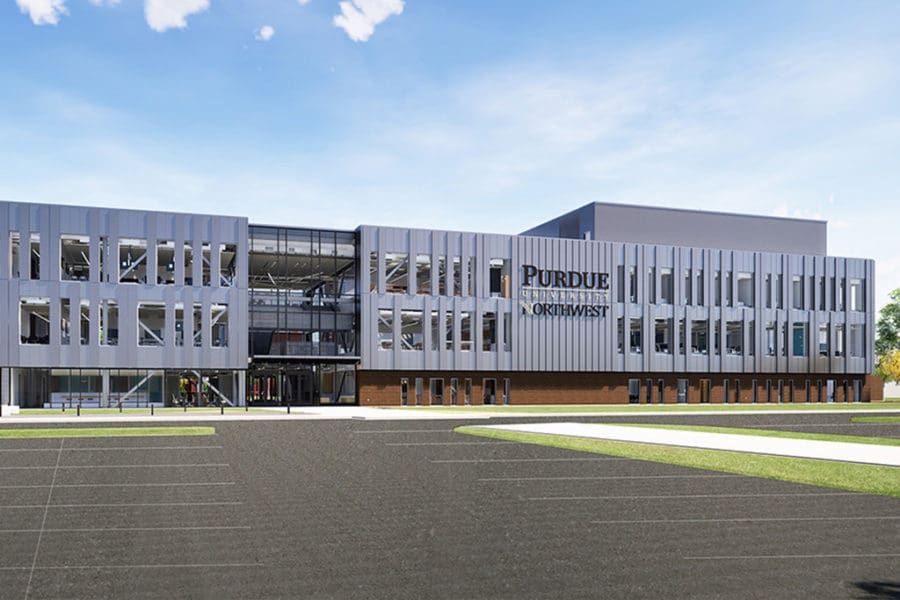 Your Impact
Your support makes a difference, from scholarships for young leaders to state-of-the-art labs in the new Nils K. Nelson Bioscience Innovation Building.
Additional Resources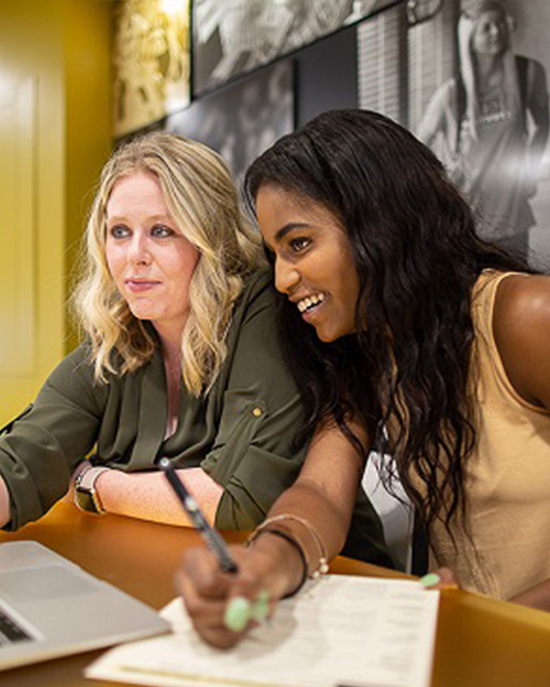 Would you like to make a gift— or a scholarship? Explore how you can support PNW and our students.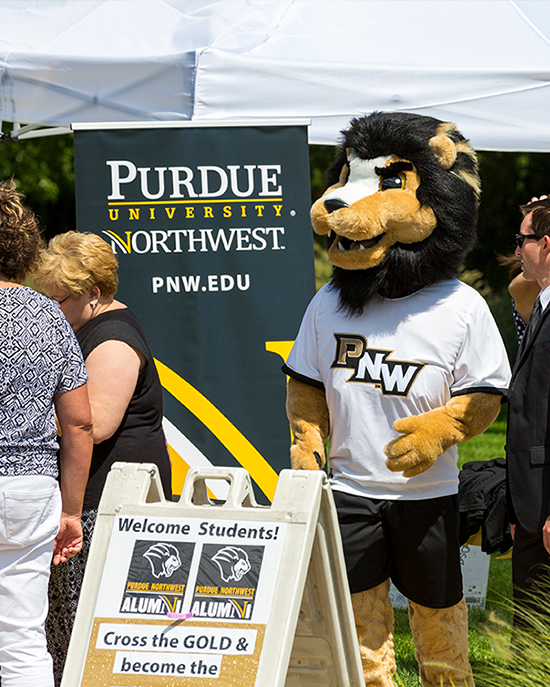 We'll work with you to create a solution that stands apart, even as it roars with PNW pride!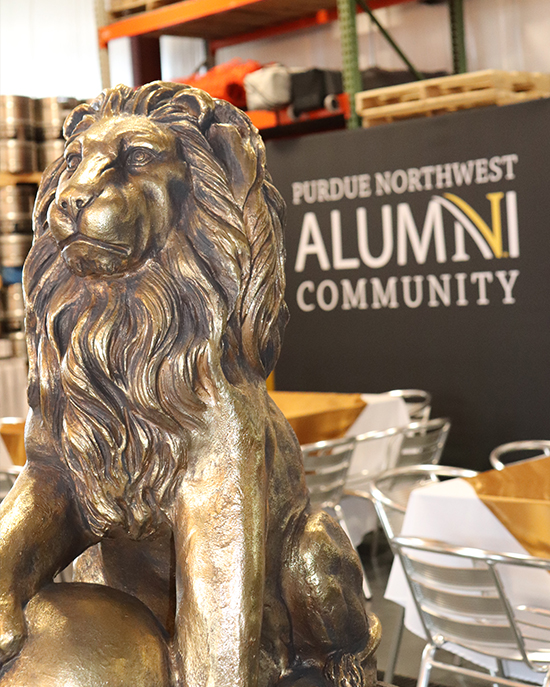 Reach out to fellow PNW alumni and see the latest news and events to keep you connected with campus!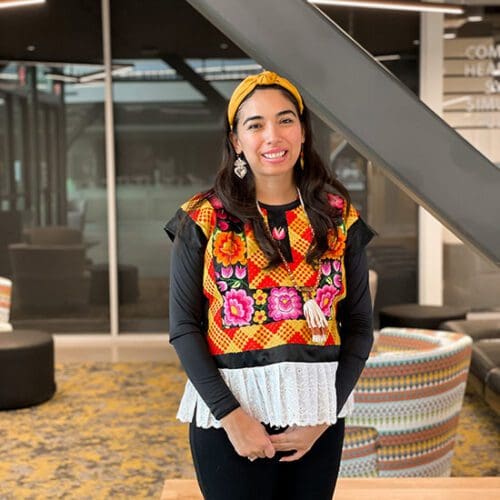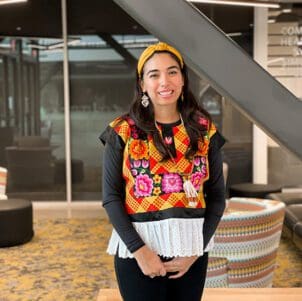 Somos PNW: Iris Sanchez focuses on increasing Latino visibility, serving her community
Iris Sanchez, director of Hispanic Serving Institution (HSI) Initiatives, feels she's fulfilling her ideal role: serving the local Latino community on a large scale, in turn positively affecting the visibility of the many ethnicities under that umbrella.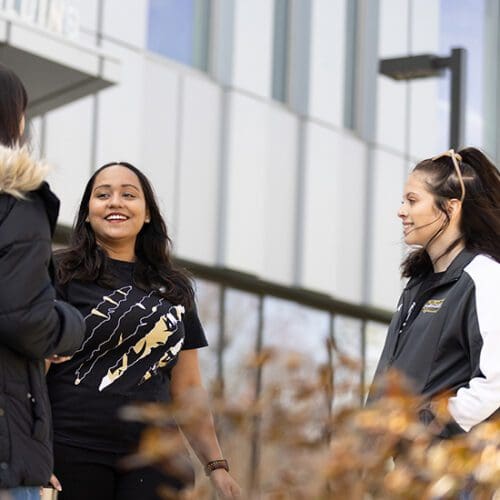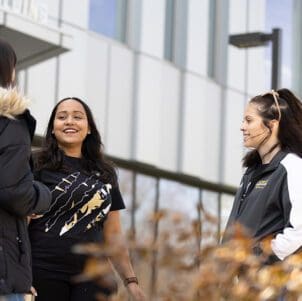 Purdue University Northwest enrolls increasingly diverse student population
Purdue University Northwest's (PNW) fall 2022 enrollment figures show positive trends of first-time freshman enrollment and increasing diversity at the university. First-time freshmen enrollment was up 21%!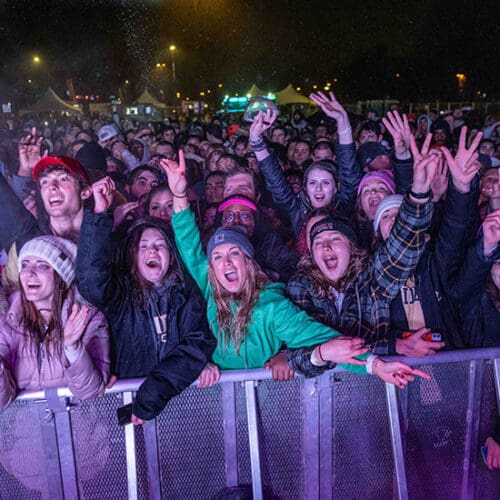 2021-2022 marked the fifth anniversary of the establishment of Purdue Northwest and the 75th anniversaries of our legacy institutions, Purdue Calumet and Purdue North Central. Join us in looking back at the last year of celebration!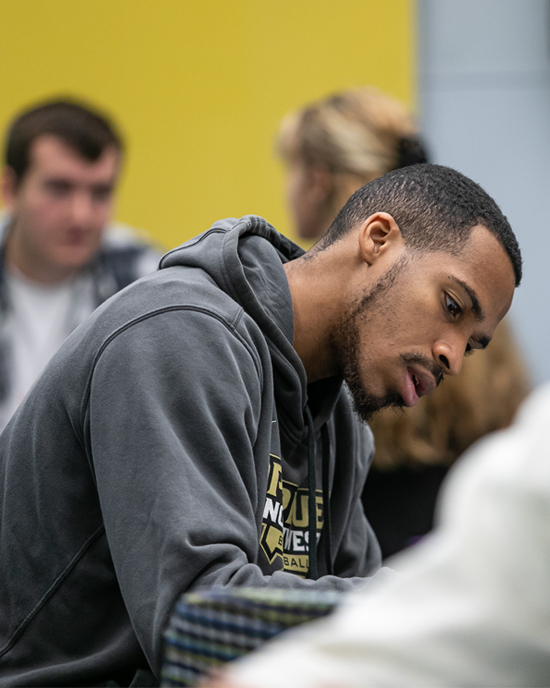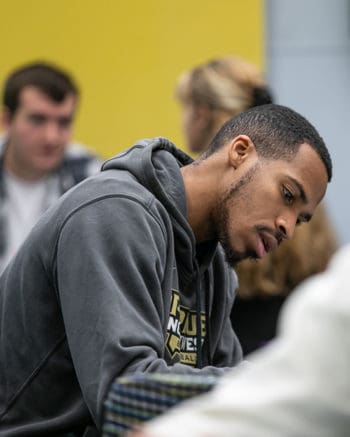 Your donation reaches far beyond the boundaries of our campuses – it is an investment in our students and in the future of Northwest Indiana!
---
Make a Gift!