Institutional Advancement
Institutional Advancement serves PNW students, alumni, faculty, staff and the community through philanthropic investment, student scholarships, quality events and marketing to demonstrate Purdue Northwest pride and loyalty.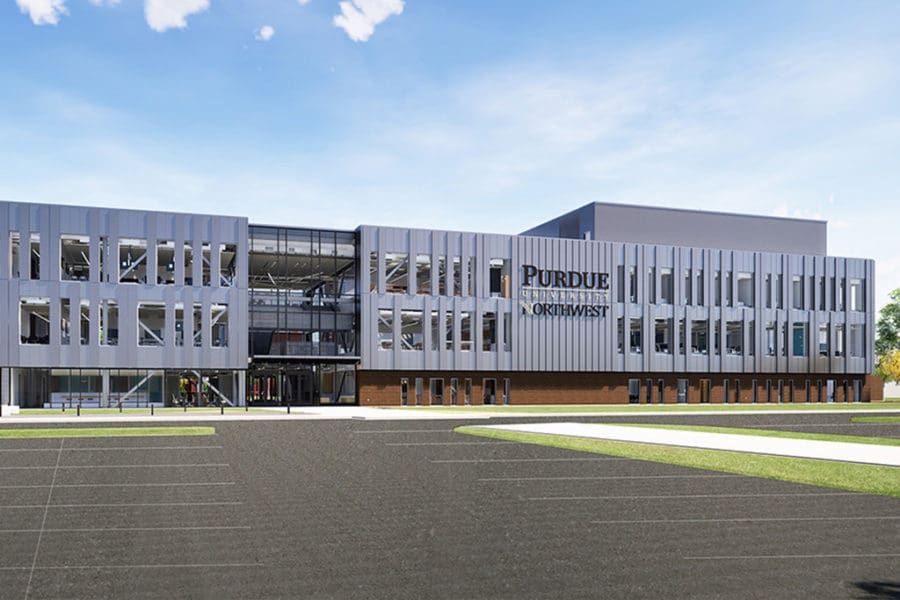 Your Impact
Your support makes a difference, from scholarships for young leaders to state-of-the-art labs in the upcoming Nils K. Nelson Bioscience Innovation Building.
Former Purdue University Northwest Chemistry Professor Leaves Legacy Gift for Students
A retired Purdue University Northwest professor who passed away earlier this year has left more than $700,000 to the university. The generous estate gift left by Maria O. Longas, PNW professor emerita of Chemistry, will go towards student scholarships.
Peoples Bank To Donate Their Hammond Banking Center Building To Purdue University Northwest
Peoples Bank entered into an agreement that will donate their Hammond (Woodmar) Banking Center to the Purdue Research Foundation, an Indiana corporation on behalf of Purdue University Northwest (PNW).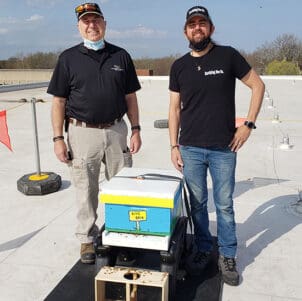 Purdue University Northwest Adds Honey Bees to Its Campus Communities
Earlier this spring, PNW added several new housing units…for honey bees. The PNW apiaries are a first for the university and include two hives at the Westville campus and Gabis Arboretum and four hives on the Hammond campus.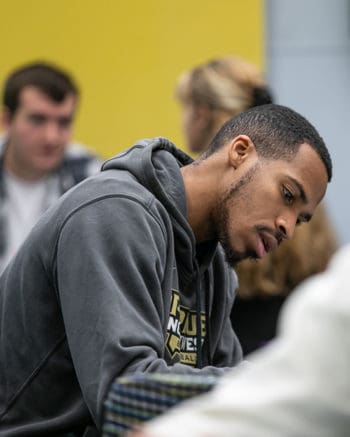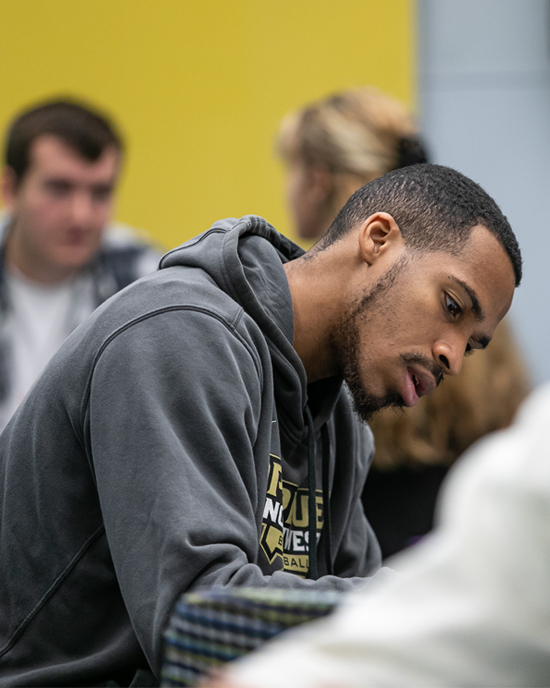 Your donation reaches far beyond the boundaries of our campuses – it is an investment in our students and in the future of Northwest Indiana!
---
Make a Gift!