Institutional Advancement
Institutional Advancement serves PNW students, alumni, faculty, staff and the community through philanthropic investment, student scholarships, quality events and marketing to demonstrate Purdue Northwest pride and loyalty.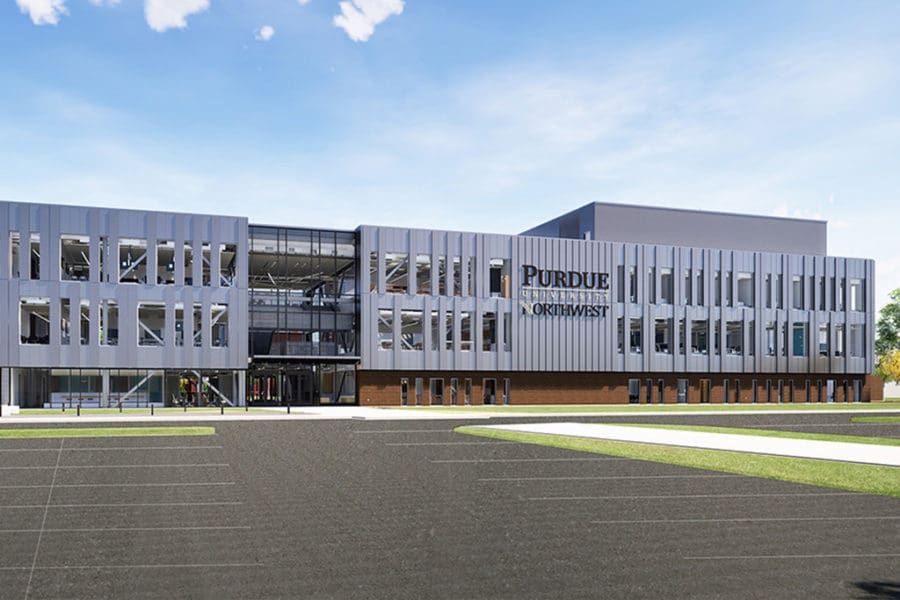 Your Impact
Your support makes a difference, from scholarships for young leaders to state-of-the-art labs in the upcoming Nils K. Nelson Bioscience Innovation Building.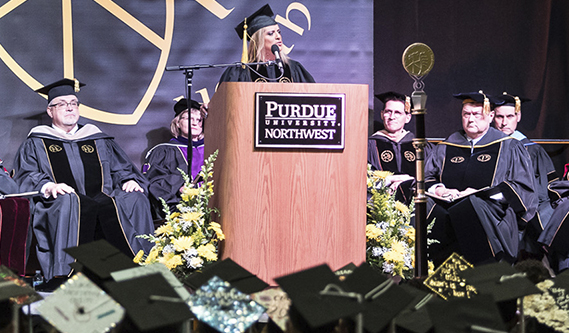 Institutional Advancement Leadership
Meet the Institutional Advancement team! Whether you're looking to give to PNW, connect with alumni or plan a university event, our leaders can help!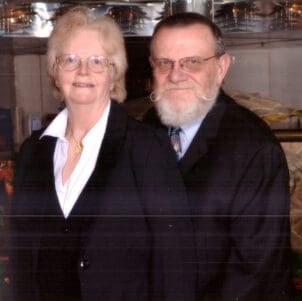 Couple establishes endowed scholarship in honor of retired PNW professor
The Purdue University Northwest (PNW) Department of Political Science, Economics and World Languages has announced the creation of a future endowed scholarship, a planned gift, to benefit undergraduate political science majors.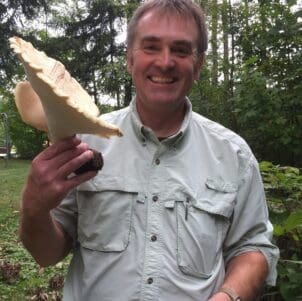 Purdue Northwest names two science faculty members to endowed professorships
Two Purdue University Northwest (PNW) faculty members of the College of Engineering and Sciences have been awarded Nils K. Nelson Endowed Professorships.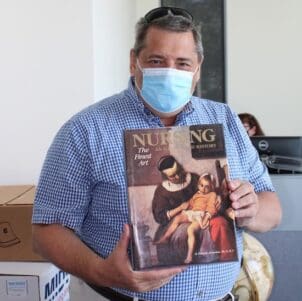 Donors Demonstrate Passion for Students with Contributions to Nils K. Nelson Bioscience Innovation Building
The Nils K. Nelson Bioscience Innovation Building is the newest structure on the Hammond Campus, supported by donors such as Robert Milos, a retired nurse and longstanding supporter of PNW.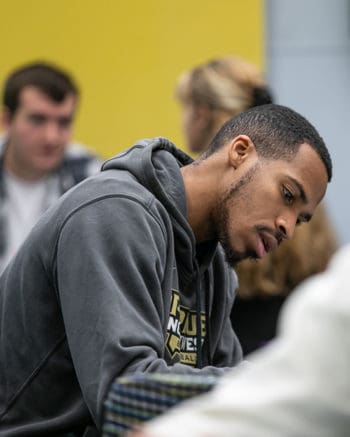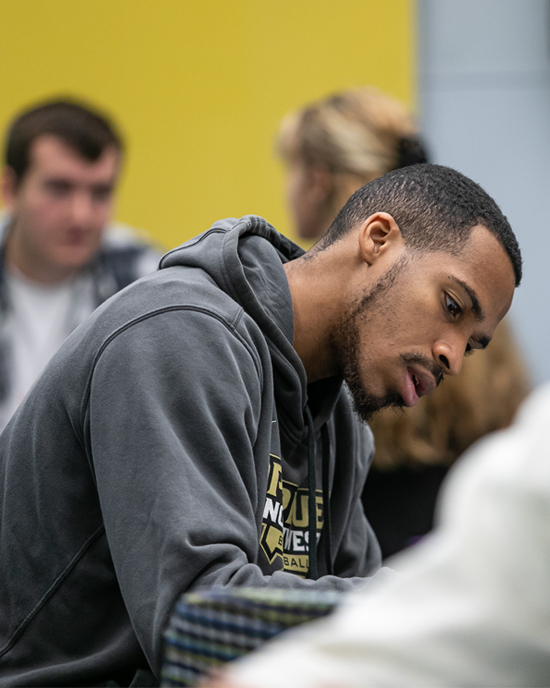 Your donation reaches far beyond the boundaries of our campuses – it is an investment in our students and in the future of Northwest Indiana!
---
Make a Gift!