Institutional Advancement
Institutional Advancement serves PNW students, alumni, faculty, staff and the community through philanthropic investment, student scholarships, quality events and marketing to demonstrate Purdue Northwest pride and loyalty.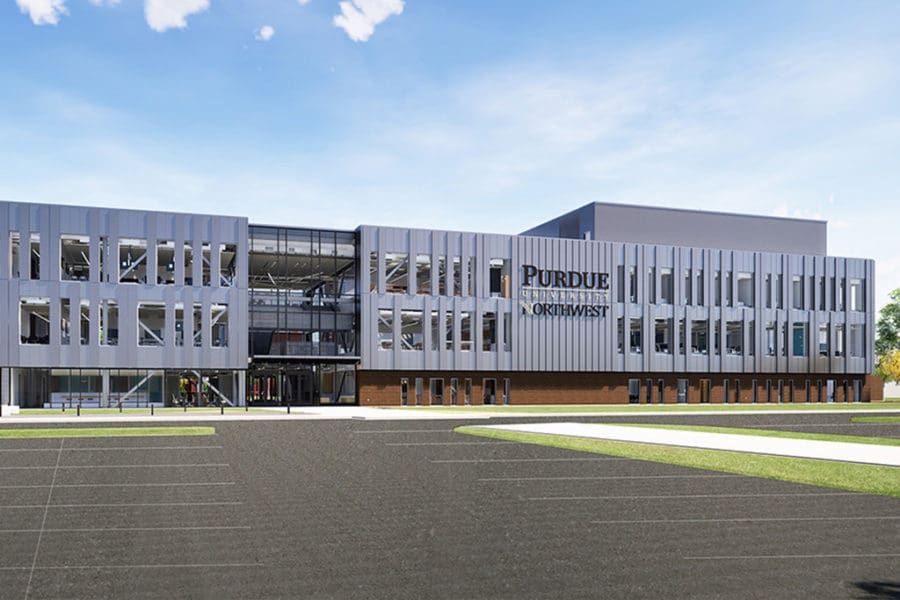 Your Impact
Your support makes a difference, from scholarships for young leaders to state-of-the-art labs in the upcoming Nils K. Nelson Bioscience Innovation Building.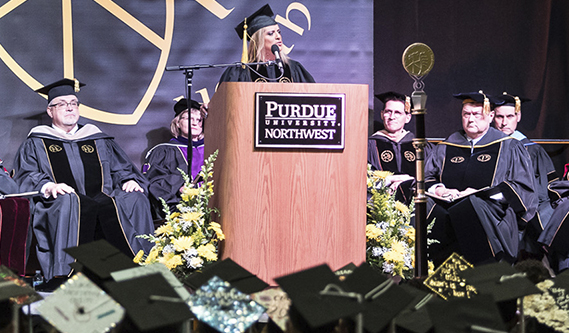 Institutional Advancement Leadership
Meet the Institutional Advancement team! Whether you're looking to give to PNW, connect with alumni or plan a university event, our leaders can help!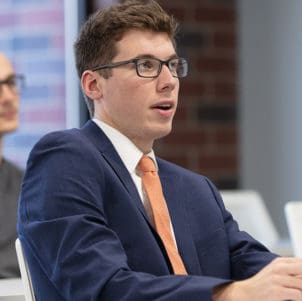 Horizon Bank and PNW Announce the Robert C. Dabagia Scholarship Fund
The Horizon Bank–Robert C. Dabagia Scholarship fund will provide financial support for students enrolled in PNW's banking concentration for generations to come.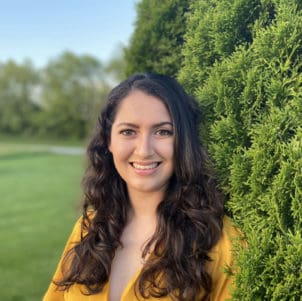 Graduate Profile: Alejandra Rodriguez
"I chose this major because I am fascinated with the human anatomy and wanted to learn everything about how the human body works," said Rodriguez.