Institutional Advancement
Institutional Advancement serves PNW students, alumni, faculty, staff and the community through philanthropic investment, student scholarships, quality events and marketing to demonstrate Purdue Northwest pride and loyalty.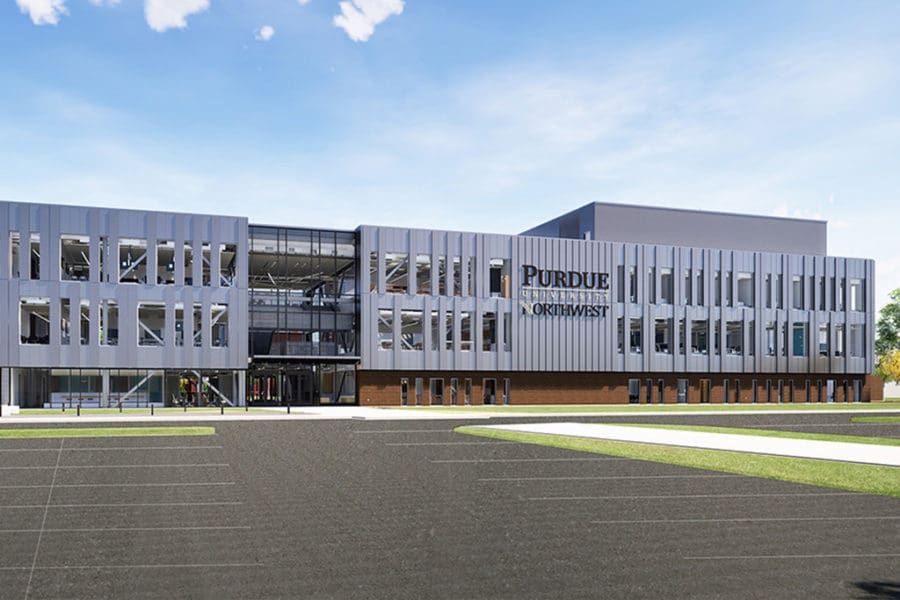 Your Impact
Your support makes a difference, from scholarships for young leaders to state-of-the-art labs in the upcoming Nils K. Nelson Bioscience Innovation Building.
Purdue Northwest Donors Help Students Power Onward During Day of Giving
Purdue University Northwest received nearly $800,000 in contributions from more than 850 generous supporters during the 2021 Purdue Northwest Day of Giving on Wednesday, April 28.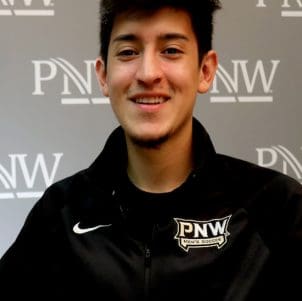 Day of Giving – Ismael Contreras
#PNWDayofGiving​ has become the most successful annual fundraiser for creating new scholarships, building existing scholarships, and enhancing academic program support for students like Ismael Contreras.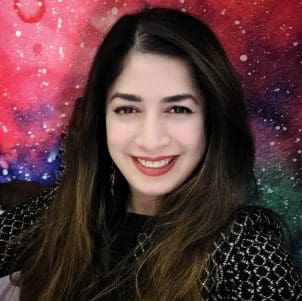 On April 28, members of the PNW community will virtually come together for #PNWDayofGiving​ to help students, like Saiber Shaikh, Power Onward at Purdue Northwest.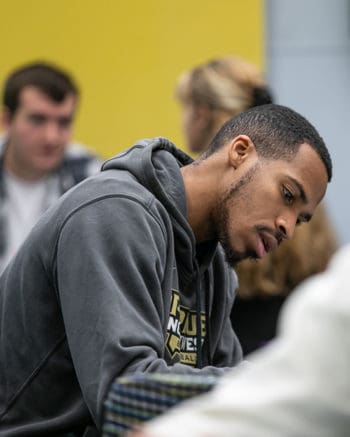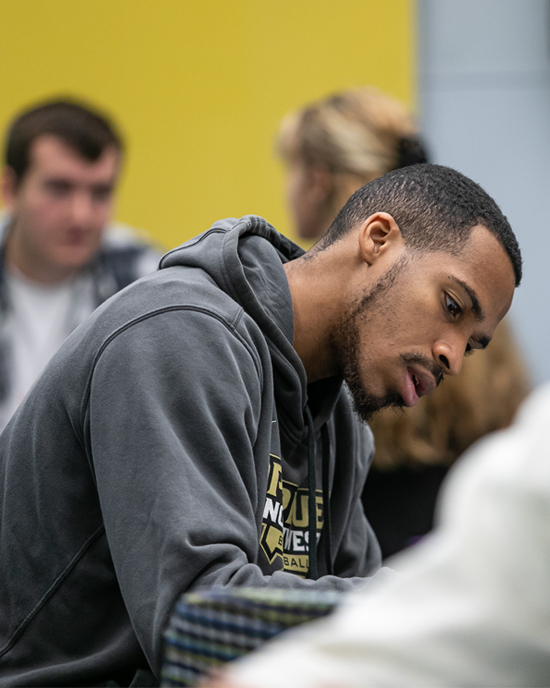 Your donation reaches far beyond the boundaries of our campuses – it is an investment in our students and in the future of Northwest Indiana!
---
Make a Gift!