Your Impact
From contributions on Day of Giving to planned gifts from PNW estates, your support enables everything we do. Student scholarships, state-of-the-art classrooms, community outreach—they're all made possible with your support.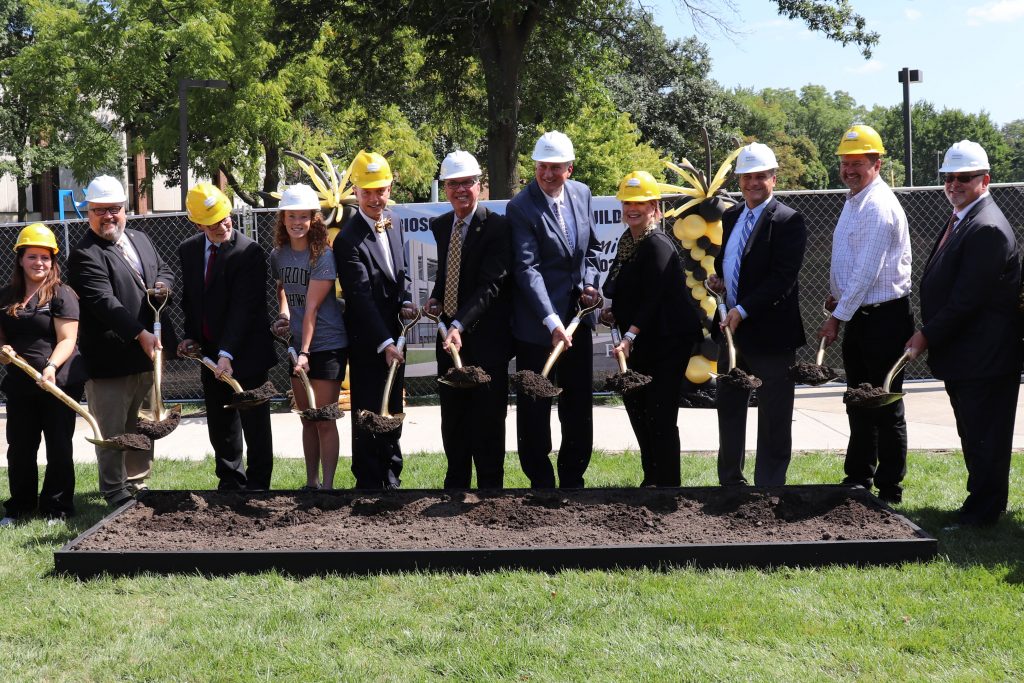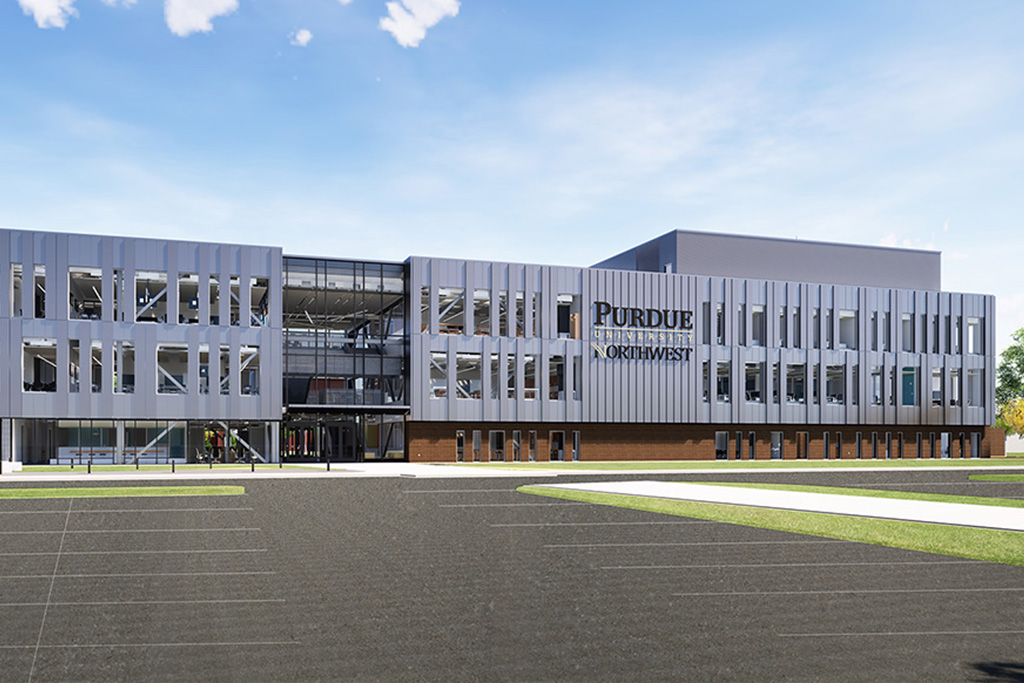 Your Support By the Numbers
Purdue University Northwest received nearly $800,000 in contributions from more than 850 generous supporters during the 2021 Purdue Northwest Day of Giving on Wednesday, April 28.
Gifts to PNW, as designated by the donors, will be used to support student scholarships, academic programs, athletics, student organizations and other strategic initiatives. The College of Nursing raised the most money of any unit within PNW.
PNW once again was among the top 15 of a total 70 various participating units across the entire Purdue system in both dollars raised and number of gifts, resulting in additional "bonus money" awarded to Purdue Northwest.
$8 million estate gift from former professor Nils K. Nelson, supporting the Nils K. Nelson Bioscience Innovation Building as well as scholarships named professorships. This state-of-the-art building includes 68,000 feet of cutting-edge research and advanced STEM opportunities.
$12 million gift—the largest in PNW's history—bringing Gabis Arboretum to Purdue University Northwest. The 300-acre preserve provides educational and research opportunities for people throughout Northwest Indiana and beyond.
83% of graduates working full time or accepted into advanced study or service program within six months of graduation, highlighting PNW's emphasis on hands-on learning in the classroom and beyond.
More than $700,000 in scholarships distributed with your support, helping students to focus on their education and advance their dreams.
Purdue Northwest Celebrates New Campus Bell Tower
Purdue University Northwest's (PNW) newest structure, a steel bell tower at its Hammond campus, rang its first official chimes April 29 during a ribbon cutting and celebration.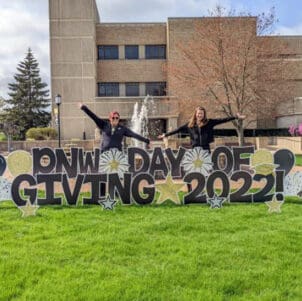 Purdue Northwest Roars Ahead with Generous Support on PNW Day of Giving
Purdue University Northwest (PNW) raised nearly $900,000 from more than 1,240 donations in 24 hours during its annual Day of Giving on April 27. Donors' gifts to PNW are used to support student scholarships, academic programs, Pride athletics, student organizations and other strategic initiatives.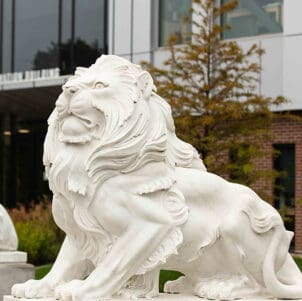 PNW Receives Generous $3 Million Gift for Future Impact Lab
Purdue University Northwest (PNW) alumnus and donor David Roberts and wife Susan Roberts generously gifted $3 million for a planned transformational Impact Lab. The Roberts Impact Lab at PNW will be a workspace for entrepreneurship, innovation and education collaboration.