Horizon Bank and PNW Announce the Robert C. Dabagia Scholarship Fund
June 19, 2020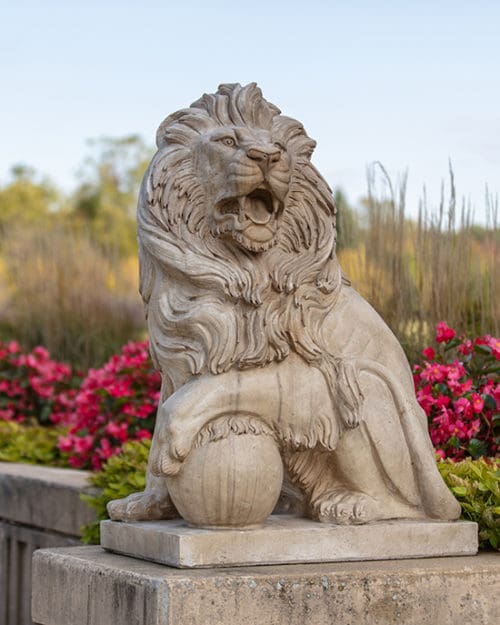 Horizon Bank announces a new, endowed scholarship fund, in coordination with Purdue University Northwest. 
The Horizon Bank–Robert C. Dabagia Scholarship fund was formally established in May 2020 in honor of the bank's Chairman Emeritus, who died November 12, 2019.  Mr. Dabagia honorably served the banking industry in various leadership positions for more than 50 years.  This scholarship endowment fund will provide financial support for students enrolled in PNW's banking concentration for generations to come. 
"Few people make a difference in one's life. For all of us at Horizon Bank, it was Bob Dabagia. He loved his community, was a resourceful banker and a natural leader. The fund established in his memory honors his legacy and our long held company belief of giving back to the local communities that we serve," stated Craig Dwight, Chairman and CEO.
Jim Neff, Horizon Bank President, said, "As a Purdue University Northwest alumnus, it's been exciting for me to watch the University's banking concentration thrive since it began with support from the Indiana Bankers Association. I've had the privilege of volunteering at PNW, and getting the word out about the great education they provide. Now, I'm pleased to help bring additional student support here from Horizon Bank."
The endowment will initially allow approximately $2,000 to be awarded to students annually.  That scholarship award will grow larger as the endowment principal grows. The amount of the scholarship awards to students and number of student recipients will fluctuate each year, based upon student financial needs.
"It's an honor to have Bob remembered in this way," said Nancy Dabagia, Robert's wife. "He would be thrilled to know that his name will carry on, and have a positive impact on bankers of the future. This was work that he loved, and the endowment will help other young people go on to achieve their goals, too."

Students who have already committed to enroll in banking concentration courses at PNW are eligible to apply for the Robert C. Dabagia Scholarship at www.pnw.edu/financial-aid/scholarships/ They may apply for the scholarship in 2020-2021, and funds will be awarded the following fall semester. Under supervision of College of Business Dean Lawrence Hamer, a faculty committee will review the student applications, and select candidates.
"We are grateful for the ongoing commitment Horizon Bank has made to supporting the students and programs of Purdue Northwest," said Hamer. "The rapid growth of the banking concentration exemplifies the progress and far-reaching impact that can be achieved when institutions and industries come together." 
About Robert C. Dabagia
Robert C. Dabagia was born in Michigan City, Indiana, and worked in the banking industry for more than 50 years. He served at the Northern Trust Company in Chicago, and the Bank of California, before moving back to Michigan City to work in his hometown. When he retired in 2013, he was Chairman of the Board.
About Horizon Bancorp, Inc.
Horizon Bancorp, Inc. is an independent, commercial bank holding company serving Indiana and Michigan through its commercial banking subsidiary, Horizon Bank. Horizon Bancorp, Inc. may be reached online at www.horizonbank.com. Its common stock is traded on the NASDAQ Global Select Market under the symbol HBNC.