Scholarships
PNW offers a variety of scholarships to provide financial assistance and recognize student achievement. Students can receive scholarships based on donor requirements, student qualifications and fund availability. Most scholarships have deadlines well in advance of the next academic year, so interested students are encouraged to apply early.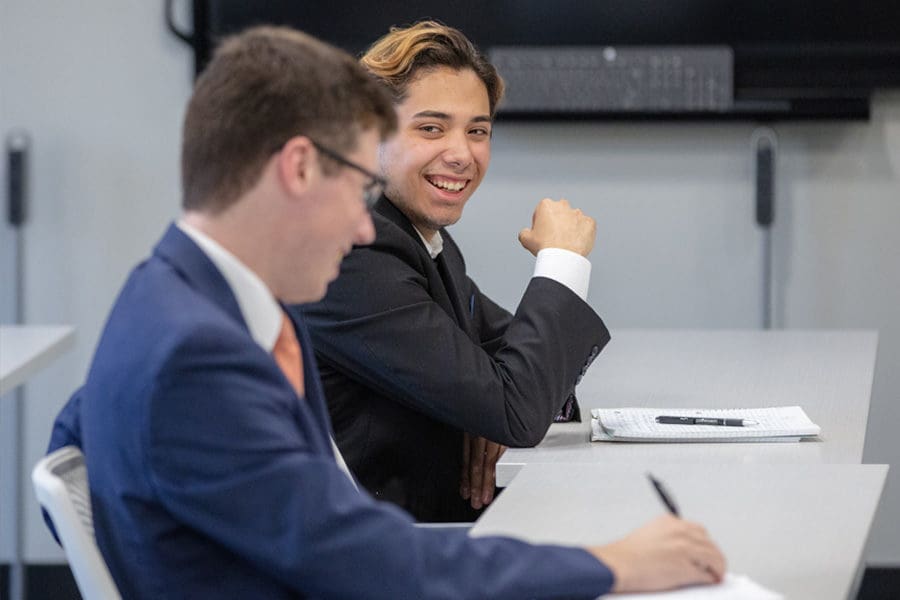 Admissions Scholarships
Did you know freshmen and new transfer students are automatically considered for academic scholarships as part of the admissions process?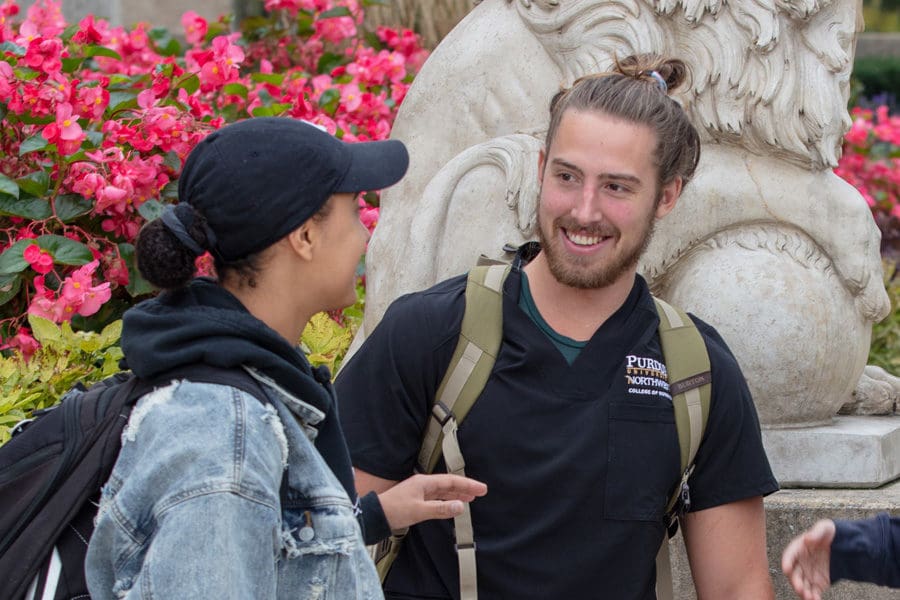 Specialty Scholarships
PNW's generous donors fund specialty scholarships for all kinds of students, majors, colleges and career paths. Search to find one that's right for you!
Additional Resources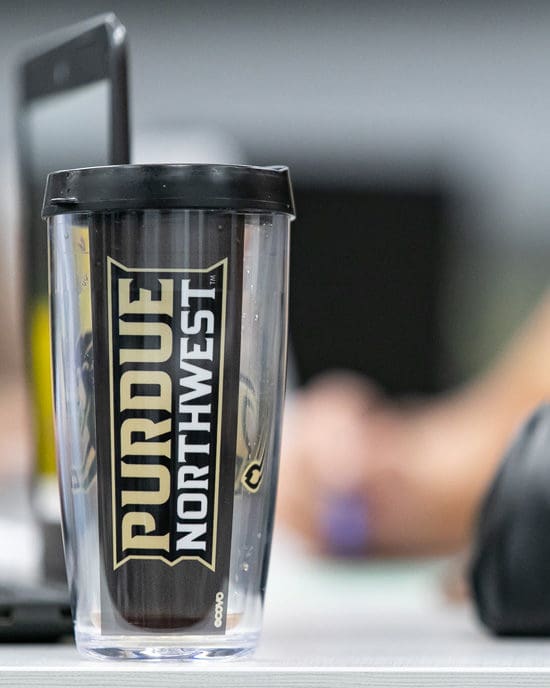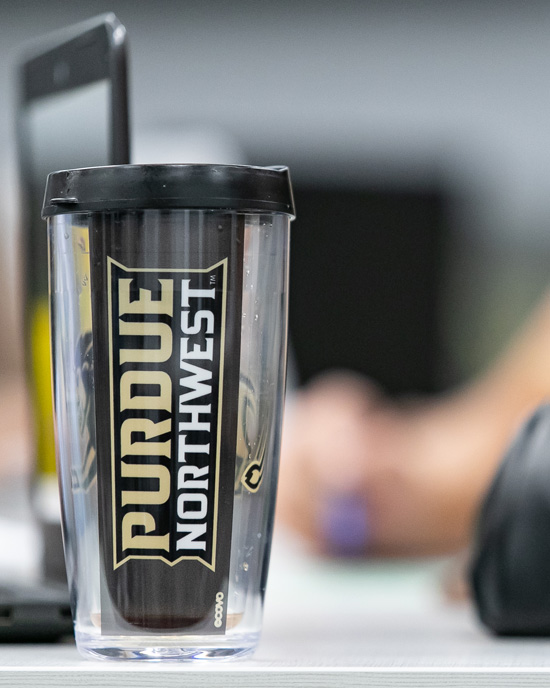 PNW has a range of scholarships, but there are also external scholarships for every background and interest. Explore scholarship resources!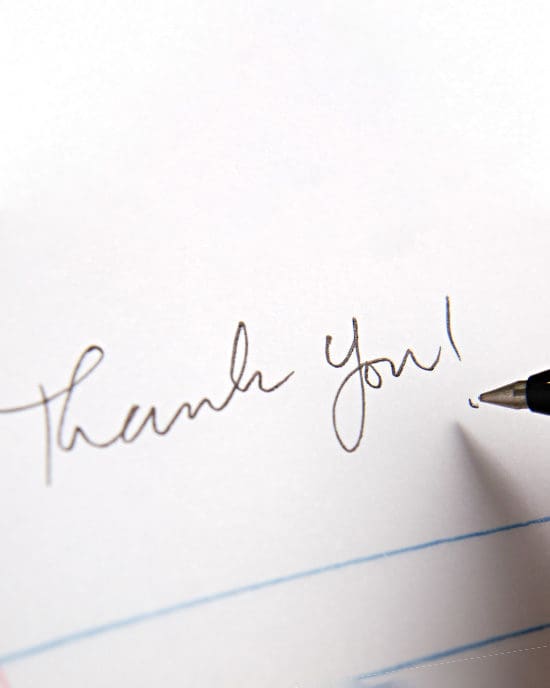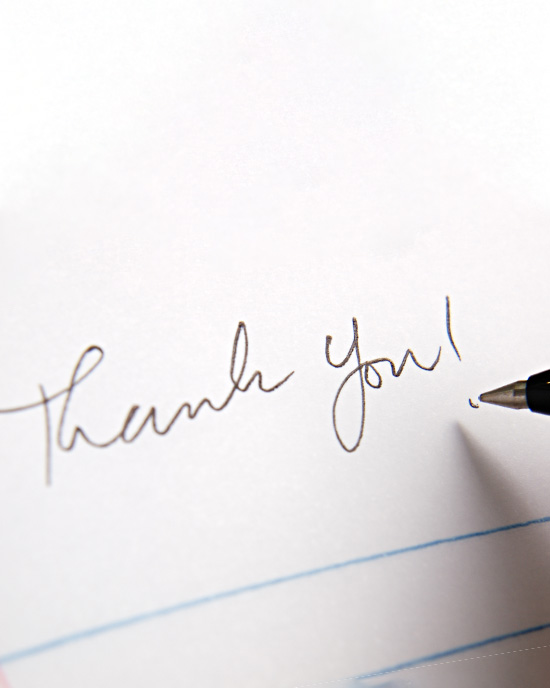 Sending a donor thank-you note shows your appreciation—and supports efforts to secure additional funding for PNW students like you.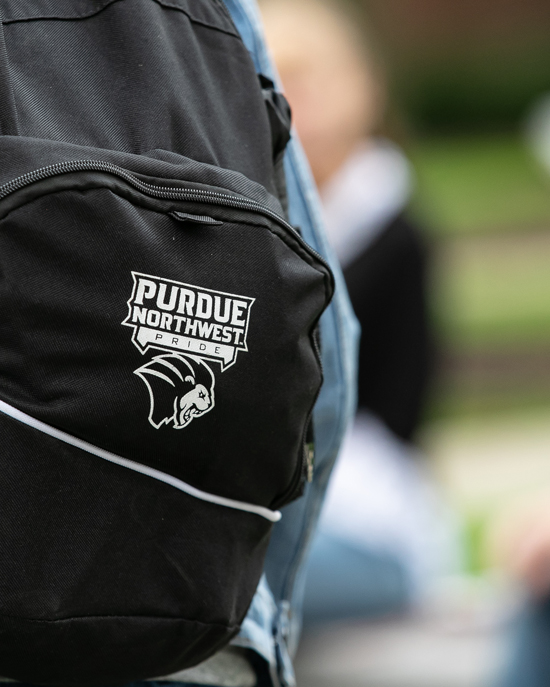 How much does PNW cost? Enter your basic information and receive an estimated "net price" figure with estimated costs and anticipated grants and scholarships.