Becoming a Confident Professional: Spring 2021 Grad Alexis Ford
May 13, 2021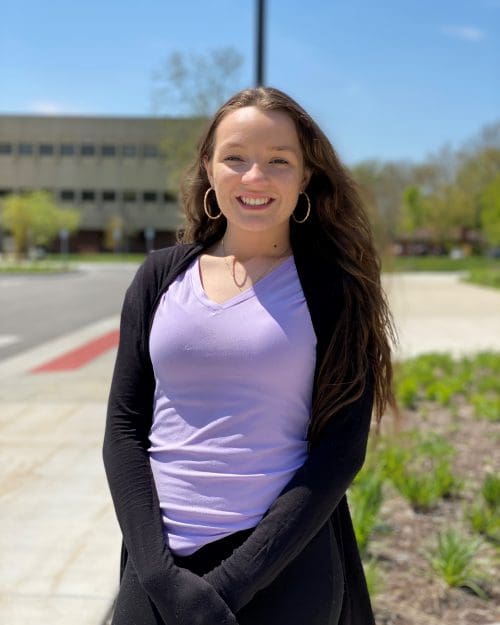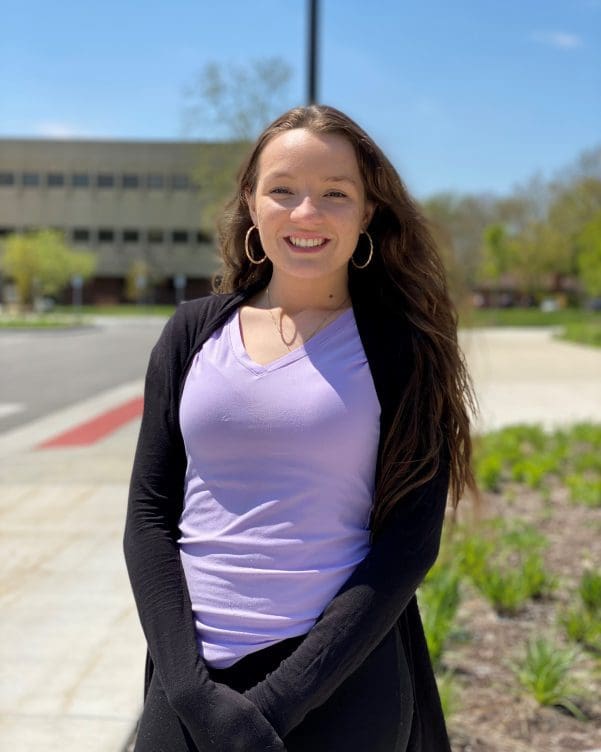 Alexis Ford, a business major in human resource management, chose PNW for its proximity to home and affordable tuition; however, she stayed for all of the opportunities. "At Purdue Northwest, the class sizes are small enough that I was able to get to know my professors," says the East Chicago native. "They are willing to invest in you, in your success—you're not just a number to them."
She also took advantage of the many clubs and organizations available to PNW students. Over her four years at PNW, Ford steadily built a resume of business experience, serving as president of the Women in Business organization, treasurer for the Society of Human Resource Management, as a student clerical worker at PNW, an intern in retail management at CVS, and as a sales associate at Bath and Body Works. 
"All of these activities really helped push me out of my comfort zone," says Ford. "Taking advantage of these opportunities and participating in these organizations has made me the confident professional I am and will be, moving forward in my career."
At Purdue Northwest, the class sizes are small enough that I was able to get to know my professors. They are willing to invest in you, in your success—you're not just a number to them.




Promoting Positive Change
Ford entered PNW without a declared major but believed she would likely choose nursing. During a visit to a major fair she picked up a brochure on business administration and the section on human resources caught her eye. Fueled by a few bad experiences in past jobs, Ford decided that human resource management was exactly what she was looking for in a career. "I want to be able to change a company for the better," says Ford. "Company culture is very important and I want to be at the forefront of making a company somewhere people want to be instead of where they want to leave."
The desire to help others pushed Ford to become a student ambassador for the College of Business, an orientation leader and a peer mentor for the PNW Educational Talent Search, where she encouraged participants to graduate from high school and continue on to complete their post-secondary education. 
Finding a Purpose
Ford's journey was not without obstacles. "Being a first generation college student was a huge roadblock for me at first," says Ford. "I felt like I didn't know where I belonged. I almost quit school my first year."
Once she stepped out of her comfort zone and began to participate in campus activities and organizations things changed for her. "I started to feel like I had a purpose, like I belonged and people had my back and that's when everything changed," adds Ford. She offers a piece of advice to the next class of collegians: "Keep pushing yourself and believe in yourself. Anyone can believe in you but you need to believe in yourself in order to succeed." 
After graduation, Ford will be relocating to Houston where she will be focus her job search on a position in talent acquisition. Eventually she plans on becoming a human resource generalist with the long-term goal of becoming a human resources manager.
Who Inspired You?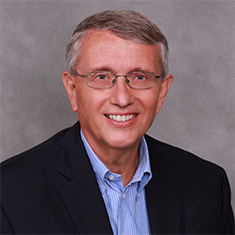 James Mandeville, Visiting Clinical Instructor in the field of Human Resources and Organizational Behavior
"I took many classes with him because he brought a lot of real-world experience into the class. He gave us scenarios to act out so we could figure out the right way to handle the situation. I really felt like I learned from those scenarios and will be able to take that with me and use it in my career."