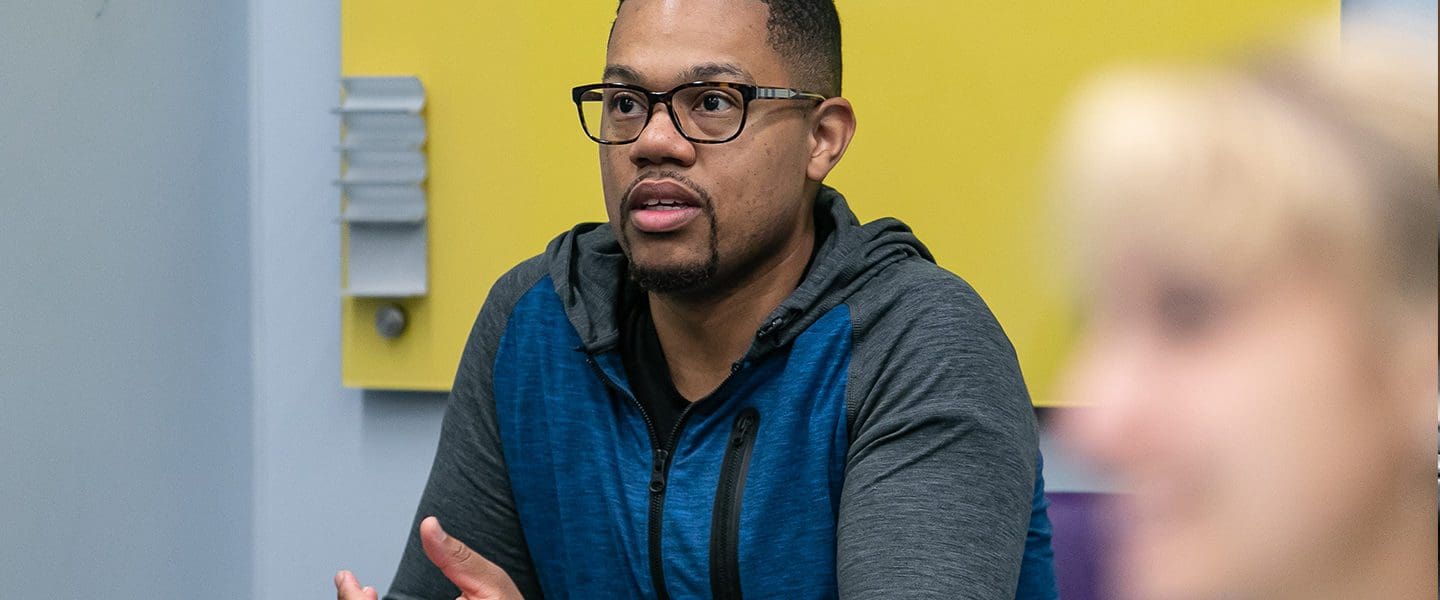 Human Resource Management
Bachelor of Science in Business
Request Information
Loading...
Program Intro
Employees are the most important resource any business has. Every company needs a strong Human Resources department to acquire and manage talent, administer benefits and compensation and ensure that organizational policies and labor law are followed. HR professionals also strategically plan for an organization's talent needs and facilitate professional development.
Department of Managerial Studies
Our program is certified by the Society for Human Resource Management (SHRM). Throughout the world, only 480 programs are SHRM-aligned.
Our graduates are also in high demand by employers. A recent survey of our HR graduates indicated that 80 percent were working full time in their field three months after graduation.
Curriculum Overview
As a student in the HR program, you'll take general education and business core classes in your first two years. You'll focus on more specialized HR courses in years three and four. You're encouraged to complete an internship in your final year to prepare for future employment.
Highlights
Our faculty members are experts in their respective areas and conduct high quality research. Plus, our SHRM-aligned program allows you to apply for professional certifications like the SHRM-CP, which can make you more competitive in the job market.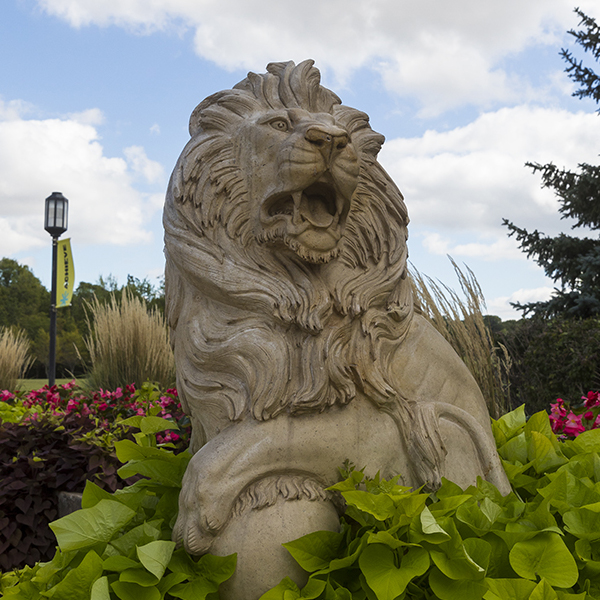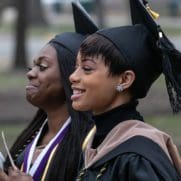 Outcomes
This program emphasizes strategic recruiting, staffing, training, compensation, safety, employment law, leadership development, ethics, social responsibility and teamwork. You'll graduate as a socially involved, globally engaged HR professional who understands societal and technological advances.
Scholarships
We urge you to apply for the Society for Human Resource Management (SHRM) Foundation Undergraduate Scholarship.
Beyond the Classroom
You're encouraged to join the Society for Human Resource Management (SHRM) student chapter at PNW.
Career Paths
This degree prepares you for a number of careers in the field, including:
Human Resource representative
Human Resource specialist
Human Resource manager
Employers
Our graduates are employed by a variety of companies and organizations, including:
ArcelorMittal USA
Albanese Confectionery
Franciscan Physician Network
Accreditation
The College of Business is accredited by the Association to Advance Collegiate Schools of Business (AACSB). The HR program is certified by the Society for Human Resource Management (SHRM), the world's largest HR professional society.
Throughout the world, only 480 programs in 365 educational institutions have been acknowledged by SHRM as being in alignment with its suggested guidelines.
Human Resource professors at Purdue Northwest manifested the importance of joining the SHRM (Society for Human Resource Management) club, where I made a connection that landed me an internship at a Fortune 500 company.
I have been able to apply what I learned in my classes to my internships. During my time in the program, I've gotten career experience outside of school, working with the Art Institute of Chicago, CareerBuilder and Albanese Confectionery. I already feel prepared for graduating with my Human Resources Management degree in May 2020.
The different courses I have taken, as well as events to visit actual career sites to get an understanding of what it would be like to be part of that work force, has helped build connections and get my foot in the door.
Meet the Faculty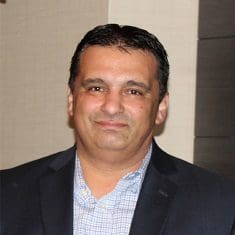 Clinical Assistant Professor of Entrepreneurship

Dushan Nikolovski is a Clinical Assistant Professor of Entrepreneurship and Entrepreneurship Program Coordinator for the College of Business and has been with the University for 27 years.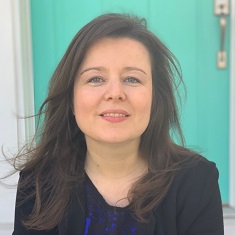 Director, Professional Selling Program

Claudia is Associate Professor of Marketing and Director of the Professional Selling Program. She teaches courses at all levels and works to develop partnerships between students and professionals.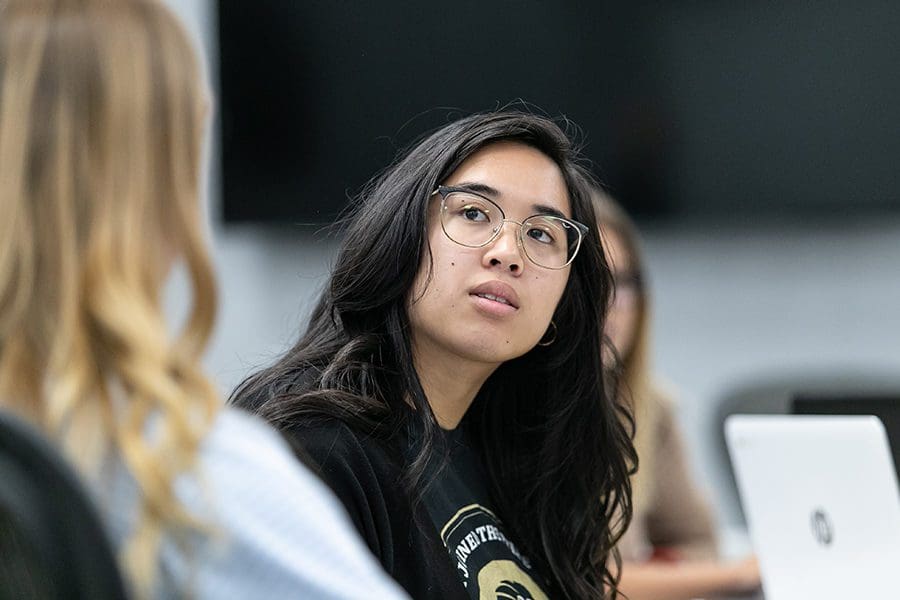 Take the Next Step
See how a PNW degree opens doors, from corporate boardrooms to non-profit leadership.