Building New Relationships: May 2021 Graduate Viviana Plaza
May 12, 2021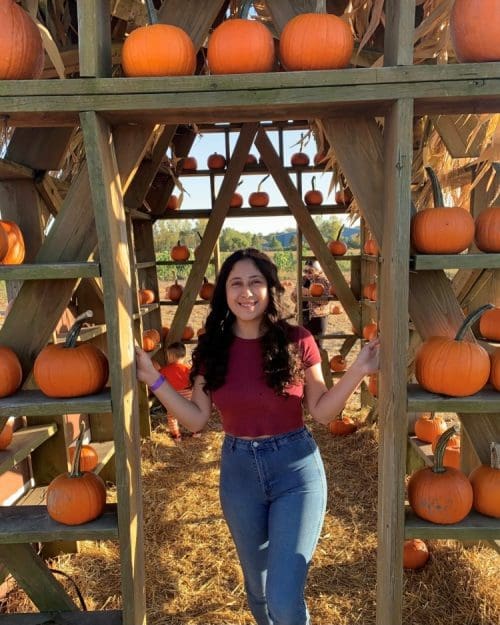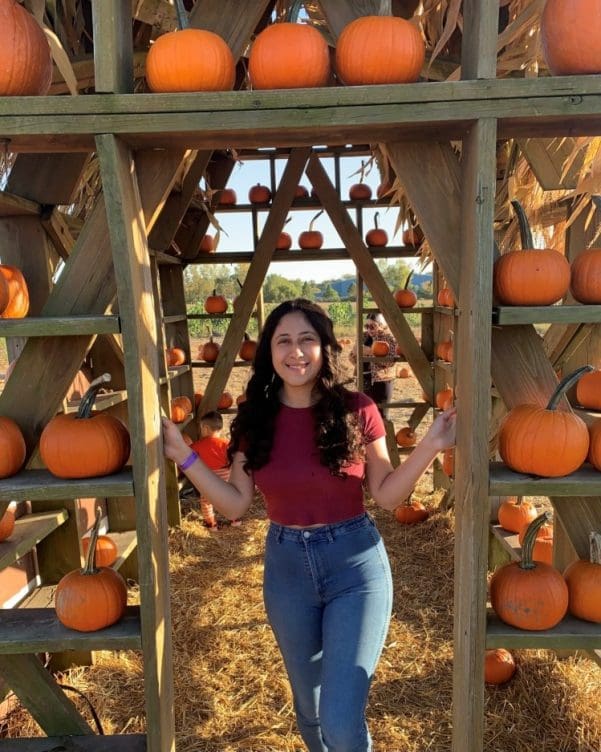 Viviana Plaza graduates this May with BA in political science and double minors in Spanish and public policy. One of her favorite experiences was the American Model United Nations conference in Chicago as part of the International Organizations course with Meg Rincker, Ph.D. Plaza enjoyed the ability to grow as a team, research her given country, debate policy, eat new foods and meet new people.
Plaza was also a member of Pi Sigma Alpha, the Political Science Honor Society. She joined the student organization last spring and quickly felt at home. As student director of social media, she learned about creating digital media and as student president she learned about running a student organization. Plaza most enjoyed the ability to bring in guest speakers offering students a chance to learn more about graduate school.
Plaza is grateful for the time she spent at PNW, stating "I've been able to meet so many different people who've changed my life for the better thanks to PNW."
She is especially grateful for the relationships she built with friends, staff and instructors. She specifically mentions political science professors Yu Ouyang, Ph.D., Meg Rincker, Ph.D., and Frank Colucci, Ph.D. as key to her education.
After graduation Plaza plans to attend graduate school. She is weighing her options between law school, business administration or college student personnel administration.