Career Road Map Journey #2: Who Do I Want to Be?
The second part of your journey involves learning how to represent who you want to be to potential employers.
You Will…
Learn the benefits of documenting your work and experiences on paper and keeping a record of your activities so you have solid evidence of your qualifications to present to an employer.
Learn how to write a résumé that gets you noticed by an employer, and, more importantly, begin to connect the gaps in your education, experience and abilities to the knowledge, skills and qualifications desired by employers.
Create a Resume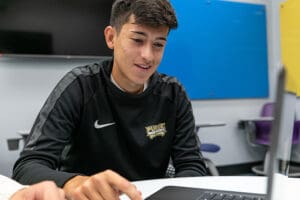 Watch two short videos below to learn more about résumé writing:
You may use the provided Revised Resume Review Checklist to help outline what should be on your résumé.
Career Awareness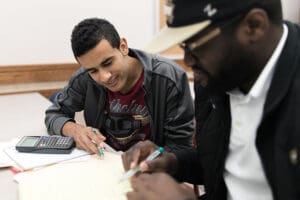 Start attending career events on campus or that are open to Purdue Students/Alumni. Before you go, do research and prepare with this Career Resource Guide.  Review these preparation questions:
Were you dressed appropriately for the event?
What advice did you seek from professionals to prepare for this event?
What advice did you receive from the professionals you met at this event?
How did if feel when you introduced yourself? Did you find it difficult to talk about yourself?
What areas do you believe you need to work on based on this activity?
Participate in campus activities and/or volunteer service to begin personal development.
Participate in job shadows or informational interviews to learn more about jobs and industries that interest you.
Sign up for EDPS 30300, Career and Life Planning Seminar and Lab
Explore internships and jobs related to your major to understand skills, abilities, and other qualifications needed.
Update your résumé with any new experiences.
Use career resources on campus to set up an alternate career plan.
EXPLORE CAREER ROAD MAP JOURNEY #3