Center for Global Studies
Established in 2006, the Center for Global Studies (CGS) at Purdue University Northwest is a research and educational center designed to promote multidisciplinary research on globalization and area studies.
Focusing on the humanities and social sciences, the CGS is also committed to studying practice-oriented fields, such as international relations, global environment, and global health.
The CGS coordinates global studies at PNW by facilitating faculty and students' collaboration on research and educational activities and aids in developing courses and programs in global studies.
The Center was founded by Advisory Board members Kathleen Tobin, Ph.D. and Alan Spector, Ph.D., CGS Director Lee Artz, Ph.D., and Dr. Yahya R. Kamalipour who is currently the Chair of the Department of Journalism and Mass Communication at the North Carolina A&T State University.
Immigration: Conflict Climate, and Consequences
Thursday, September 28
11 a.m. to 9 p.m.
Join the Center for Global Studies for a day-long conference on immigration on PNW's main Hammond campus.
Our Mission
To conduct quality research and analyze globalization and its effect on political, cultural, and socio-economic conditions globally and in Northwest Indiana, the Chicago area, and the greater Midwest.
To propose public policy changes that advance the potential for human creativity and public access to and benefit from technological improvements within equitable and ecologically sustainable directions, including expanding citizen participation in decision-making.
To contribute research, education, public communication, publication, and collaboration in the exploration of the problems and contradictions, domestic and global, resulting from the emerging transnational world.
Lee Artz, Ph.D.
Director, Center for Global Studies
116 D Porter
artz@pnw.edu
Meet Our Faculty
Director
Professor, Media Studies

---
Hammond, Porter Hall 116D
Faculty Members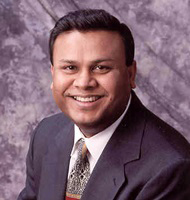 Professor of Business Economics

---
Hammond Campus, Classroom Office Building (CLO), Room 248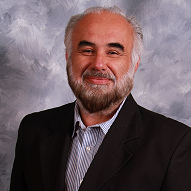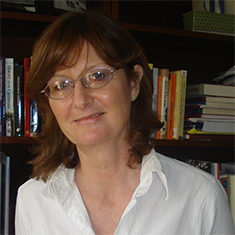 Associate Professor of History

---