CHESS Faculty Spotlight: Patrick Keegan, Ph.D.
September 24, 2020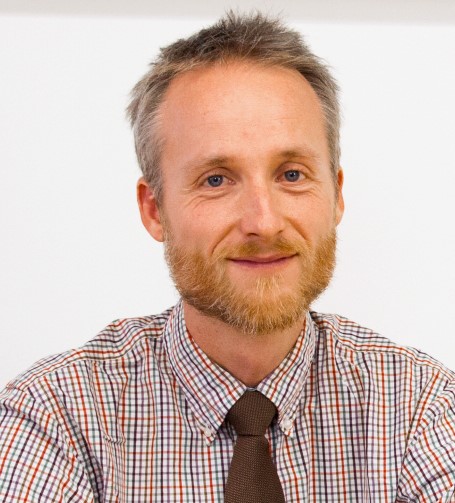 Assistant professor of education, Patrick Keegan, Ph.D. joined CHESS in 2018. Previously, Keegan taught elementary and middle school students. He also tutored recent immigrant youth, helping them transition to schooling in the United States.
"As a social studies teacher, I wanted to learn from the experiences of immigrant students and find ways for schools to do a better job of preparing all youth for a society that is becoming more globally-interconnected," he said.
Keegan continues to encourage his students to try to remain flexible during these challenging times. This is especially true as many of his students are placed in the K-12 field experience course working directly with children as they navigate e-learning exclusive models.