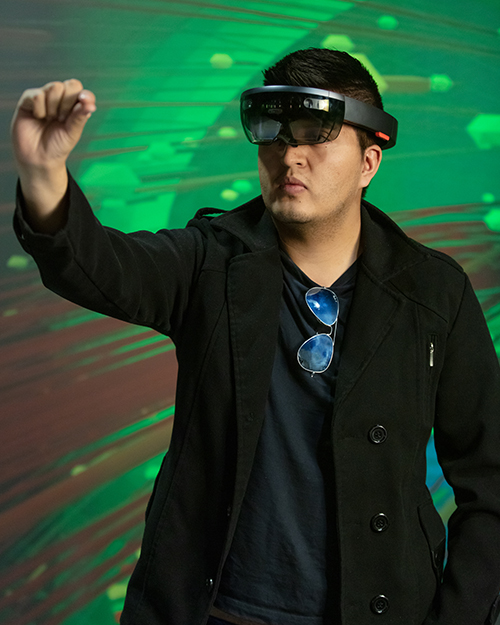 Center for Innovation through Visualization and Simulation (CIVS)
We apply simulation and visualization to solve real world problems and create innovative solutions for industry, education and the community.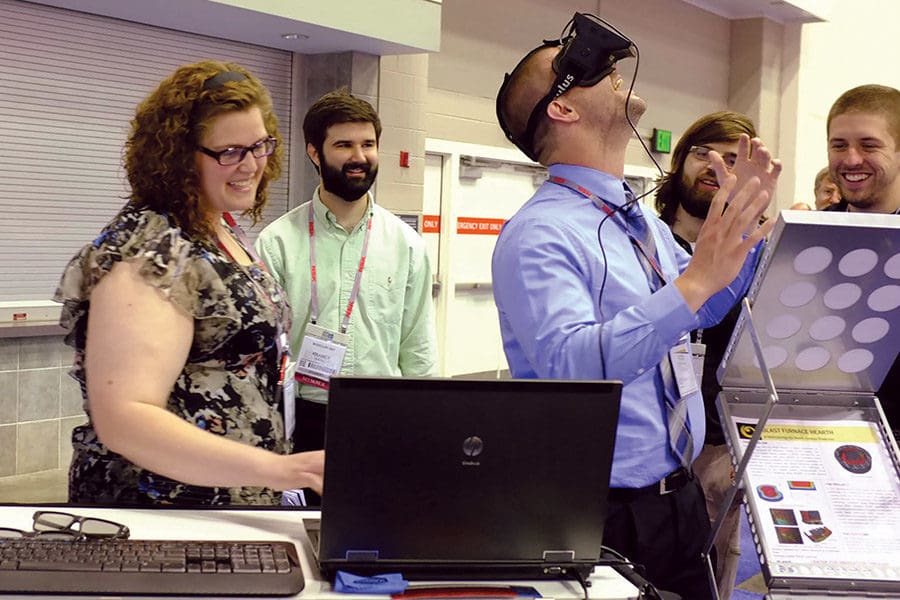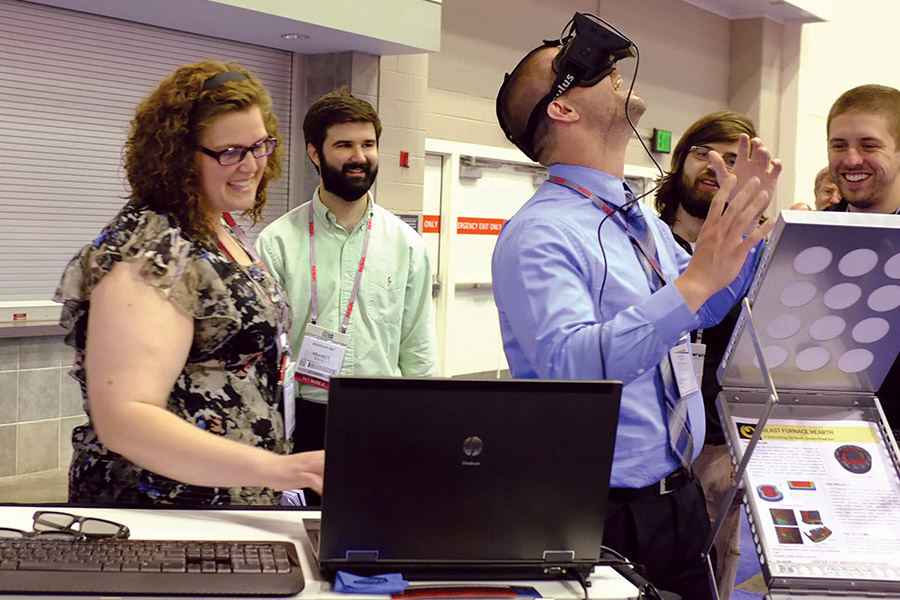 CIVS Impacts
We work with faculty, students, industry and the community to develop innovative solutions for a wide variety of issues. We've collaborated with more than 160 external organizations, producing more than $40 million in savings.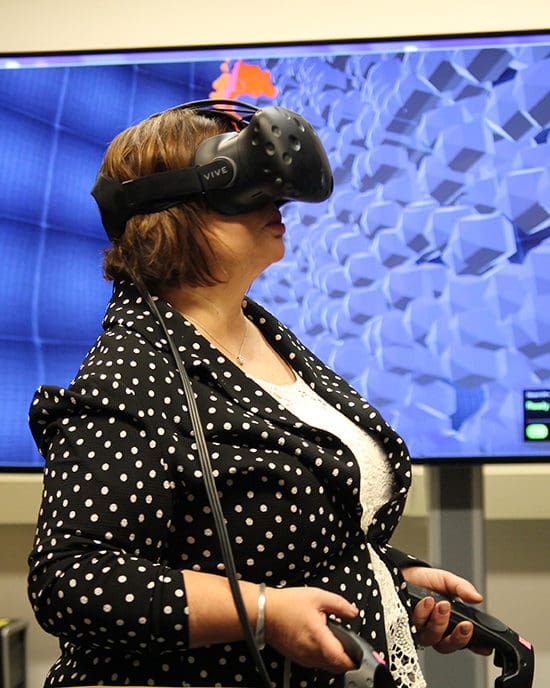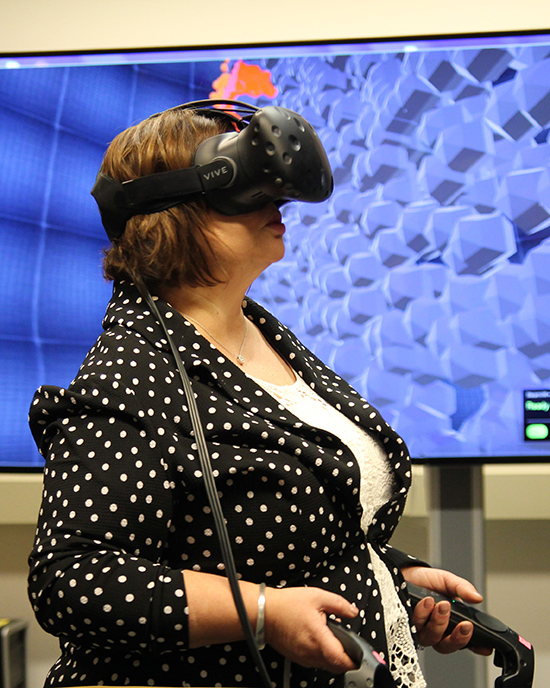 CIVS is not only continuing to create a tremendous learning environment and experience for students, but they're using technology resources to help our industry and others in a way that is both relevant and insightful
Resources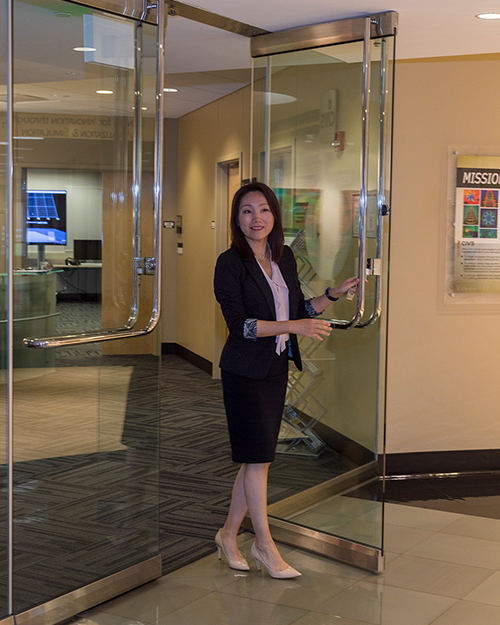 Who We Are
The diverse backgrounds of the CIVS staff help us to tackle a multitude of research and development projects.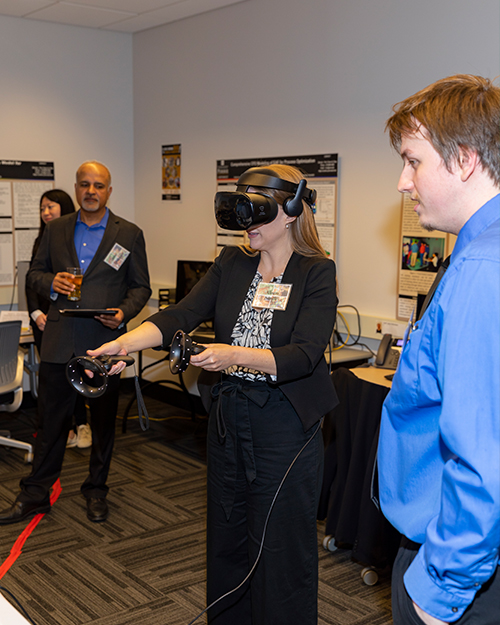 Steel Manufacturing and Visualization Consortium
CIVS has founded the Steel Manufacturing Simulation and Visualization Consortium to advance the steel manufacturing industry by addressing major technological and related barriers.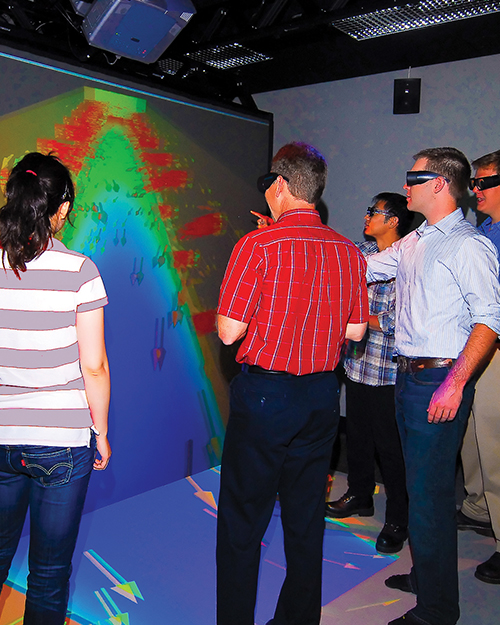 View CIVS Projects and Collaborations
A Broad Portfolio
CIVS projects span a large catalog. See what we've accomplished with highlighted projects.
CIVS Helps Steel Industry Tackle Decarbonization Issues
PNW's Center for Innovation through Visualization and Simulation (CIVS) is at the forefront for researching two of the most important topics in manufacturing: digitalization and decarbonization. Read The Times of Northwest Indiana's coverage of recent CIVS projects and how researchers use cutting-edge tools for innovation with industry partners.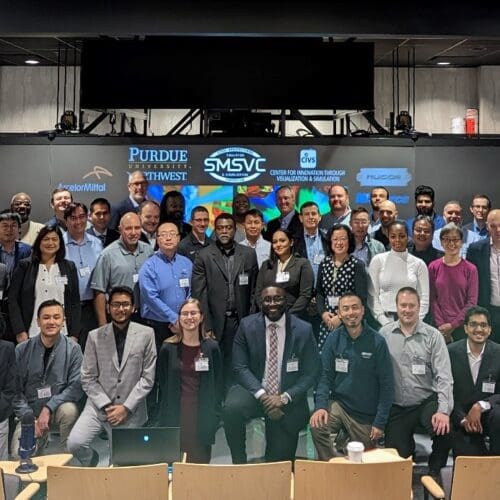 SMSVC Meeting Highlights Decarbonization and Digitalization
Thank you to over 60 SMSVC industry attendees for a very productive Annual Meeting on November 9th & 10th at CIVS. The meeting was opened with the CIVS & SMSVC overview by Dr. Chenn Zhou, followed by SMSVC project technical presentations by CIVS students and staff. The session included comments by project technical committee industry members.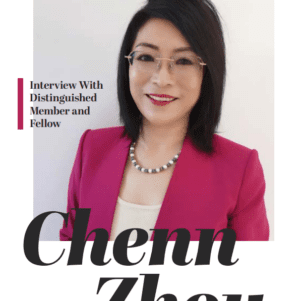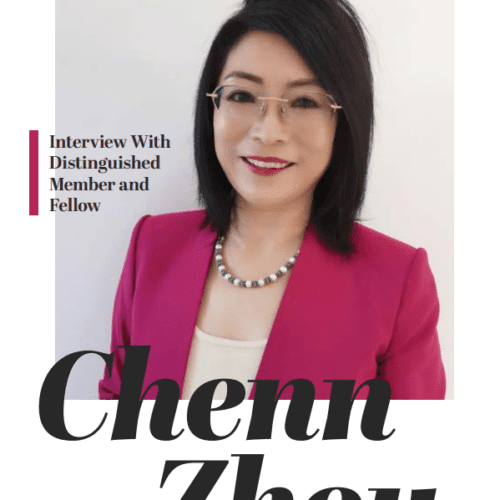 AIST Published Magazine Interviews Dr. Chenn Zhou
Dr. Chenn Zhou, director of CIVS was recognized by Iron and Steel Technology Magazine as an AIST distinguished member and fellow for her commitment to making a direct impact on greener and smarter steel manufacturing. The three page article was published in Volume 19, October 2022.