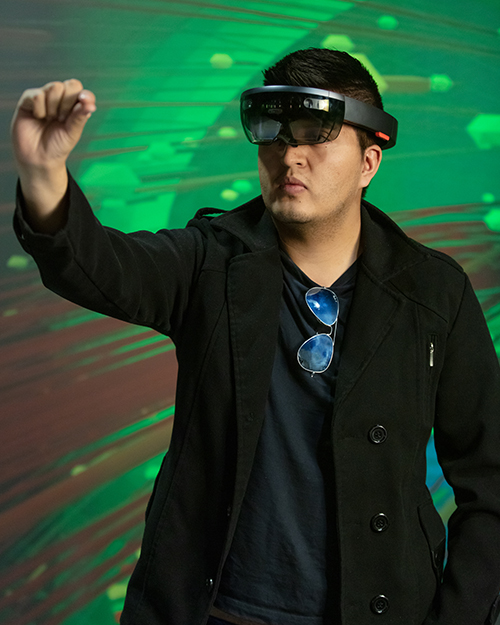 Center for Innovation through Visualization and Simulation (CIVS)
We apply visualization and simulation to create innovative solutions as well as educational and collaborative tools.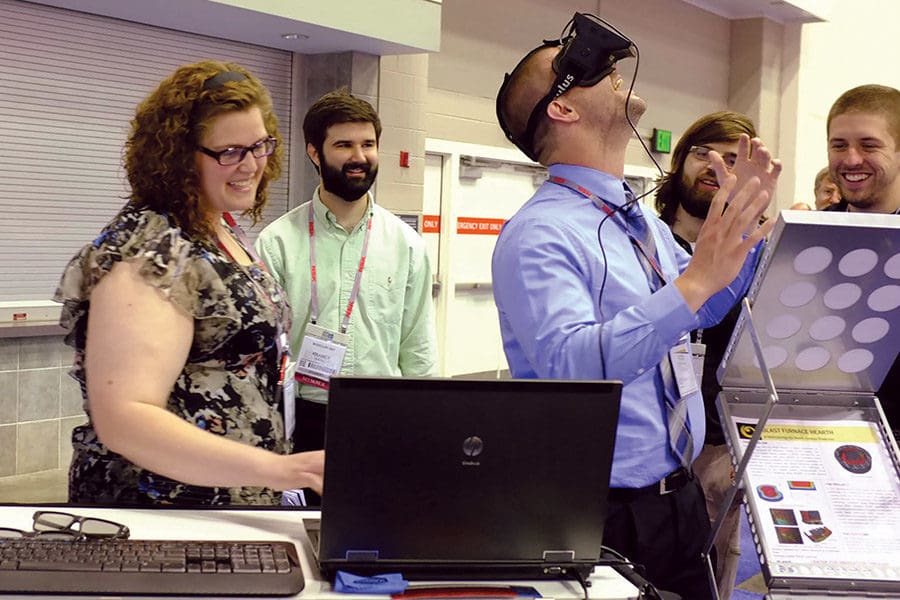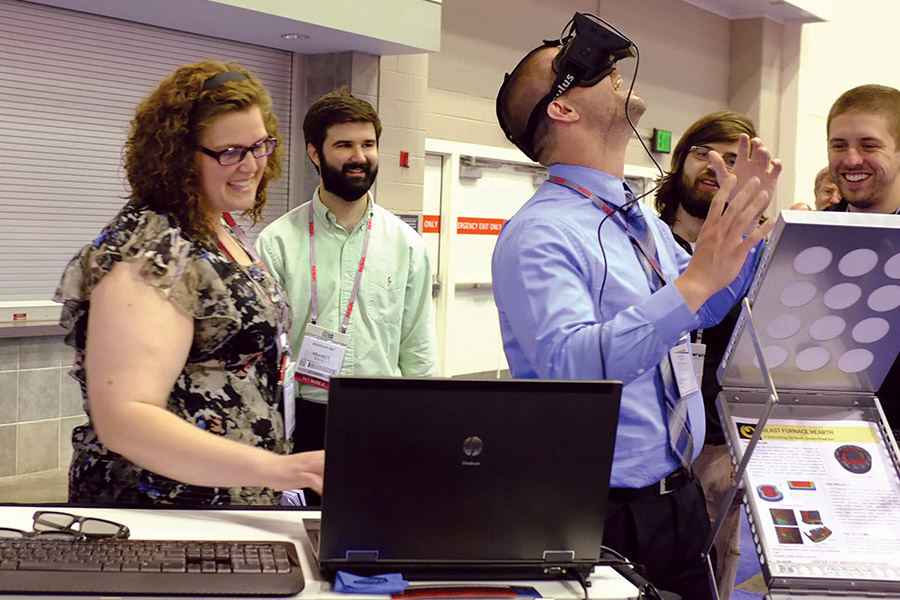 CIVS Impacts
We work with faculty, students, industry, and community to come up with innovative solutions for a wide variety of issues. We've collaborated with more than 110 external organizations, producing more than $40 million in savings.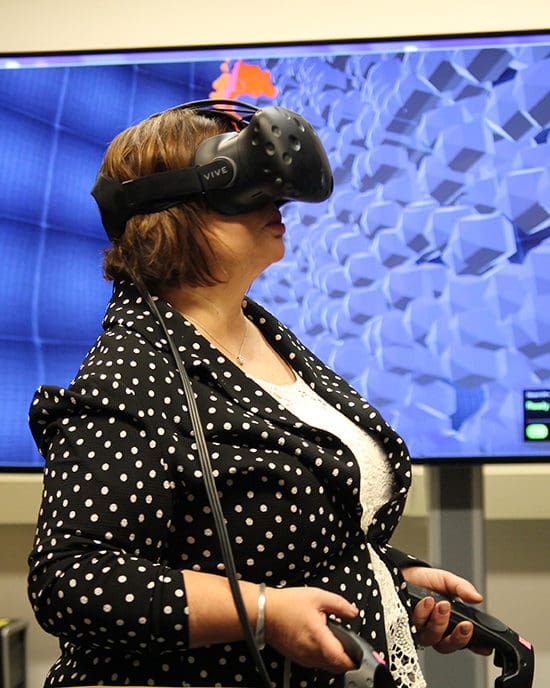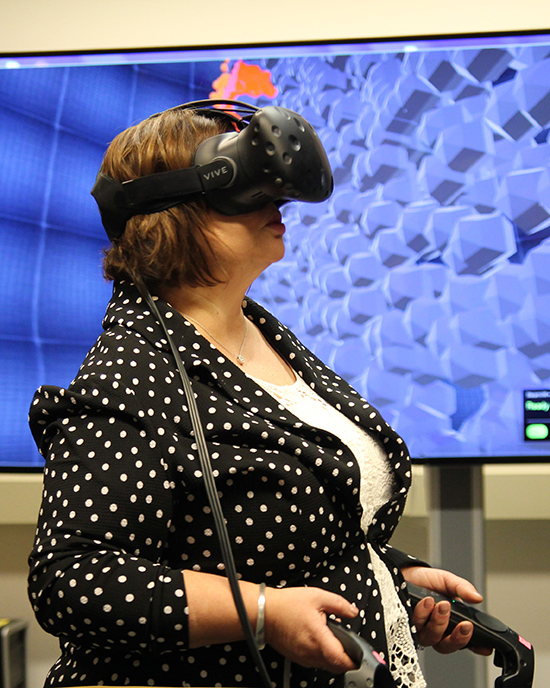 CIVS is not only continuing to create a tremendous learning environment and experience for students, but they're using technology resources to help our industry and others in a way that is both relevant and insightful
Resources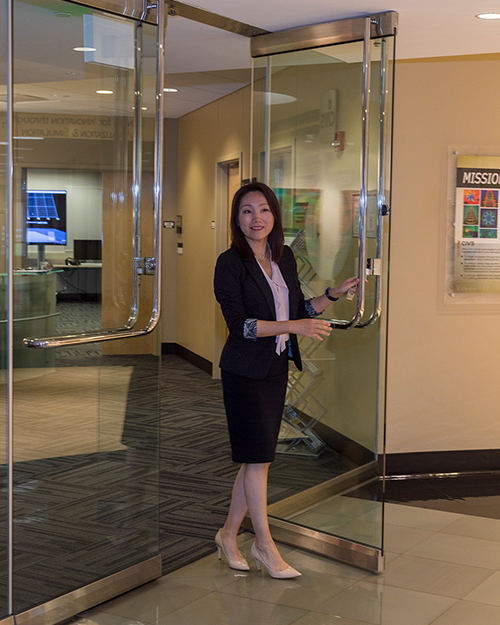 Who We Are
The diverse backgrounds of CIVS staff help us to tackle a multitude of research and development projects.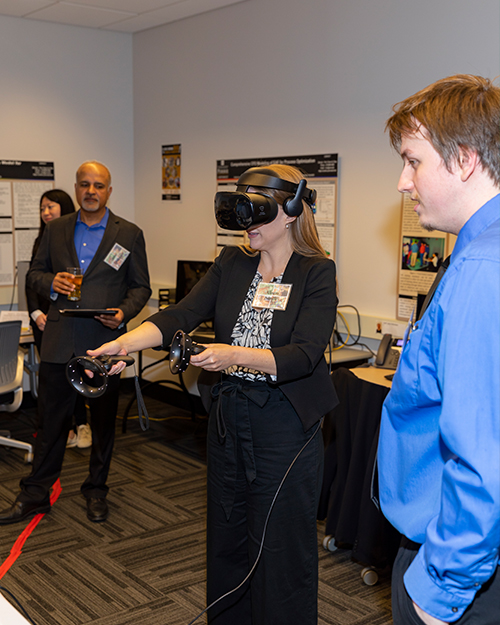 Steel Manufacturing and Visualization Consortium
CIVS has founded the Steel Manufacturing Simulation and Visualization Consortium to advance the steel manufacturing industry by addressing major technological and related barriers.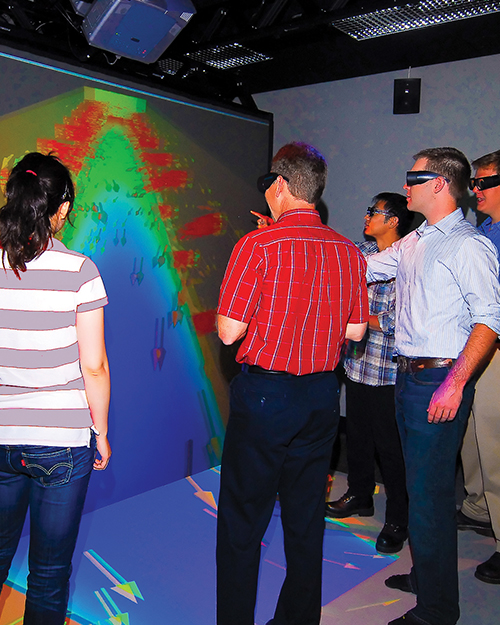 View CIVS Projects and Collaborations
A Broad Portfolio
CIVS projects span a large catalog. See what we've accomplished with highlighted projects.
NIPSCO Endows Professorship at Purdue University Northwest
In recognition of her scholarship and extraordinary contributions to the university, Chenn Zhou has been named the NIPSCO Distinguished Professor of Engineering Simulation in the College of Engineering and Sciences.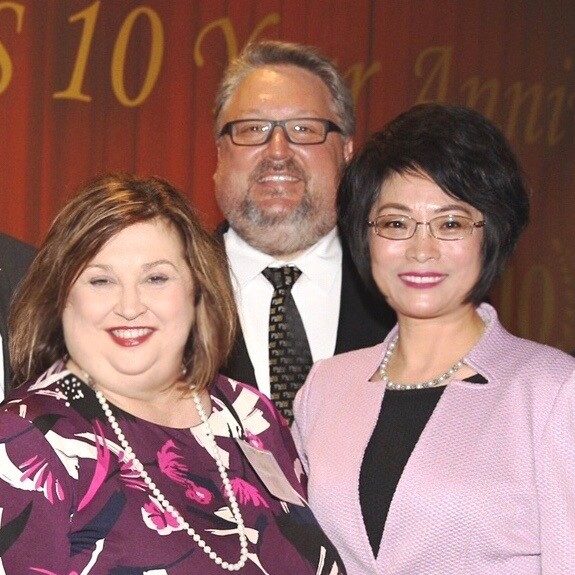 Purdue, PNW, CES and SOE Announcements on Dr. Zhou being the NIPSCO Distinguished Professor
Purdue News Release: https://www.purdue.edu/newsroom/releases/2020/Q2/purdue-trustees-approve-faculty-and-staff-positions,-new-degree-programs,-posthumous-degree.html PNW News Release: https://www.pnw.edu/nipsco-endows-professorship-at-purdue-university-northwest/ Purdue University Northwest and Northern Indiana Public Service Company (NIPSCO) announced that NIPSCO has created an endowment to establish a professorship in Engineering Simulation. Chenn Zhou will be the first to serve in the newly endowed position. In recognition of her scholarship and extraordinary contributions to […]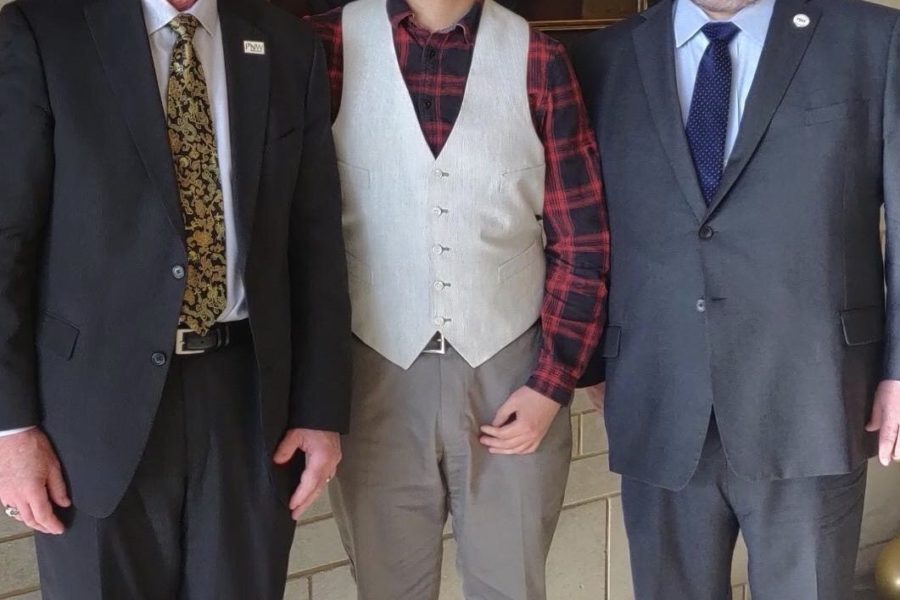 John Guayta Luis Estrada Received PNW & AIST Awards
Congratulations to CIVS Graduate Research Assistant John Estrada! John was honored on March 6 with the Outstanding Graduate Student Service Award. John was also a winner of the 2020 Association of Iron and Steel Technology (AIST) Real Steel Student Video Contest, with his video entry entitled "Empowering the Steel Industry-Inspiring the Next Generation of Engineers." […]