Communication and Creative Arts Names Outstanding Graduate: May 2021 Graduate Bradley Knight
May 10, 2021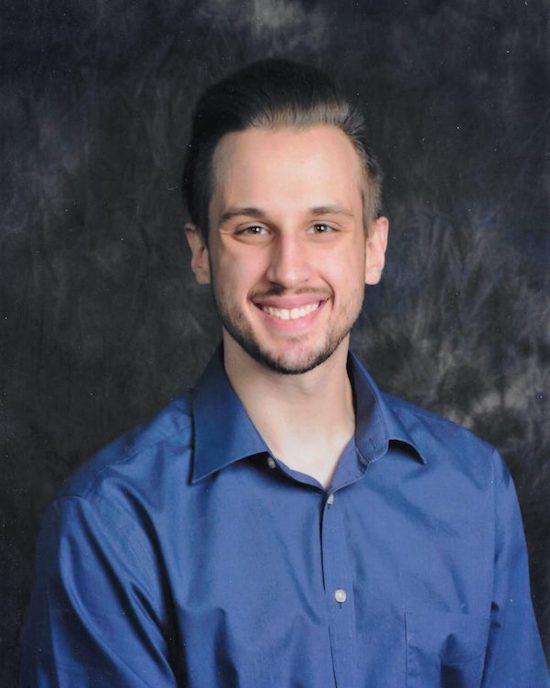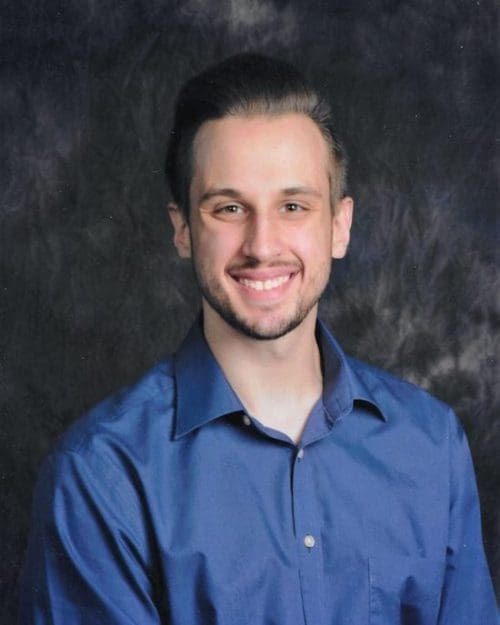 PNW and broadcasting made for an ideal merger of location and interest for Bradley Knight, the outstanding graduating senior in the department of Communication and Creative Arts.
Knight, who completed the requirements in the broadcasting and advertising concentrations, said he appreciated the campus' location near Chicago because he could learn from professionals who have worked in the city.
"I enjoyed the PNW experience in my life because of its locality," he said. "I live about 10 minutes from campus and was able to save money I will need to start my career."
Knight cited his scriptwriting course with Mary Beth O'Connor, associate professor of communication, as the most challenging of his undergraduate career. Knight collaborated with three class members in winning second place in the Broadcast Education Association's annual scriptwriting competition in April 2020.
"Scriptwriting is the hardest class I ever took, and I dreaded taking it," he said. "Although the assignments were difficult and kept me up at night, the memories I made outweigh the hardness of the class."
O'Connor said that Knight's talent and superior work ethic made him an excellent contributor to her course.
"Bradley is an exceptional student," she said. "I know he has a bright future ahead and am proud to have been his teacher."
In the future, Knight hopes to work "behind the scenes" in radio or television production or in marketing.