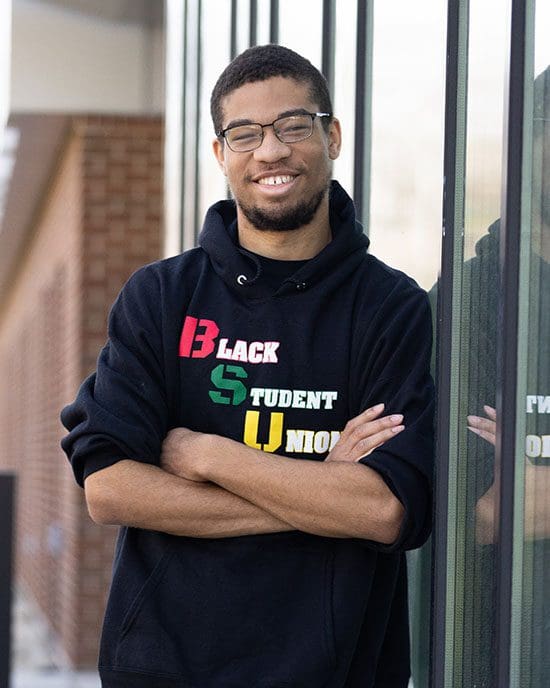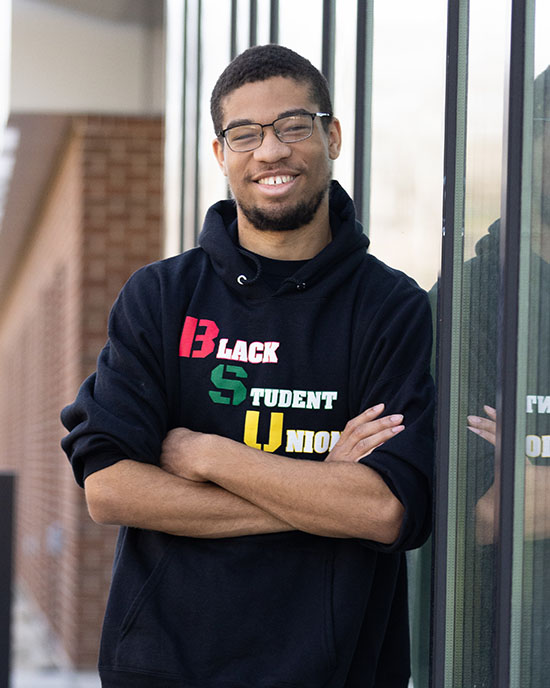 Communication and Creative Arts
The communication and leadership skills our students develop are relevant to a wide array of fields including medicine, engineering and business.
Kickstart Your Career
Our rigorous programs bring real-world experience to the classroom, building the knowledge you need to succeed.
Undergraduate
---
Graduate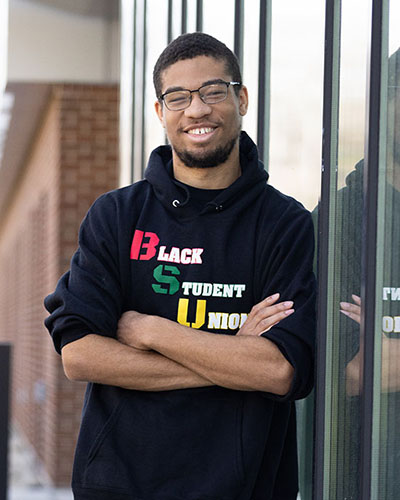 All the faculty members I've worked with truly are working for you. They want you to be able to do what you want to do.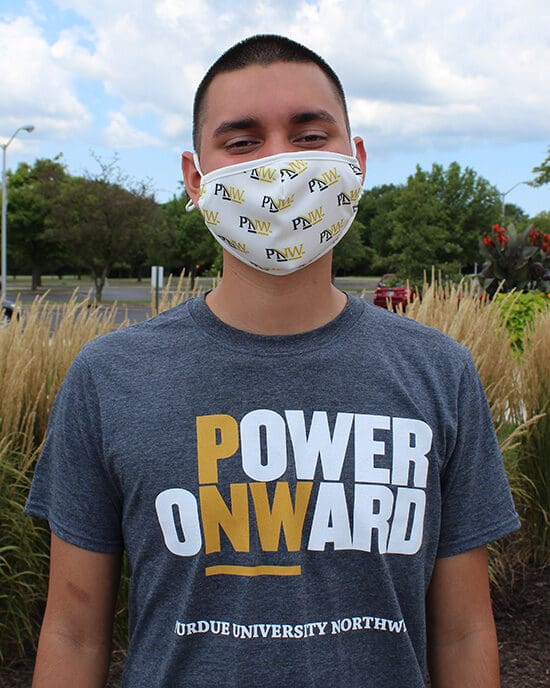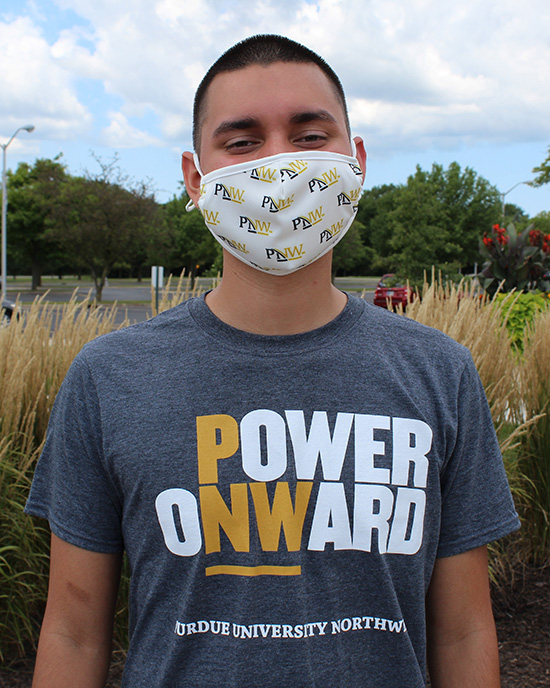 I met a lot of great people who turned out to be some of my best friends, and to actually run a live television show that airs on Lakeshore PBS is really, really valuable.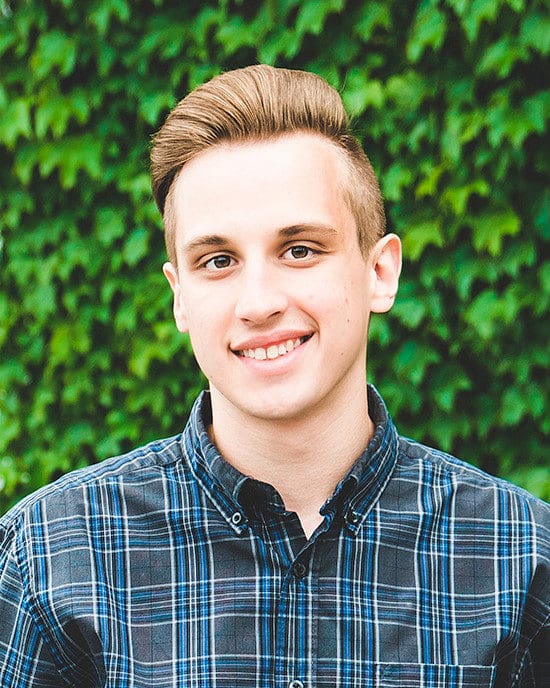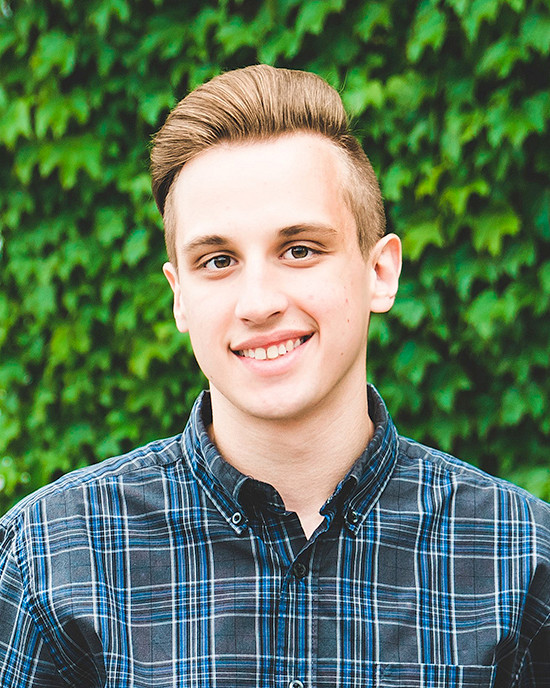 My group members have become more than friends...they're family and I feel like we could accomplish anything we work on together.
Unique Opportunities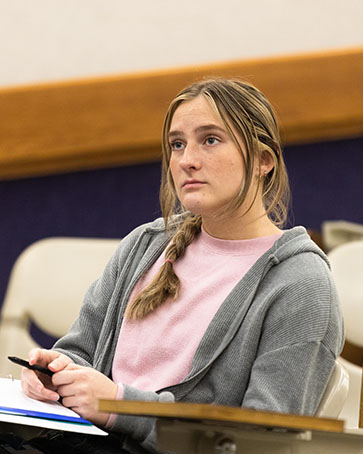 Sing, write, stand up for those who don't have a voice! Our student organizations include theatre, honors society, the school paper, and jazz band.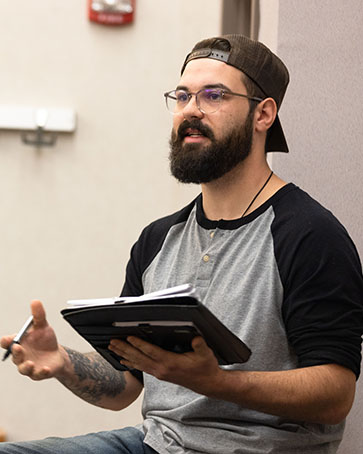 The Roundtable Perspective is a collegiate television program produced by students and faculty of the Department of Communication and Creative Arts at PNW.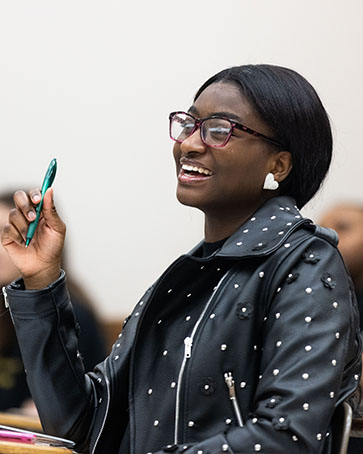 Would you like to work as an intern for an organization? You might qualify for course credit under Com 49000.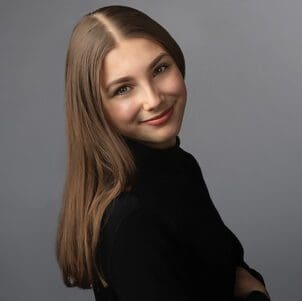 PNW student represents USA at World University Games
PNW first-year student Finley Hawk recently competed at the 2023 Fédération Internationale du Sport Universitaire, or International University Sports Federation (FISU), Winter World University Games in Lake Placid, New York. Hawk, a figure skater, represented Team USA at the international competition.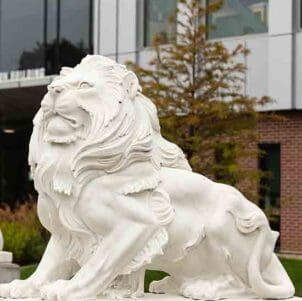 Purdue Northwest students earn fall semester Dean's List honors
The Purdue University Northwest (PNW) 2022 fall semester Dean's List recognizes 1,738 undergraduate students for their academic achievement.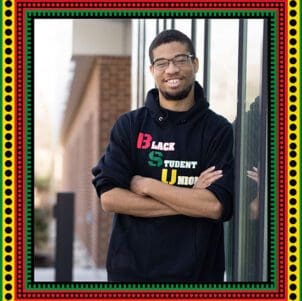 Black History Month Student Spotlight: David Bolton
In our first Black History Month Student Spotlight, David Bolton talks about PNW campus life, student government and celebrating Black joy.