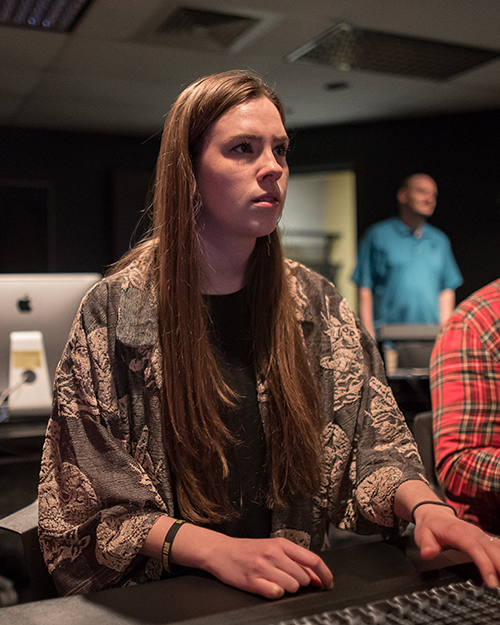 Communication and Creative Arts
The communication and leadership skills our students develop are relevant to a wide array of fields including medicine, engineering and business.
Kickstart Your Career
Our rigorous programs bring real-world experience to the classroom, building the knowledge you need to succeed.
Undergraduate
---
Graduate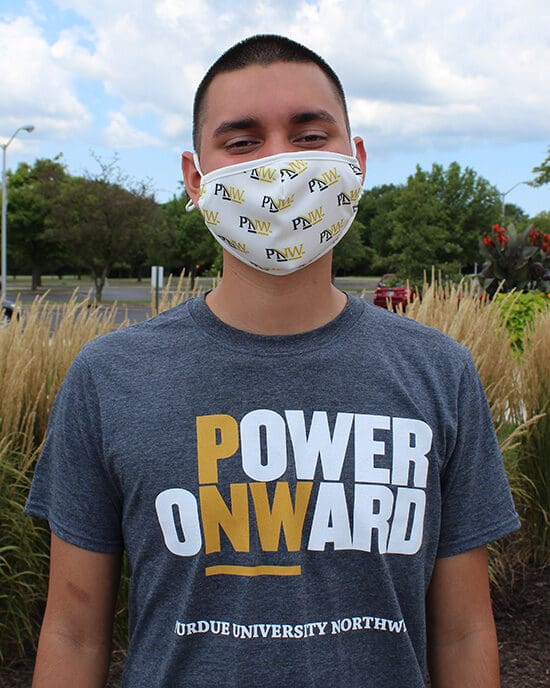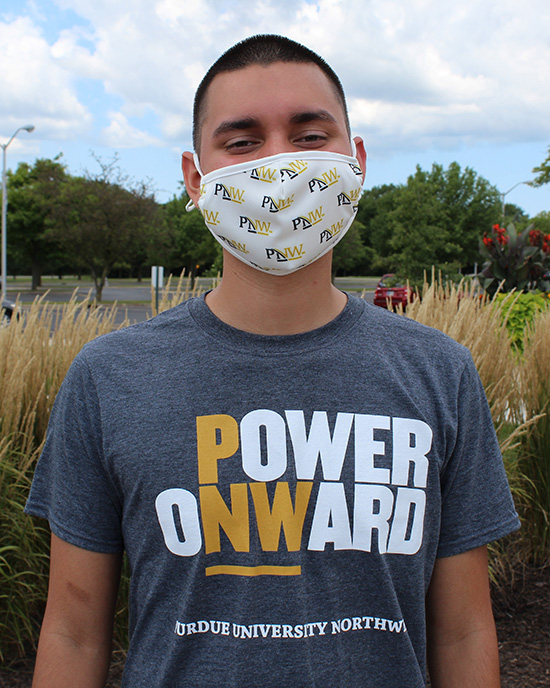 I met a lot of great people who turned out to be some of my best friends, and to actually run a live television show that airs on Lakeshore PBS is really, really valuable.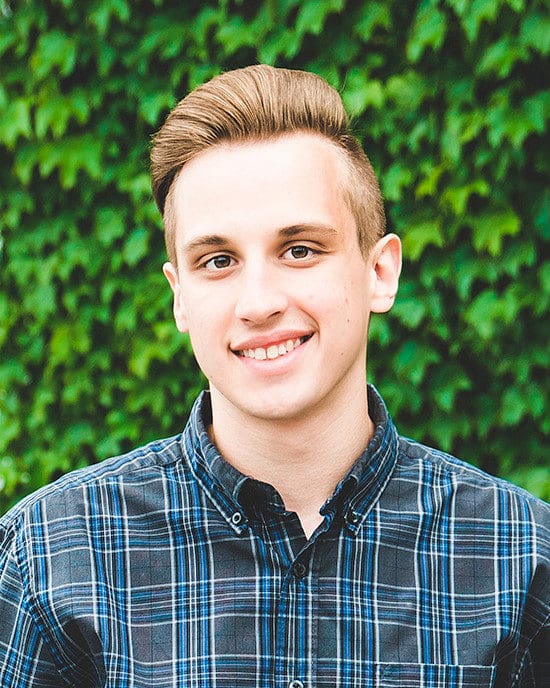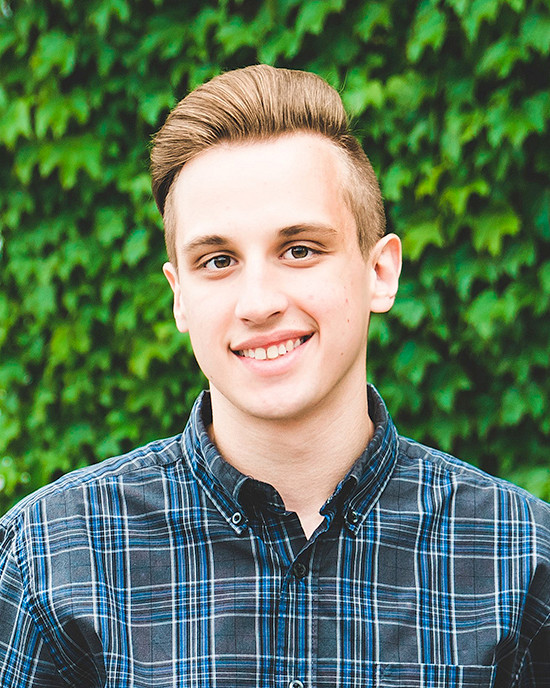 My group members have become more than friends...they're family and I feel like we could accomplish anything we work on together.
Unique Opportunities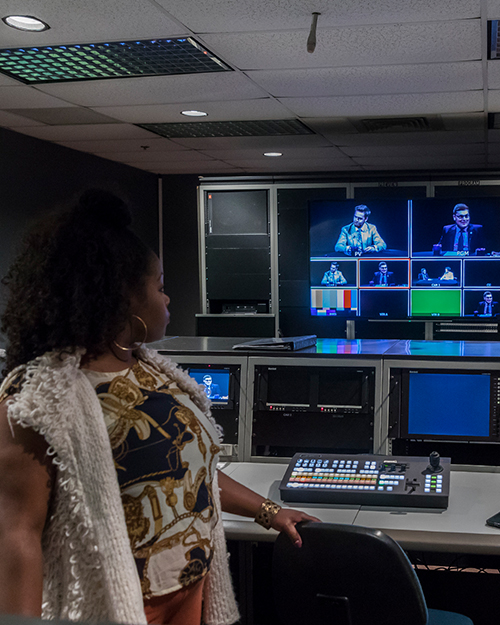 Sing, write, stand up for those who don't have a voice! Our student organizations include theatre, honors society, the school paper, and jazz band.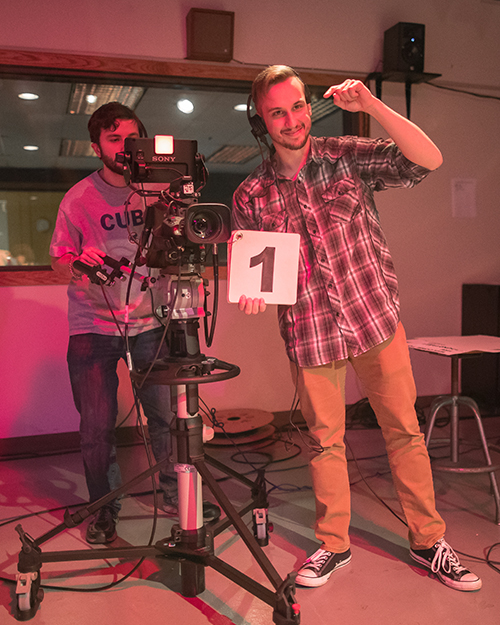 The Roundtable Perspective is a collegiate television program produced by students and faculty of the Department of Communication and Creative Arts at PNW.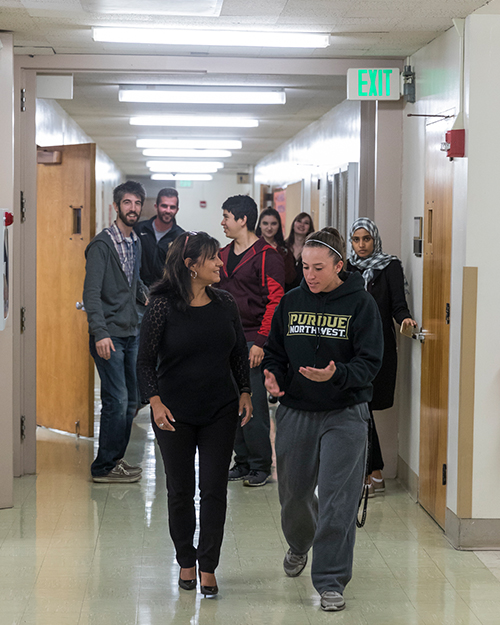 Would you like to work as an intern or volunteer for an organization? You might qualify for course credit under Com 49000.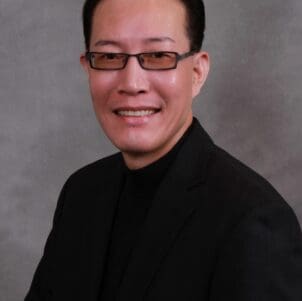 It is with deep sadness that we share the following information. Yueqi Zhang, a professor in visual communication design at Purdue University Northwest since 2009, died on Tuesday, September 7. He was 58 years old.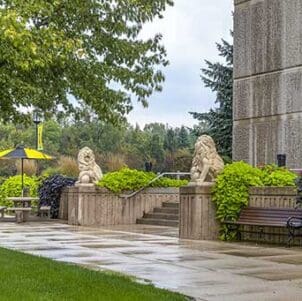 Call for Proposals: What's Going On: Breaking Bread, COVID-19, Anti-Racism and Critical Conversations on Social Justice
The newly formed editorial board of the "What's Going On? CHESS Newsletter" invites you to submit proposed conversation starters.
Purdue University Northwest Earns Reaffirmation of Accreditation
PNW has received formal notification of reaffirmation of accreditation by the Higher Learning Commission (HLC).