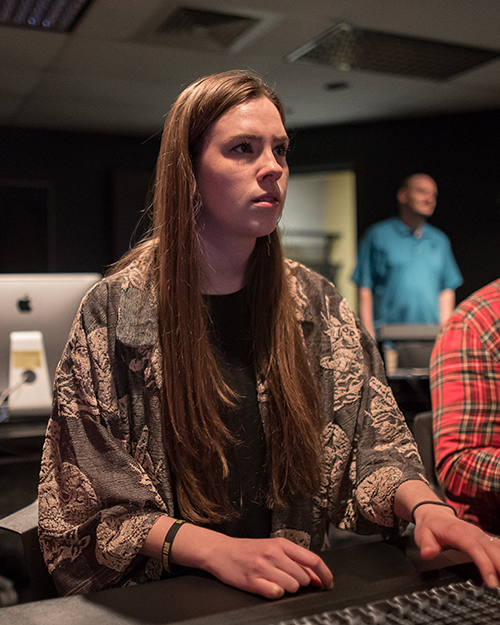 Communication and Creative Arts
The communication and leadership skills our students develop are relevant to a wide array of fields including medicine, engineering and business.
Kickstart Your Career
Our rigorous programs bring real-world experience to the classroom, building the knowledge you need to succeed.
Undergraduate
---
Graduate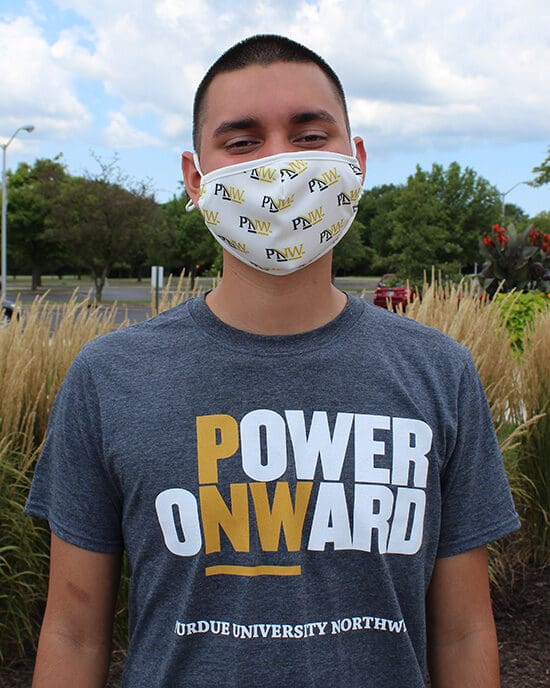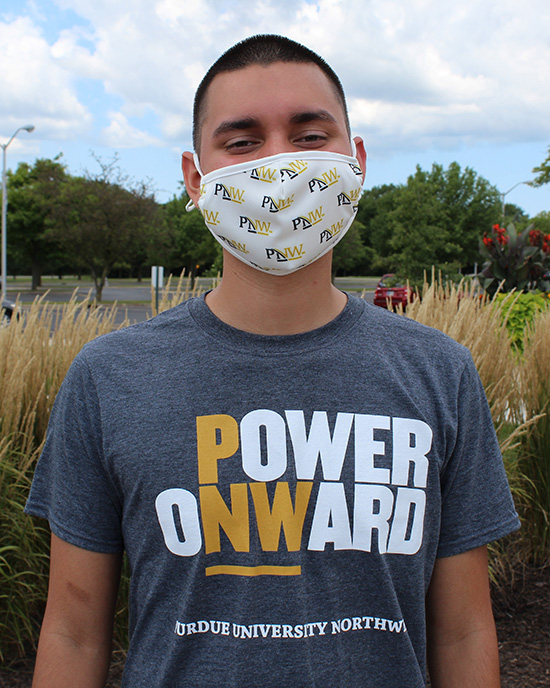 I met a lot of great people who turned out to be some of my best friends, and to actually run a live television show that airs on Lakeshore PBS is really, really valuable.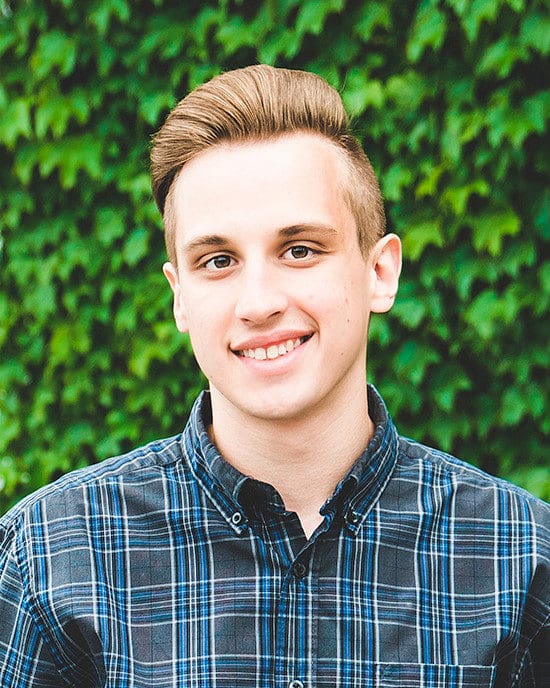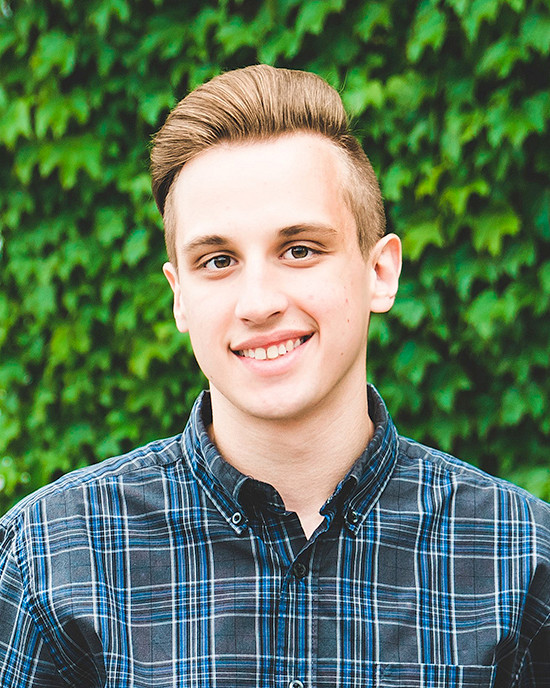 My group members have become more than friends...they're family and I feel like we could accomplish anything we work on together.
Unique Opportunities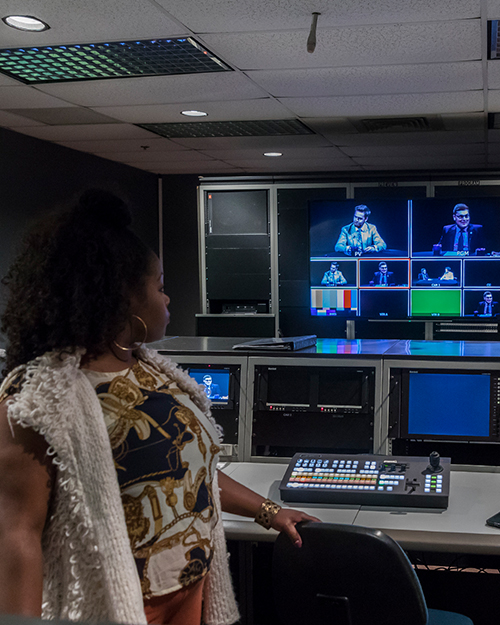 Sing, write, stand up for those who don't have a voice! Our student organizations include theatre, honors society, the school paper, and jazz band.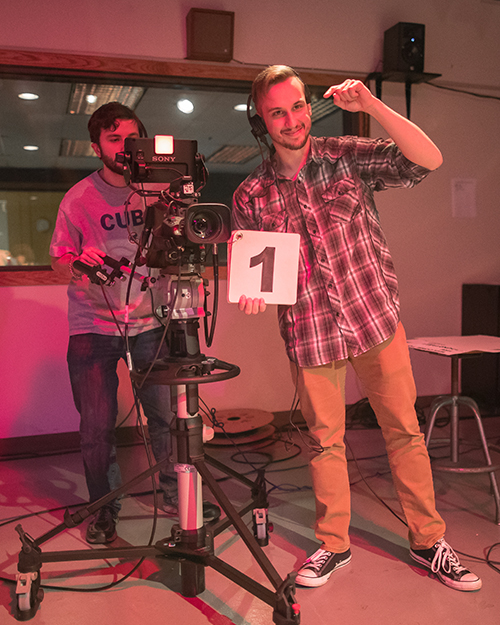 The Roundtable Perspective is a collegiate television program produced by students and faculty of the Department of Communication and Creative Arts at PNW.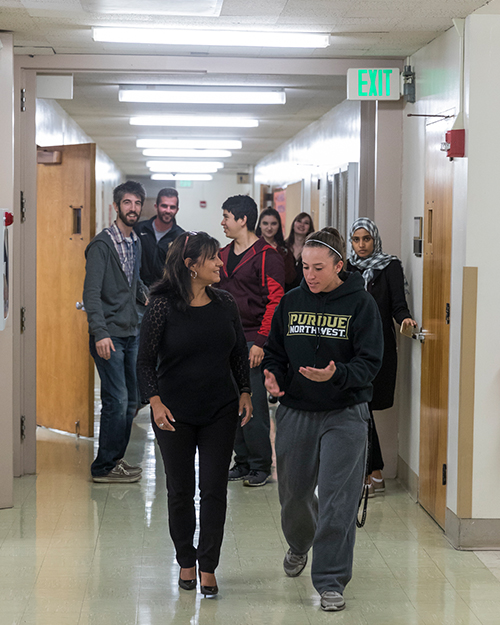 Would you like to work as an intern or volunteer for an organization? You might qualify for course credit under Com 49000.
Spectacle and Diversity: Transnational Media and Global Culture
Professor Lee Artz recently published a new book titled "Spectacle & Diversity: Transnational Media and Global Culture."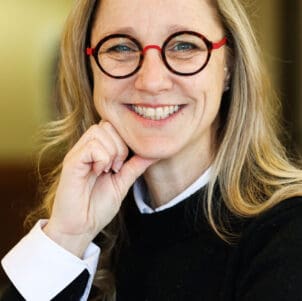 Purdue University Northwest Announces New Dean of College of Humanities, Education and Social Sciences
 Purdue University Northwest (PNW) is pleased to announce Anne E. Gregory as its next dean of the College of Humanities, Education and Social Sciences (CHESS) effective Jan. 3, 2022. She was selected through a national search process.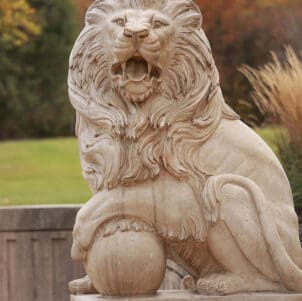 Purdue University Northwest Graduates Urged to Embrace Life, Seek Solutions
PNW graduates should be willing to take risks and seek solutions as they begin their careers, keynote speaker Tom Dermody, mayor of the City of La Porte, advised as the university awarded 995 degrees during two commencement ceremonies at Purdue Northwest's Westville campus.