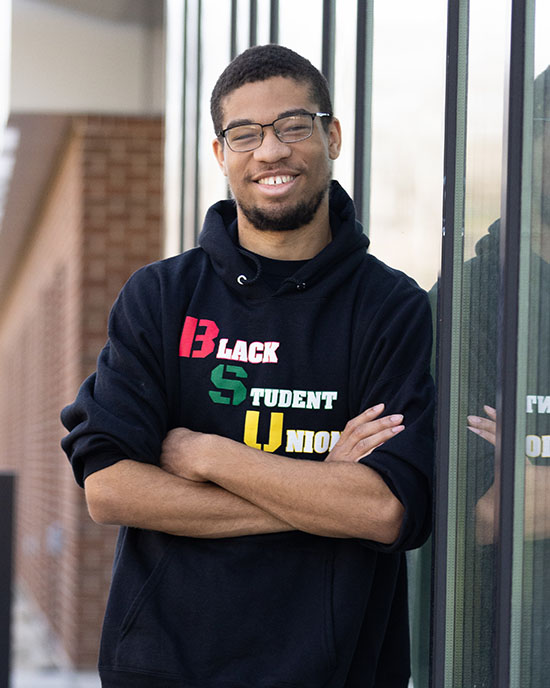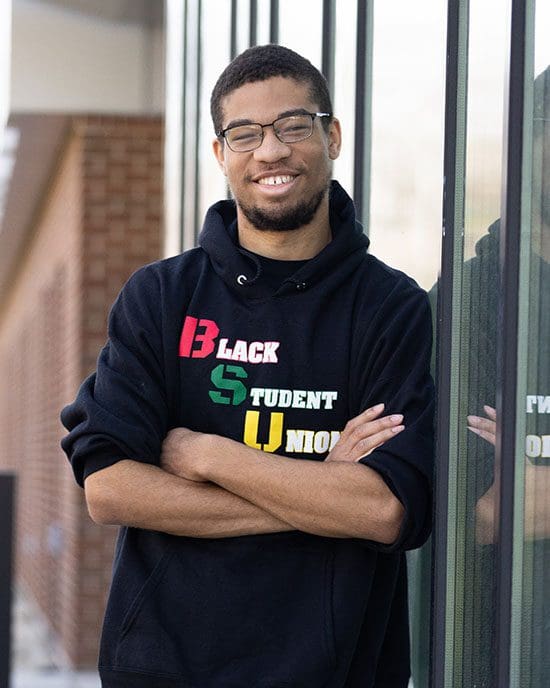 Communication and Creative Arts
The communication and leadership skills our students develop are relevant to a wide array of fields including medicine, engineering and business.
Kickstart Your Career
Our rigorous programs bring real-world experience to the classroom, building the knowledge you need to succeed.
Undergraduate
---
Graduate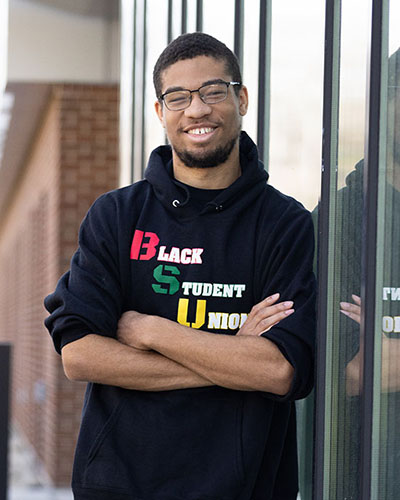 All the faculty members I've worked with truly are working for you. They want you to be able to do what you want to do.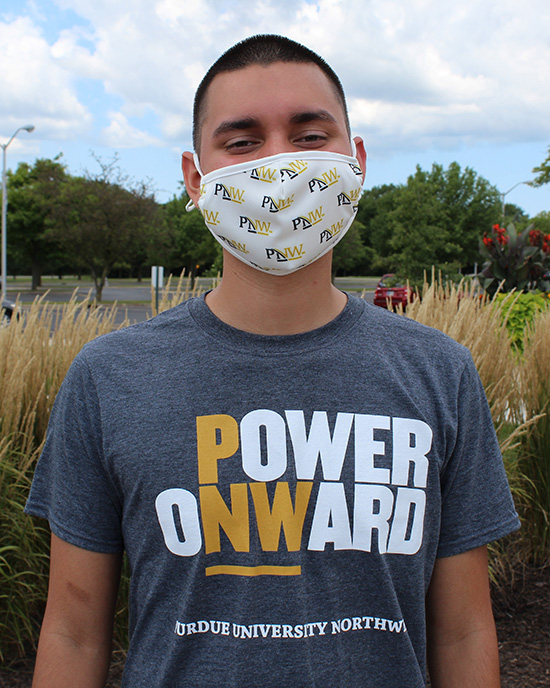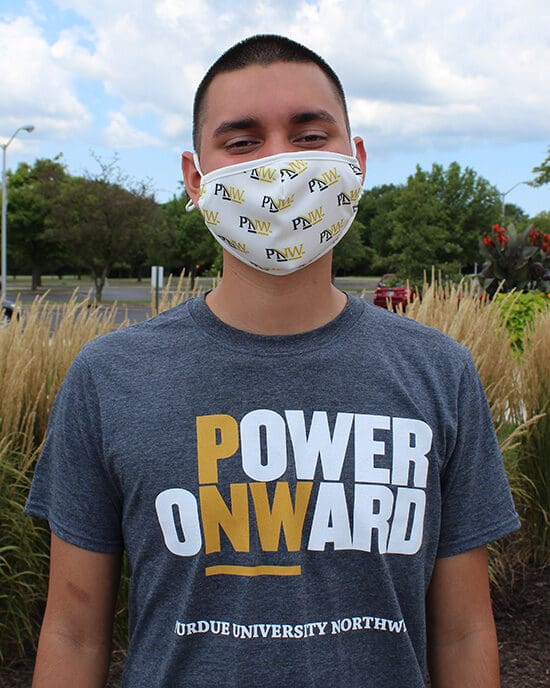 I met a lot of great people who turned out to be some of my best friends, and to actually run a live television show that airs on Lakeshore PBS is really, really valuable.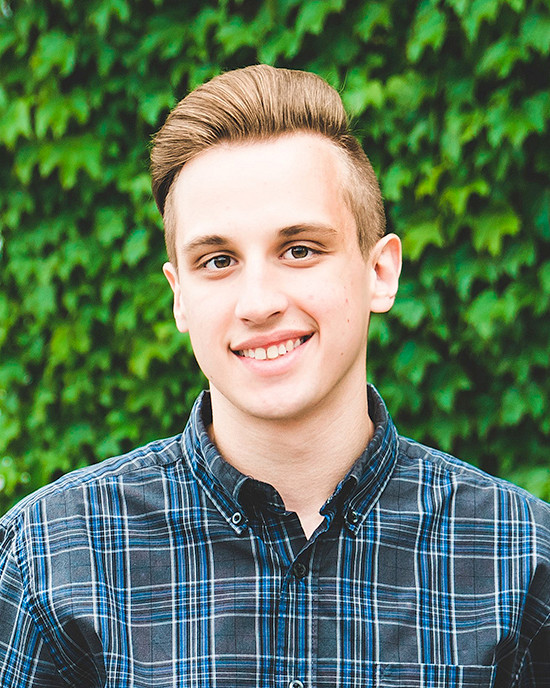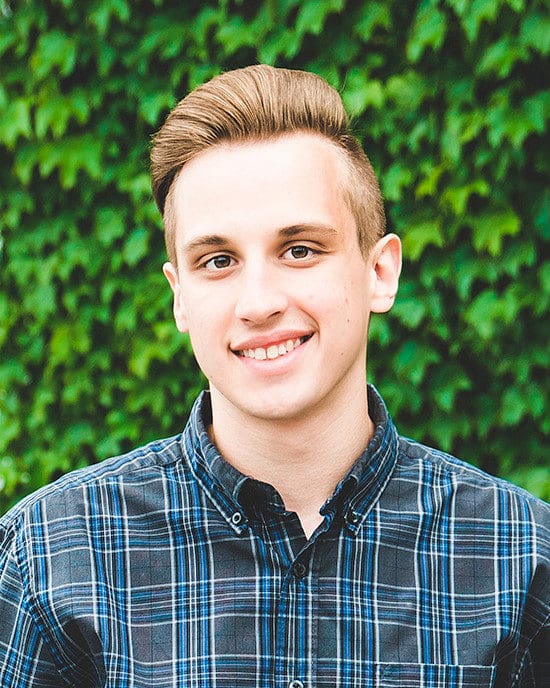 My group members have become more than friends...they're family and I feel like we could accomplish anything we work on together.
Unique Opportunities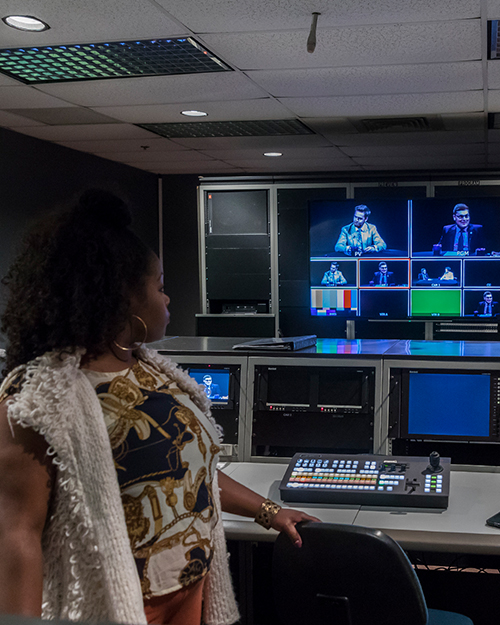 Sing, write, stand up for those who don't have a voice! Our student organizations include theatre, honors society, the school paper, and jazz band.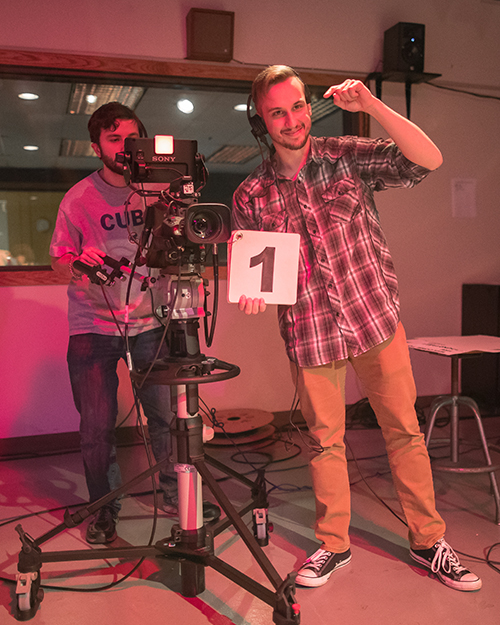 The Roundtable Perspective is a collegiate television program produced by students and faculty of the Department of Communication and Creative Arts at PNW.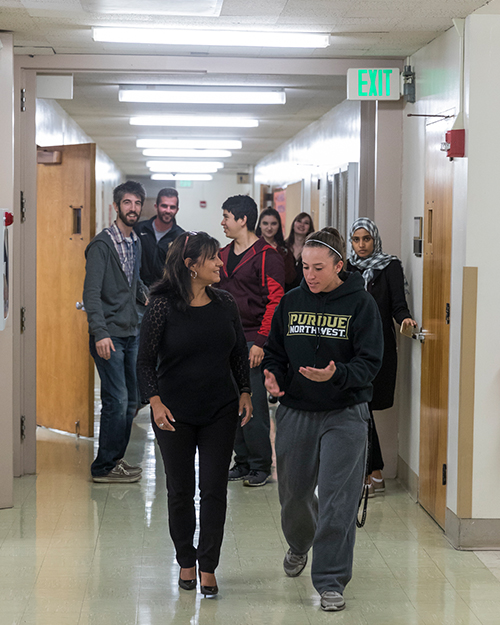 Would you like to work as an intern for an organization? You might qualify for course credit under Com 49000.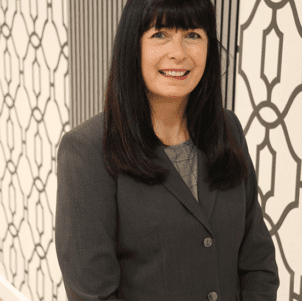 Lionhearted Leaders: Erin Okamoto Protsman
Erin Okamoto Protsman's students do deep dives and have ongoing, open discussions on how culture influences the way we send, receive, and interpret messages.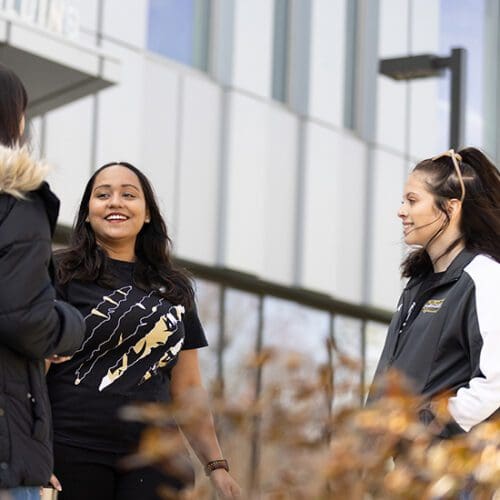 Purdue University Northwest enrolls increasingly diverse student population
Purdue University Northwest's (PNW) fall 2022 enrollment figures show positive trends of first-time freshman enrollment and increasing diversity at the university. First-time freshmen enrollment was up 21%!
Purdue Northwest's 2022-2023 Lionhearted Leaders
We are delighted to announce Purdue Northwest's 2022-2023 Lionhearted Leaders! The Lionhearted Leaders Initiative recognizes the hard work and many contributions of members of the Purdue University Northwest faculty.