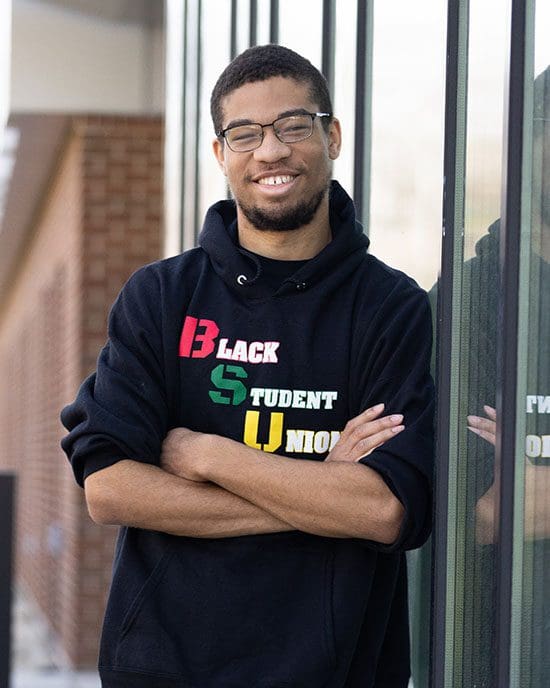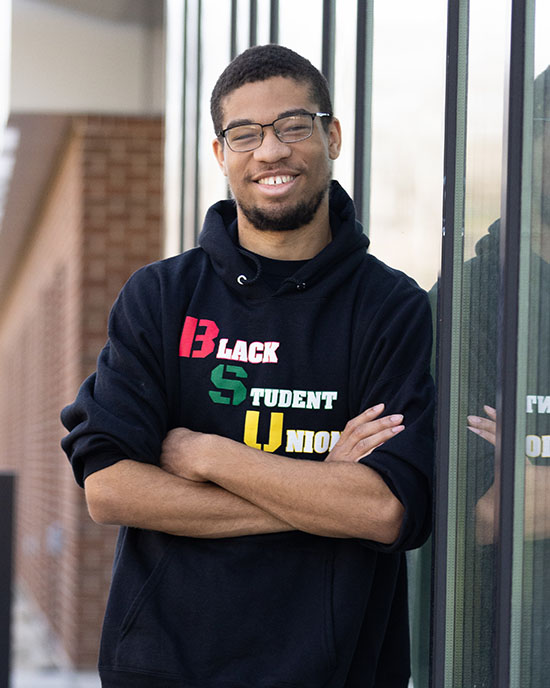 Communication and Creative Arts
The communication and leadership skills our students develop are relevant to a wide array of fields including medicine, engineering and business.
Kickstart Your Career
Our rigorous programs bring real-world experience to the classroom, building the knowledge you need to succeed.
Undergraduate
---
Graduate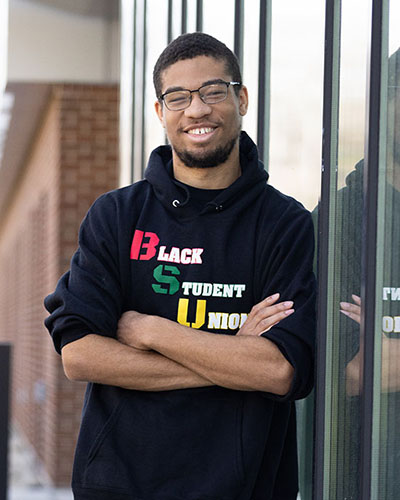 All the faculty members I've worked with truly are working for you. They want you to be able to do what you want to do.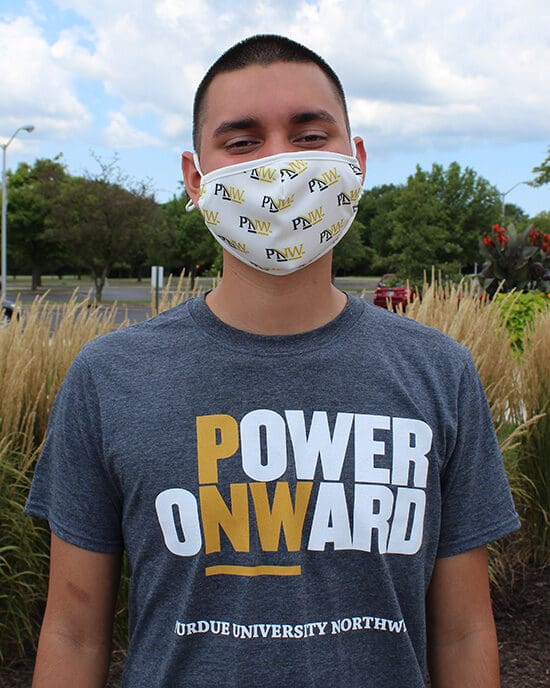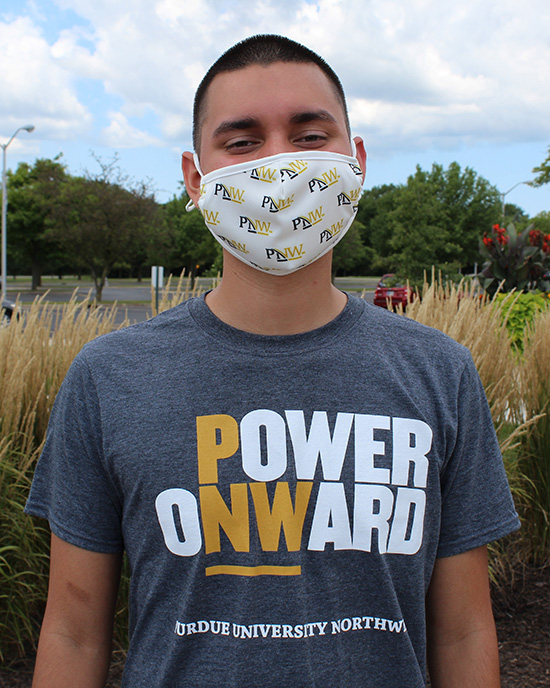 I met a lot of great people who turned out to be some of my best friends, and to actually run a live television show that airs on Lakeshore PBS is really, really valuable.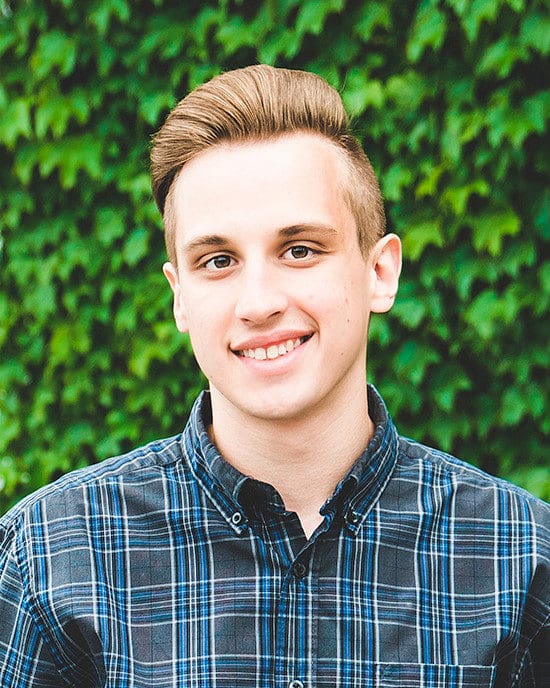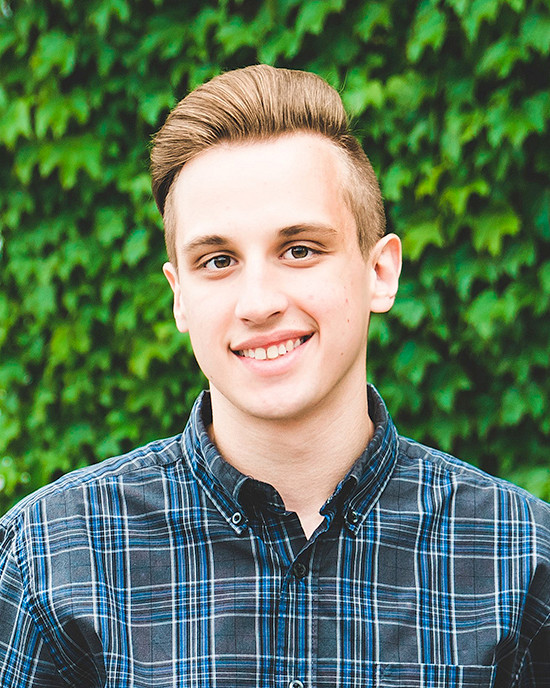 My group members have become more than friends...they're family and I feel like we could accomplish anything we work on together.
Unique Opportunities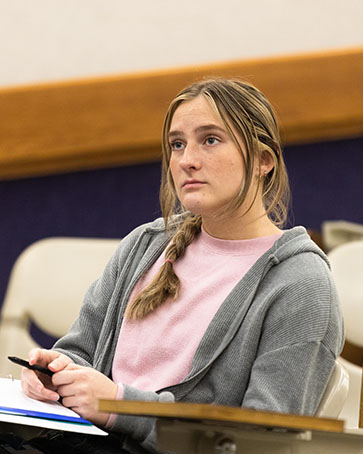 Sing, write, stand up for those who don't have a voice! Our student organizations include theatre, honors society, the school paper, and jazz band.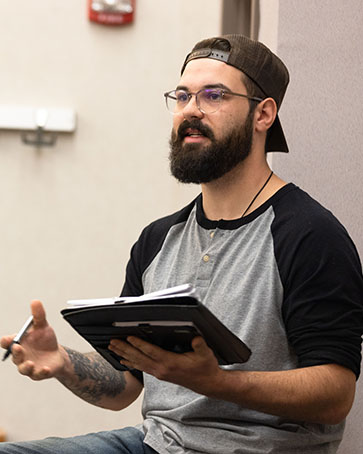 The Roundtable Perspective is a collegiate television program produced by students and faculty of the Department of Communication and Creative Arts at PNW.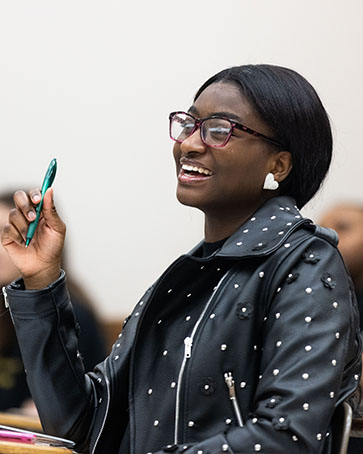 Would you like to work as an intern for an organization? You might qualify for course credit under Com 49000.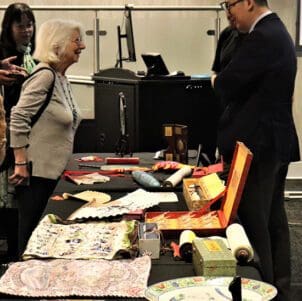 Cultural Heritage Celebration Committee Highlights AAPI Topics
This spring, Purdue University Northwest recognized Asian American and Pacific Islander heritage with cultural events addressing topics such as history, art, and archaeology.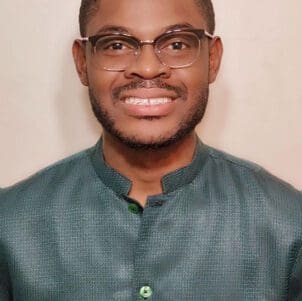 The art of communication: Meet PNW 2023 graduate Daniel Appiah Gyekye
Daniel Appiah Gyekye, '23, is graduating with a Master of Arts in Communication.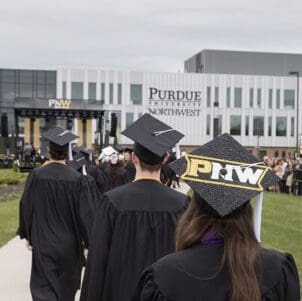 Purdue University Northwest Graduates Encouraged to Remember Civics at Spring Commencement
Purdue University Northwest graduates were urged to uphold the values and freedoms afforded to them as U.S. residents and exhibit service to others as exemplary, participatory civilians in a democracy, during PNW's spring 2023 commencement Saturday, May 6.