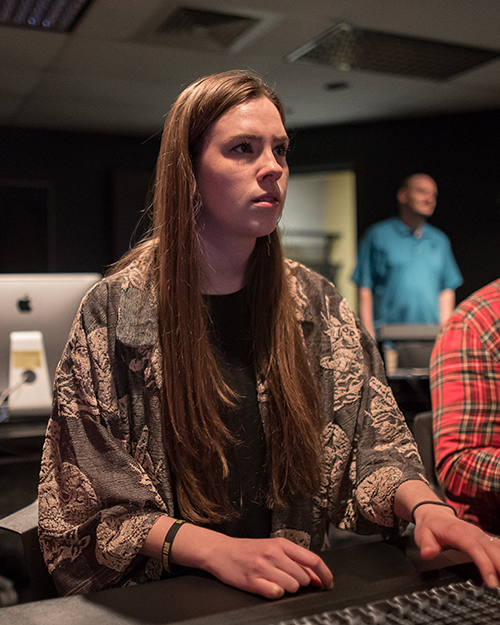 Communication and Creative Arts
The communication and leadership skills our students develop are relevant to a wide array of fields including medicine, engineering and business.
Kickstart Your Career
Our rigorous programs bring real-world experience to the classroom, building the knowledge you need to succeed.
Undergraduate
---
Graduate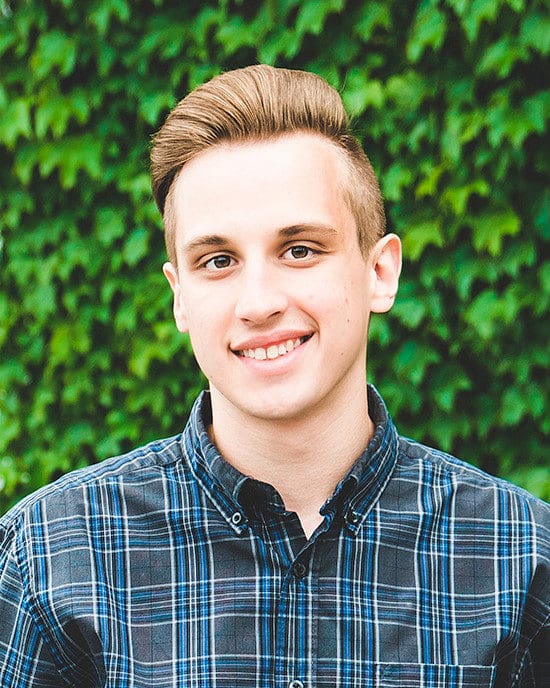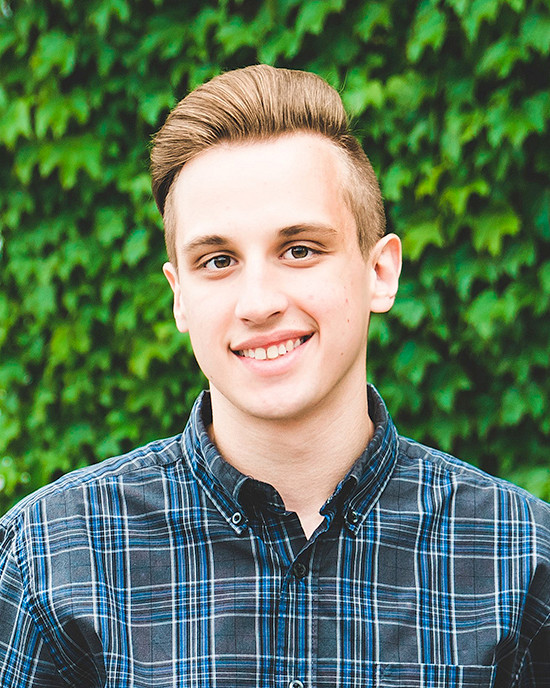 My group members have become more than friends...they're family and I feel like we could accomplish anything we work on together.
I always feel that I can approach the communication professors comfortably and ask them questions.
"The amazing connections and experiences that I've had at PNW have definitely made me more of a diligent student."
Unique Opportunities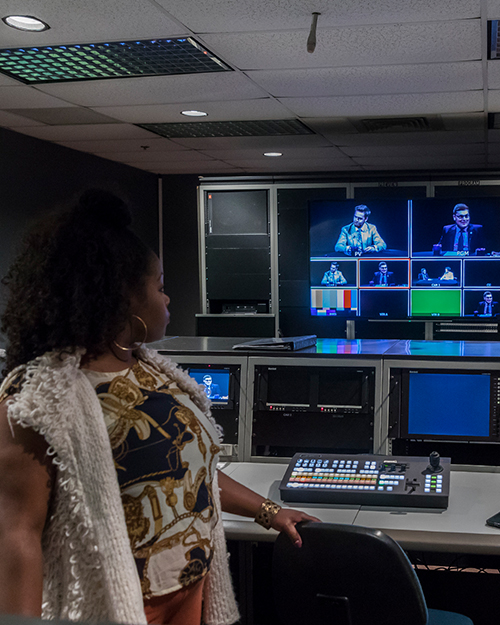 Sing, write, stand up for those who don't have a voice! Our student organizations include theatre, honors society, the school paper, and jazz band.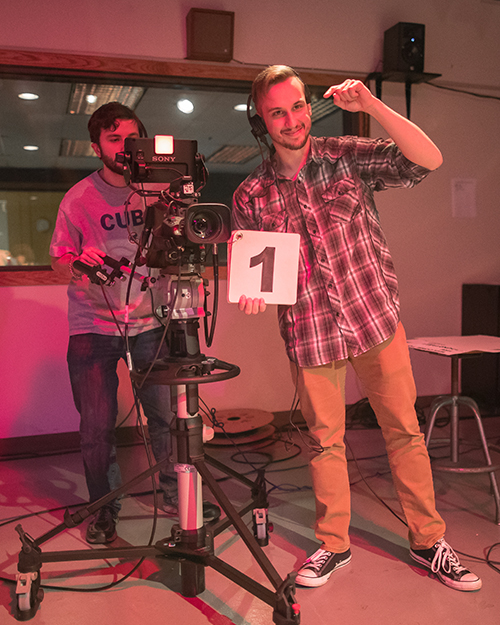 The Roundtable Perspective is a collegiate television program produced by students and faculty of the Department of Communication and Creative Arts at PNW.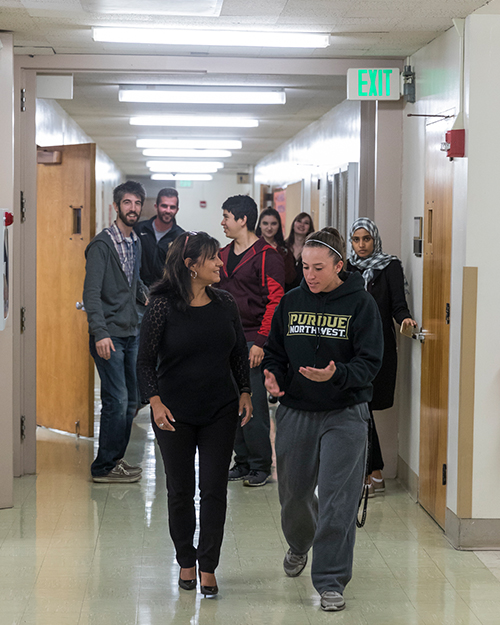 Would you like to work as an intern or volunteer for an organization? You might qualify for course credit under Com 49000.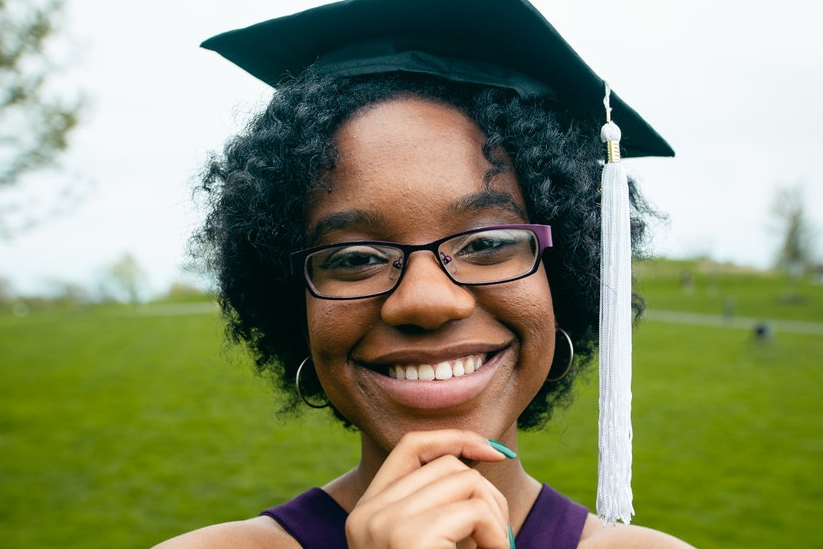 CHESS Outstanding Graduate in Communication and Creative Arts
Andrianna Johnson, a 2020 PNW graduate in communication with a concentration in public relations, wants to have a positive impact on people's lives.
Johnson served as vice president of communication for the course, Problems in Public Relations. Learn more