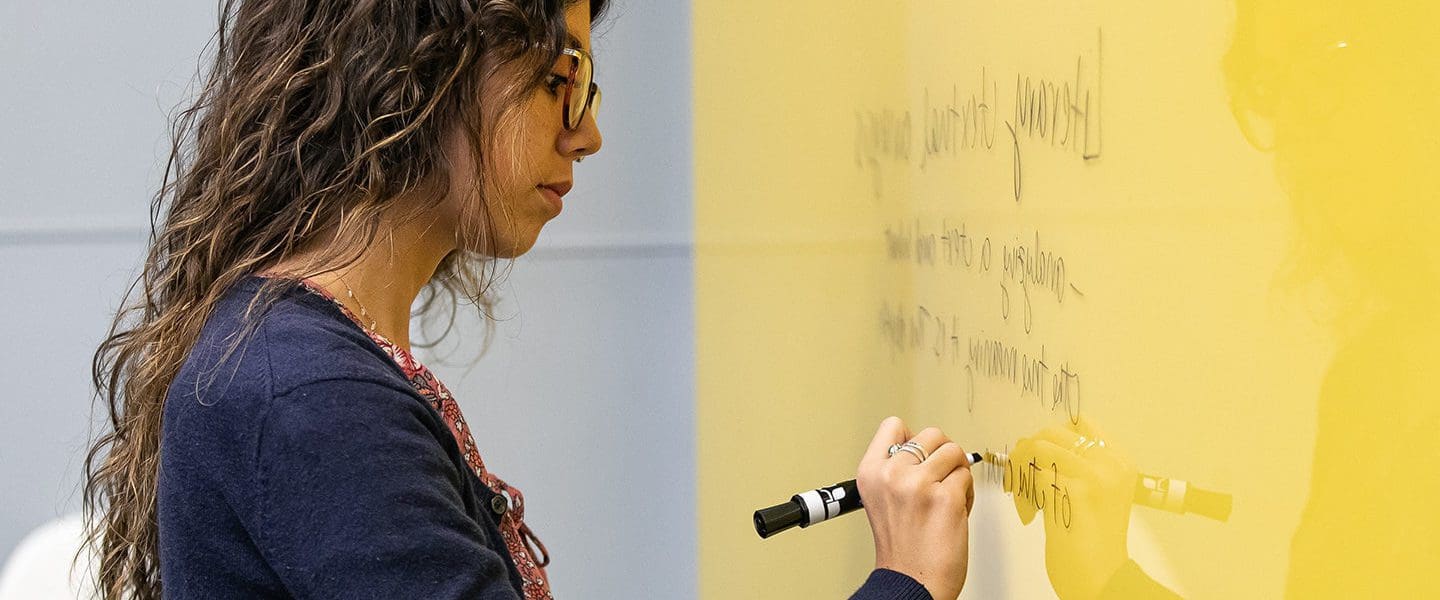 Communication: Advertising
Communication, BA, Concentration: Advertising
Request Information
Loading...
Program Intro
A career in Advertising can include creating entertainment media like music, TV and film. You might also develop brand recognition in the form of product placement, celebrity endorsements and corporate sponsorships for sporting events and award ceremonies.
Department of Communication and Creative Arts
By learning to apply practical skills like pitching media outlets to running an advertising campaign, you'll be well qualified for positions in design studios, advertising firms, corporations and media companies.
Curriculum Overview
Our Advertising curriculum includes courses in public relations, radio/TV production, media theories and ethical issues around communication. You'll also learn how to create ad campaigns from start to finish.
Highlights
Advertising combines images and ideas in catchy and compelling ways to attract attention and increase sales. Here at PNW, you'll learn to create ads that inform, inspire and invite interactions with consumers.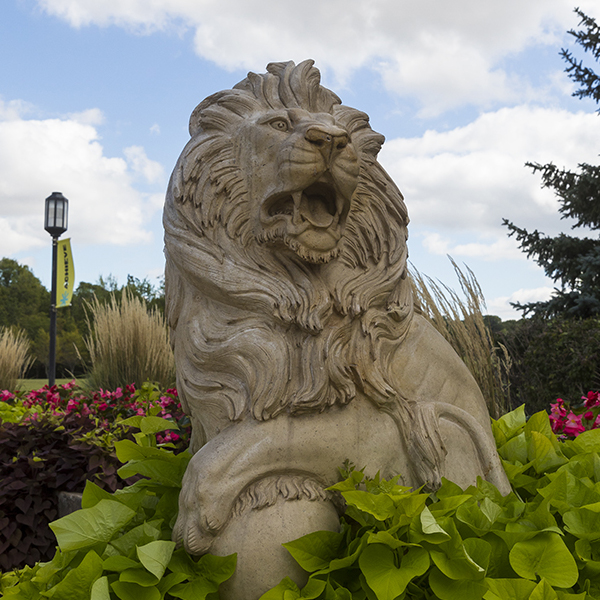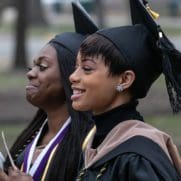 Outcomes
This program builds essential leadership and interviewing skills, as well as the confidence to communicate in a number of media.
Career Paths
This program prepares you for a range of careers, including:
Promotions/marketing manager
Advertising executive
Creative director
Employers
Our alumni are employed at TV stations, marketing firms, corporations and organizations like:
WGN
South Shore Convention and Visitors Authority
Digital Target Marketing
Being in a simulated ad agency and learning how to complete certain tasks with different groups of people prepared me to do the same thing in real life.
Once I graduated, I landed my first job because my boss was impressed with the real-life knowledge I developed due to classes such as Campaign Ads and Advertising Management.
Meet the Faculty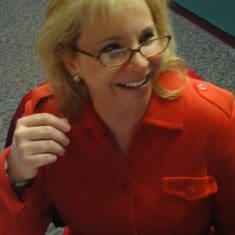 Associate Professor of Communication

Mary Beth O'Connor teaches broadcasting and advertising courses and oversees both of those concentrations for the department. Additionally, she is the supervising producer for The Roundtable Perspective television show.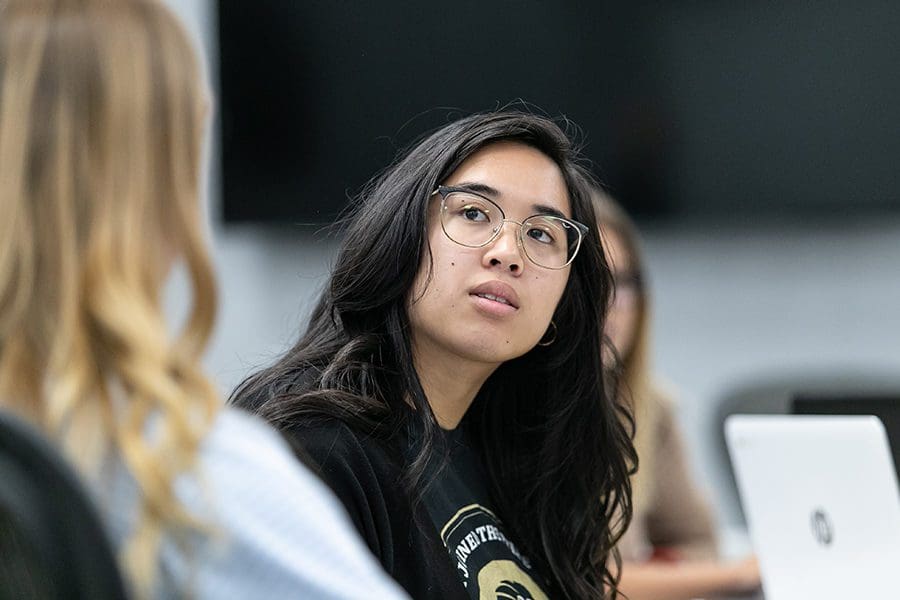 Take the Next Step
See how a PNW degree opens doors, from corporate boardrooms to non-profit leadership.