Internships
Communication majors who would like to acquire professional experience and college credit at the same time may be eligible to enroll in COM 49000, Internship in Communication.
Internship

A position with an organization (profit or nonprofit) where you work under a supervisor or manager. Internships may be paid or non-paid.
Your Goal
Gain experience. Gain knowledge. Network with industry professionals. Get credit.
Requirements
Be a junior or senior majoring in Communication and Creative Arts.
Have a GPA of at least 3.0.
Secure your own internship opportunity.
Work for this organization 10-15 hours per week for 12 weeks to obtain credit during fall and spring. Summer internships are typically for eight weeks.
Transfer students must complete at least 12 credits before applying.
Follow these steps:
Once you have secured an internship sponsor, complete the Internship application and submit it in Qualtrics:
https://purdue.ca1.qualtrics.com/jfe/form/SV_2fOEVbKooAA826a
The internship coordinator and/or the department chair will evaluate the application and confirm the internship position with the sponsoring agency.
Schedule a meeting with the internship coordinator and/or department chair to discuss the requirements of the proposed internship.
If the internship is approved, enroll in COM 49000 by contacting your advisor.
Maintain a journal of your experiences during the internship.
Assemble a portfolio of the materials that you created during the internship.
Write a thoughtful paper describing your experience as an intern. Discuss your experience and what you have learned.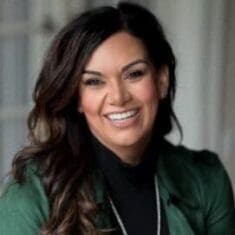 Academic and Student Success Advisor

---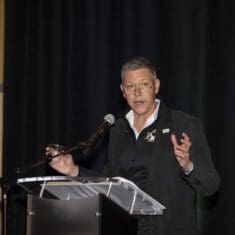 Interim Department Chair for the Communication and Creative Arts

---