Kickstart Your Career
Our cutting edge programs bring the next generation of discovery to you.
Undergraduate
---
Graduate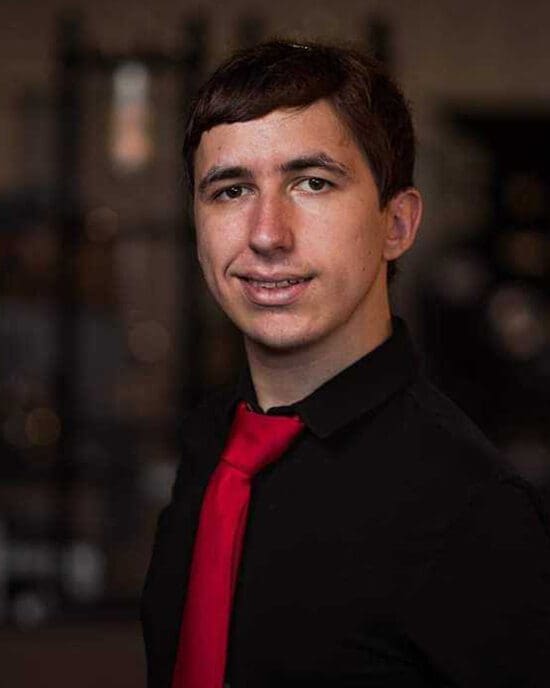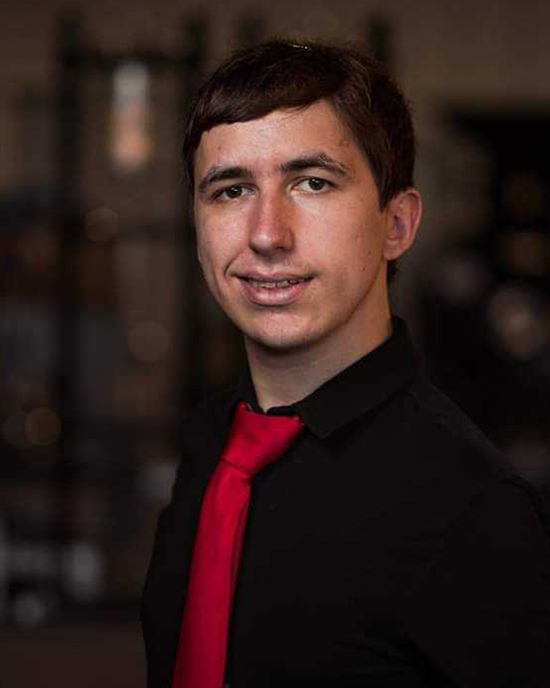 Many opportunities were provided to me via the career center, campus career fairs, and my professors' guidance, which has ultimately resulted in my acceptance of a position with Amazon in Seattle, Washington as a Software Engineer.
Stars Teach Here
Pride in Student Partnership
Professor Yang's research interests include wireless communication, mobile computing, parallel and distributed systems, wireless security and privacy, cloud and green computing, and social network applications.