Kickstart Your Career
Our cutting-edge programs bring the next generation of discovery to you.
Undergraduate
---
Graduate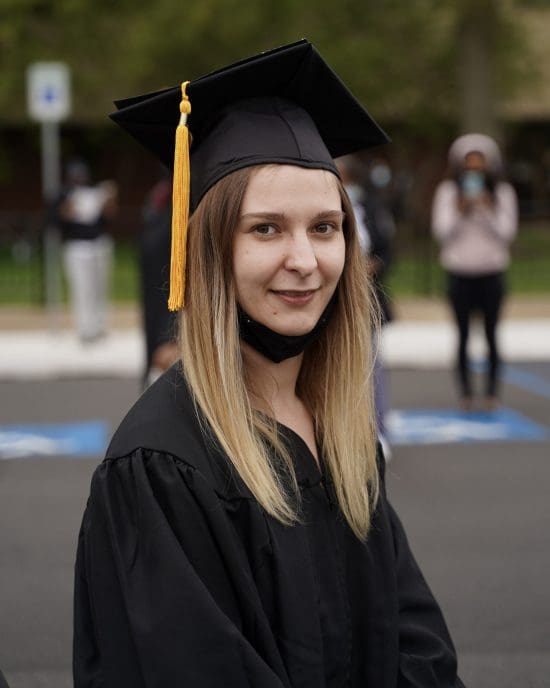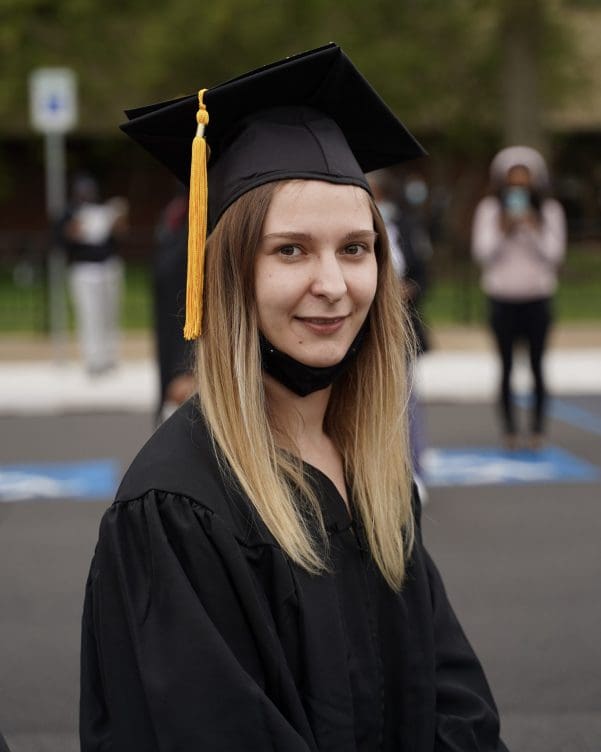 The smaller campus community gave me lots of opportunities to connect with students and faculty. It helped prepare me for my future career and truly gave me the information I need to work in the industry.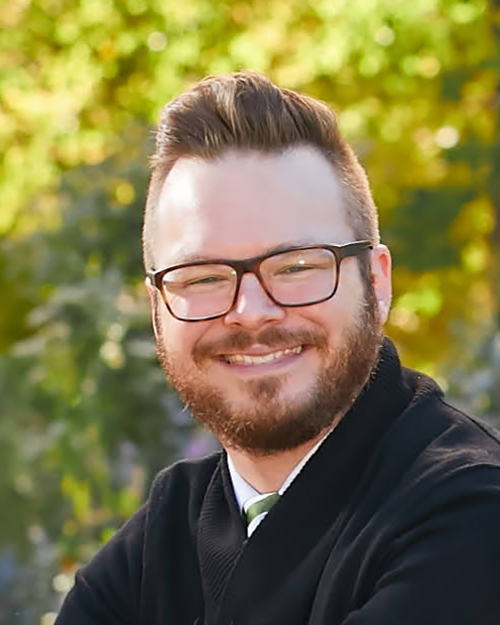 Attending Purdue Northwest may have been a practical decision, but during my attendance, I found experiences I wouldn't have found elsewhere.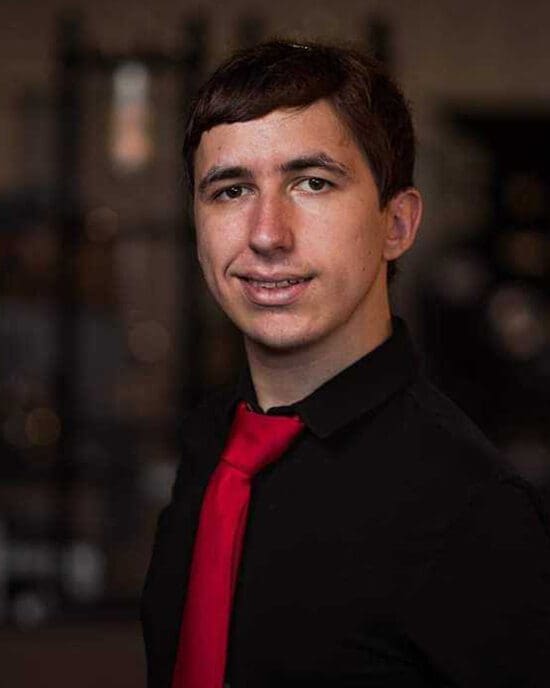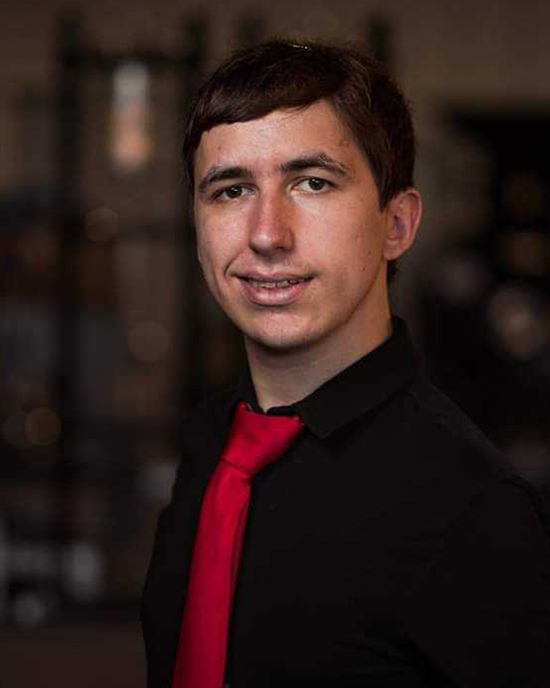 Many opportunities were provided to me via the career center, campus career fairs, and my professors' guidance, which has ultimately resulted in my acceptance of a position with Amazon in Seattle, Washington as a Software Engineer.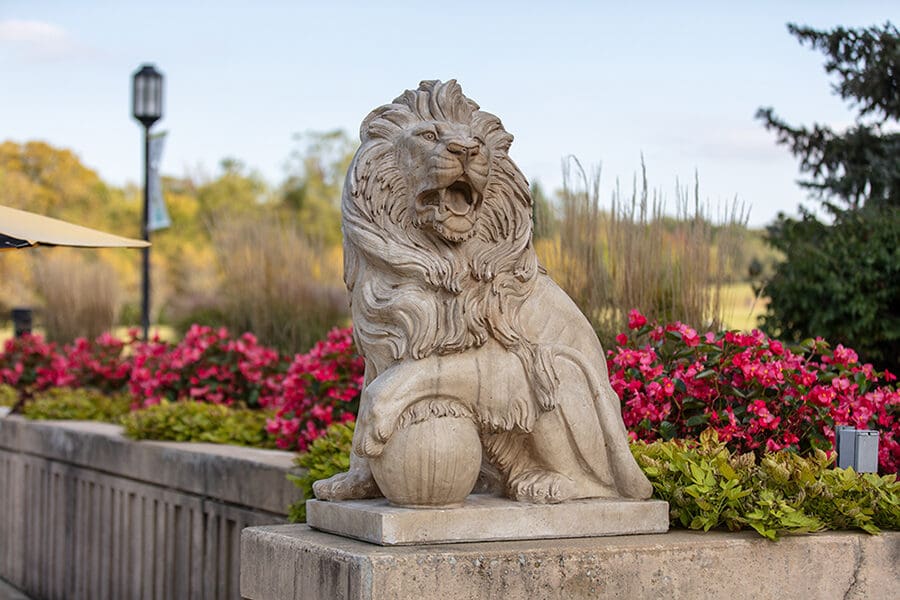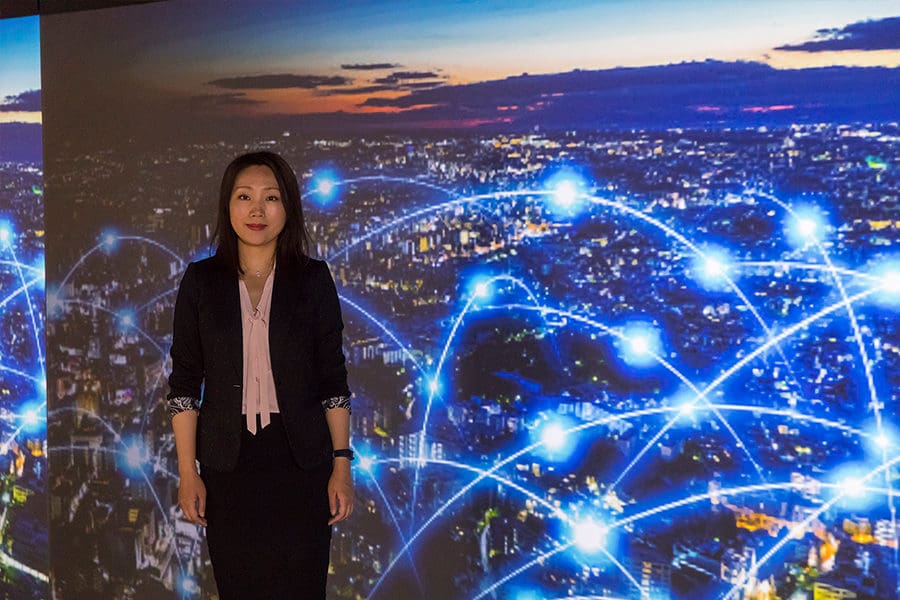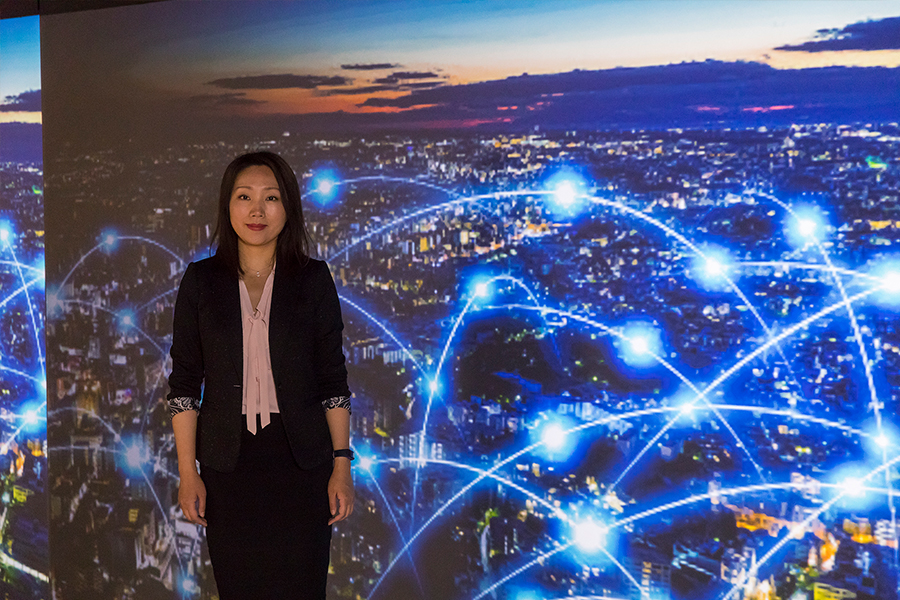 Pride in Student Partnership
Learn more about Shuhui Grace Yang, Associate Professor of Computer Science and how she involves students in her research work.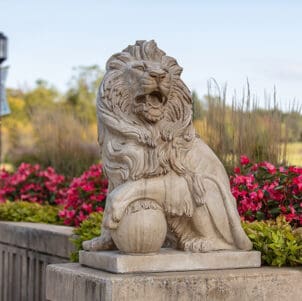 Purdue Northwest College of Engineering and Sciences announces scholarship recipients
One hundred forty-six students in the Purdue University Northwest (PNW) College of Engineering and Sciences were awarded donor-funded scholarships for the 2021-22 academic year.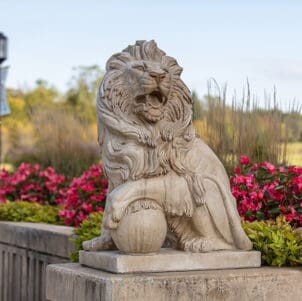 Purdue University Northwest earns recognitions in U.S. News and World Report Best College Rankings
Purdue University Northwest (PNW) earned notable accolades among the best regional universities in the 2022 U.S. News & World Report's annual Best Colleges rankings, released Monday, Sept. 13.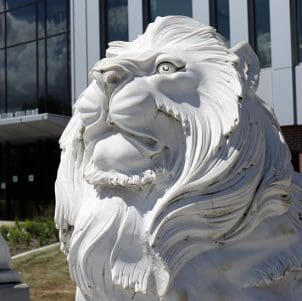 Purdue University Northwest Students Earn Spring Semester Dean's List Honors
Purdue University Northwest's 2021 spring semester Dean's List recognizes 1,792 undergraduate students for their academic achievement.