Kickstart Your Career
Our cutting-edge programs bring the next generation of discovery to you.
Undergraduate
---
Graduate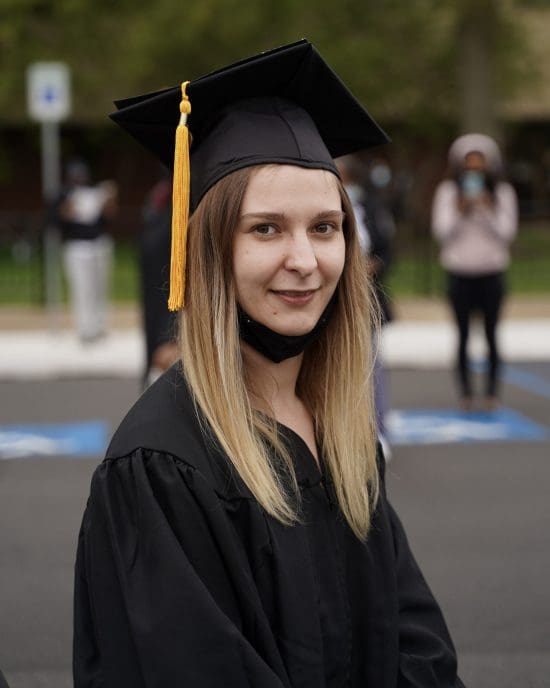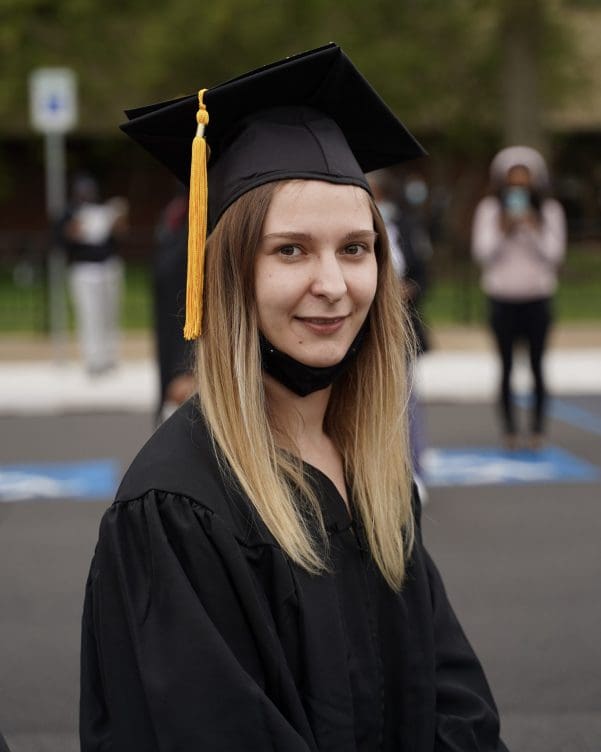 The smaller campus community gave me lots of opportunities to connect with students and faculty. It helped prepare me for my future career and truly gave me the information I need to work in the industry.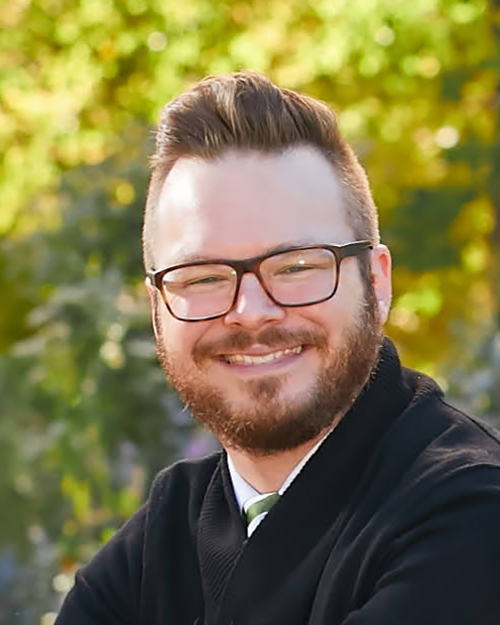 Attending Purdue Northwest may have been a practical decision, but during my attendance, I found experiences I wouldn't have found elsewhere.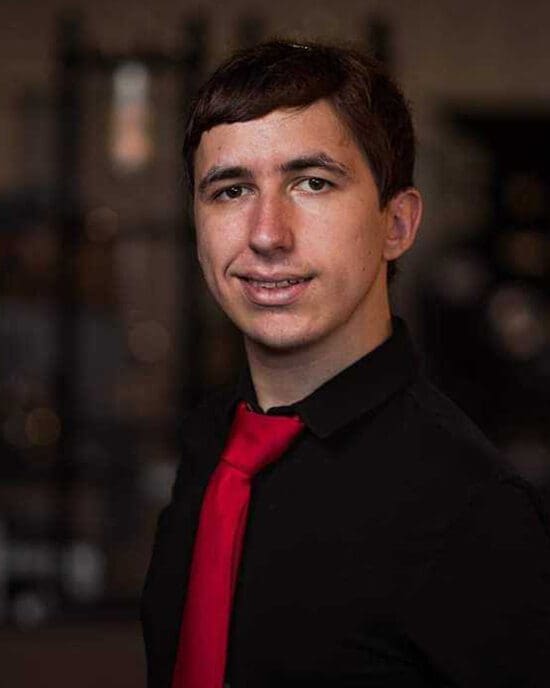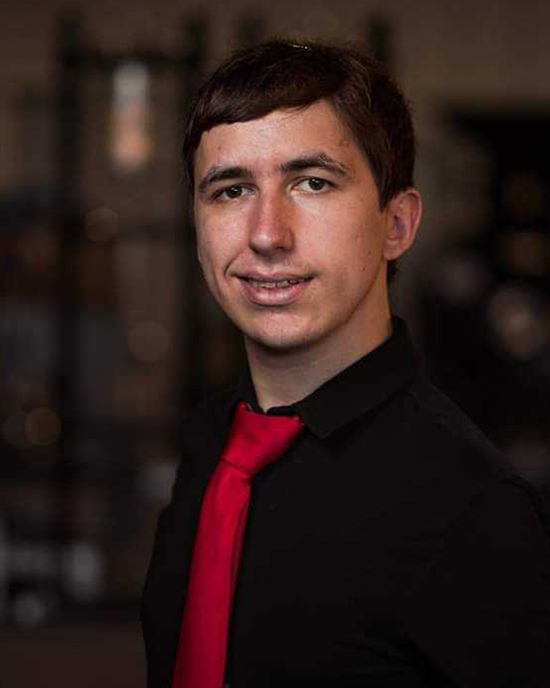 Many opportunities were provided to me via the career center, campus career fairs, and my professors' guidance, which has ultimately resulted in my acceptance of a position with Amazon in Seattle, Washington as a Software Engineer.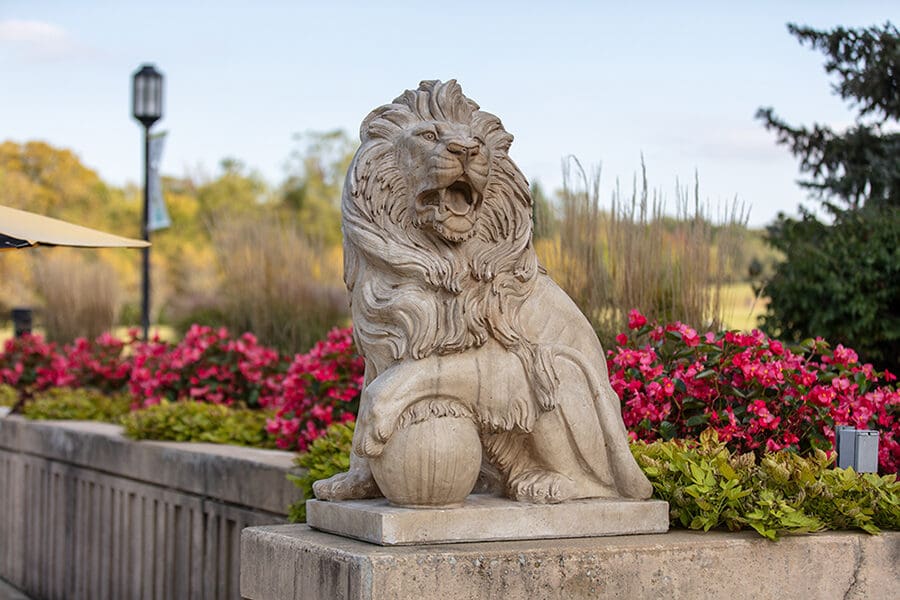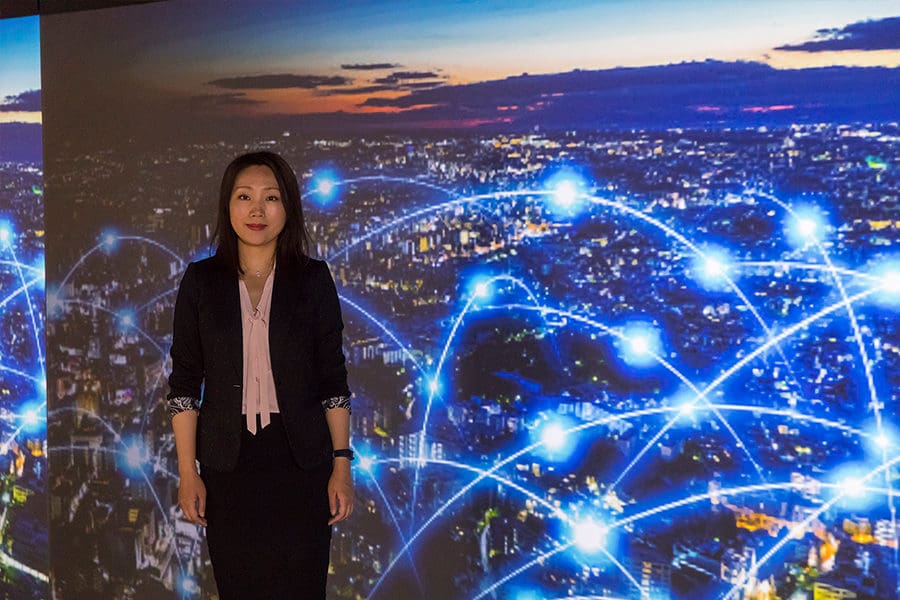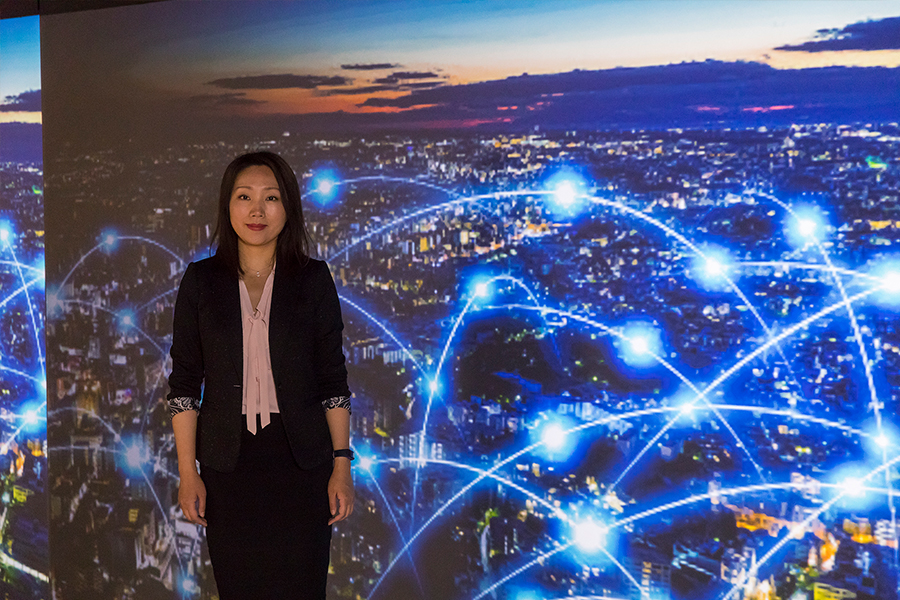 Pride in Student Partnership
Learn more about Shuhui Grace Yang, Associate Professor of Computer Science and how she involves students in her research work.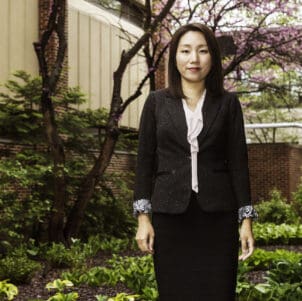 Lionhearted Leaders: Shuhui (Grace) Yang
Shuhui (Grace) Yang, professor of Computer Science and chair of Purdue University Northwest's (PNW) Department of Computer Science, tries to open many doors for her students to participate in different areas of research.
Purdue University Northwest students earn fall semester Dean's List honors
The Purdue University Northwest (PNW) 2021 fall semester Dean's List recognizes 1,703 undergraduate students for their academic achievement.
Purdue University Northwest Graduates Urged to Embrace Life, Seek Solutions
PNW graduates should be willing to take risks and seek solutions as they begin their careers, keynote speaker Tom Dermody, mayor of the City of La Porte, advised as the university awarded 995 degrees during two commencement ceremonies at Purdue Northwest's Westville campus.