Academic Programs
Our rigorous programs bring real-world experience to the classroom, building the knowledge you need to succeed.
Undergraduate
---
Graduate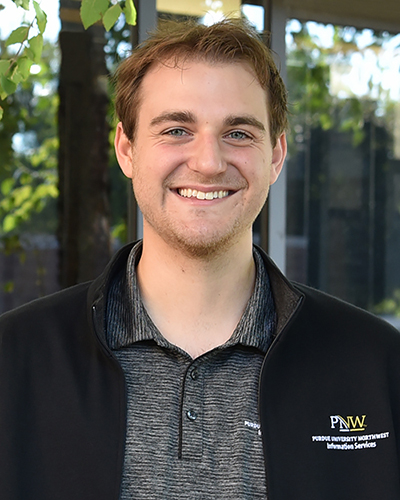 I've met a lot of amazing people and have had a lot of great experiences at PNW, and I'm very happy I chose to come here.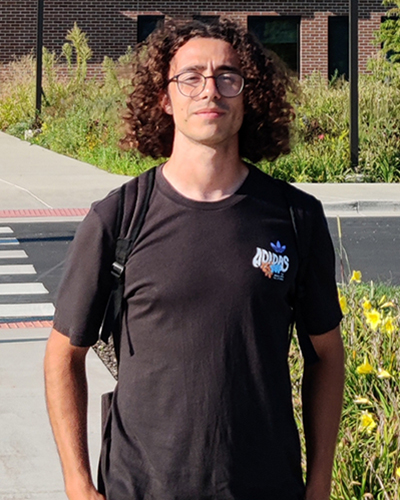 I chose to attend PNW for the opportunity to play soccer at the Division II level and because of the course catalog of Computer Science.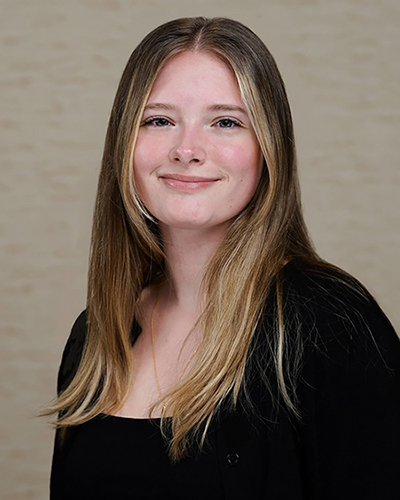 I came into college with barely any knowledge on what computer science truly was and have thrived.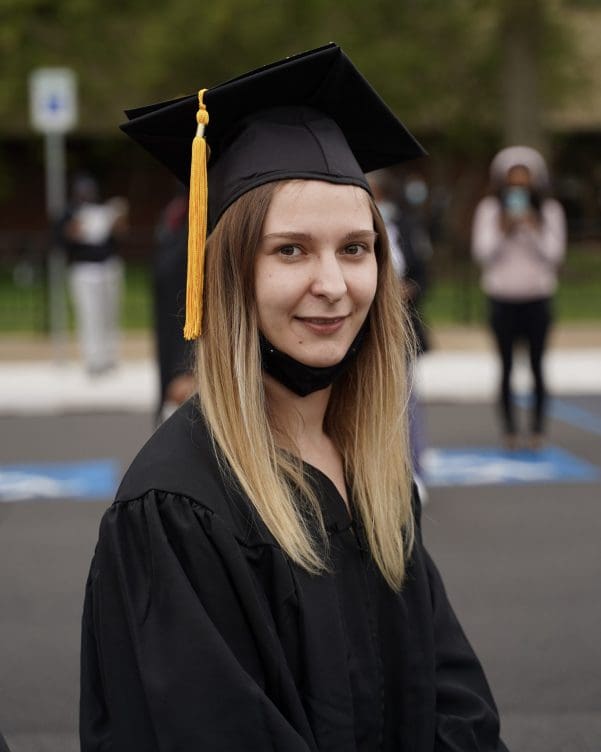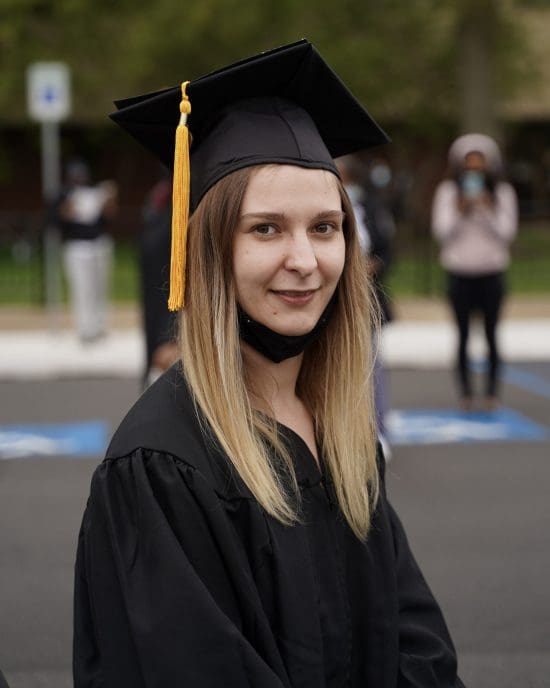 The smaller campus community gave me lots of opportunities to connect with students and faculty. It helped prepare me for my future career and truly gave me the information I need to work in the industry.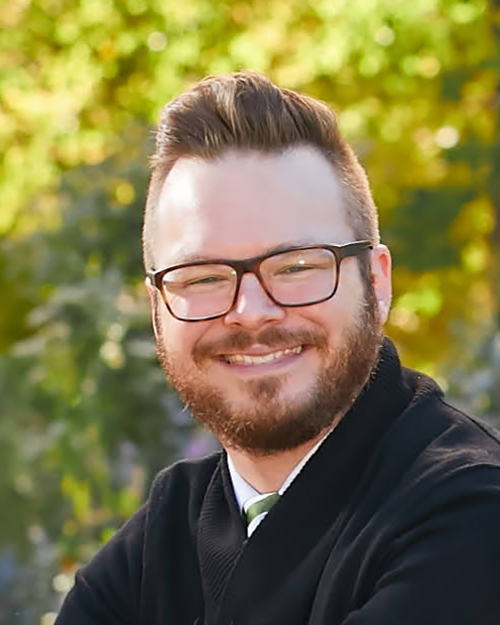 Attending Purdue Northwest may have been a practical decision, but during my attendance, I found experiences I wouldn't have found elsewhere.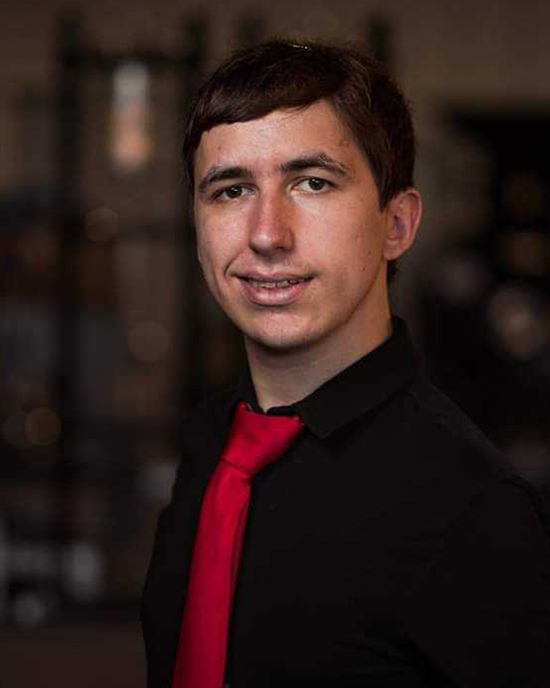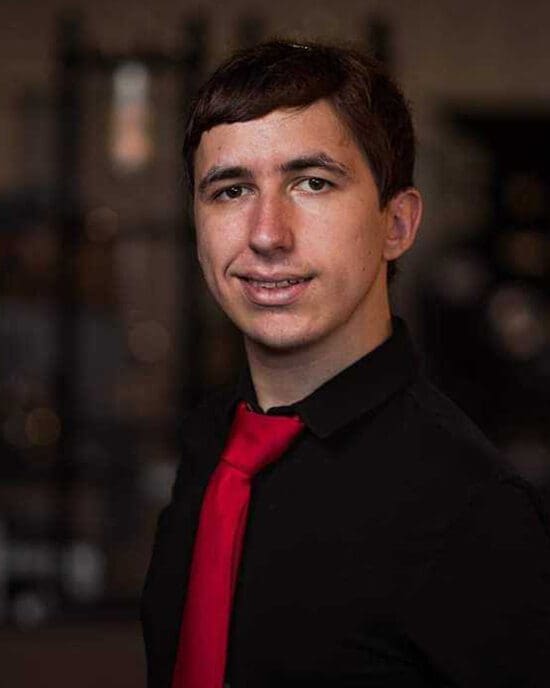 Many opportunities were provided to me via the career center, campus career fairs, and my professors' guidance, which has ultimately resulted in my acceptance of a position with Amazon in Seattle, Washington as a Software Engineer.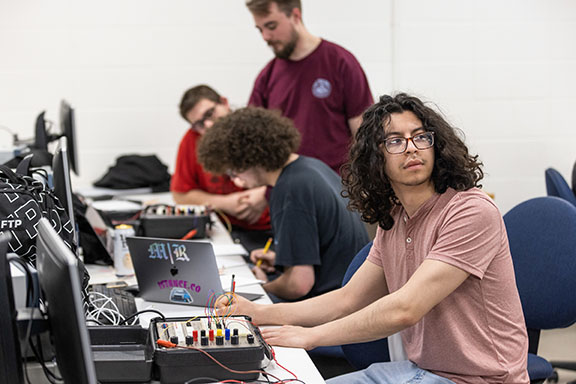 PNW recognized among best Midwest universities by U.S. News and World Report
Purdue University Northwest (PNW) is recognized for its campus diversity and several undergraduate programs in U.S. News & World Report's 2022-2023 annual Best Colleges rankings.
PNW's computer science program was included nationally among best undergraduate computer science programs.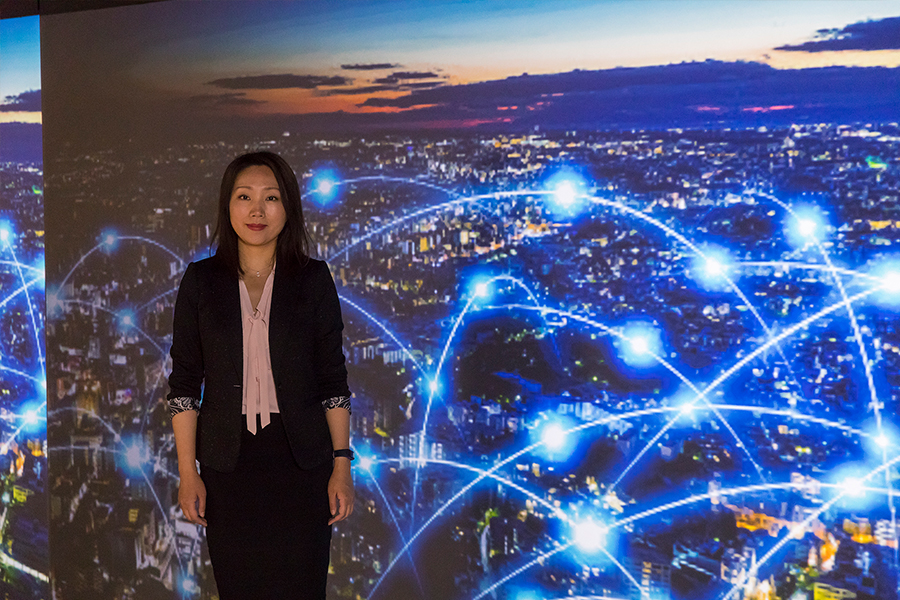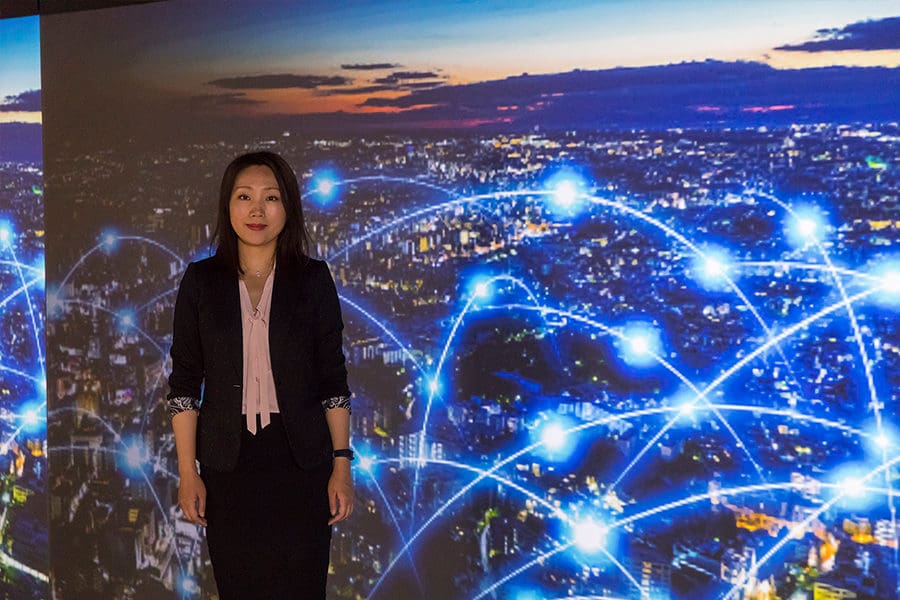 Pride in Student Partnership
Learn more about Shuhui Grace Yang, Associate Professor of Computer Science and how she involves students in her research work.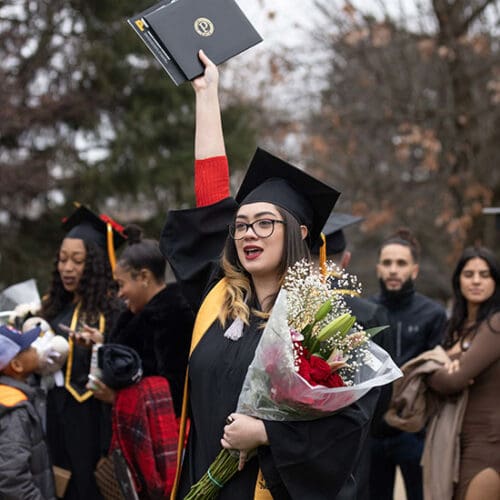 Purdue University Northwest proudly celebrates the graduates who received their degrees during two commencement ceremonies on Dec. 10, 2022.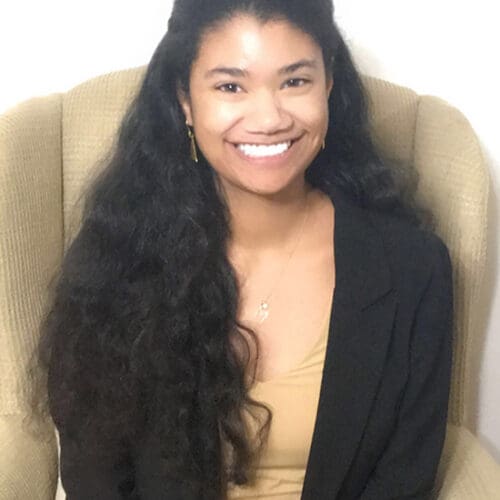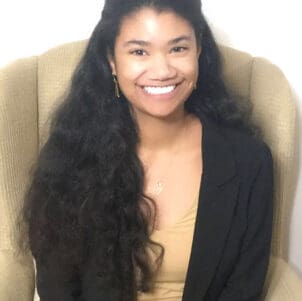 Programming the future: Meet 2022 PNW graduate Mya Dixon
A trip to the library to research careers pointed Mya Dixon, '22, towards the field of computer science and information systems.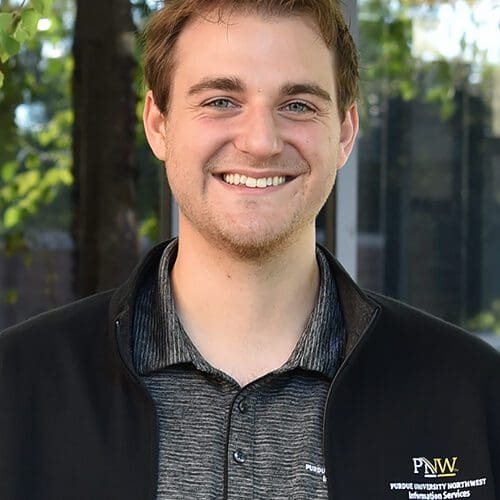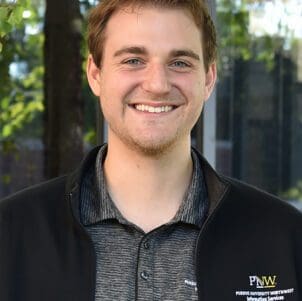 Graduate Profile: Chad Jamrock
The School of Engineering is #PNWEngineeringProud of Chad Jamrock. He is a Computer Science student who will graduate in May 2023.