Student Resources
While it's common knowledge that CEP students are considered college students (albeit Non-Degree-Seeking students), many don't know that various benefits come with this status.
These resources can significantly help students in their academic pursuits, and we strongly encourage their use by CEP students.
Concurrent Enrollment Deadlines
Fall 2023 Deadlines
July 3: Registration Beings
August 18: Fall Semester/Tri 1/Year-Long Courses – All Applications Due
August 25: Registration Ends
October 20: Payment Due/Last Day to Drop
November 3: Tri One – Last Day to Withdrawal with W (No Reimbursement)
November 22: Fall – Last Day to Withdrawal with W (No Reimbursement)
February 9, 2024: Year-Long Courses – Last Day to Withdrawal with W (No Reimbursement)
CEP Day on Campus Field Trips
PNW is proud to host CEP students on campus. These field trips, called "CEP Day on Campus," are scheduled through the school administration. A typical day involves meeting with PNW Faculty, staff, and students and sitting in a PNW undergrad class with other PNW students to get a feel for a college course. All groups are given a campus tour and an admissions presentation. The CEP Day on Campus can be tailored to include a visit to the Cadaver Lab, a Chemistry Lab, the International Language Lab, a presentation from a PNW reference librarian to show how to use the online databases, etc.
Discover How Your Credits Transfer In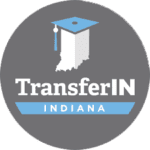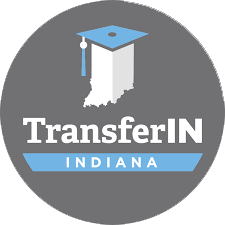 Have credits? Earning credits? Do you plan to transfer those credits? You've come to the right place to help you make successful transfer decisions.