Disability Access Center
The Disability Access Center, known as the DAC, empowers college-ready students with documented disabilities to participate fully in PNW by providing equal access and opportunity.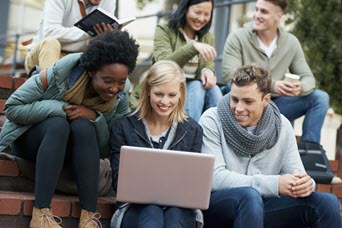 Transitioning to College
Students are now considered adults on campus and are responsible to initiate the process by which they can receive accommodations in an access plan.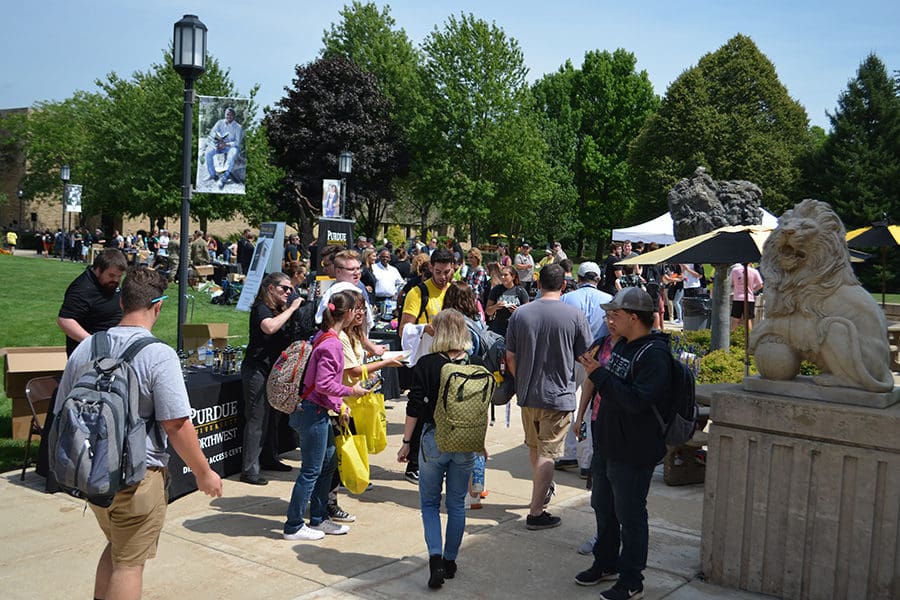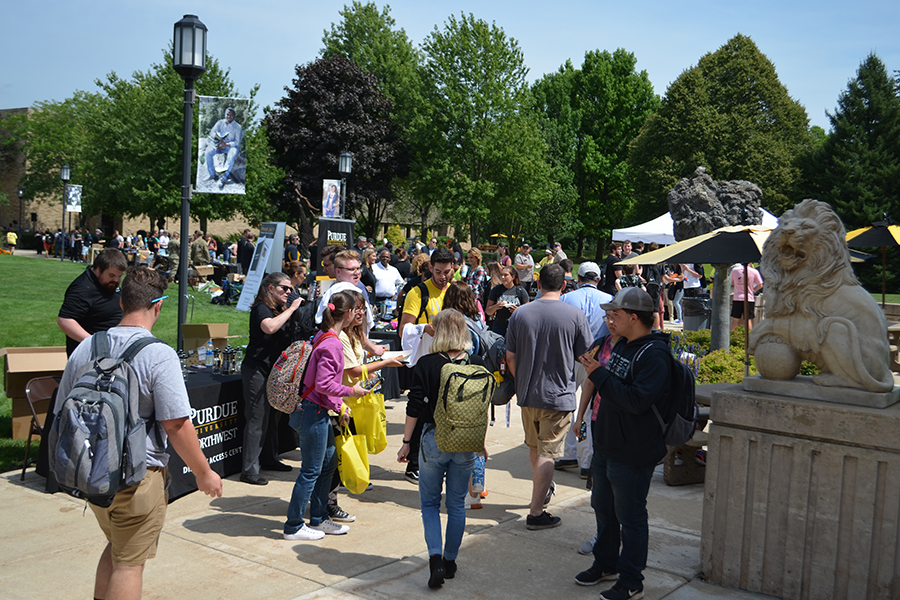 Meet the DAC
We are a staff committed to helping students and faculty stay within federal guidelines of receiving accommodations so that everyone has access to quality education.
Registered DAC students can log in to the AIM student database to authorize accommodations, schedule exams, request note-takers, alternative format of textbooks and more.
Service and Emotional Support Animals
Private tutor requests are now made in AIM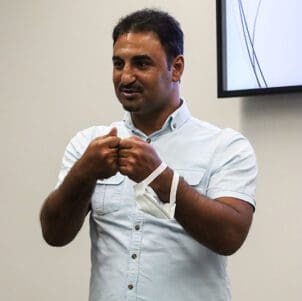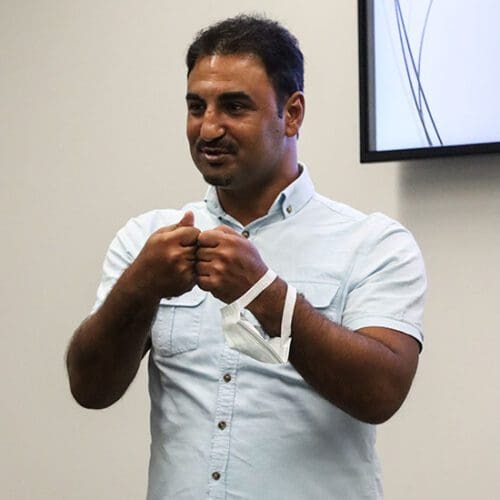 Visiting Fulbright scholar shares story, research about visual impairment
PNW recently hosted Önder İşlek, a visiting Fulbright scholar from Aksaray University in Turkey who is currently conducting research at the University of Hawai'i.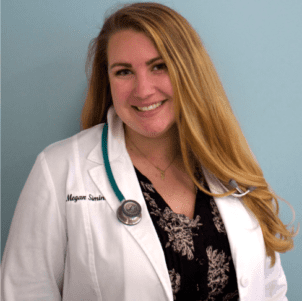 Possibilities – Volume 1, Issue 1
Volume 1, Issue 1 – August 22nd, 2022 The DAC, PNW's Access Center Success starts with Access Welcome to the DAC's first issue of Possibilities. Possibilities will highlight students, faculty, […]