PNW's ongoing diversity, equity, inclusion, belonging and justice (DEIBJ) initiatives
July 6, 2023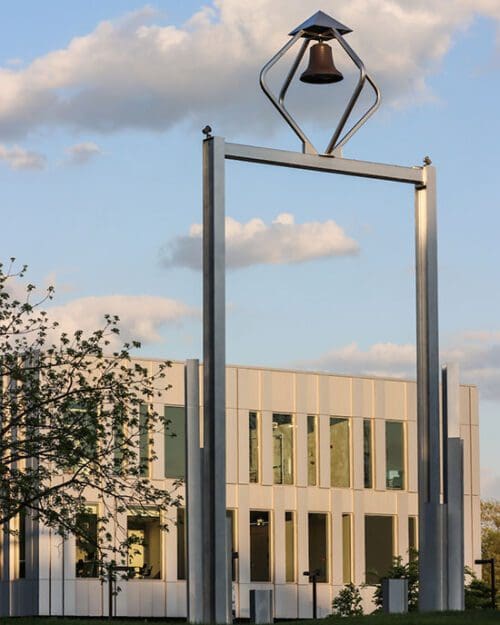 Purdue University Northwest continually works to ensure a welcoming environment for all members of the university community. I am pleased to share these updates about initiatives and support for our diverse student body, faculty and staff, alumni and visitors.
Diversity, Inclusion and Belonging
Recently we announced that Ronnell DuBose has been named PNW's inaugural director of Diversity, Inclusivity, and Belonging in the office of Student Affairs. This department is responsible for promoting a culture of belonging for all PNW students. Ronnell also oversees PNW's six federal TRIO grants and manages initiatives associated with PNW's designation as a NASPA First-Gen Forward institution, further reflecting our commitment to making a high-quality education accessible to all.
University Committees
The PRIDE Team initiative (PNW Respecting Inclusion, Diversity, and Equity) will continue its important work in the coming academic year with facilitation and support from the Diversity, Inclusivity, and Belonging staff. Liz Babcock Depew, vice chancellor for Enrollment Management and Student Affairs (EMSA), will represent the Senior Leadership Team on the committee. The mission of the PRIDE team is to promote an open, respectful and welcoming climate and culture that facilitates learning, discovery, engagement and professional development.
In addition, the Cultural Heritage Celebration Committee continues to plan events that celebrate the diversity of PNW's campus community. Over the past year the members of this committee, with engagement from many people throughout PNW, have put together a wide range of events from festivals to courageous conversations to art exhibits. The committee will be co-chaired this year by the director of Hispanic Serving Institution Initiatives, Iris Sanchez, and the director of African-American initiatives, an open position with a search currently underway in EMSA.  Subcommittees comprised of individuals representing many areas of the university are well underway with planning for our third annual, very popular Hispanic Heritage Festival to cap off a month of Hispanic Heritage Month activities in early fall, as well as Martin Luther King Jr celebration in January.
Office of Institutional Equity
The Office of Institutional Equity (OIE) is responsible for enforcing policies regarding equal access, equal employment, and educational opportunity for everyone at PNW. Formerly known as the Office of Equity, Diversity and Inclusion, this department provides services that support PNW's commitment to an environment free from all forms of harassment and discrimination. This includes oversight of Title IX investigations, mediation of complaints of harassment or discrimination, and implementing disability-related accommodations for campus events. The office's new name and its key activities are aligned with Purdue campuses system-wide.
OIE reports to me and is led by Laura Odom, executive director, with staff members Tim Griffin, associate director, and Mel Ramos, administrative assistant.
PNW Accessibility Center
The Disability Access Center in the Office of Student Affairs is in the process of a name change to PNW Accessibility Center. This office is committed to ensuring that PNW students with documented disabilities receive accommodations so that they have access to a quality PNW education. The center is led by Debra Wysong, director.
These offices and initiatives, along with the collaborative efforts of PNW faculty and staff every day, help create the inclusive and welcoming environment we commit to as a university community.
Sincerely,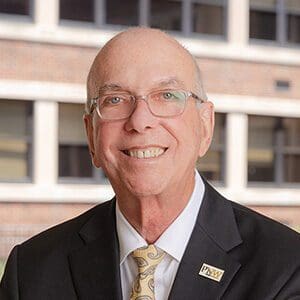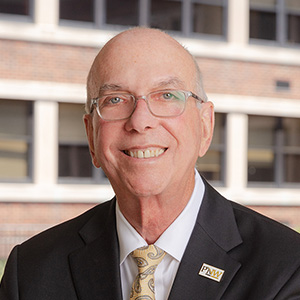 Thomas L. Keon
Chancellor, Purdue University Northwest