InviteCyber Summer Camp
Calling all future cybersecurity workforce and enthusiasts!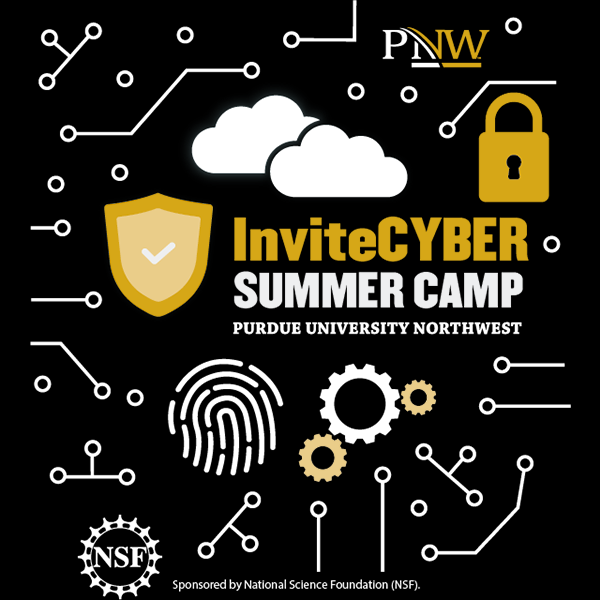 Do you want to learn?
How cyberattacks are threats for any nation and why we need to defend against them
How cyber-attackers hack our computers, emails, banks and social media accounts; and gain access to our personal information
How cyber-attackers may disrupt the Internet services at home and workplaces
How we can keep our information and Internet safe from cyber-attackers
How attackers develop malicious smartphone apps (malware); and how we can detect them to keep ourselves safe
How secure and safe smartphone apps are developed
If your answer is YES, join our InviteCyber, FREE cybersecurity summer camp at Purdue University Northwest!
This summer camp will help you understand the fundamentals of cybersecurity and develop a cybersecurity mindset. You will learn different threats and attacks associated with the use of computers, smartphones, and Internet; and how to keep yourselves protected from them. Also, we will help you to develop some cool smartphone apps that you might use in your day-to-day life.
Camp Sponsor
National Science Foundation (NSF)
Eligibility
Open to High School Students. To be eligible, students must be entering 9th grade or higher in fall 2021.
---
How to Register
---
Contact Us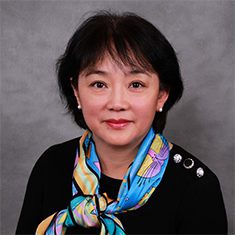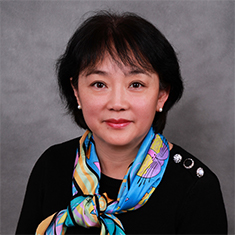 Professor of Computer Engineering

---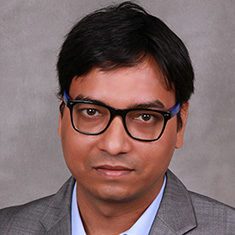 Assistant Professor, Electrical and Computer Engineering

---