Sinai Forum: The Sun Does Shine: How I Found Life and Freedom on Death Row with Anthony Ray Hinton
November 19 @ 4:00 pm

-

5:30 pm
Join the Sinai Forum at Purdue University Northwest for The Sun Does Shine: How I Found Life and Freedom on Death Row with Anthony Ray Hinton.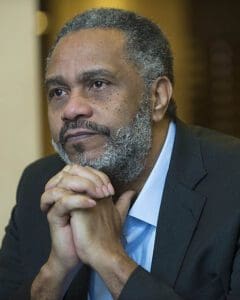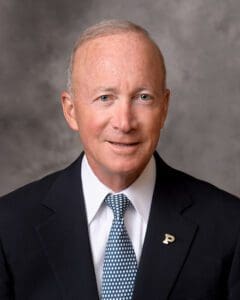 Anthony Ray Hinton survived for 30 years on Alabama's death row. His story is a decades-long journey to exoneration and freedom. In 1985, Mr. Hinton was convicted of the unsolved murders of two fast-food restaurant managers based on the testimony of ballistics experts for the State who claimed that the crime bullets came from a dusty revolver found in Mr. Hinton's mother's closet. Without the benefit of a competent expert to challenge the State's theory, an all-white jury convicted Mr. Hinton and he was sentenced to death.
After years of petitioning to have the revolver re-analyzed, and with the assistance of the Equal Justice Initiative, led by attorney Bryan Stevenson, Mr. Hinton was freed in 2015. Since his release, Mr. Hinton has traveled the world sharing his story and discussing the changes that need to be made to prevent similar injustices from happening to other people.
---
Location
Purdue Northwest James B. Dworkin Student Services & Activities Complex
1401 South US HWY, 421
Westville, Indiana
To request a disability-related accommodation, please contact the Office of Institutional Equity at oie@pnw.edu or (219) 989-2163 five days prior to the event.