Implications of Race and Racism in Student Evaluations of Teaching: The Hate U Give
October 20, 2021 @ 12:30 pm

-

2:00 pm
LaVada U. Taylor, Ph.D.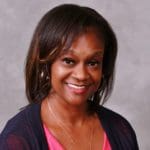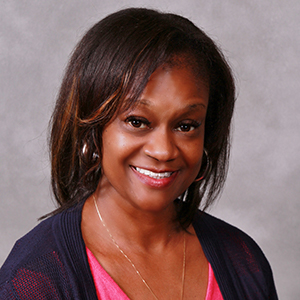 , Associate Professor of Education at PNW with other author-panelists.
"Implications of Race and Racism in Student Evaluations of Teaching: The Hate U Give" highlights practices in higher education such as using student course evaluations of teaching to inform merit increases, contract renewals, and promotion and tenure decisions. The collection deconstructs student course feedback to reveal implications of race and racism inherent in student responses mirroring learned behavior situated within the socio-political context of US culture and schools.
Learned behavior fostering racial hate given to students informing and shaping their classroom experiences with BIPOC faculty. To this end, the work speaks to systemic racial inequality in higher education learning spaces and possibilities of reimagining student evaluations as a cry for a more just and equitable society.
Hybrid: In-Person and Synchronous Zoom
Room: SUL 150F
To request a disability-related accommodation, please contact the Office of Institutional Equity at oie@pnw.edu or (219) 989-2163 five days prior to the event.