Faculty
Discover resources for PNW faculty as well as personal faculty webpages managed by the faculty members themselves!
Information for Faculty and Staff
From Blackboard to class schedules, find the resources you use most with our faculty and staff page! You can also stay up to date on breaking PNW news and events.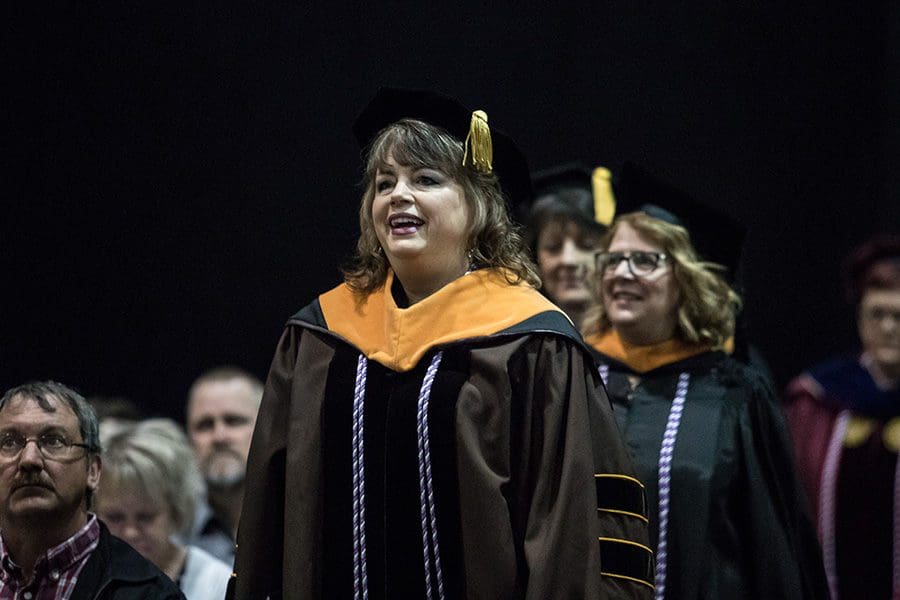 Faculty Resources
From faculty promotion and tenure to PNW's classroom disruption policy, explore comprehensive Academic Affairs Resources.