Kim Scipes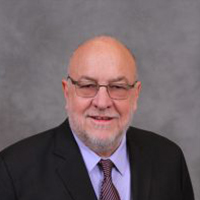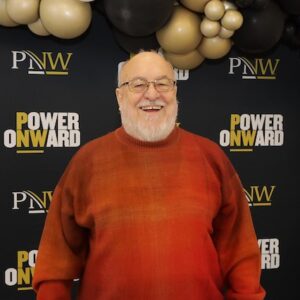 Outstanding Faculty Engagement Award
Kim Scipes, Professor Emeritus of Sociology, received the award for Outstanding Faculty Engagement at the 2023 PNW Founder's Day Celebration.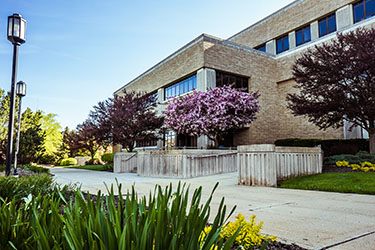 Dr. Kim Scipes: Building a Network of Compassion in a World Waiting to Be United
The career and achievements of Dr. Kim Scipes were recently highlighted in the Purdue Journal of Service-Learning and International Engagement.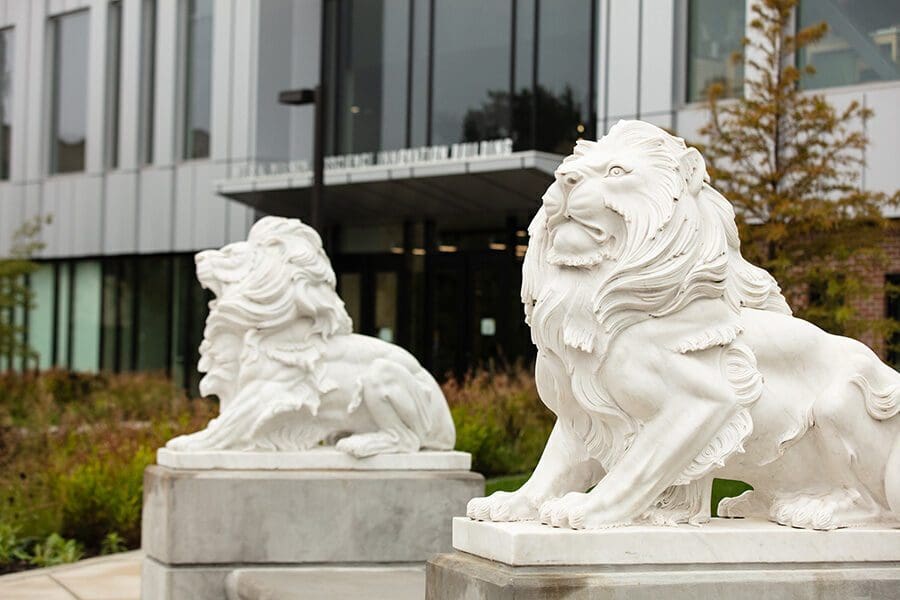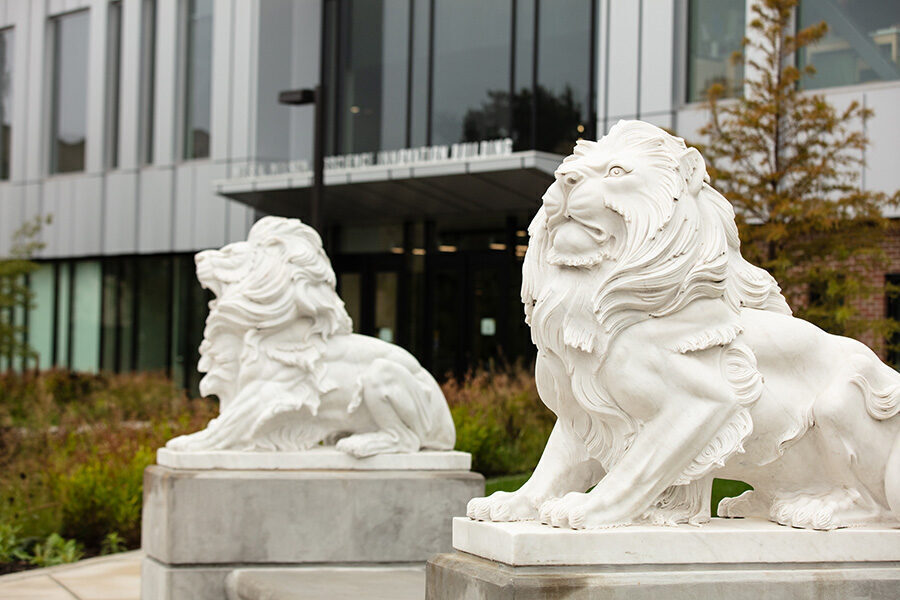 Lionhearted Leaders: Kim Scipes
Kim Scipes tries to instill civic participation in his students.