Get to Know CHESS Academic Advisor Janet Navarro
June 21, 2021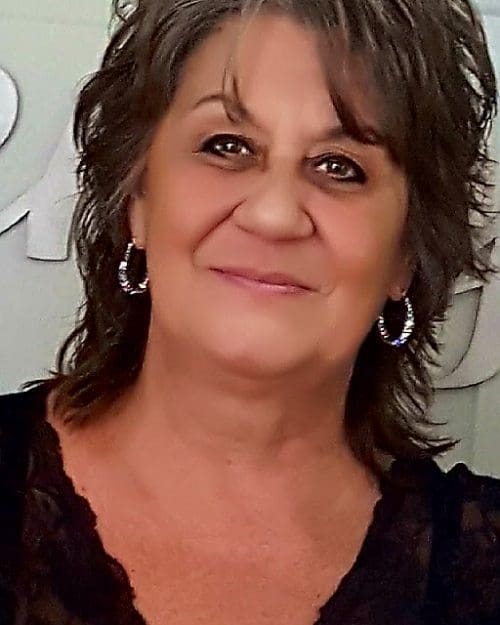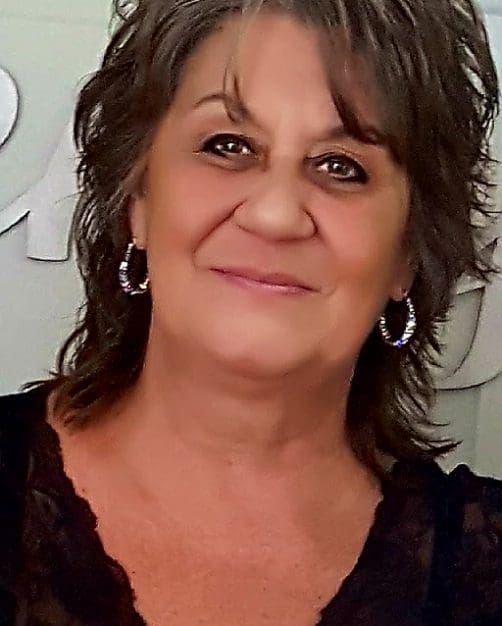 Academic Advisor Janet Navarro has been advising students at PNW since 2001. She assists them in completing their program of study while sharing her wealth of knowledge and experience. Navarro advises students with majors in English, History, Philosophy, Political Science, French and Spanish.
Navarro is a PNW graduate herself, graduating with her BA in Spanish Teaching in 1999 and later with her MS in Education Curriculum and Instruction.
Some of the best advice she offers to her students is, "Anyone can achieve their goals if they set their mind to it."
While working at PNW Navarro has built many fond memories, though her favorite was serving as grand marshal for the CHESS Spring 2019 graduation. She recalled the moment when her student shouted from the audience, "We love you Mrs. Navarro,"  and the crowd applauded causing her to dance.
Navarro went on to state, "I still get butterflies in my stomach when I speak to the students for the last time before they graduate and I congratulate them knowing that I had an integral part in their lives at PNW."
Navarro encourages students to feel comfortable reaching out to her with any questions either by phone at (219) 989-3224 or email her at navarro@pnw.edu.
Anyone can achieve their goals if they set their mind to it!