New Student Orientation
We're excited to welcome you to graduate studies at Purdue University Northwest! As you get ready to join the Pride, we wanted to share some resources that will guide you on your journey.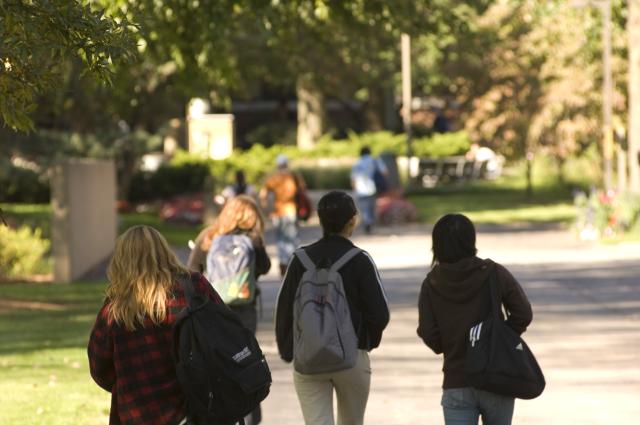 New Student Orientation Presentation
Here is some valuable information for new and current graduate students at PNW!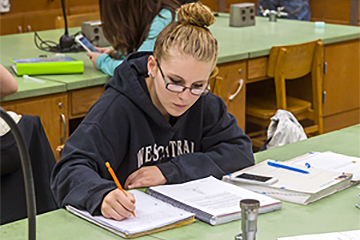 Graduate School Funding
Explore opportunities to support your studies with these special resources.
Graduate Alumni Spotlight
Meet Ashreet Mishra, a Mechanical Engineering master's student who conducted patent-pending research on water.
Graduate Student Checklist
Admitted and accepted to a PNW graduate program? Check off these steps now to be ready to start strong!
Are You an International Student?
If you are living in campus housing, make sure you fulfill the vaccinations requirements.
Purdue University requires all international graduate students who are registered for classes, regardless of credit hours, to enroll in the Academic HealthPlans, Inc. (AHP) insurance plan, unless an approved waiver is on file. Please visit the PNW Student Health Insurance web page for more information. Proof of insurance coverage or an approved waiver must be on file no later than September 5, 2023 at 4:00 pm CST. Failure do so will result in a hold being placed on your account and possibly being charged a Graduate Late Fee of $150.