In service to others: Meet 2022 PNW graduate Sydney Hanson
May 19, 2022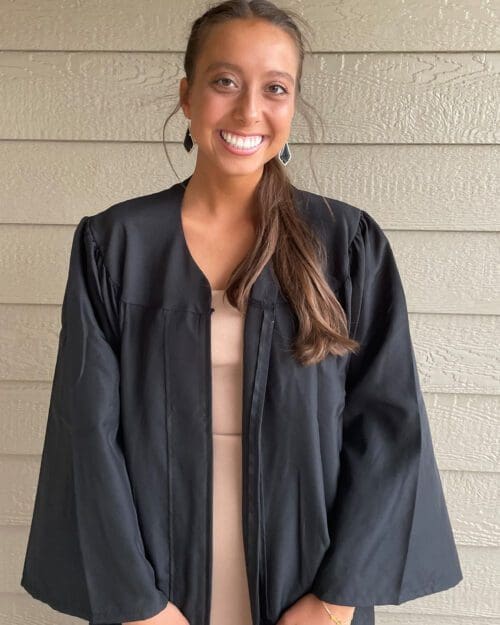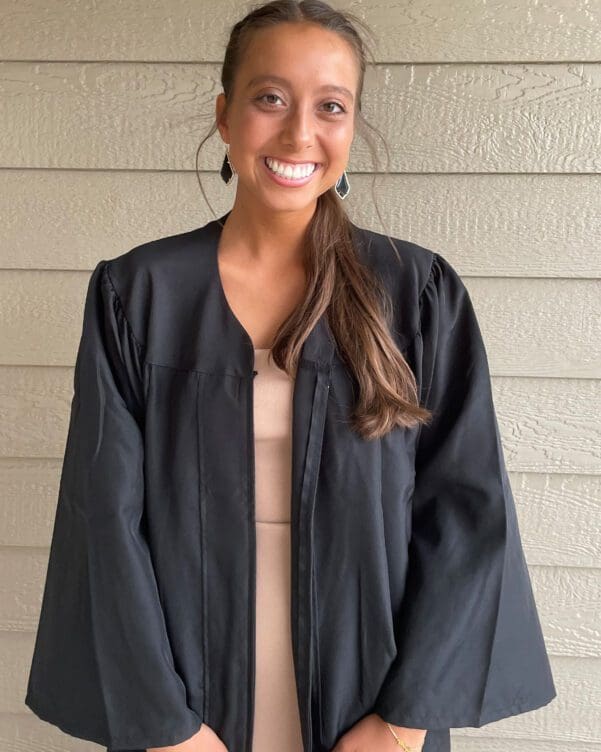 While in high school, Sydney Hanson, '22, realized she wanted a career in the nonprofit sector and selected a major based on her future goal. Graduating with a bachelor's degree in Management from the College of Business at Purdue University Northwest (PNW), Hanson will also earn minors in Spanish and Marketing.
During her time at PNW, Hanson completed internships with United Way, Make-A-Wish Foundation and Tradewinds Services, Inc. She also spent time volunteering at food banks, animal shelters, women's shelters and the Sojourner Truth House.
A four-year member of the PNW Pride women's soccer team, Hanson served as team captain for three years. She was active off the field as well, serving as a peer mentor in the athletic department, president of the Student Athlete Advisory Council, and as a member of both Women in Business and the National Society of Leadership and Success.
In Spring 2022, the Alma, Michigan native was awarded the John Friend Leadership Award, which recognizes the most distinguished student-athlete within the PNW athletic department. She also placed in the top 4 percent worldwide in the 2021 RNMKRS Virtual Sales Role-Play Competition.
Hanson will be starting her master's degree program in the fall at Nova Southeastern University in Davie, Florida, where she will be studying philanthropy and nonprofit management. While there, she will use her extra year of eligibility to play soccer.
Why did you choose to attend PNW?
"I knew I wanted to play soccer in college and PNW was far enough away from home for the college experience but still close enough that my mom could attend the away games we played in Michigan.
When I first visited the university, I liked the small class sizes with the ability to get to know my professors and I really liked the campus community. All of these things helped me choose PNW. I loved the whole school."
What do you like most about PNW?
"PNW gave me so many different opportunities – meeting different people, working with diverse groups of people, being able to intern in the area, being a team captain and a leader. Just all the opportunities made me love the university more."
How do you think your involvement in campus organizations and activities helped define your success at PNW?
"I've built so many relationships at PNW. People have been willing to help me out and support me with whatever I need and I believe that's had a lot to do with my success. I have a very good community at PNW, but that comes from being involved.
I've also been able to interact with different and diverse groups of people, experiences I'll be able to take with me into the working world. I've also learned the importance of team-building, character-building and time management, as well as how important it is to form lasting relationships."
What words of advice would you share with prospective students looking to attend PNW?
"Make the most of your time here. Always try to do your best no matter what the situation or how small you might think the task. Even if you think no one sees you, people are watching and that can either benefit you or hurt you depending on the effort you put in."
Was there anyone at PNW who inspired or encouraged you along the way?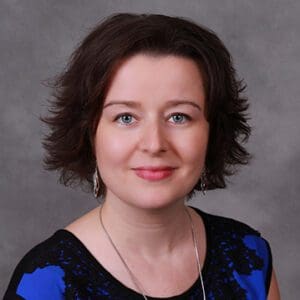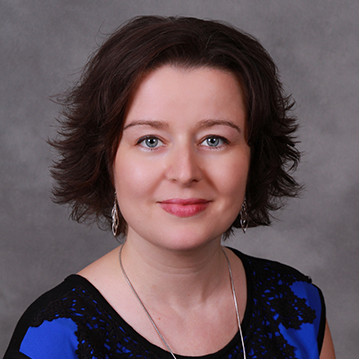 Claudia C. Mich, associate professor of Marketing, director of the Professional Selling Program
"There have been so many people that have inspired me. Dr. Claudia Mich was always so helpful and kind. I really enjoyed her classes and she taught me a lot. I really enjoyed working with her."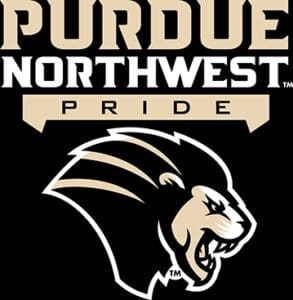 "The staff in athletics have always supported me in everything that I've done. They've pushed me to do my best and explore new things. I'm really thankful to them for that."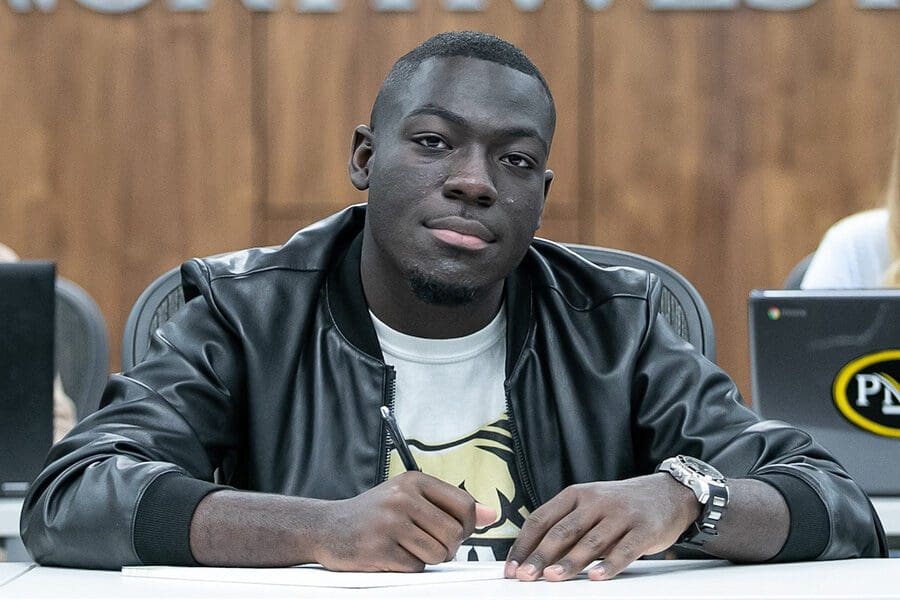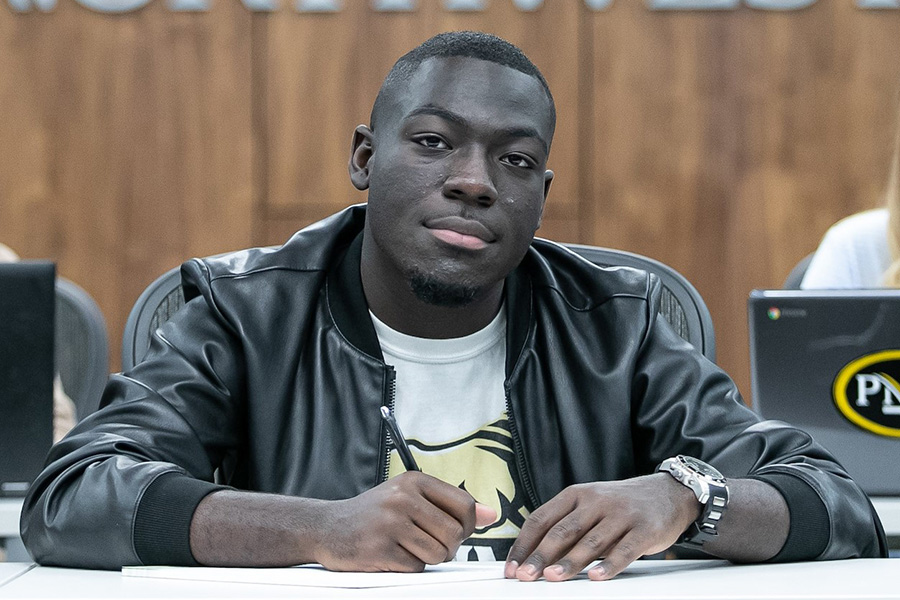 Meet the Spring 2022 graduates
Discover what inspires our remarkable Spring 2022 graduates—and how they are Powering Onward to their futures.