Information Services
From educational technology assistance to application development, we're here to help with all your technology needs. Explore our resources, visit the Customer Service Center or contact us.
CSC Walk-In Locations and Hours
The CSC is available by phone, chat or email during the following hours:
Fall 2023, Starting August 20 :
Monday through Friday – 7:30 a.m. to 8:00 p.m.
Saturday and Sunday – 10 a.m. to 5 p.m.
---
Walk-In Support
Walk-In support may be subject to change due to staffing. Please try our alternate methods of contact if we are unavailable in person.
Powers Building Room 216
Monday through Friday, 8 a.m. to 4:30 p.m.
LSF Room 206 (Library Front Desk)
Monday through Friday, 8 a.m. to 4:30 p.m.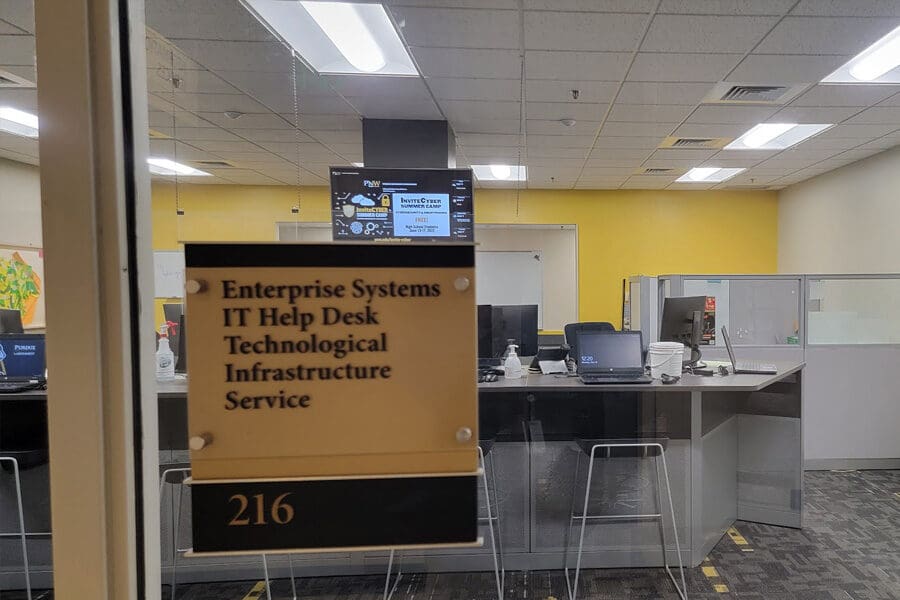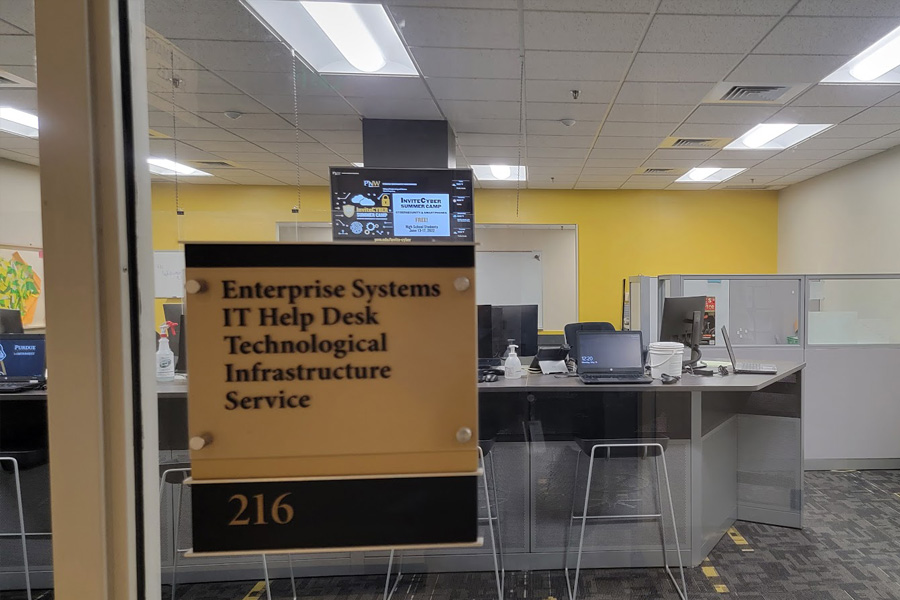 Get Help
Need technical assistance? PNW's Customer Service Center is ready to help!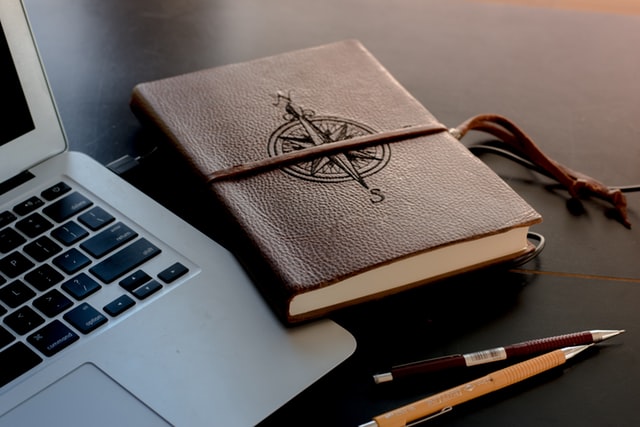 Resources
For Students
Quick access to all the systems and tools you need to succeed.
For Faculty/Staff
It's our job to make sure you have the tools you need to do yours.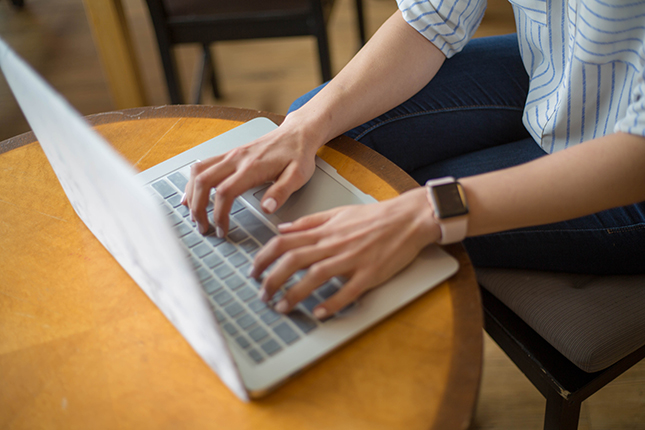 What does Information Services do?
More than you think
From application support to security training, our catalog details all of the services IS offers.