Information Services
From instructional technology assistance to application development, we're here to help with all your technology needs. Explore our resources, visit the Customer Service Center or contact us.
CSC Walk-In Locations and Hours
The hours for CSC locations have been abbreviated due to COVID-19.  Please note that these hours may change again at any time as the situation develops.  Thank you for your understanding.
The CSC is available by phone, chat or email during the following hours:
Monday through Friday – 7:30 a.m. – 8:00 p.m.
Saturday and Sunday – 10:00 a.m. – 5:00 p.m.
---
Summer Schedule
Starting May 16, 2022
Monday – Friday. 7:30 am – 4:30 pm
Saturday, Sunday, 10:00 am – 5:00 pm
Closed:
Memorial Day, 5/30
Fourth of July, 7/4
---
Walk-In Support
Powers Building Room 216
Monday – Friday, 8 a.m. – 4:30 p.m.
LSF Room 206 (Library Front Desk)
Monday – Friday, 8 a.m. – 4:30 p.m.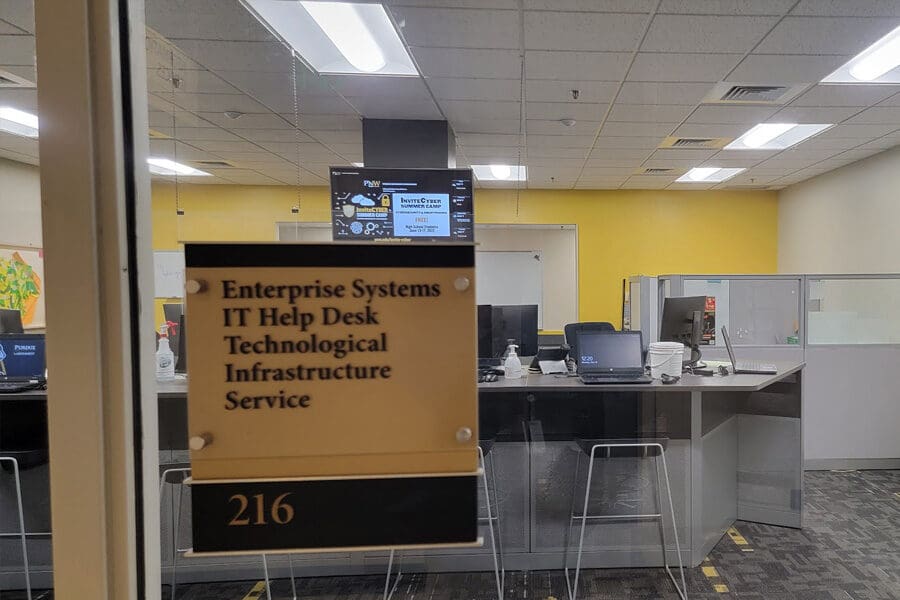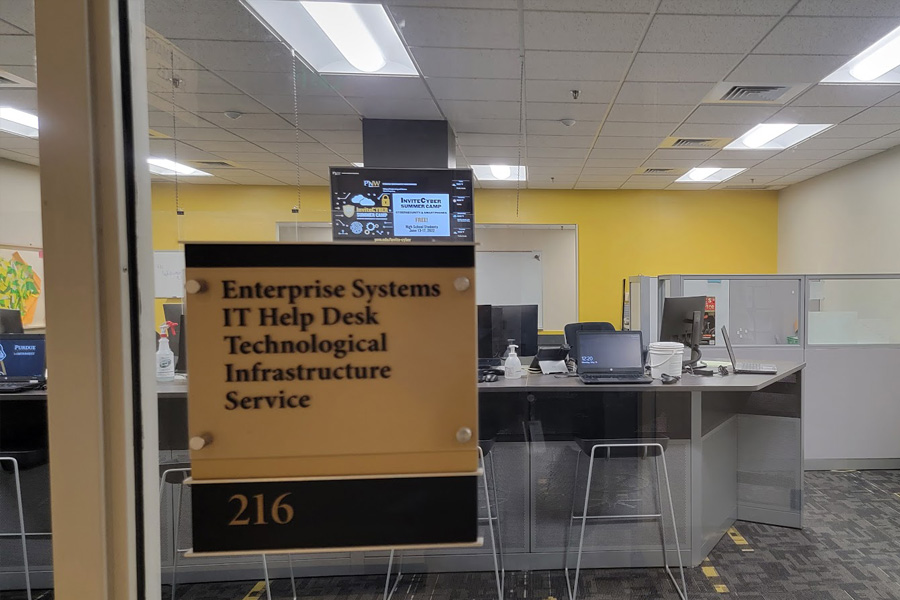 Get Help
Visit our Customer Service Center now.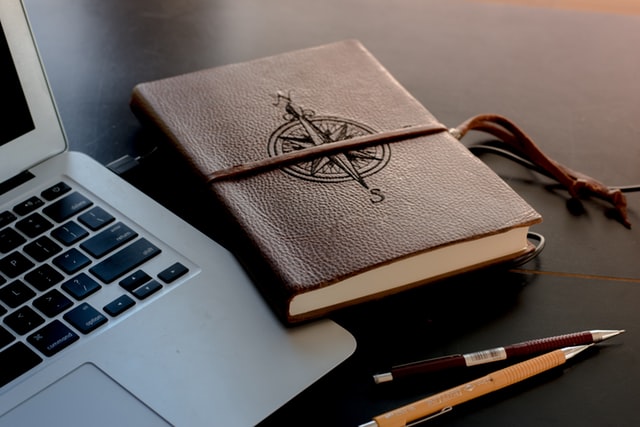 Resources
For Students
Quick access to all the systems and tools you need to succeed.
For Faculty/Staff
It's our job to make sure you have the tools you need to do yours.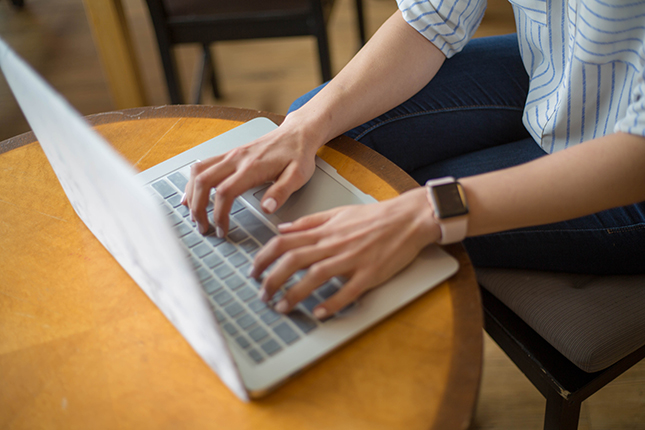 What Does IS Do?
More than you think
From application support to security training, our catalog details all of the services IS offers.
Tips, Tutorials and FAQs
Technology is always changing and it can be hard to keep up. Browse our tips and guides to make our resources work for you.
---
Learn More
Quick Links
Browse some of our most useful tools and most commonly asked for information.