Recommended Testing Technology
Giving an exam or quiz?
Consider the following options available at PNW.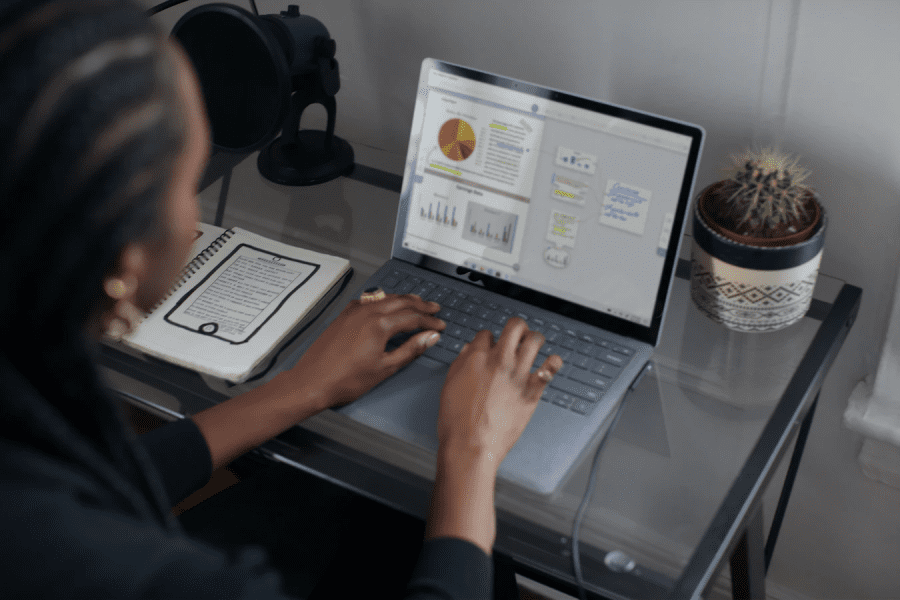 Testing Centers
Available at the Hammond and Westville locations, the Testing Centers provide proctored digital assessment options for assessments.
Testing Center Resources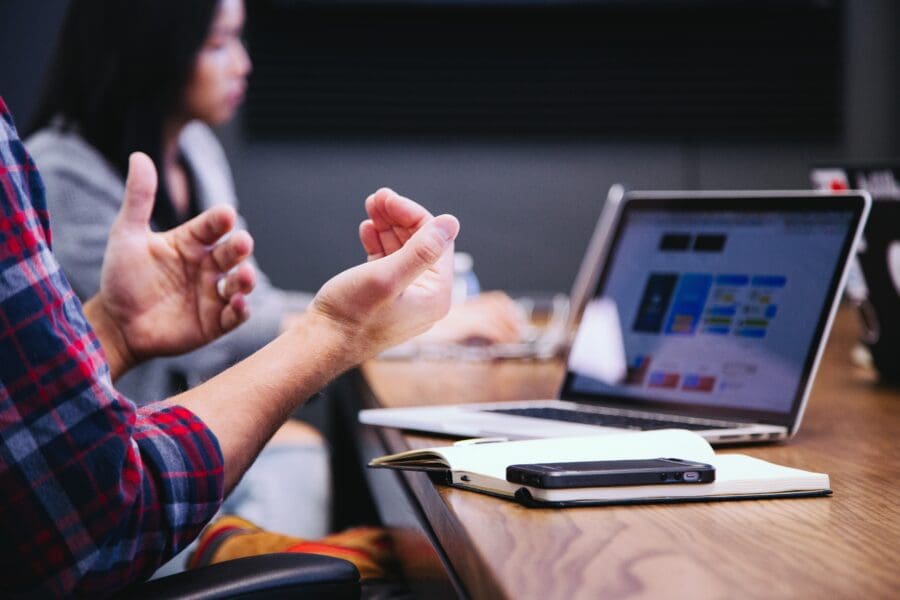 Brightspace
Leverage Brightspace Quizzes and/or use Respondus LockDown Browser to deploy an exam to students and sync with the gradebook. Connect with the OIT for help.
Respondus LockDown Browser Resources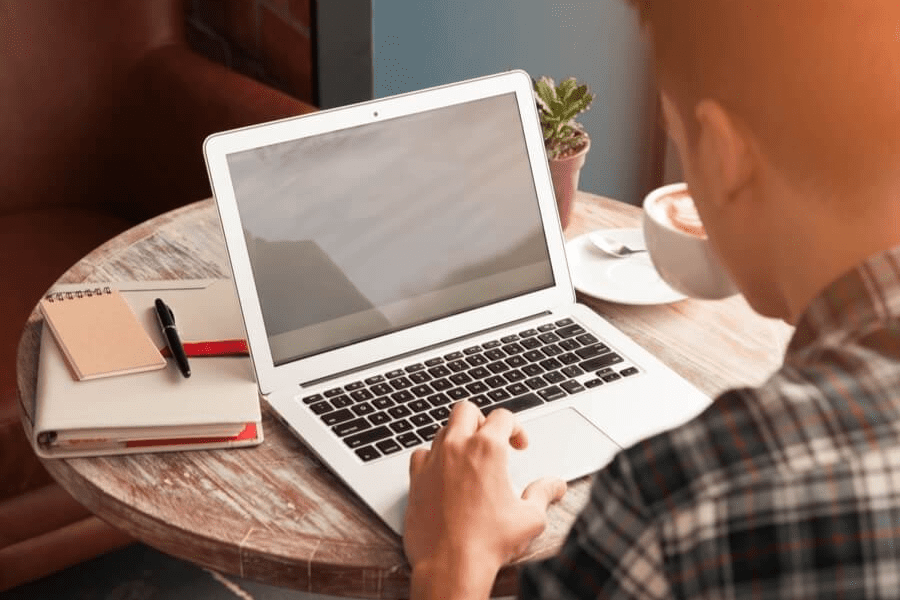 Akindi
This digital solution allows instructors to scan in bubble sheets using any scanner or a phone. It reads individual PDF files or a bulk file and scores the bubble sheet based on the answer key(s) submitted. It integrates with Brightspace and syncs with the gradebook. Data and reports can be exported from this tool.
There is a fee for each bubble sheet. This charge will be billed to Departments with courses using the tool. 
If interested in using Akindi, please get approval in writing from your department head, chair, or Dean, and then email oit@pnw.edu to begin the conversation.
Learn about Akindi (video)
Akindi Website
Training links and resources
PNW Akindi Training (video)