Michelle Breslan: Digging Deeper
February 10, 2021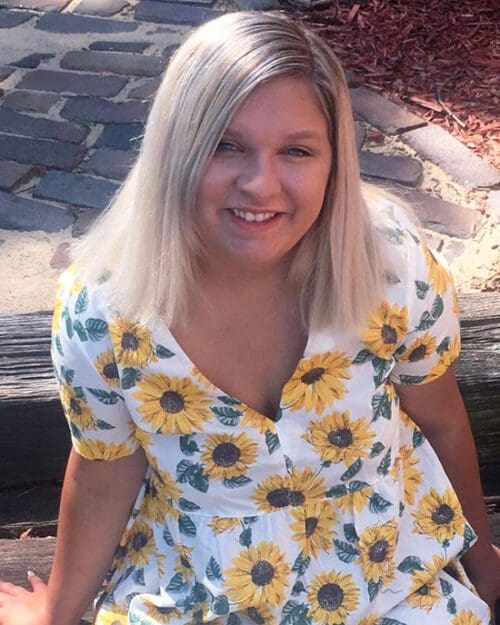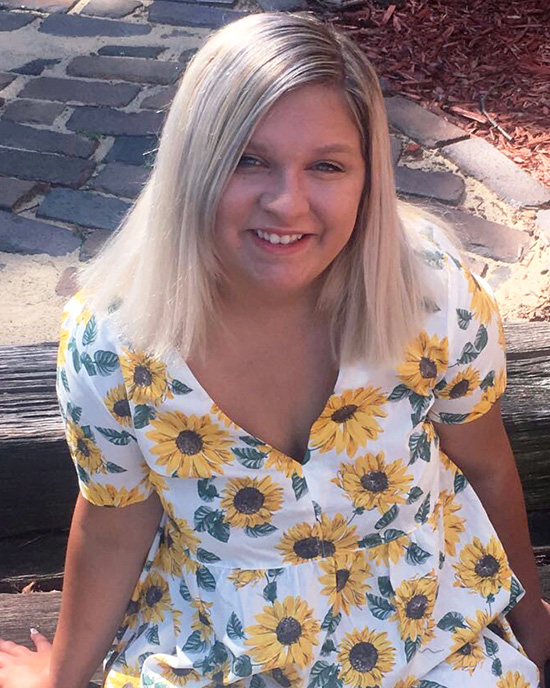 As Michelle Breslan entered Purdue University Northwest as an undergraduate student, she was undecided in terms of the educational path she wanted to pursue.
She thought a concentration in history might be a great start. "I fell in love with the people in the department and the subject in general," says this senior preparing to earn a Bachelor of Arts degree in May. "PNW has become a second home for me."
Breslan, a La Porte, Ind. resident, developed connections by taking the initiative to get involved both on campus and in the local community.
She is a member of Phi Alpha Theta (the history honor society) and Sigma Alpha Pi (the National Society for Leadership and Success), as well as a student employee in the PNW Career Center. "My position in the Career Center has had a large impact on shaping me into who I am," she says. "I love it there."
Creating Connections
Finding supportive faculty, like Mary Beth Fraser Connolly, a history professor, was also valuable to Breslan. While Breslan was grief-stricken over the loss of three grandparents, Connolly's engaging delivery of course content helped redirect her concentration. "The people on campus really helped me to focus on my studies and not let myself get too distracted by outside situations," says Breslan. "Although I'm not physically on campus, I know that I'm still part of an awesome community of people who I can reach out to if needed."
Breslan recalls one of her favorite assignments, in Connolly's "Research and Writing in History" course, was to tell the story of a local community fixture and develop skills of a historian. She chose to highlight the Melody Drive-In Theatre in Bass Lake, Ind.
"I think this class was so much fun because we were researching things we really cared about," she states. "The Melody Drive-In was a part of most people's childhoods in the area, and they continue to bring their kids there to watch movies under the stars, a tradition I will surely continue my whole life."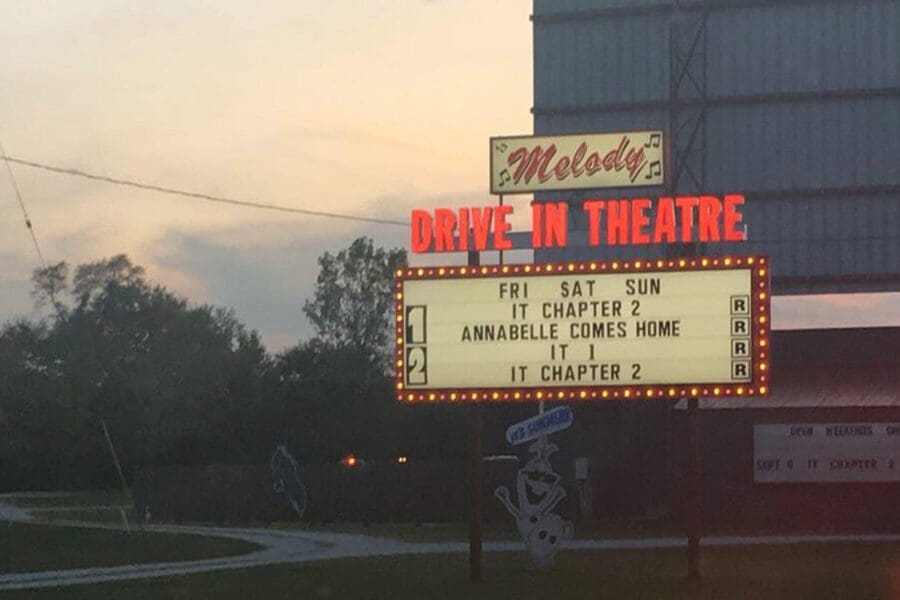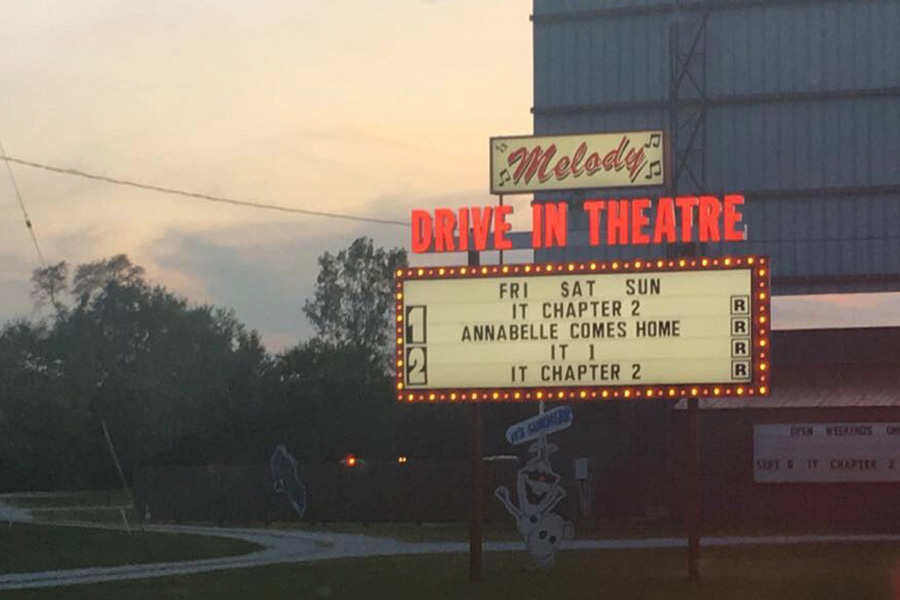 Melody Drive-In Theatre
Take a deep dive into Breslan's project spotlighting the nostalgic Melody Drive-In Theatre in Bass Lake, Ind.