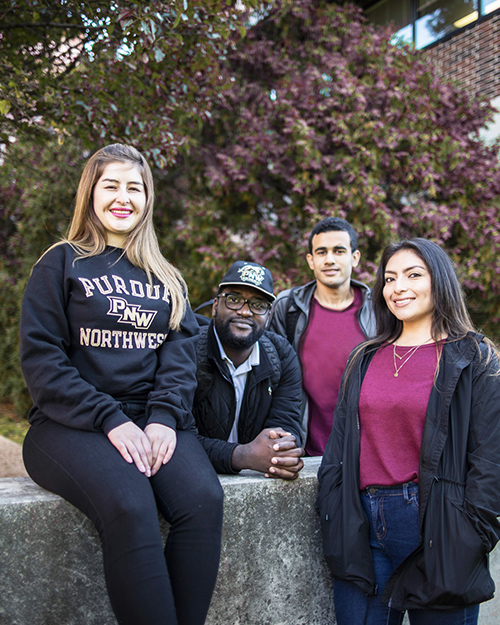 The Career Center
We assist Purdue University Northwest students and alumni in making connections with employers for a successful future.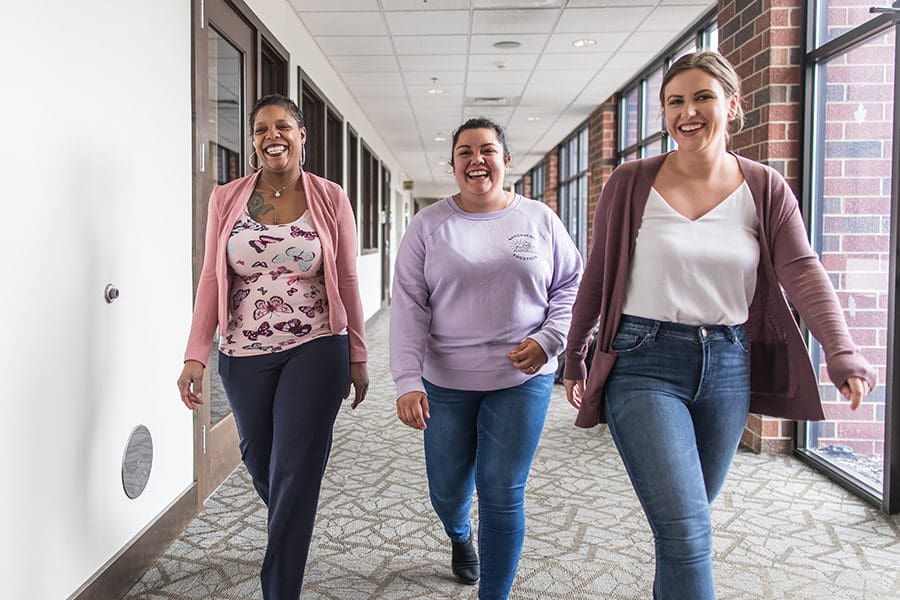 Services
Connect with the Career Center and explore our advising and counseling services!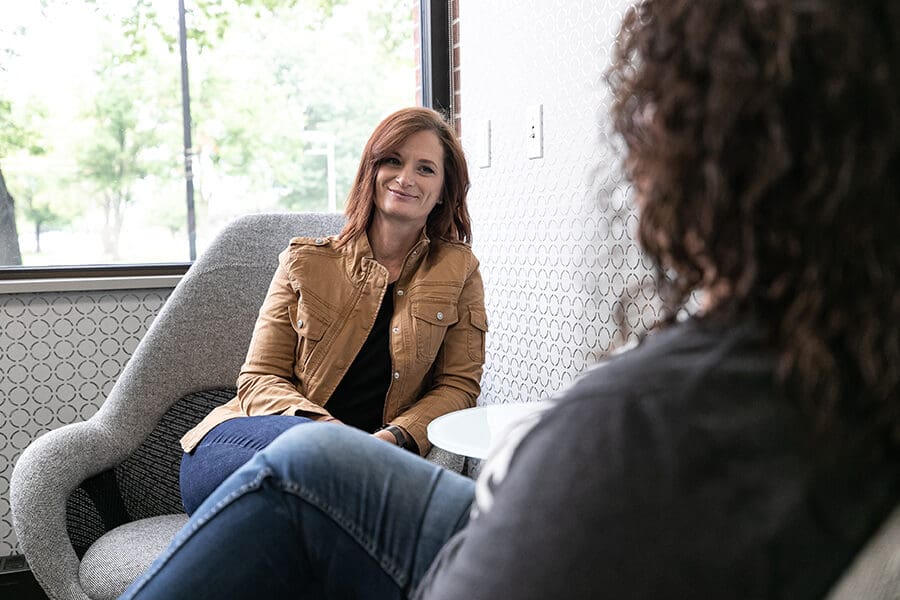 Resources
Discover and utilize resources on a variety of career planning topics from the Career Center at PNW.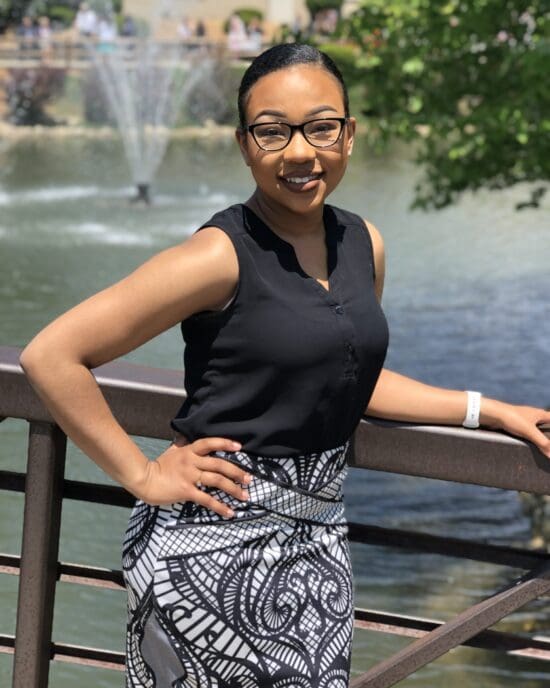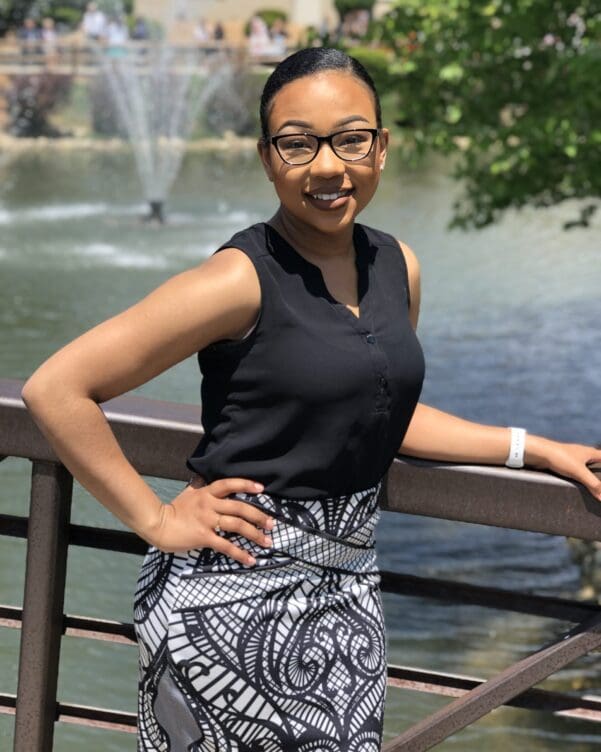 The Career Center helped me choose my majors, and the Center for Career Management helped me with interviews and networking. I received multiple interviews and/or offers for internships, including two "Big 4" public accounting firms.
Apr 02
Power Onward: Create Your Own Path to Success
Join us for an insightful and engaging conversation with Jaime Casap, former Google Education Evangelist, who will share his own experiences as a first-generation college student.