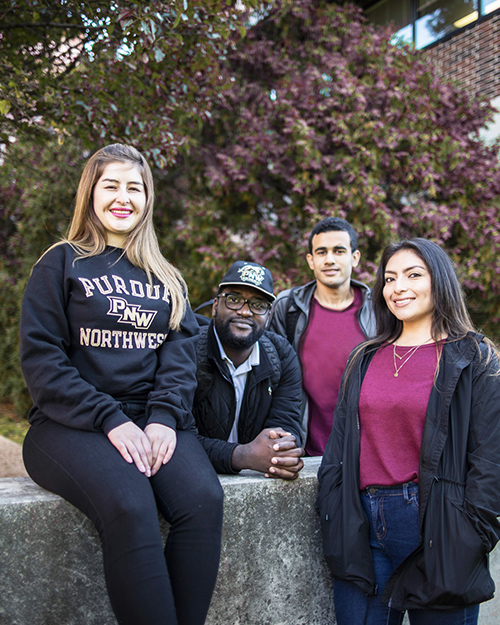 The Career Center
We assist Purdue University Northwest students and alumni, regardless of campus affiliation, to facilitate student & employer connections for successful futures.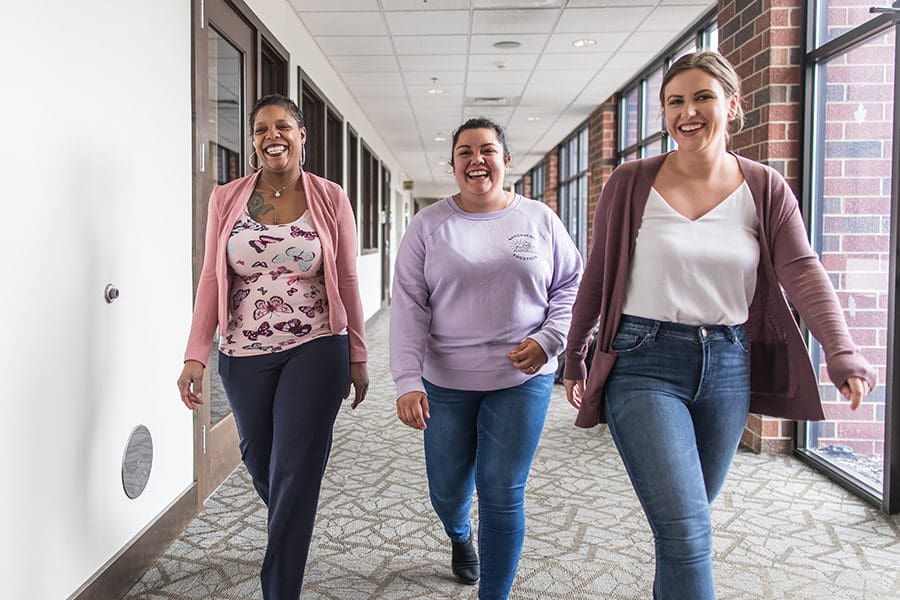 Students/Alumni
Tools/Resources
Discover and utilize resources on a variety of career planning topics such as resumes, cover letters,  interviewing, and more!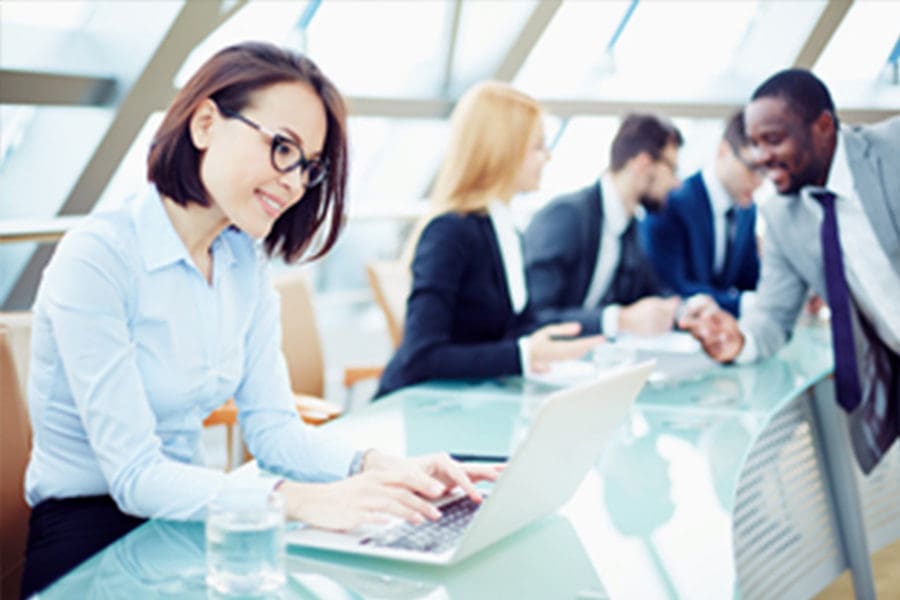 Employers
Maximize your recruitment efforts by partnering to increase the number of Purdue University Northwest hires within your organization.
I started going to the Career Center my freshman year asking about resume formatting. By the time I hit senior year, I was asking questions about job offer negotiation. The Career Center gave me the resume and confidence to pursue my dream career.
Resources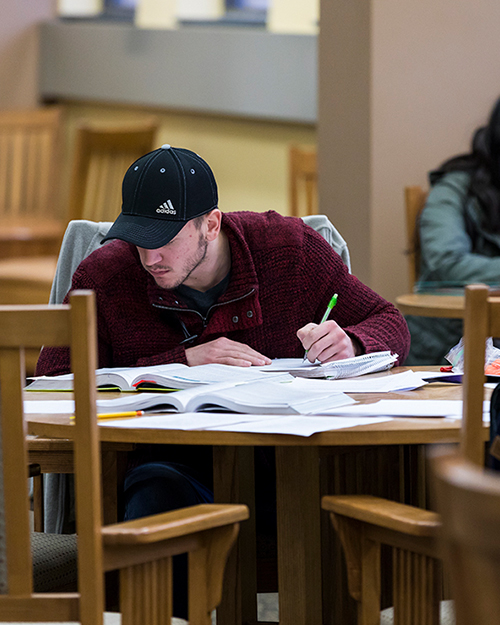 You will find jobs & internships, connect to the Career Center & employers, find career resources, and learn about career-related events.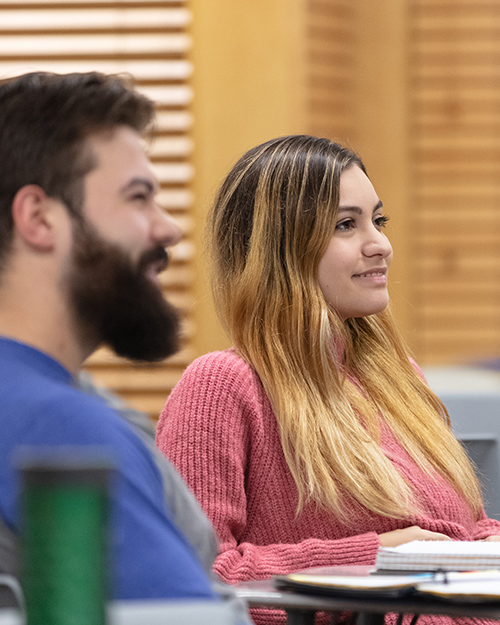 Develop a better understanding of who you are, what types of career paths might be best for you and enhance your career readiness.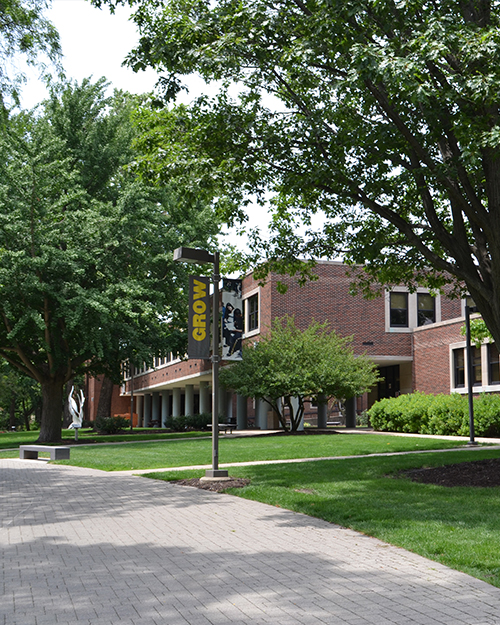 The Career Center can help you through workshops & presentations, embedded career readiness assignments, and event programming.