One Book, One University Scholarship Opportunity
February 23, 2023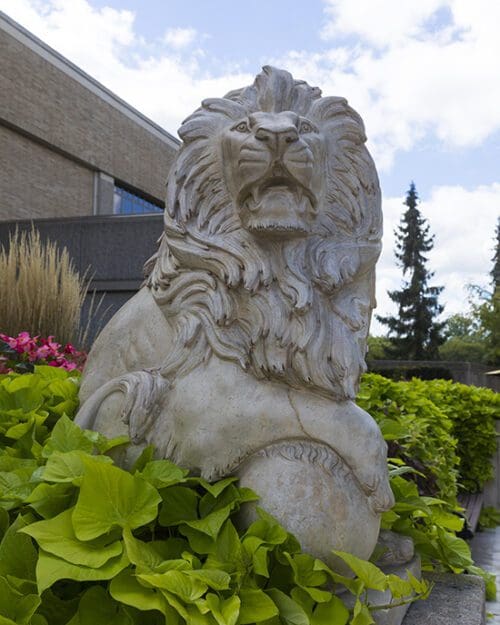 Throughout the 2022-2023 academic year, over 2,000 students and faculty have discussed Deirdre Mask's The Address Book.
The One Book, One University Committee is interested in receiving abstract submissions for Days of Discovery from students and faculty summarizing their work with The Address Book. The top three abstracts of work related to the book will each receive a $500 scholarship. Students and faculty will have the exciting opportunity to meet Deirdre Mask after their presentations!
Register to Present (Deadline: March 10)
About the Days of Discovery
PNW Days of Discovery is a 2-day multidisciplinary research symposium, and this year it will be held on Tuesday, April 4, in Westville, and Wednesday, April 5, in Hammond. Participating in this event is an opportunity for all students and faculty to share their research and scholarly activities with the campus community. We invite students and faculty from all disciplines to participate.
Presentation Options
The default mode of presentation will be posters. The organizing committee will select a subset of abstracts for oral presentations. Those selected for oral presentations will be notified by March 17. These will be 10-minute presentations, with a 3-minute Q&A and a 2-minute set-up time. Selection will be made by a multidisciplinary team of faculty based on the abstracts provided. Those not selected for an oral presentation will be expected to present a poster.
Poster Printing
This year, students may have their posters printed free of charge by the Student Research Office. Please visit Information for Presenters for more information.
If you have any questions about the event, please contact the Office of Research or the Student Research Office.
Days of Discovery 2023 is organized by the Office of Research, the Student Research Office, One Book One University, and the Faculty Research Board.