PNW faculty pair earn system-wide Brightspace innovation grants
February 8, 2022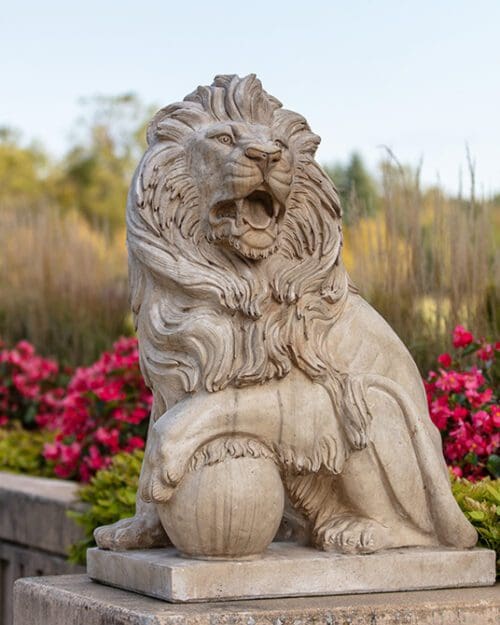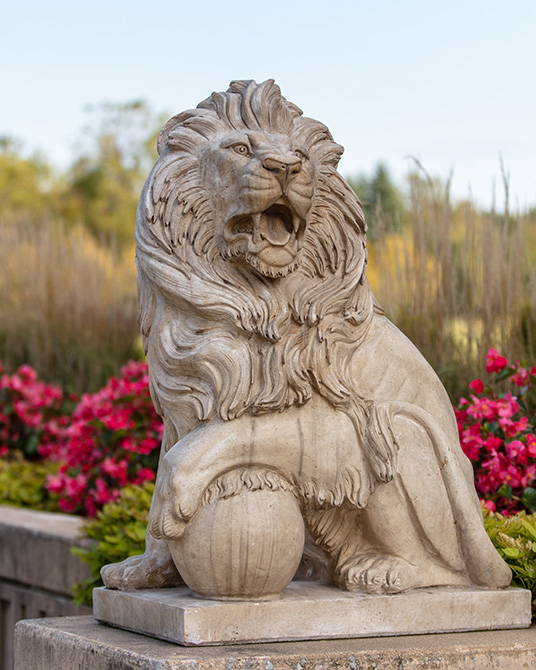 Two Purdue University Northwest (PNW) faculty were recently selected as two of three Purdue system-wide Brightspace innovation grant recipients for projects to explore creative ways of using Brightspace to support student learning.
Magesh Chandramouli, professor of Computer Graphics Technology, and Hubert Izienicki, assistant professor of Sociology, were named as awardees of the 2022 Brightspace Innovation Program.
Chandramouli will use his grant to invest time during the summer and fall toward implementing a "mastery-oriented approach" in Brightspace, a focus on challenging oneself to learn all facets of an area to achieve true mastery rather than demonstrate task completion alone.
He also intends to draw upon the learning and experience from instruction-related federal and research grants to make the Brightspace learning experience more enjoyable and accessible for the students.
Starting from a catalogue of demo videos already used for his Computer Graphics Technology courses, Chandramouli plans to use Kaltura Interactive Quizzes, Intelligent Agents, and Strings to enhance the videos for better student engagement. Chandramouli's approach seeks to use interactive functionalities for active learning (AL) while studying the underutilized features for enhancing the overall user experience.
"Just going through the proposal writing and submission process for this grant was truly demanding, but an enjoyable learning experience in itself," says Chandramouli. "I would like to thank Dr. Emily Hixon for the tremendous constructive feedback and Dr. Lin Zhao for her great insights and sharing her experience."
Izienicki will use his grant to try transforming the traditional syllabus from a text-heavy print document to a digitized pedagogical tool. Izienicki views the traditional syllabus as an item which privileges experienced readers and often proves so lengthy that it prevents many students from reading its entirety.
Using Brightspace's module function, Izienicki wants to increase student information retention and engagement with the critical medium instructors use to provide course information.
"Brightspace is a dynamic platform where an instructor can draw on a variety of media—video, audio, text, games—to engage students in learning," says Izienicki. "In contrast, the syllabus has remained static and mostly unchanged in its format despite moving online.
With my project I hope to reconcile this disconnect to make the syllabus both exciting and engaging for students and instructors in the online environment.
This is something I have been thinking about for a long time now, and I'm glad I can finally realize my goals with the aid of this grant."
The Office of Instructional Technology (OIT) staff serve as part of the Purdue Brightspace System and helped create the Innovation Grant scoring rubrics, review proposals, and recruit review committee members. The Center for Faculty Excellence (CFE) provided guidance and feedback on the PNW faculty members' proposals.
"The OIT looks forward to providing consultation and assistance with Brightspace as the winners seek to fulfill their proposals," says Katie Brown, senior educational technologist for OIT-Information Services.
"We at the Center for Faculty Excellence are excited to collaborate with the awardees, and all PNW faculty, as they develop creative ways to meet student needs and engage students at PNW to foster the best possible learning experiences," says Emily Hixon, director of the CFE.