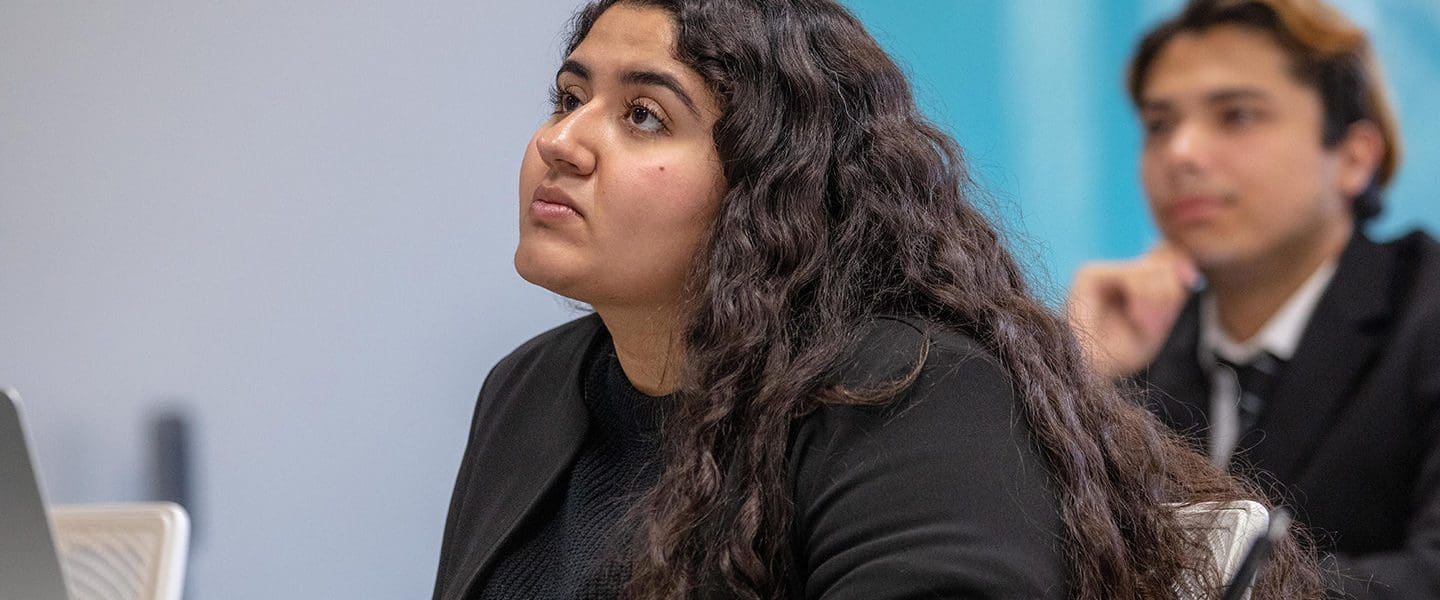 Writing for Interactive Media
Undergraduate Certificate
Request Information
Loading...
Program Intro
The field of interactive media has expanded rapidly over the past few years. Opportunities exist not only at the technical production level, but for content writers as well. In this program, you'll gain theoretical understanding of interactive media – as well as practical experience in developing original proposals, designs, social media content and more.
Department of English and World Languages
Interactive media is a rapidly growing field, with abundant job opportunities for content writers, social media moderators and digital media producers. Professionals in fields like human resources, organizational safety training and education are increasingly asked to develop content for interactive media as part of their jobs.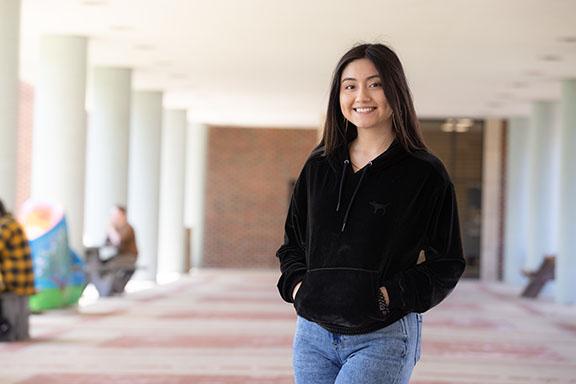 Curriculum Overview
Students will learn the basics of writing and editing online content, thinking and designing interactively and how users navigate online content. Upon completion of the 15-credit certificate, you will have assembled a live portfolio that showcases examples of your work equipping you to explore career opportunities more confidently.
Our course of study will share best practices and build practical experience writing across different digital platforms and audiences.
You can currently complete this program online.
Sample Courses
ENGL 43100 – Web Usability: Writing And Reading On The Web
ENGL 43500 – Topics In Writing For Interactive Digital Media
Highlights
The certificate can easily be completed in one year. All courses are available online, every semester.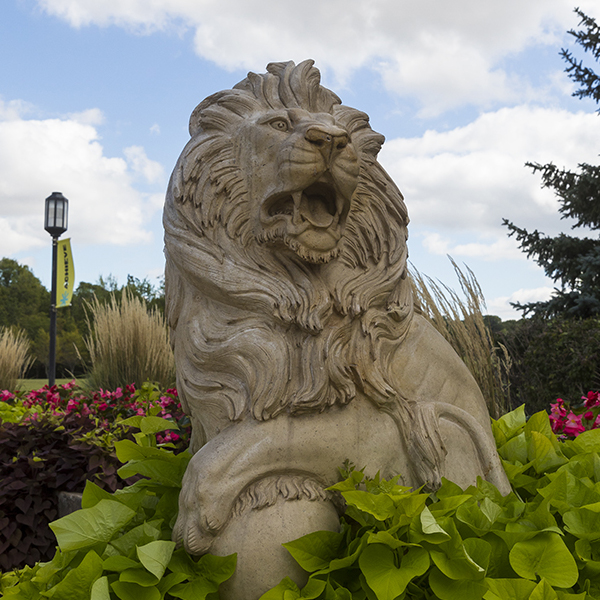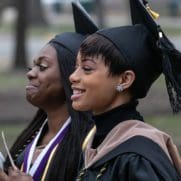 Outcomes
Upon completion of the certificate, you'll have a portfolio that includes original design proposals for sample interactive media, web usability studies and games/gamification strategies. Many of the courses in this program explore career opportunities in the field.
The writing certificate gave me hands-on learning that I use every day in my professional career… The best part is you are not just learning about these aspects of media, you are given the opportunity to produce your own content and gain your own experience.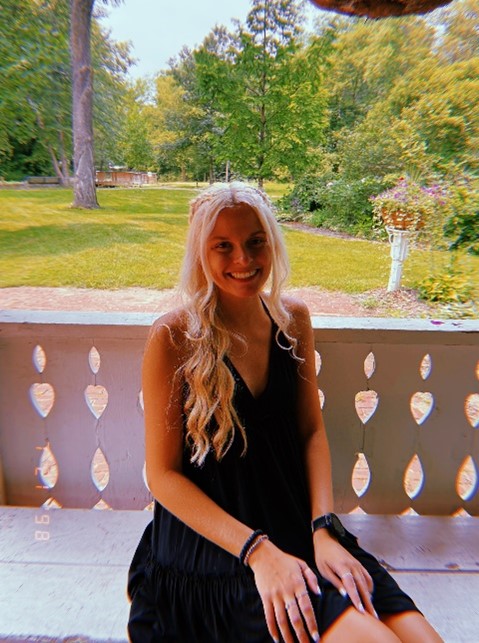 PNW has really impacted me as a student athlete. Being a very shy and quiet person, I've really opened up by pursuing a visual communications degree and by being on the cross-country team. I'm grateful for new friends and new opportunities.
Meet the Faculty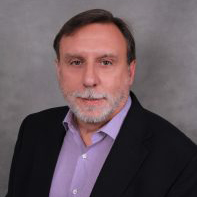 Professor of English

Mark Mabrito is a Professor of English in the Department of English. He also is the department's Director of Computer Labs and Computer-Supported Writing.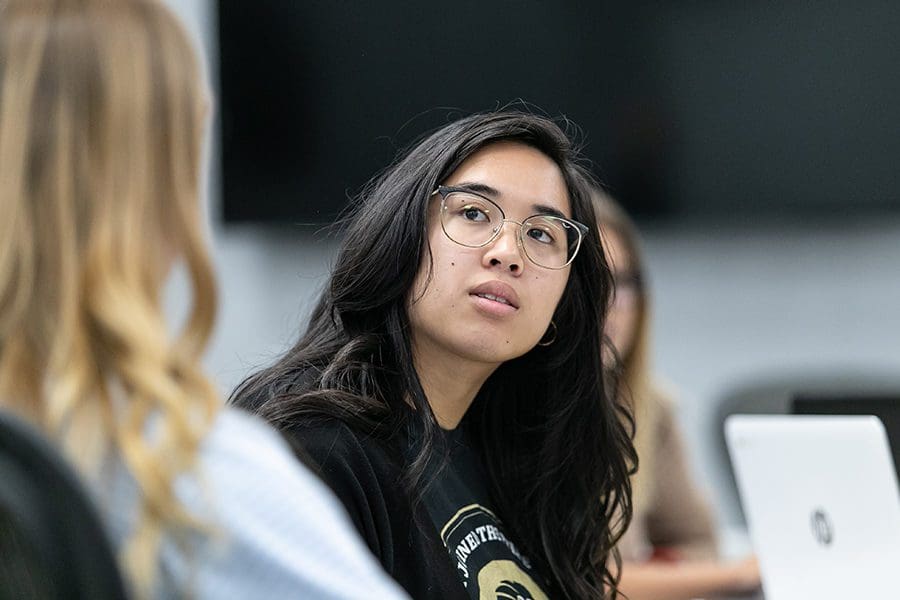 Take the Next Step
See how a PNW degree opens doors, from corporate boardrooms to non-profit leadership.