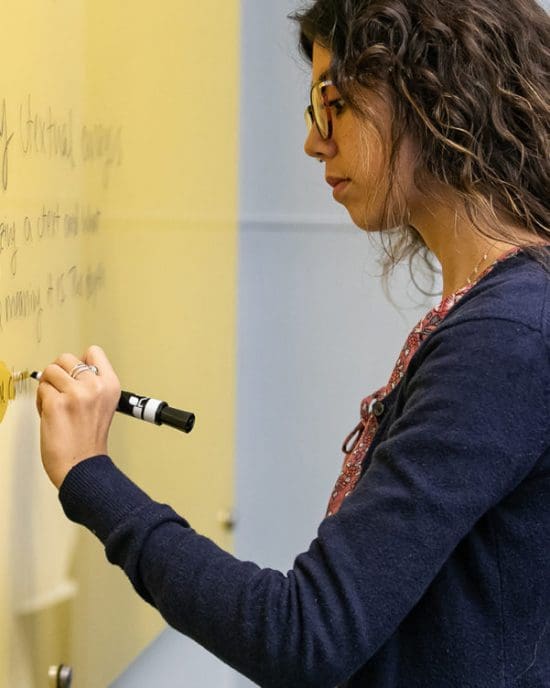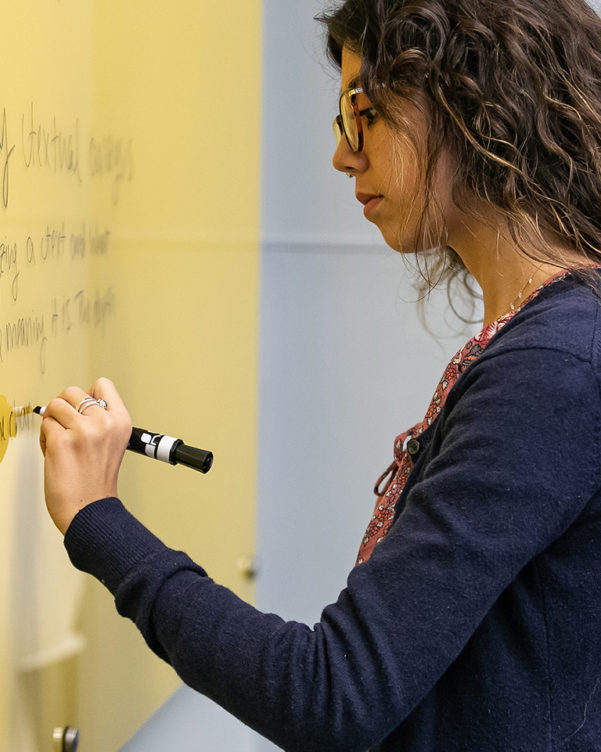 Department of English and World Languages
By combining English and world languages, we offer a competitive, marketable education for the 21st century.
Academic Programs
Our rigorous programs bring real-world experience to the classroom, building the knowledge you need to succeed.
Undergraduate
---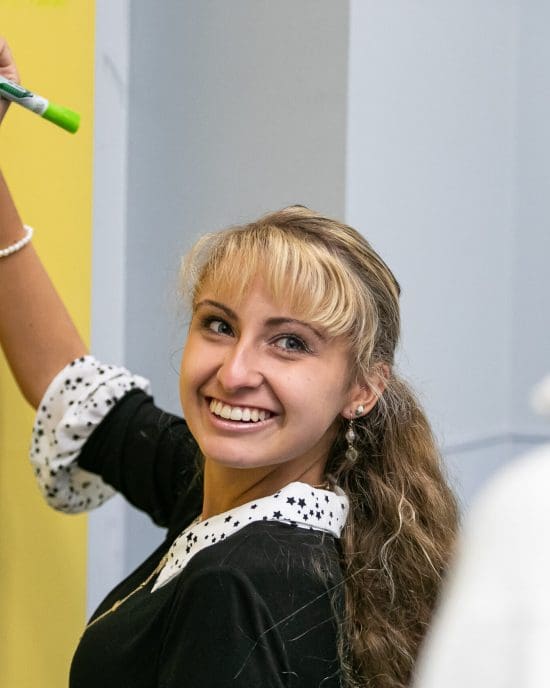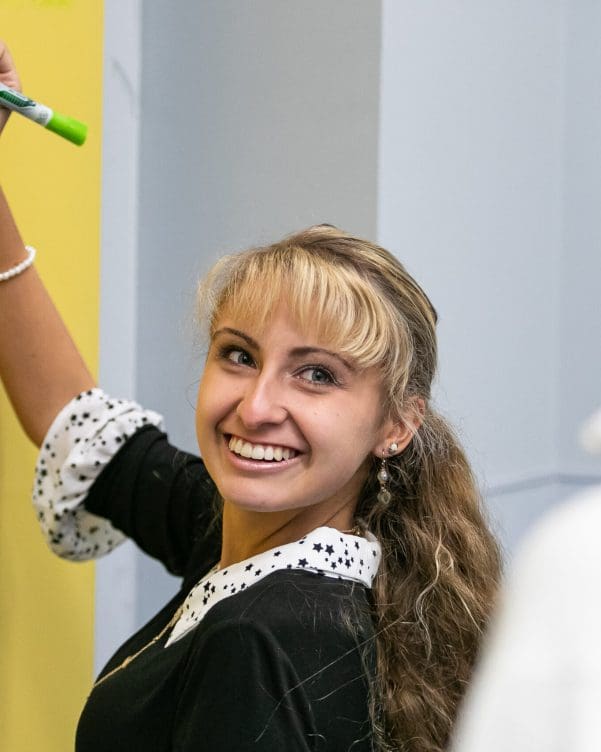 It is such a supportive atmosphere. The smaller class sizes offered the opportunity to have conversations with and receive guidance from professors – opportunities I may not have had at a larger university.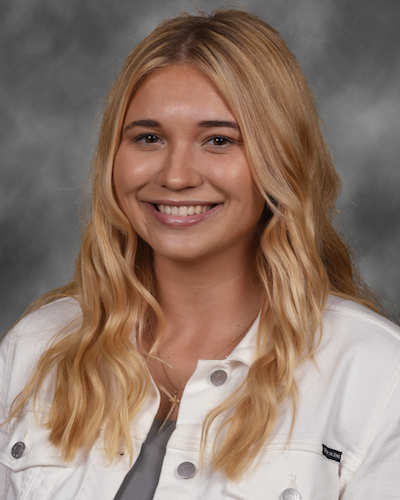 My professors did a great job of providing a balanced education. There were courses not just in English content, but also in education, pedagogy and a lot of field experience before you start student teaching.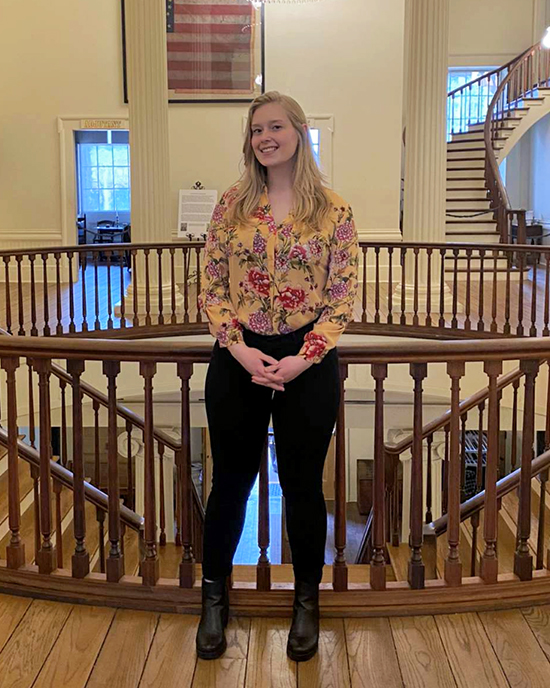 PNW offered a perfect college experience for me. The connections and relationships I've made are my favorite thing about attending.
Resources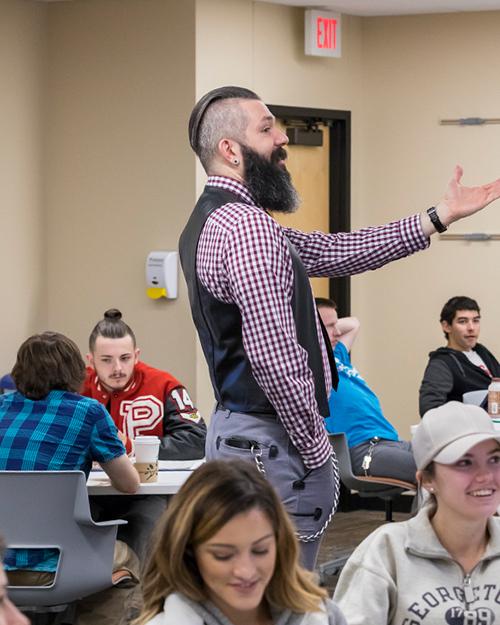 Opportunities and Outreach
Specialty scholarships, advisors and student organizations–see how we can help you succeed.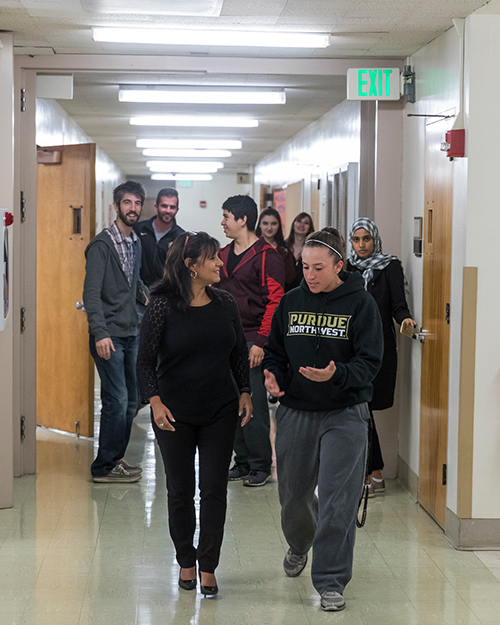 OUR COMMITMENT
We are dedicated to ensuring our students are fully prepared for lifelong success.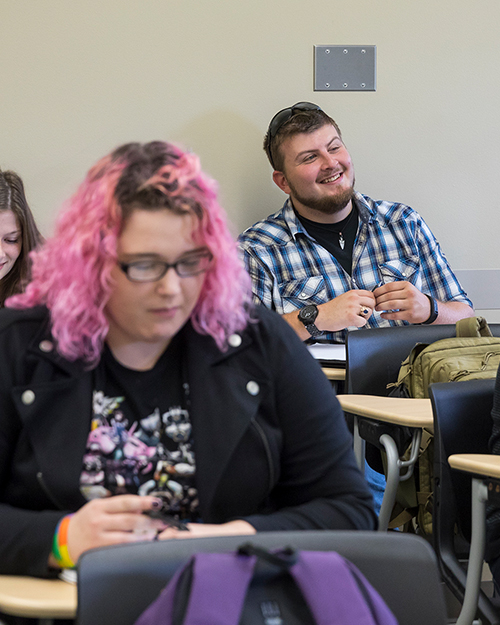 First-Year Writing Program
We build writers by providing a strong foundation in writing and reading.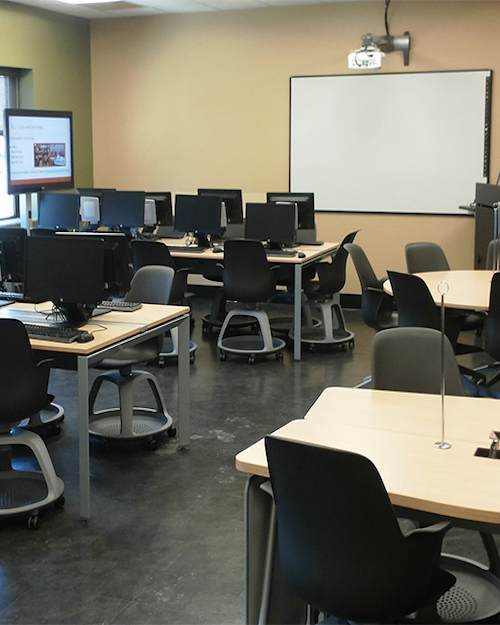 Language Tutoring
INTERNATIONAL MEDIA CENTER
Need help with your language course? Stop by the International Media Center and talk to a language tutor. Please check the schedule to know when tutors are available.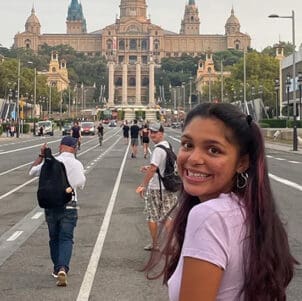 The world awaits: Meet 2022 PNW graduate Natalia Salazar
Looking forward to a career in international journalism, Natalia Salazar, '22, is graduating with bachelor's degrees in English, with concentrations in Writing and English Literature, and Foreign Languages, with a concentration in Spanish, as well as a minor in Global Studies from Purdue University Northwest's (PNW) College of Humanities, Education and Social Sciences.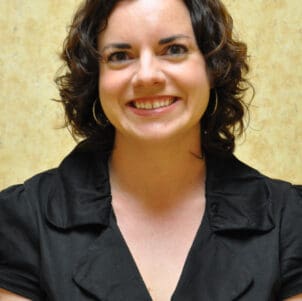 Lionhearted Leaders: Bethany Lee
Bethany Lee, assistant professor of English and director of the PNW Writing Center, feels her role as a creative writing instructor has helped her students find media to share their feelings as they navigate a complicated educational career affected by the COVID-19 pandemic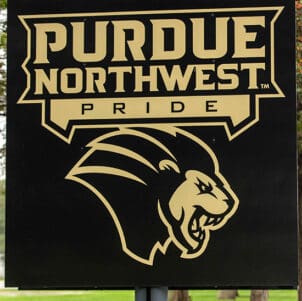 Purdue University Northwest students earn fall semester Dean's List honors
The Purdue University Northwest (PNW) 2021 fall semester Dean's List recognizes 1,703 undergraduate students for their academic achievement.