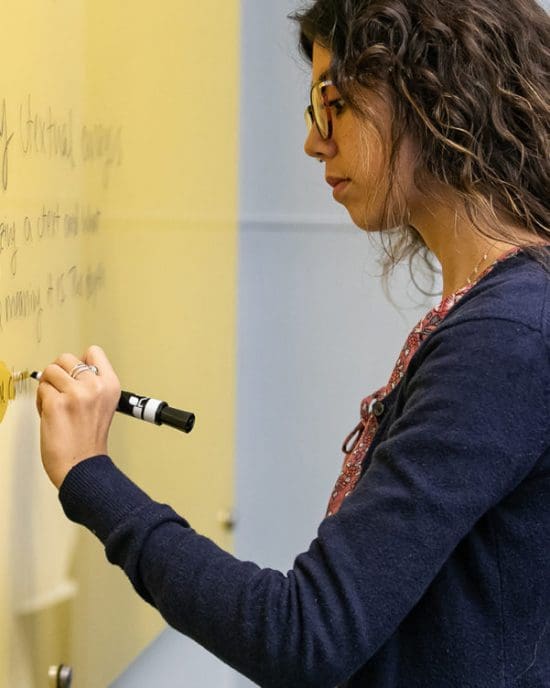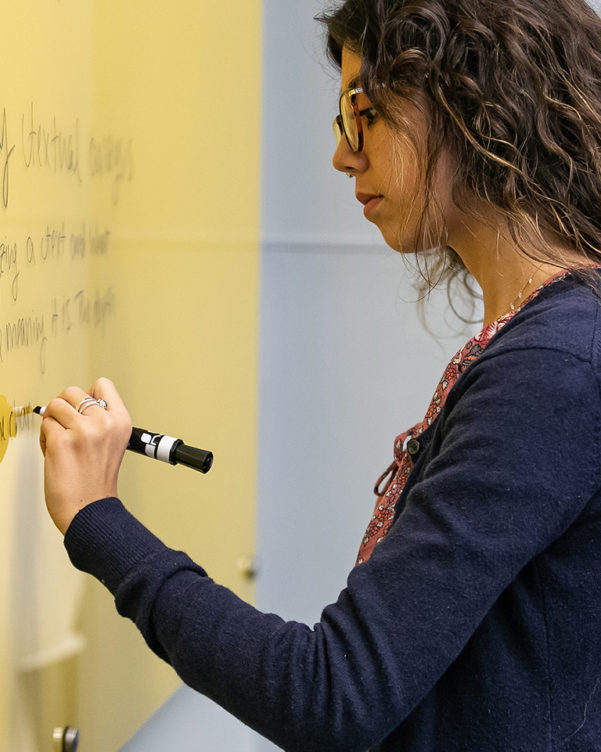 Department of English and World Languages
By combining English and world languages, we offer a competitive, marketable education for the 21st century.
Academic Programs
Our rigorous programs bring real-world experience to the classroom, building the knowledge you need to succeed.
Undergraduate
---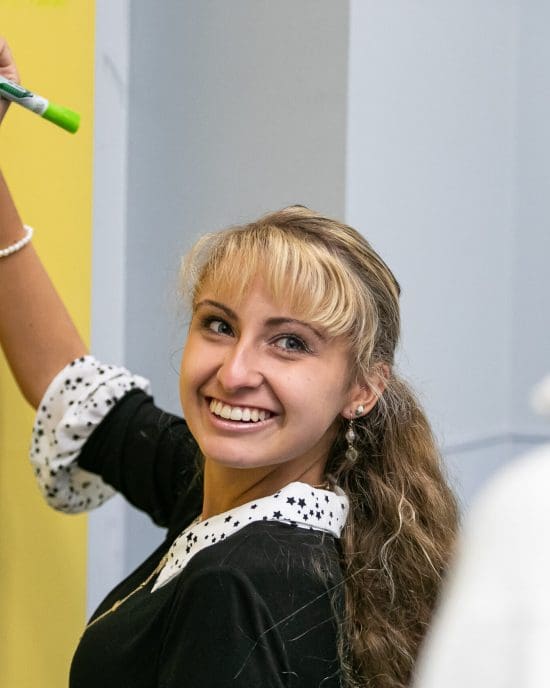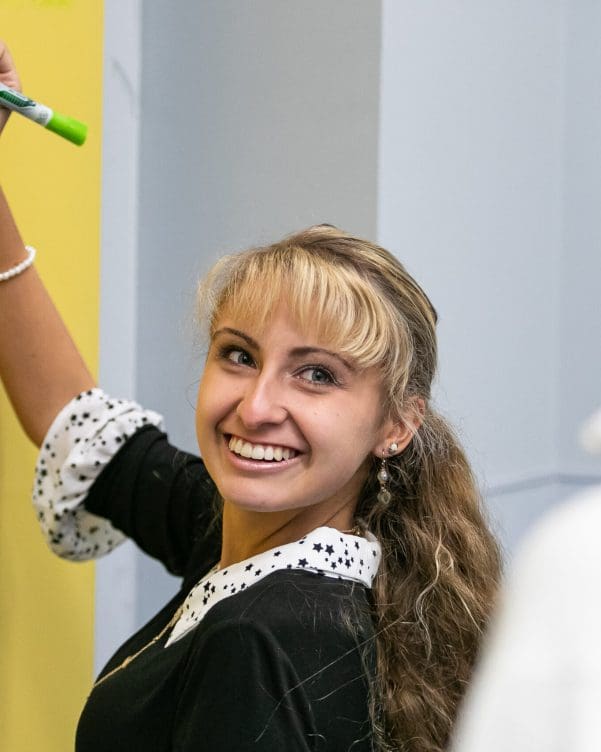 It is such a supportive atmosphere. The smaller class sizes offered the opportunity to have conversations with and receive guidance from professors – opportunities I may not have had at a larger university.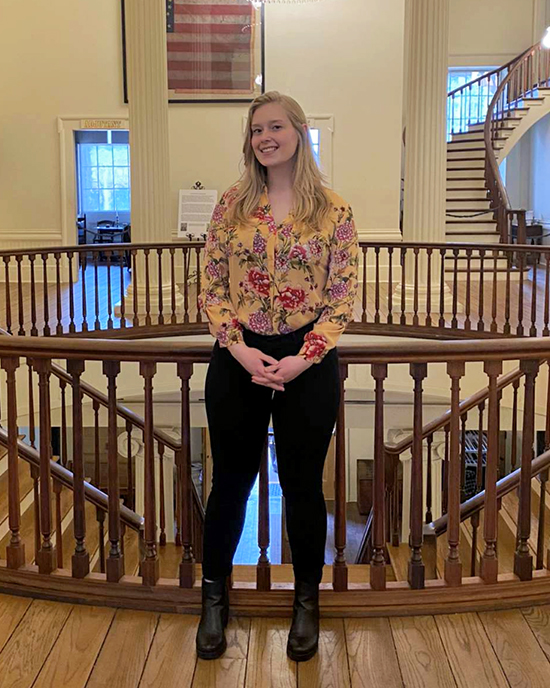 PNW offered a perfect college experience for me. The connections and relationships I've made are my favorite thing about attending.
Resources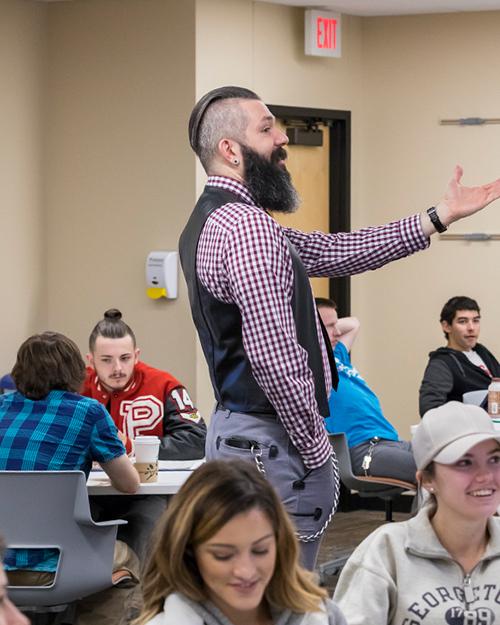 Opportunities and Outreach
Specialty scholarships, advisors and student organizations–see how we can help you succeed.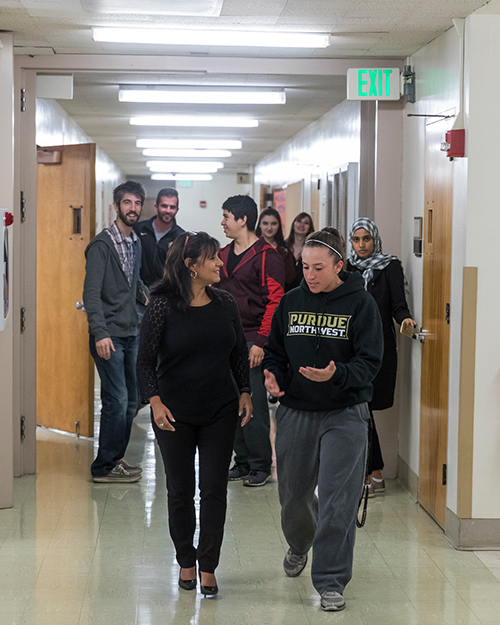 OUR COMMITMENT
We are dedicated to ensuring our students are fully prepared for lifelong success.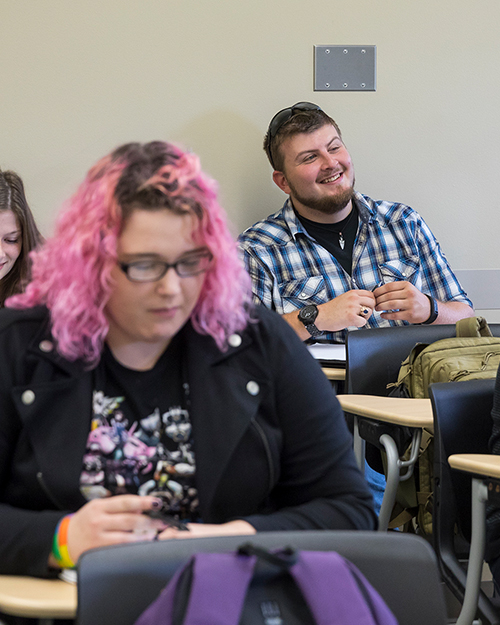 First-Year Writing Program
We build writers by providing a strong foundation in writing and reading.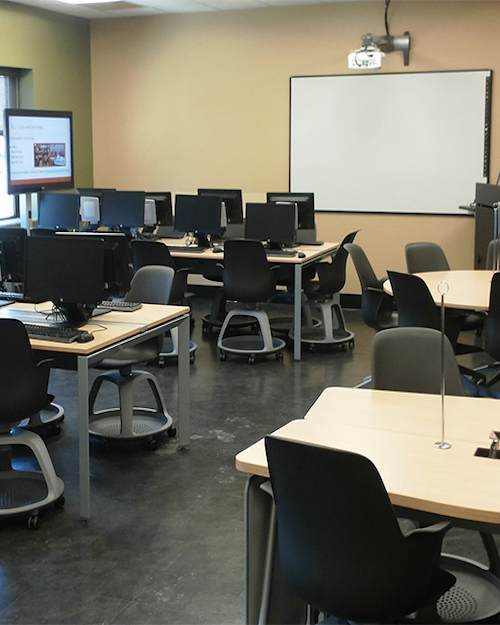 Language Tutoring
INTERNATIONAL MEDIA CENTER
Need help with your language course? Stop by the International Media Center and talk to a language tutor. Please check the schedule to know when tutors are available.
Get to Know CHESS Academic Advisor Janet Navarro
Academic Advisor Janet Navarro has been advising students at PNW since 2001.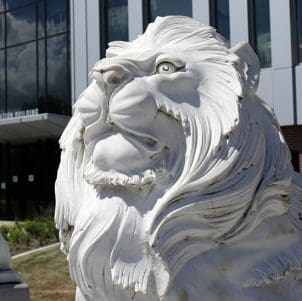 Purdue University Northwest Students Earn Spring Semester Dean's List Honors
Purdue University Northwest's 2021 spring semester Dean's List recognizes 1,792 undergraduate students for their academic achievement.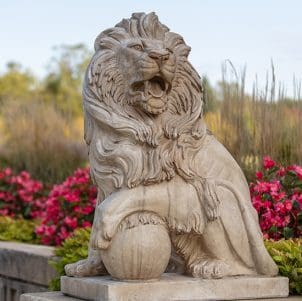 Fall 2021 Service-Learning Fellowships Awarded for Purdue-Community Partnerships
Purdue's Office of Engagement has selected seven Purdue instructors for its fall 2021 Service-Learning Fellows Program, including Amlan Mitra and Pamela Saylor from Purdue University Northwest.