Tutoring
All PNW students have access to free academic support services, including tutoring.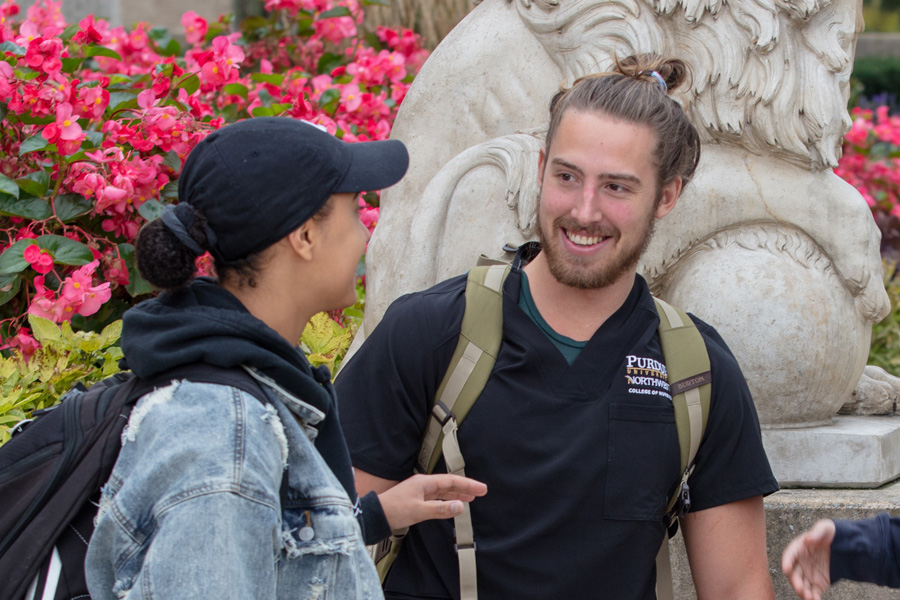 Online Group Tutoring Session
Use Google Meet to join a tutor and other students that may log in. Participate as often as you would like and stay as long as the session is scheduled. Come prepared to ask questions and review material.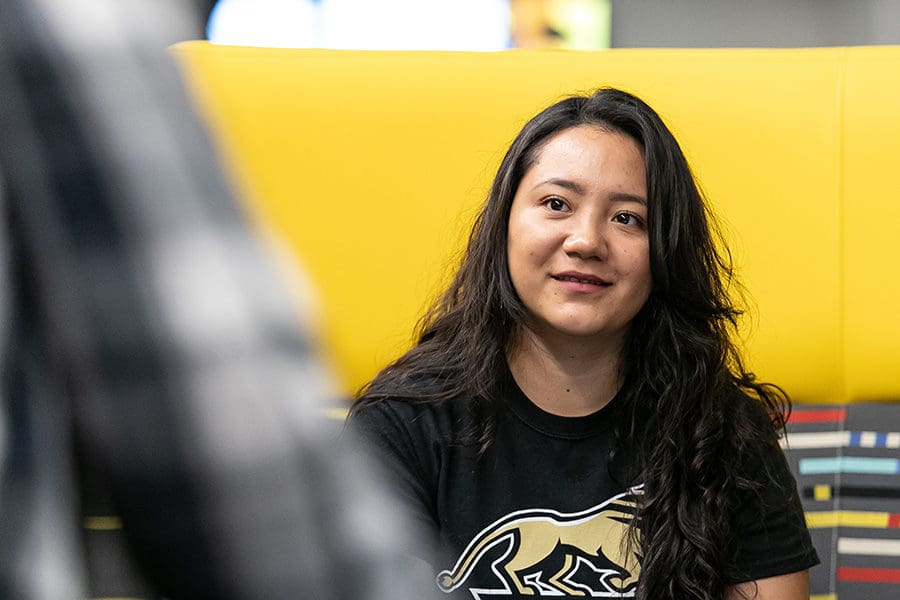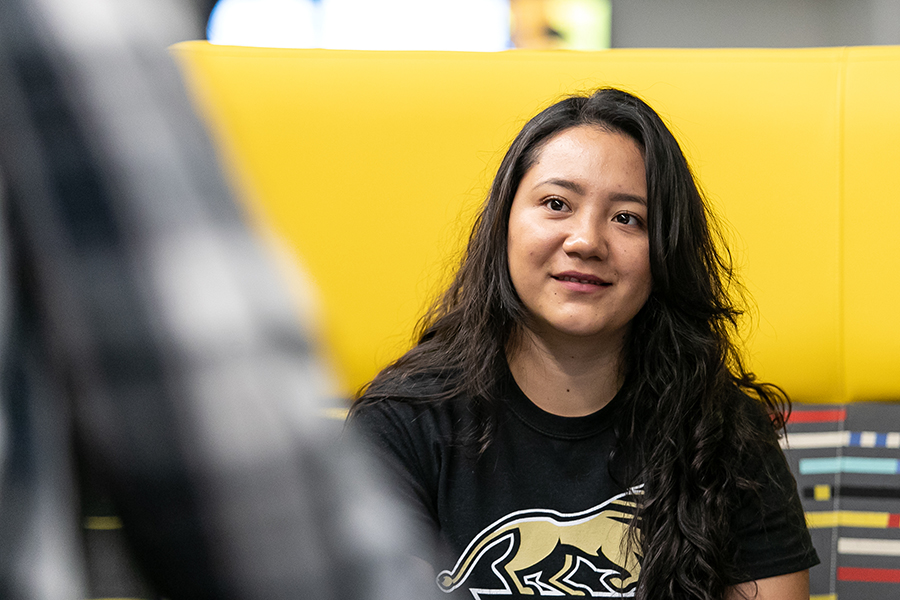 Remote By-Appointment Tutoring
Request a remote 30-minute, one-on-one appointment with a peer tutor. You may request one session per week, one week at a time. Please provide 24-hour notice and watch your PNW email for confirmation.
Our tutors and supplemental instruction leaders are peers that have taken these courses at PNW and are familiar with the professors and course content. We do not take appointments—just follow the schedule and drop in!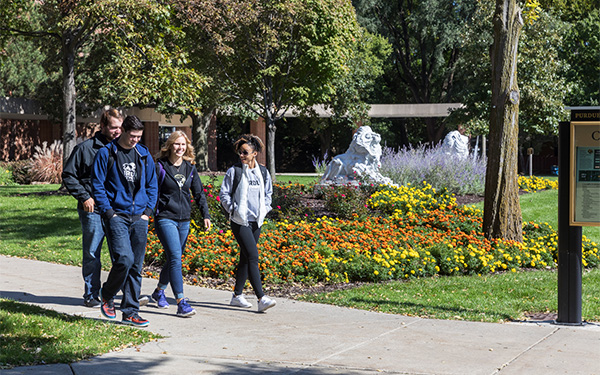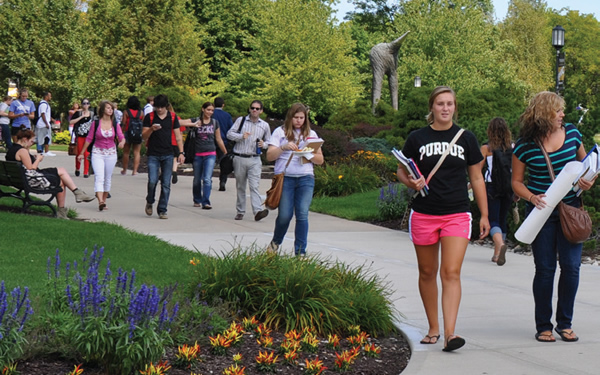 Walk-In Tutoring Schedules
Walk-in Tutoring Overview
Walk-in tutoring is free for all Purdue students and available in most major subjects
No appointment necessary: just check the schedule(s) and show up
Peer-assisted, small-group tutoring
Sessions are very interactive, and tutors will lead you in doing your own work
Tutors will help you structure your work, discover your learning style, and become an independent, confident learner
What NOT to Expect from Walk-in Tutoring
Tutors will not do your work for you. Instead, they will help you find your own answers.
Tutors will not re-teach the course material. You must attend class, do the assigned reading, and take notes to receive tutoring.
Don't make exam reviews your only visit to the tutoring center. Students are most successful when they attend tutoring on a regular basis throughout the semester, not just when attending before exams.
Private Tutoring for Purdue Northwest Students
Student Academic Support will make every attempt to arrange free, private, one-on-one tutoring for Purdue University Northwest students affiliated with the specific programs listed below.
Disability Access Center
21st Century Scholars
Veteran Services
McNair Achievement Program
Student Athletes
Brother-2-Brother (SAAB)
Sisters With a Purpose (SWAP)
Students should visit the program website or contact the administrator(s) of these programs to request a tutor. Student Academic Support will then attempt to find a qualified tutor. Students can receive up to two hours of free one-on-one tutoring each week, on campus, per an agreed-upon schedule between the tutor and the student.
Are you a non-PNW student interested in private tutoring? Please email sas@pnw.edufor more information.
Want to join the team?
Learn more about becoming a supplemental instruction leader, tutor or office assistant. You can also see a full listing of Student Employment Opportunities.