Tutoring
All PNW students have access to academic support services, including tutoring, at no additional charge. Peer tutors are using Zoom to offer online tutoring by-appointment for specific courses.
Our tutors are peers that have taken these courses at PNW.  They excel academically, are professor recommended, attended class with these professors and are familiar with the course requirements.  Check the schedule and make an appointment to secure your place.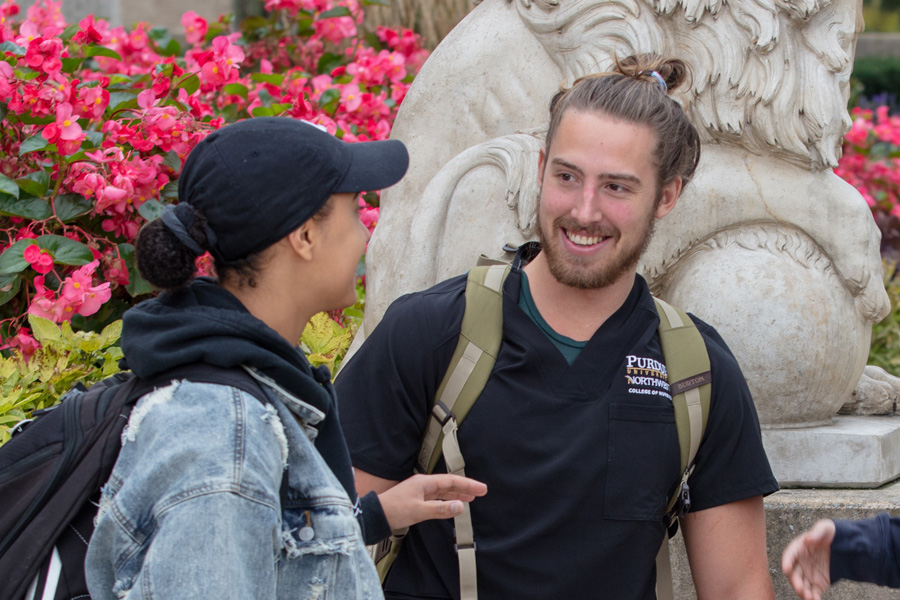 Online By-Appointment Tutoring
Request 30-minute Zoom Appointments with a peer tutor. Requests should be made at least twelve hours prior to the appointment but no more than 7 days in advance.
Tutoring is available for most major courses. Appointment times and classes are subject to change.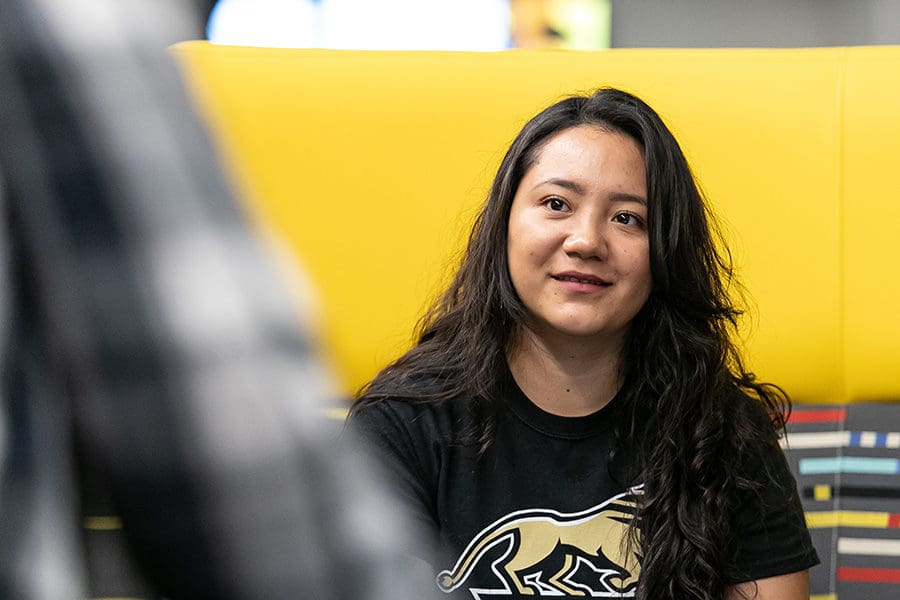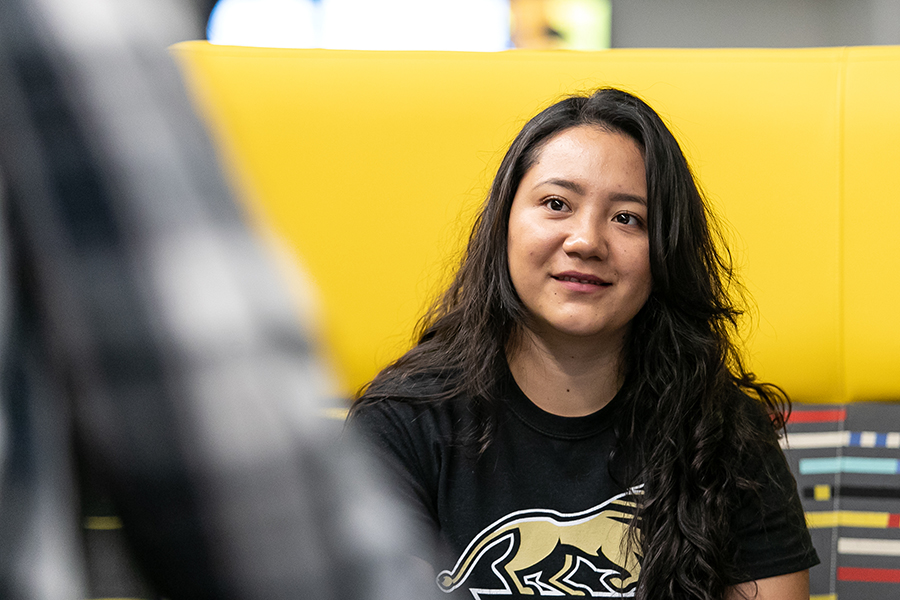 Tutor.com
Students enrolled in any of the following courses are eligible to participate in online tutoring with Tutor.com.  Professional tutors are available seven days a week, 24 hours a day through your Brightspace course.
MA 11500, MA 14700, MA 14800, MA 15300, MA 15400, and NUR 27400.
Scheduling Guides
Review the steps for making an appointment.
Review the steps for canceling an appointment.
Tutoring Guidelines
By-Appointment Tutoring Overview
By-Appointment online tutoring is available.
Spring 2021 By-Appointment Tutoring Schedule
By-Appointment peer-tutoring is free for all Purdue University Northwest students and available in most major subjects
Make an appointment for a 30-minute online tutoring session through Zoom
Make up to two appointments per subject at a time
Requests should be made 12 hours prior to the appointment but not more than 7 days in advance
Cancel unwanted appointments through Navigate. Two no-shows within a semester may result in loss of tutoring privileges
Sessions are very interactive, and tutors will lead you in doing your own work
Tutors will help you structure your work, discover your learning style, and become an independent, confident learner
Meet Our Tutors