Back-to-School Guide
We're all excited to get back to classes, but we know this year is going to be a little different. See what to expect and how to thrive with PNW's back-to-school guide.
Welcome to Campus
Yohlunda Mosley, Vice Chancellor of Enrollment Management and Student Affairs
Hello, I'm Yohlunda Mosley, Vice Chancellor for Enrollment Management and Student Affairs at Purdue University Northwest. On behalf of Chancellor Keon, Senior Leadership, faculty and staff, I'm excited to be welcoming new students to campus this fall.
You will be part of an exciting community affectionately known as the Pride. Like you, I'm new to PNW, but I'm energized to be a part of an institution that recognizes its commitment to student excellence.
So take advantage of the opportunity to be connected with your faculty, engage in more than 80 leadership organizations, and enjoy service-learning opportunities that connect you with the larger, broader community of northwest Indiana.
This will be a different year, unlike others, due to COVID, but we've made sure that we are committed to keeping students safe and healthy. This is something that affects the entire community, and as a member of the Pride, we ask you to help keep our community safe as well.
I look forward to seeing you on campus, and have a great year.
Thank you.
Yohlunda Mosley
Vice Chancellor, Enrollment Management and Student Affairs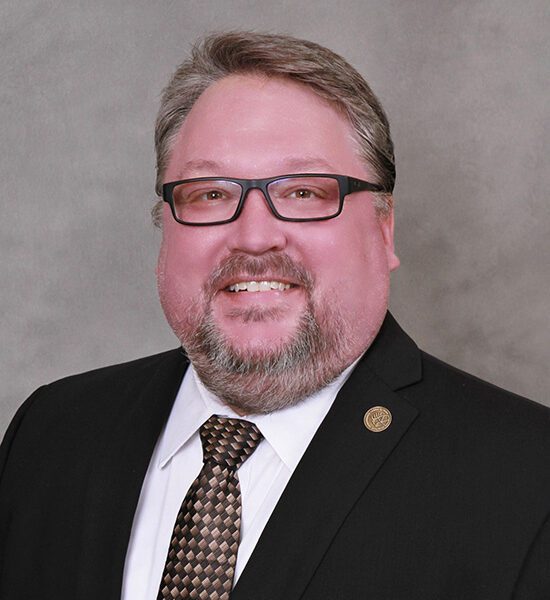 Preparing for Fall Semester 2020
As we prepare to welcome you back to the Purdue Northwest campuses and classes, Provost Kenneth C. Holford is pleased to share important information that will help you get ready for the fall semester.
We're Here to Help You
Colin Fewer, Interim Associate Vice Chancellor for Student Affairs and Dean of Students
Hi, I'm Colin Fewer, Interim Associate Vice Chancellor for Student Affairs and Dean of Students here at Purdue Northwest. I want to welcome you to Purdue Northwest. You've made a smart choice coming to PNW and you're about to embark on one of the most exciting and challenging chapters in your life so far.
Here at PNW, you'll be challenged by caring and dedicated faculty and staff to grow as an individual to find your passions and to create a successful life for yourself and your family. Like all PNW students, you'll experience challenges and even failures on your road to success. How you deal with those challenges will have a major impact on your academic career.
Many students try to handle things themselves and wait too long before they reach out. PNW has staff that can help you with almost any kind of struggle that you're facing.
If you have a financial or academic issue, a missed deadline, an illness, stress, loss of a job, conflict with an instructor, or even if you're just not sure where to turn, stop by the Office of the Dean of Students. Our team is here to help you and we can connect you to the resources that you need to succeed.
Together, we will make this semester a success.
Colin Fewer
Interim Associate Vice Chancellor for Student Affairs and Dean of Students