Up to bat: Meet PNW 2023 graduate Ashley Bravo
May 8, 2023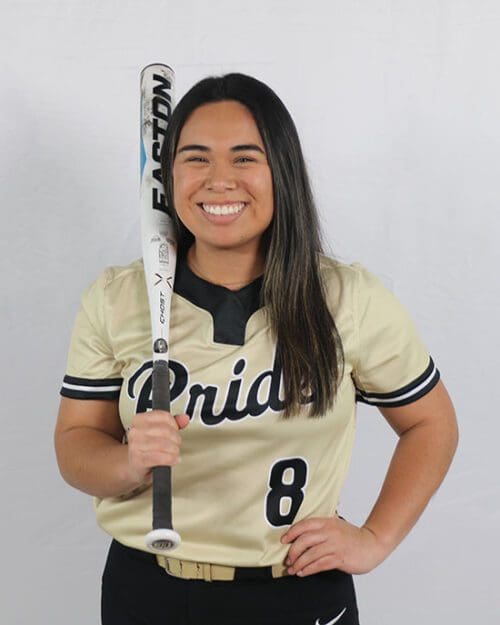 Ashley Bravo, '23, is graduating as a double major of Integrative Human Health and Psychology.
Bravo is a first-generation student from Chicago who has played five seasons for Pride softball. She has served on the Pride's Student-Athlete Advisory Committee, including as president this academic year. She has also served as a member of PNW's Honors College and TRIO Student Support Services.
Bravo will enter the University of Illinois at Chicago's Doctor of Physical Therapy program with the goal of becoming a physical therapist and continuing to work with athletes of various skill levels. With her degrees, she hopes to be a physical therapist who can support not only athletes' physical health, but also their mental health.
Why did you choose to attend PNW?
"One of the main reasons was because PNW Athletics is Division II, and there's not many Division II programs in the Midwest. I also knew I'd be close to home so my family would be able to come to games.
I wanted a smaller university where I could get to know my professors as I got older and create a relationship as opposed to going to a larger school."
How did you become a softball player?
"Growing up I played multiple sports besides softball, like basketball, volleyball, and soccer. I liked softball because there's so many different positions. You can also have a different body type from your teammates and be successful. You can be any height and weight and just go out and play your game. I'm 5'2', but I have the jump height to make up for any shortness."
What did you like most about PNW?
"I think it was my connections with others. With PNW being a smaller university, you can spread your roots and do what you're passionate about. I've met people through Athletics, Honors College, and TRIO. These are connections I've used to grow my career. I think the people in these organizations are passionate about helping the community, helping students create goals, and giving different leadership opportunities.
I've been heavily involved in the community. With my roles, I'm also able to show others that people of color can go to college. We're able to show our face and the best that we can do for our community."
What words of advice would you share with prospective students looking to attend PNW?
"I think the biggest thing you can do is make the opportunity yours. You can find your interests and join organizations to make the most out of your college experience."
Was there anyone at PNW who inspired or encouraged you along the way?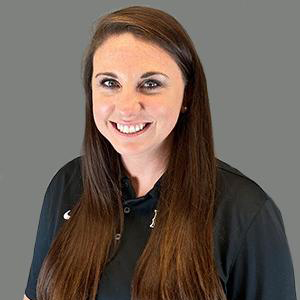 Head Softball Coach
"Obviously my head coach, just knowing that she believed I could do the job no matter what and having the passion and dedication in me to put in the work. I'm very thankful for her and all she does for the program."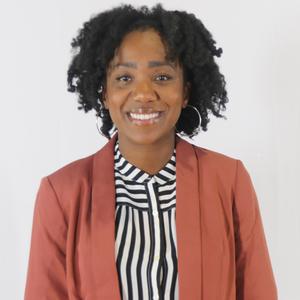 Assistant Athletic Director for Academic Services, Senior Woman Administrator
"She's someone that's always there for her students, whether it's academics or athletics. Having another person of color in the athletic department is also important. Hearing what she had to say was more important to me than any other faculty member."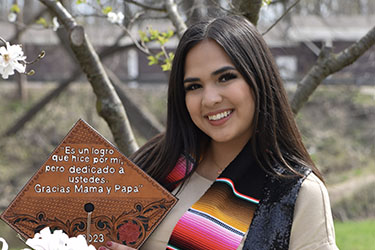 Meet the Spring 2023 Graduates
Discover what inspires our remarkable Spring 2023 graduates—and how they are Powering Onward to their futures.